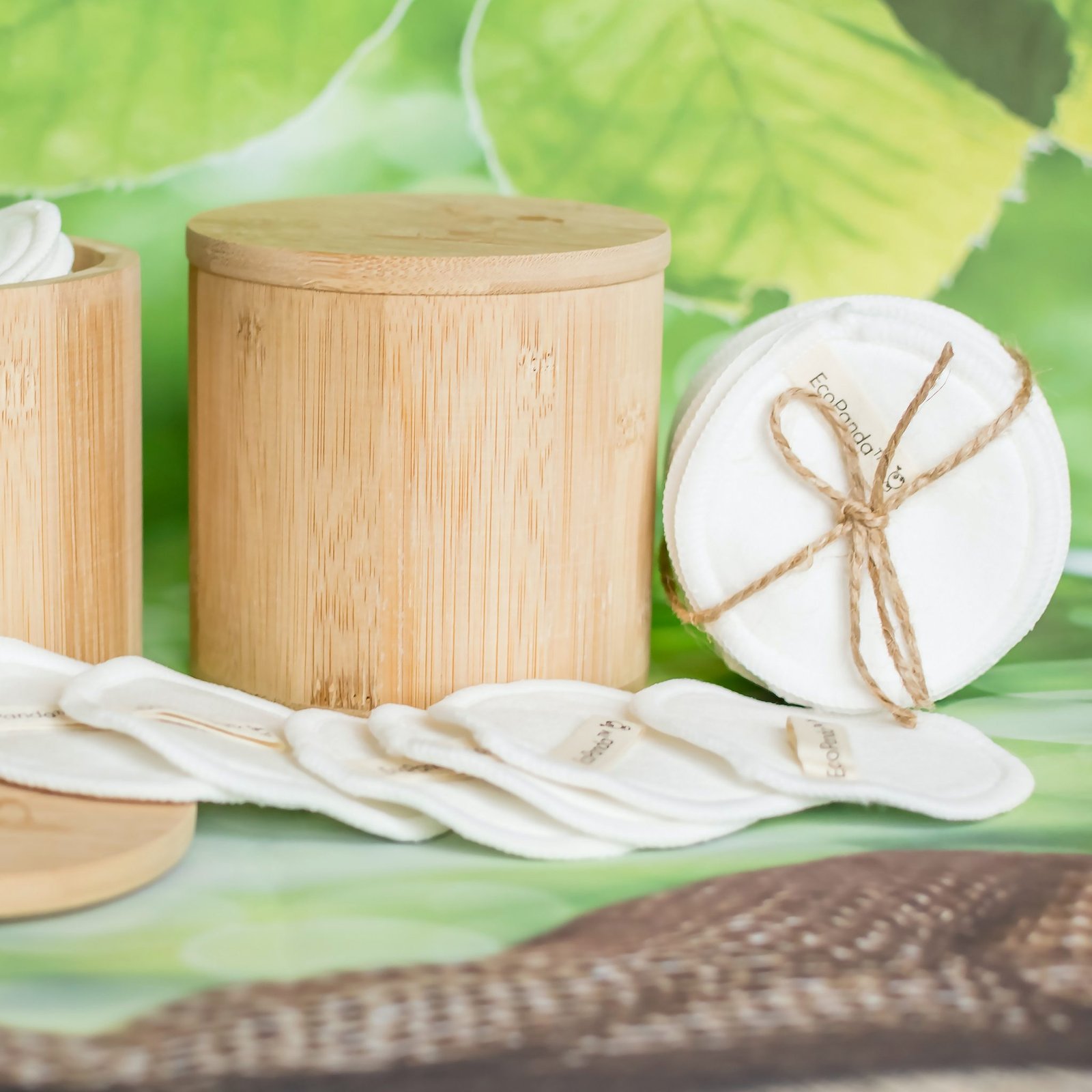 Eco-Friendly Gifts To Impress Your Loved One
With carbon emissions and plastic pollution at an all-time high, a great number of people are realizing the importance of safeguarding the environment.
It is more than a mere trend; many have chosen to switch their regular habits for a more mindful and sustainable lifestyle.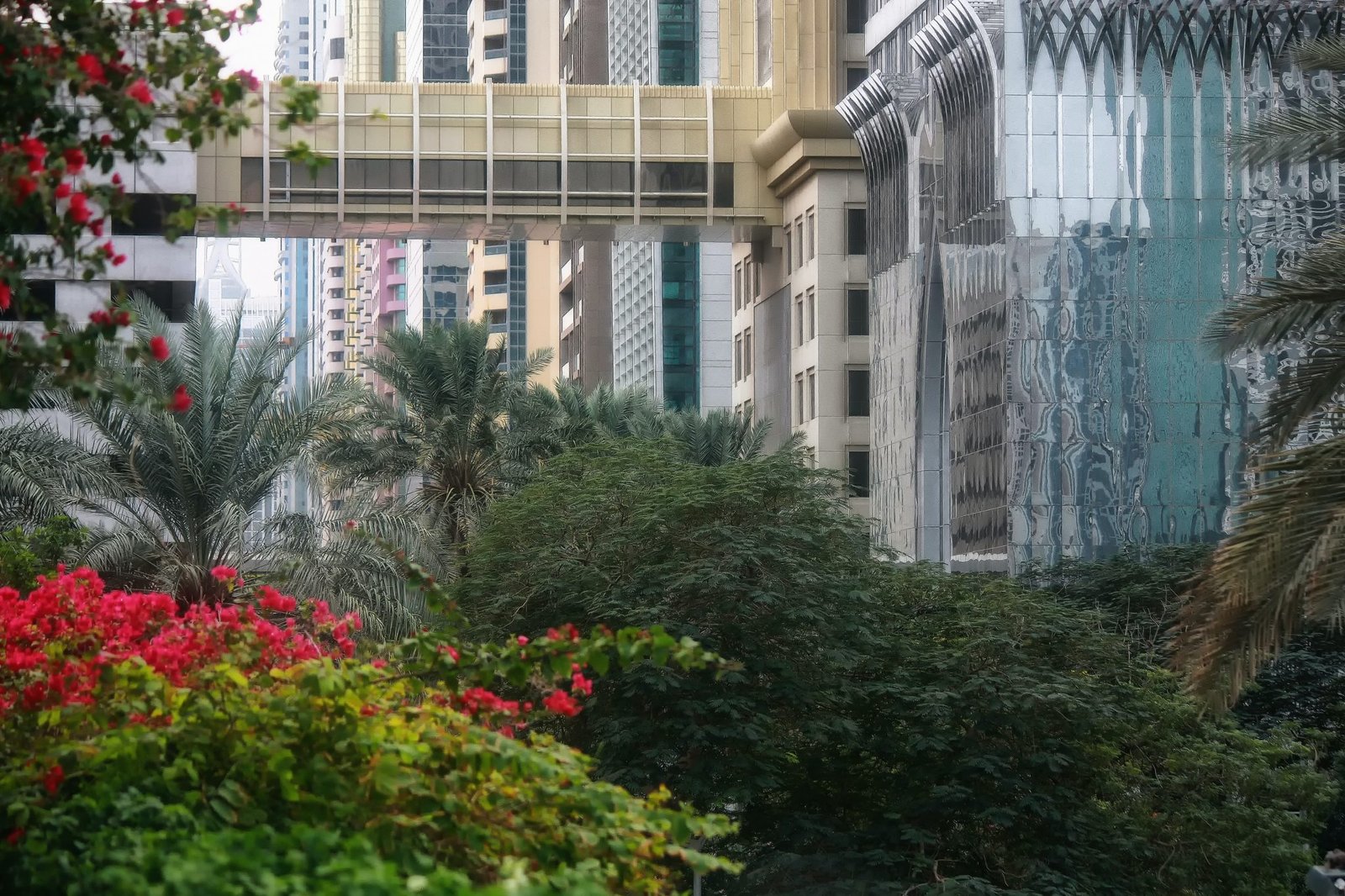 Now, particularly on special occasions that often rhyme with excessive and wasteful consumption, eco-friendly gifts are a thoughtful way to show love to your partner while minding the planet's resources and keeping your environmental impact in check. While this is still a nascent market, there are already lots of options for green products. Here are some superb gift ideas for your nature-conscious loved one.
Reusable Bottle
Did you know that nearly 600 billion plastic bottles are expected to be produced and sold worldwide in 2021? Between water, juice, soda, and more, drinking from plastic bottles has become an endemic problem that eats up valuable resources and leaves a catastrophic impact on the ecosystem. So, to sensitize your lover on the importance of ditching plastic altogether, offer them a stylish reusable bottle. Made with stainless steel and designed to be taken on the go, they'll accommodate both hot and cold drinks. Get yourself one, too! It can be a bit of an adjustment, but it'll save you and the planet a lot.
Bamboo Longboards
Eco-consciousness slips into all areas of our lives. Bamboo longboard decks appear to be a hot trend amongst eco-aware skaters, and there is definitely a reason behind it: they are not only an excellent and on-budget matter of green transportation but also an alternative for avoiding maple deforestation. Thus, choosing a bamboo longboard is a very eco-conscious decision.  
Glass Jar Set
While they may not appear that impressive at first sight, multi-purpose glass jars are making a strong comeback in eco-friendly homes. They're clean, durable, and are practical for storing anything, from foods to bathroom items. The zero-waste lifestyle advocates from Puratium explain that glass containers, such as Mason jars, have the added benefit of being reusable, which is bound to save money in the long run compared to traditional plastic. They can even be used as decorative items! All in all, a quality glass jar collection will make for a super convenient present for your loved one.
Zero-Waste Starter Kit
Reducing carbon footprint, first and foremost, depends on individual shopping habits. A quick look around your house will have you astonished at the sheer volume of disposable and non-recyclable items we use daily. So, if your partner has recently expressed an interest in leading a more eco-friendly lifestyle, a zero-waste essentials kit will be a great step to get them started. These plastic-free alternatives will include everyday items made of cotton, mesh, stainless steel, and bamboo. You can scour the web for purchasing options, typically found between $50 and $150.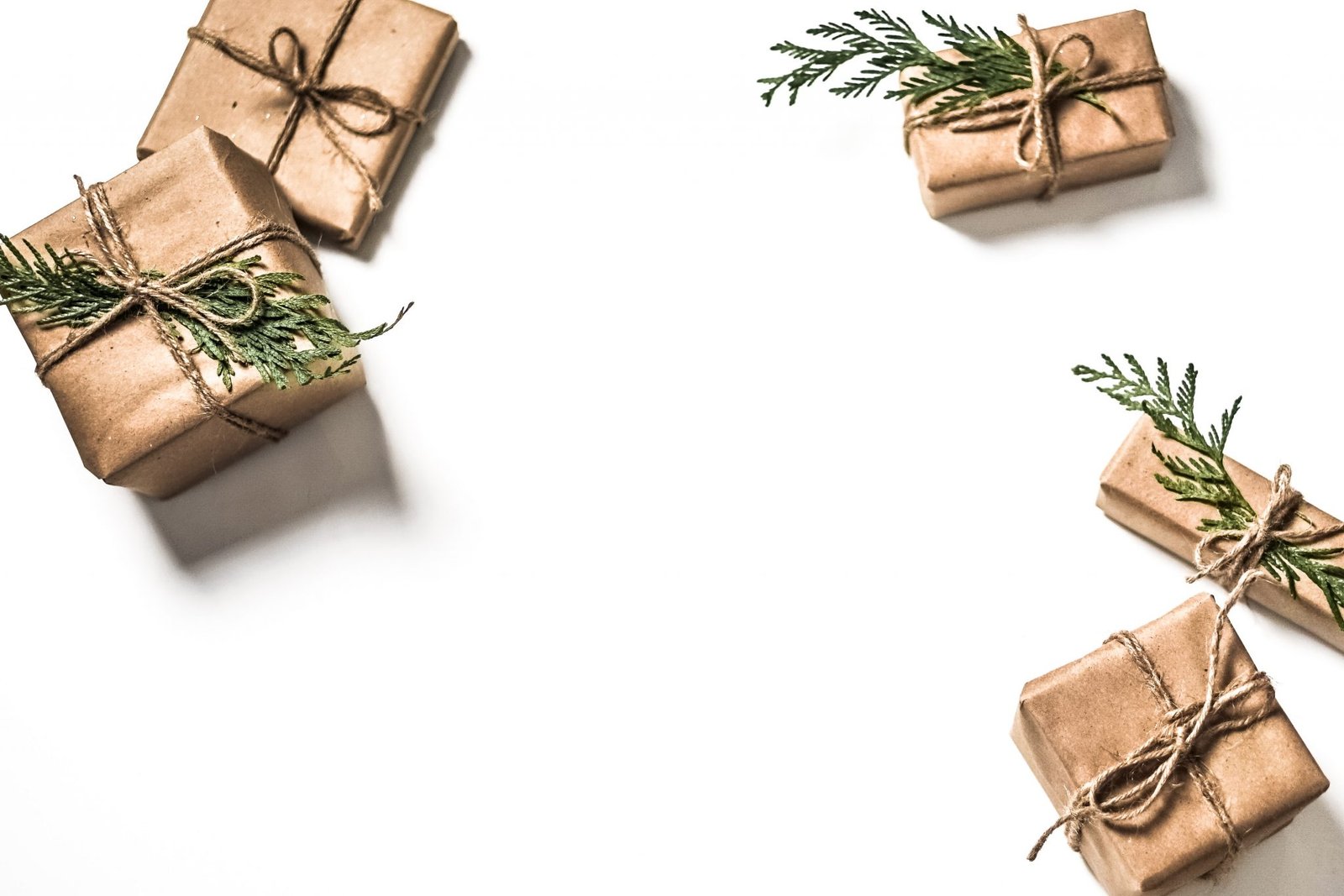 Ethical Cosmetics Kit
While the abundance of products and commodities should, in theory, make people more confident in their purchasing choices, it had the opposite effect; consumers have never been more mindful in their shopping, especially for cosmetics. Aside from tons of plastic used for containers, the cosmetics industry often uses harmful substances in their beauty products, such as palm oil. As such, an impressive gift for your partner could be a cosmetics kit that is ethical, vegan, and cruelty-free (no testing on animals). Consider doing some research on the most sustainable beauty brands out there.
Eco-Friendly Candles
Candles can be found in virtually any home. Lighting up candles for a soothing ambiance and a captivating scent can, in fact, be very therapeutic, helping you unwind after a long day. Now, for a thoughtful and romantic gift item, select a candle that's made from organic ingredients like cotton yarn or soy wax. They'll also have essential oils in them for a pleasant smell, and they are a much better choice than standard cheap candles which often contain harmful chemicals. Also, make sure it comes with a reusable holder made of steel or glass.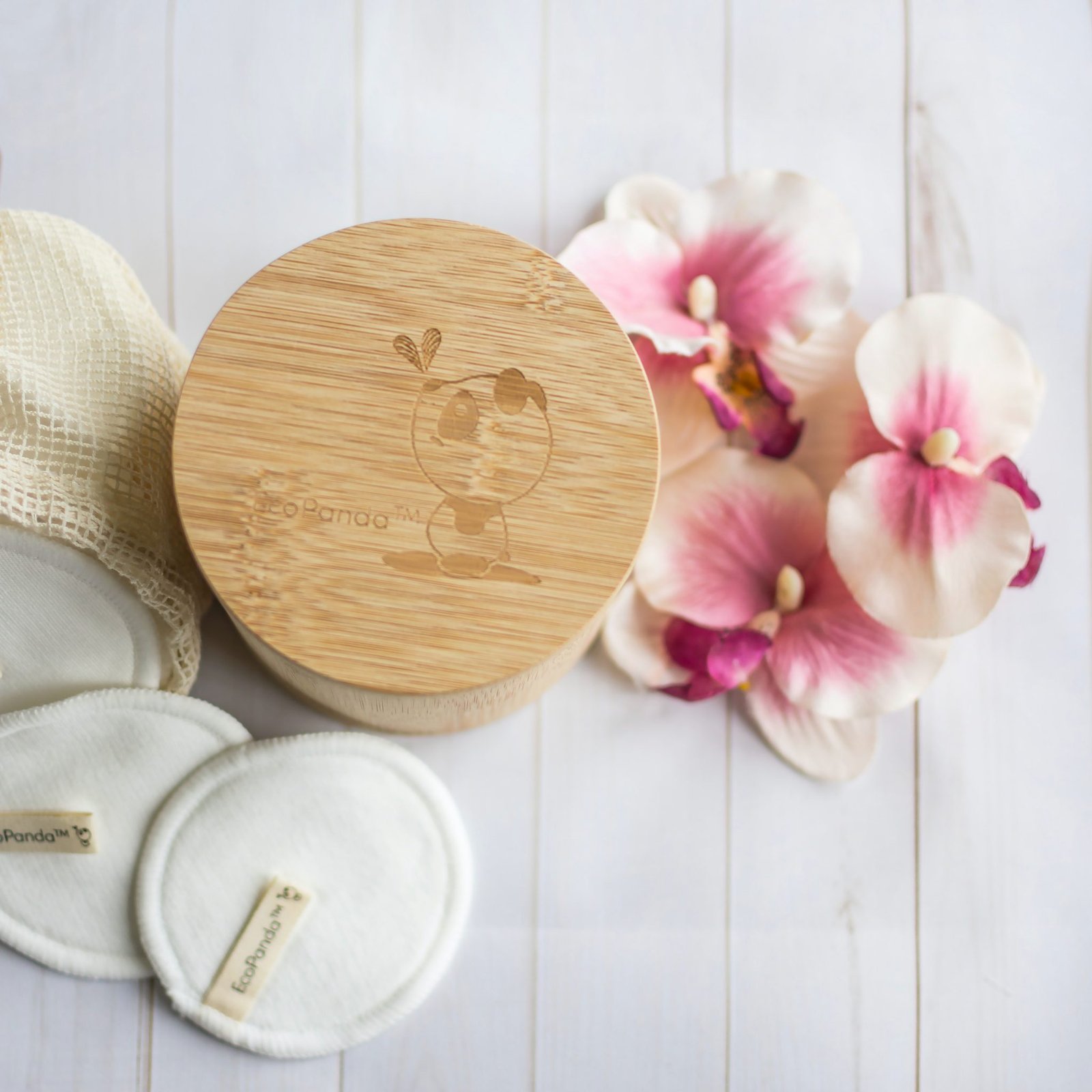 Indoor Plants
Last but certainly not least, indoor plants can be wonderful gifts for your lover, too. They have natural purifying and detoxifying properties, which helps enhance air quality indoors. What's more, an interior plant looks gorgeous; it'll instantly add a colorful green touch to any space. So, for a fitting eco-friendly present, choose one with a planter that's made from sustainable materials, such as a ceramic pot or a woven basket. It may sound simple and overplayed, but it can be a masterful addition to any interior. Besides, it's bound to put your partner in the right mindset for pursuing their quest for a healthier lifestyle.
Ultimately, the green wave is here to last. Faced with the current state of the climate, we share in the collective responsibility to adopt better consumption and living habits for the future of our environment.
Hopefully, this guide will have inspired you on useful and eco-friendly presents for your better half. Remember that, in the end, even the smallest steps will go a long way in saving our planet.