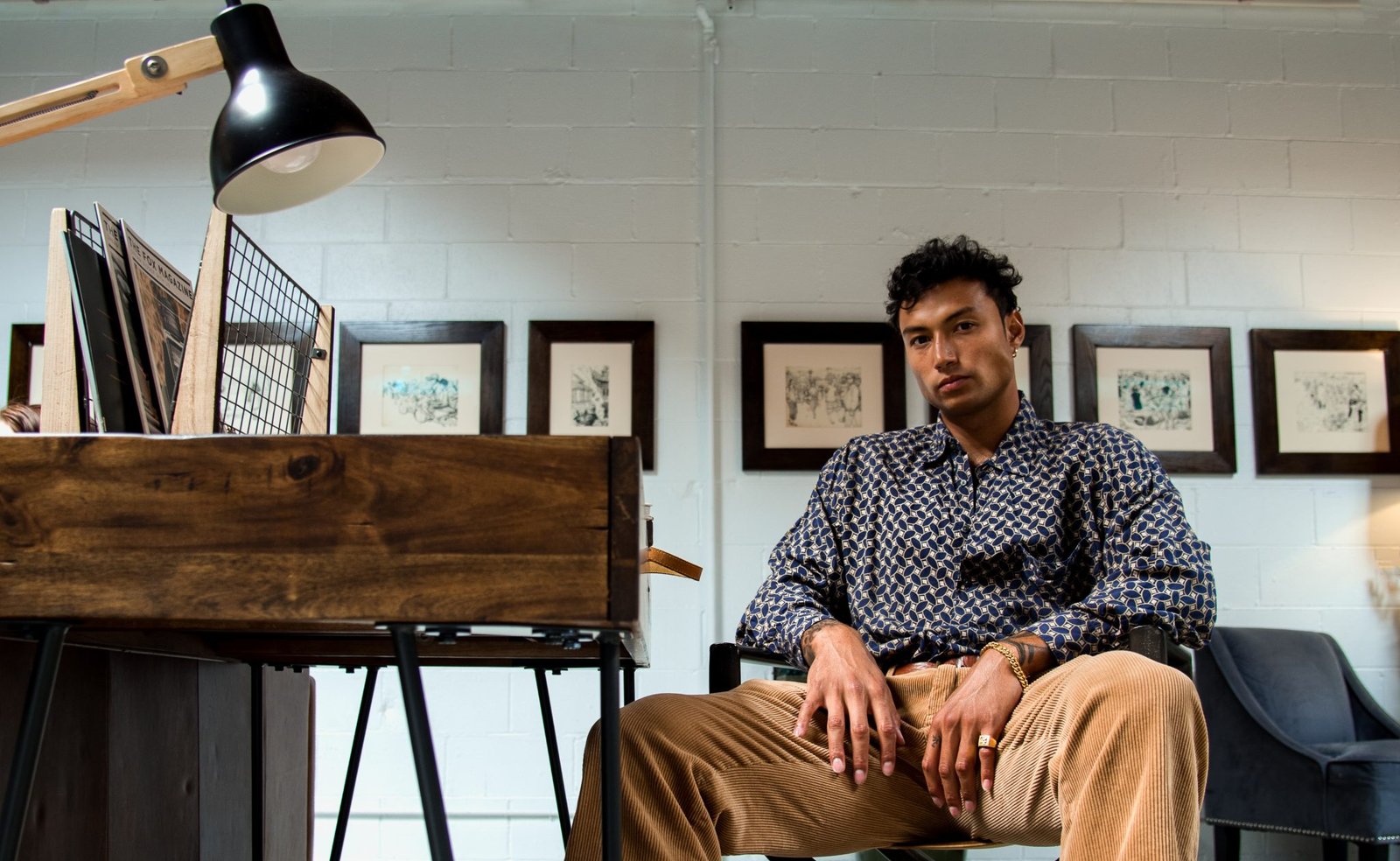 Passion Meets Creativity At #UnitaPortraitMeet
With over 65 attendees at Unita Club in El Segundo, PortraitMeet exceeded expectations with a vibe that presented more than just shooting portraits.
This event presented photographers, models and all around creatives the opportunity to connect & create freely together as well network, share best practices, and grow social exposure with over 700,000+ total social media reach in attendance.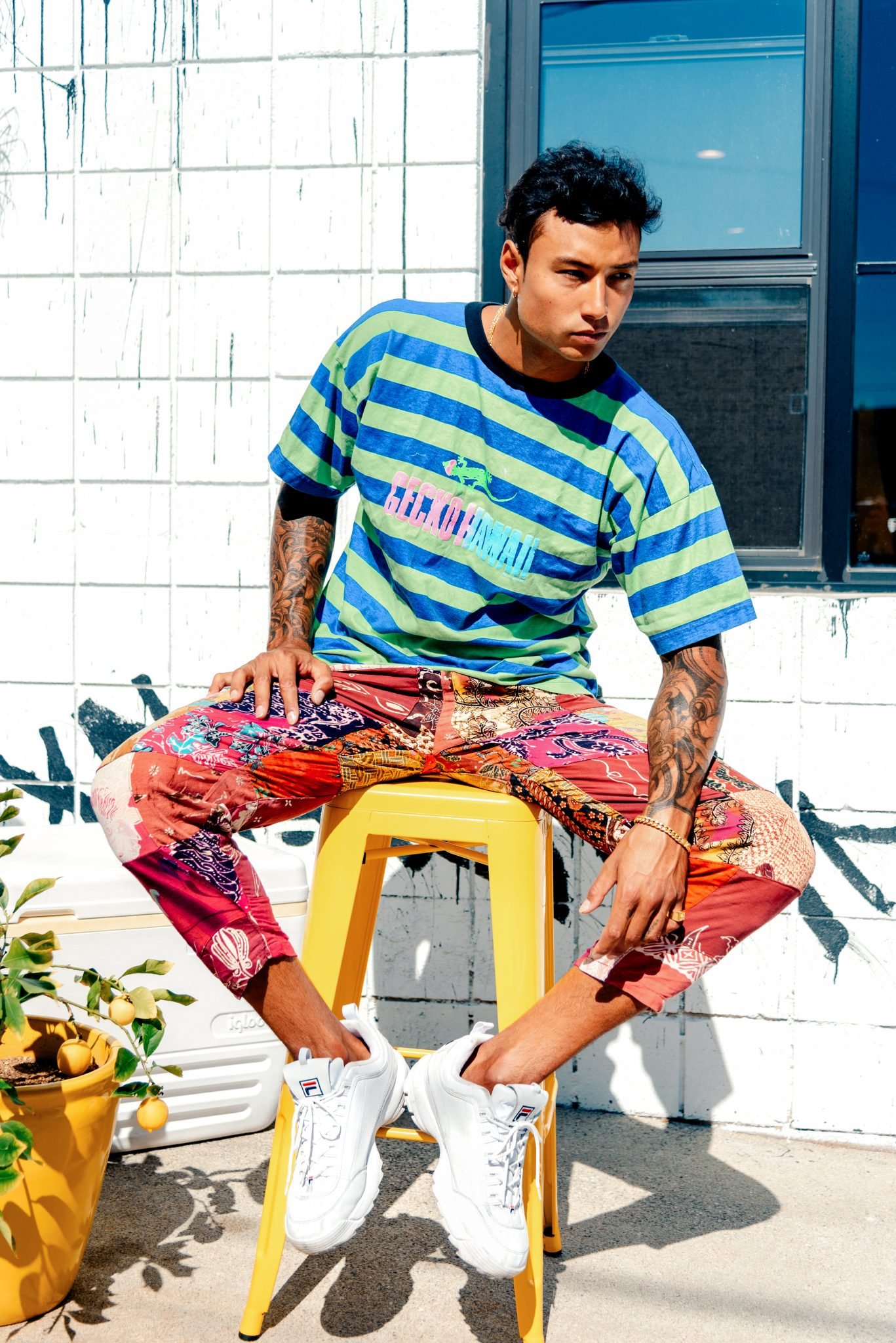 PortraitMeet
is a portrait based Instameet. Based on the founder – 
Can Ahtam's
observation and experience in attending various Instameets in Boston, MA; he figured out that the essential part has always been people at these Instameets rather than a street photography. On top of his struggles and challenges in shooting candid photos in Boston, Ahtam decided to establish a portrait community where people would voluntarily attend and pose for him and his photographer friends.
Fast forward,
PortraitMeet
has exploded into a craved event around the world. Thanks to everyone who came out to the event and created magic!