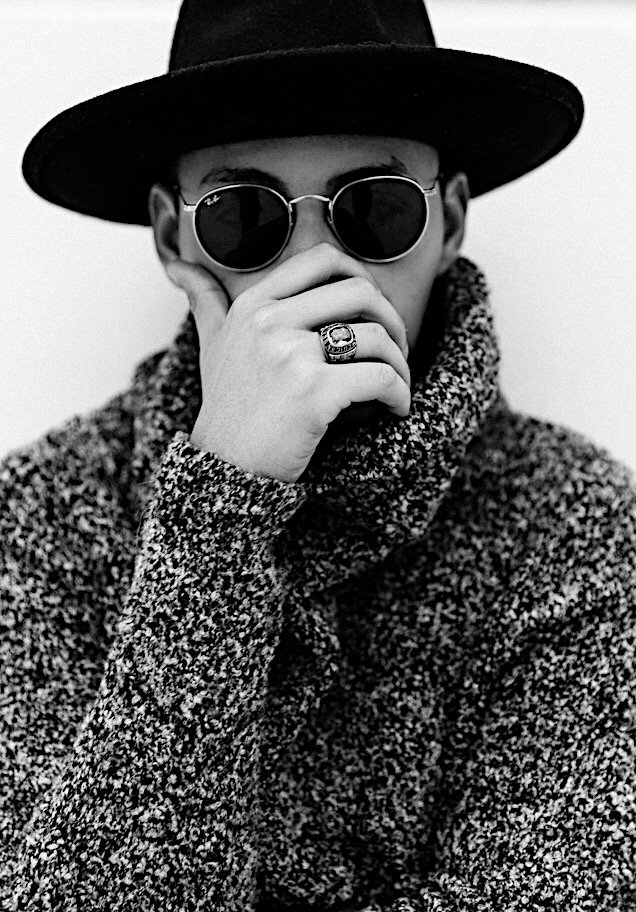 Feel the B&W with BlvckTower
Leonardo also known as BlvckTower takes an eccentric and sexy approach to photography, focusing on sharp details of black and white shots.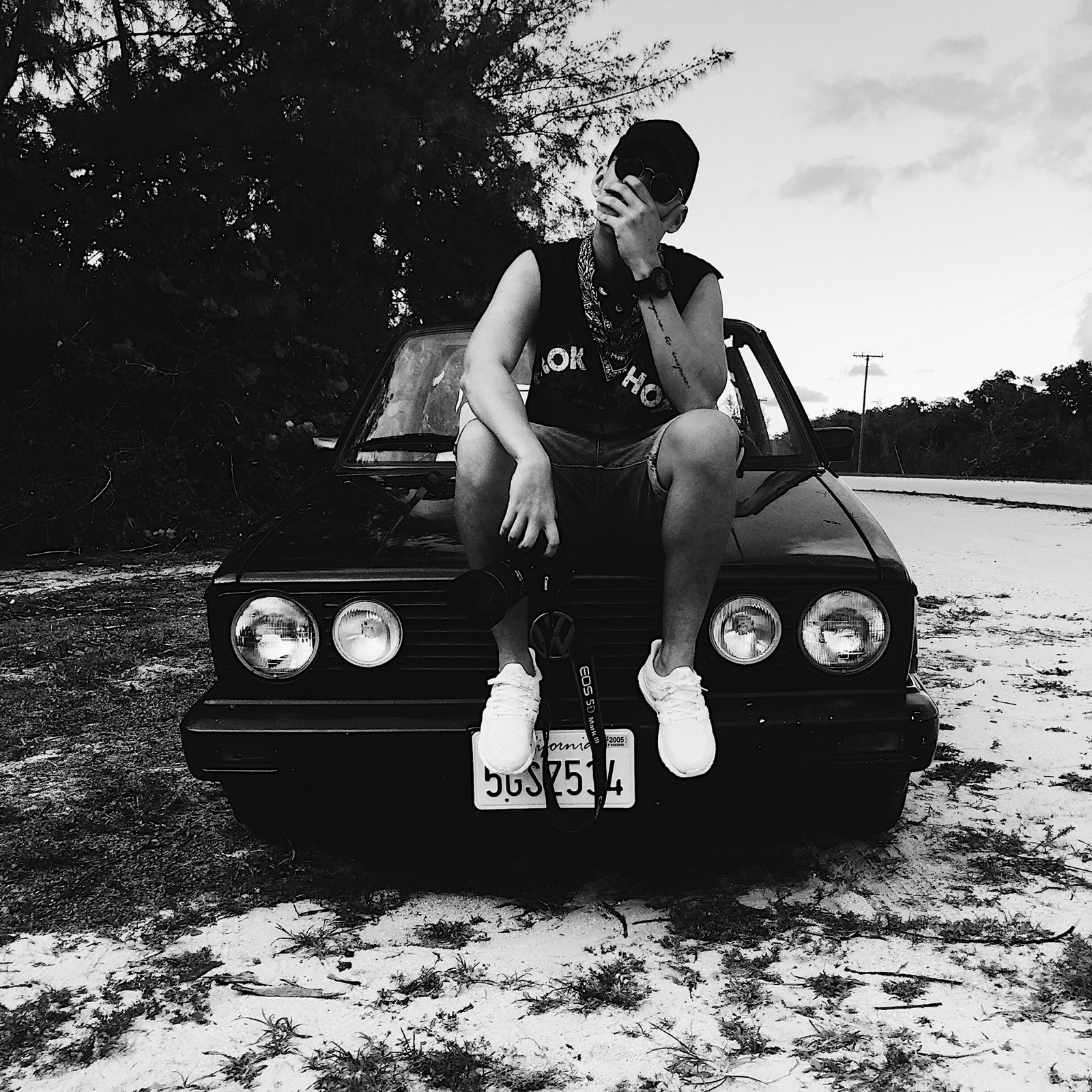 Where is home?
I'm currently based in Miami, Florida.
What brought you into photography?
Back in high school, I had a camera that my mom gave me for my birthday or Christmas, can't remember. Well, I liked taking pictures of my shoes, my hats, my outfits and all that stuff but I felt like I could do a lot more than that so one day I asked a friend if she would let me take pictures of her, she said yes, we did it, I liked how it came out and from there on, I just stayed hitting up people to shoot.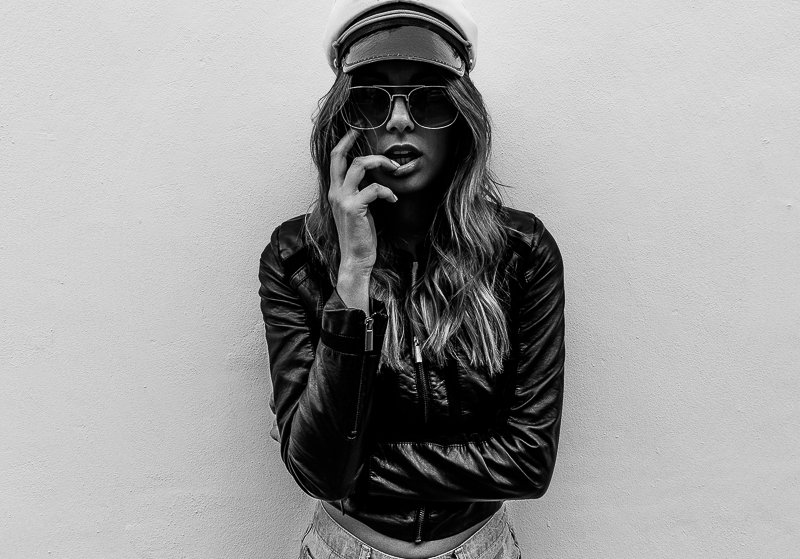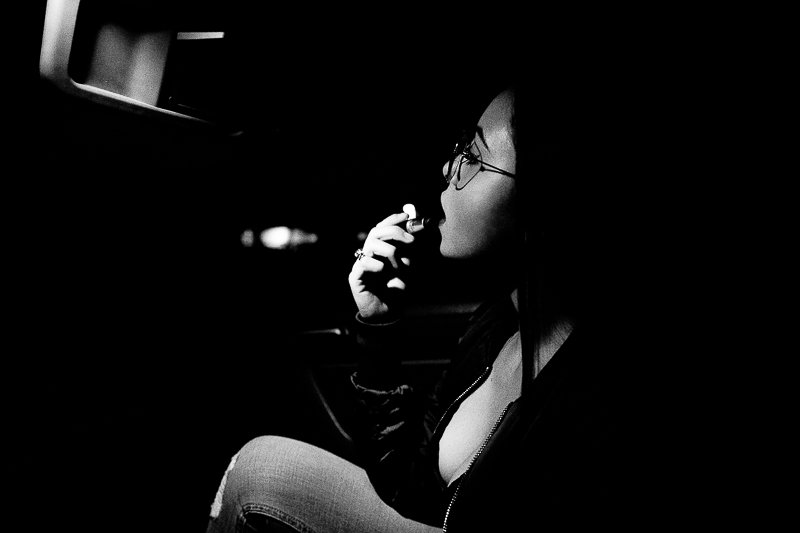 Models: Aylen Coronel, Leslie Barros
Which camera do you use?
Canon 5D MarkIII/iPhone6
What time of day do you prefer to shoot, night or day?
Depends on what kind of shoot I'm doing, but I usually shoot around 3 or 4 pm when the sun is going down, best lighting is at that time.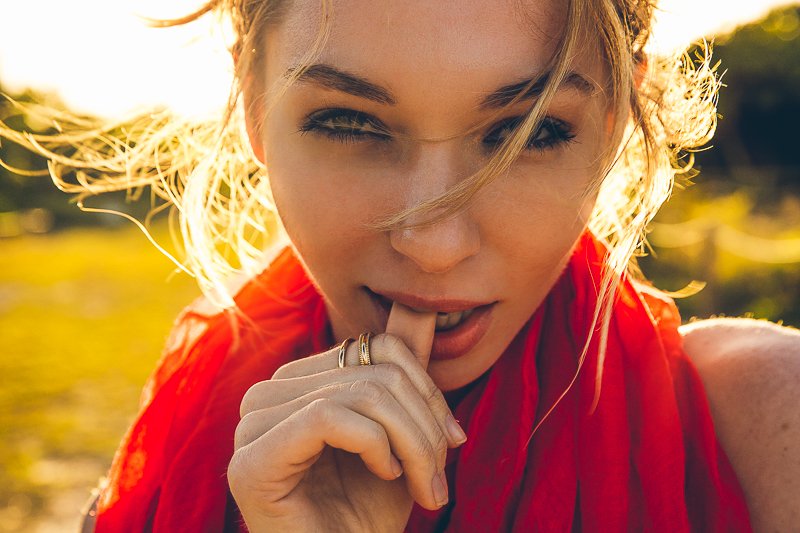 Model: Emily Jurich
Did you go to school to study photography?
I had the intention but no, all self-taught.
How would you describe your photography style?
I don't think I have a name for it, to be honest, I mostly shoot women but I love shooting landscape and street when I have the chance so let's just say it's mixed haha.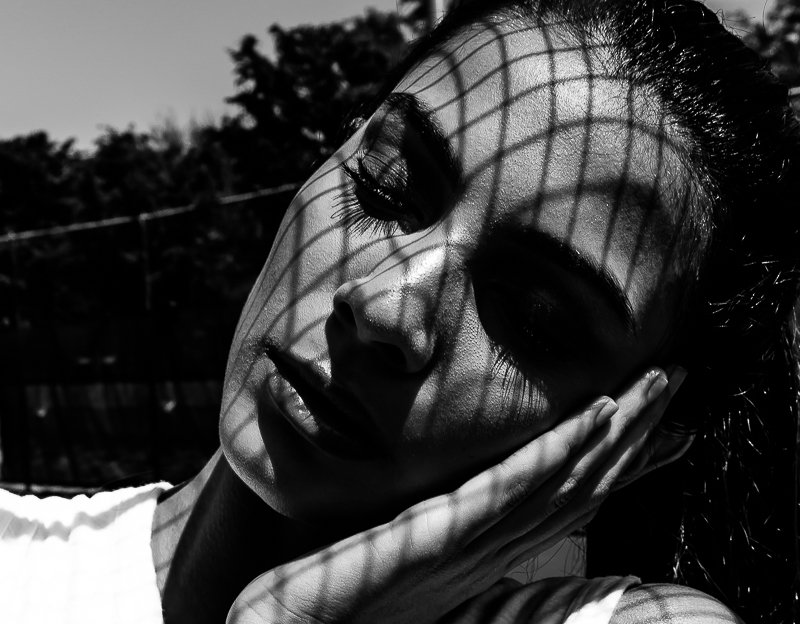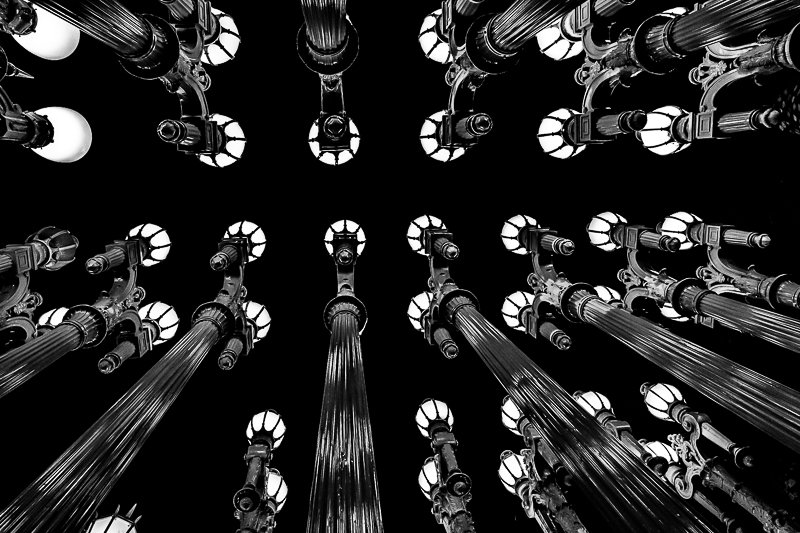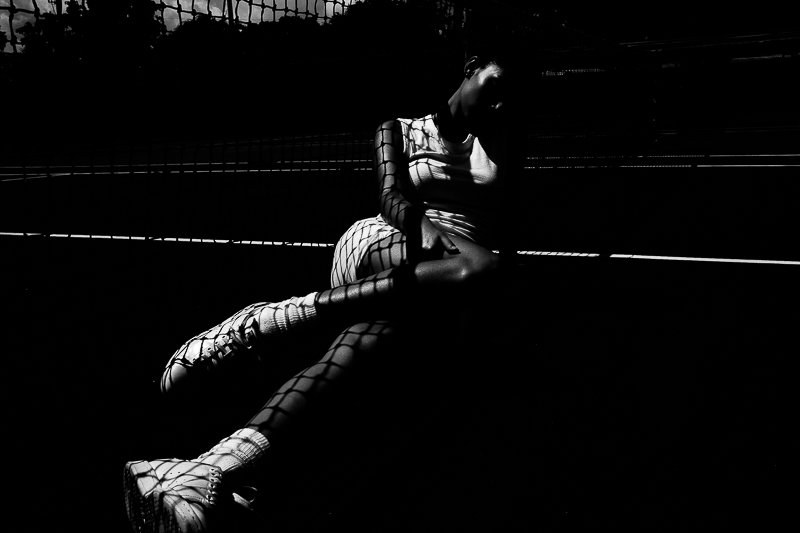 Model: Victoria Chirino
The Fox Magazine is all about inspiration, what/who inspires you the most?
My inspiration comes from different sources, whether it's a movie or a music video I saw, song lyrics, lived experiences, or fellow photographers who inspire me to keep shooting.
If you had to choose one lens which one would it be and why?
24-70mm because I think it's perfect for both landscape and portraits.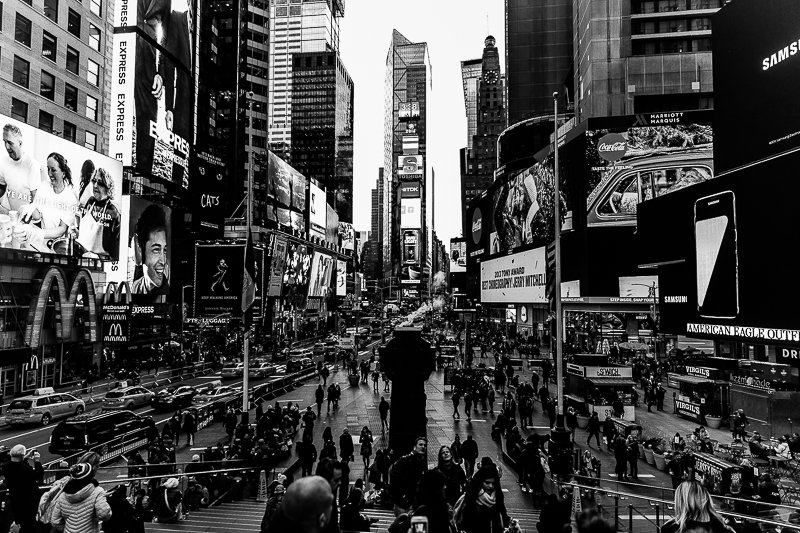 Model: Luisa De Freitas
What's something people would be surprised to learn about you?
Hmm, maybe that I never thought of being a photographer or even having an interest in photography. It's something that just came kind of like out of nowhere but I tried it, liked it and here I am now.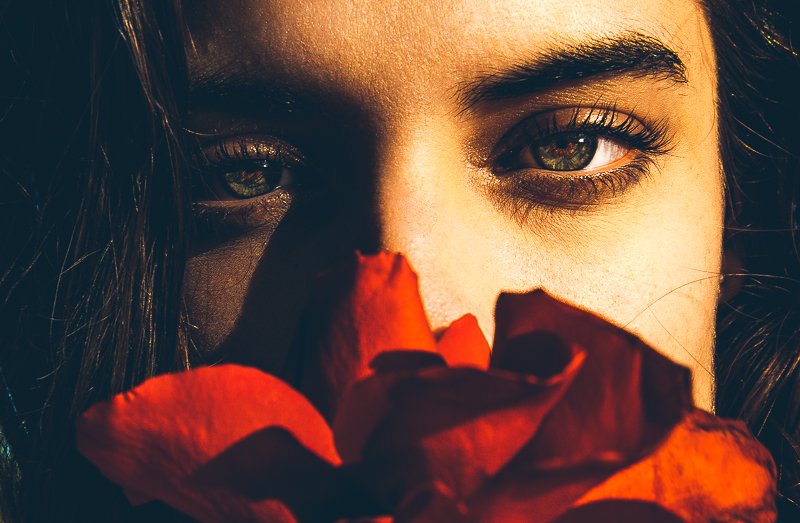 Model: Mecaya Underwood
What's the best part of being a photographer?
From my personal experience is being able to inspire others by what you do. When I started taking photography more seriously, I decided I wanted to do it to inspire others. Not only photographers but all types of artists, I just want to inspire people to create.
What's your best advice for aspiring photographers?
My best advice for aspiring photographers is to never stop shooting. Believe me, it's gonna get better with time. Don't worry about what camera you're shooting with, that doesn't make the picture, it's all about getting the right angles, the right light, cropping, and editing. Last but not least, just be yourself and try to have some fun, don't try to copy anybody else's work, create your own wave. Some people ride waves, other create waves, you decide what type of person you want to be.
Aspire to Inspire.

Follow his journey!