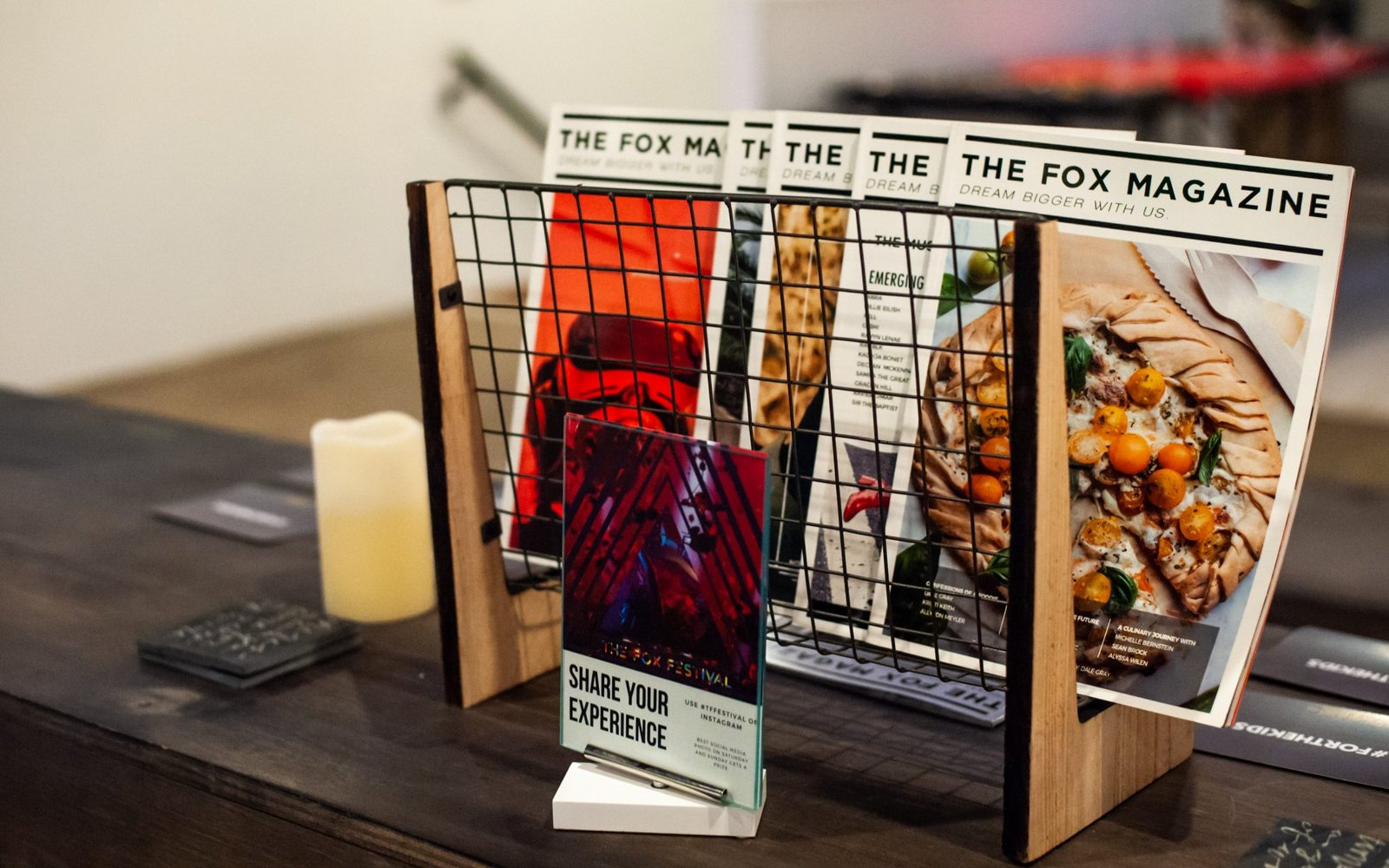 The Fox Festival Is An Interactive Lifestyle Experience Curated For Dreamers
The first annual interactive lifestyle experience brought
to life a welcoming vibe with 

food trucks, live music, and stunning art on June 2 &3.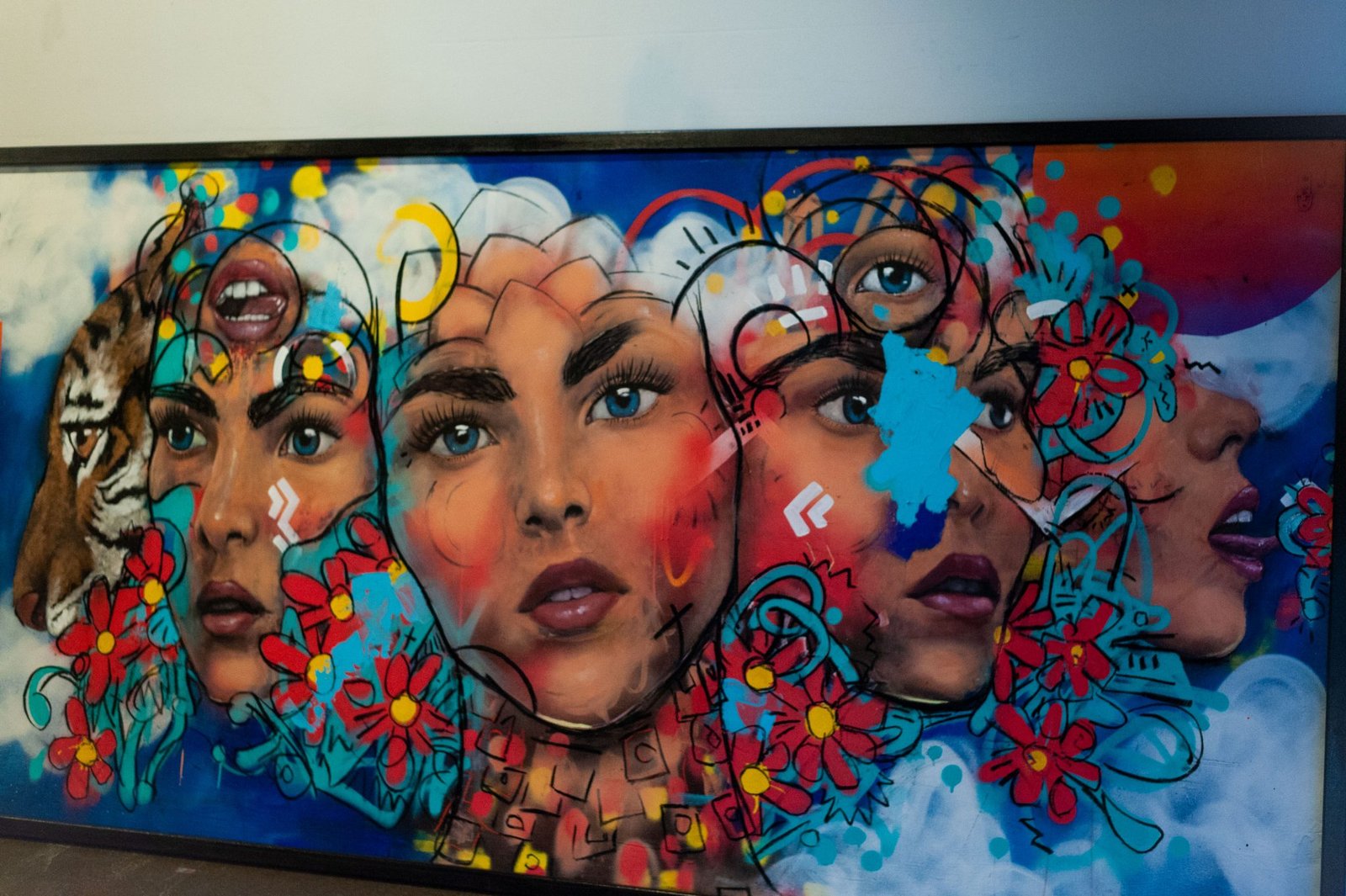 The Fox Festival
 is an interactive lifestyle experience curated for dreamers, hosted at
Unita Club
– June 2 & 3rd, 2018 in El Segundo, CA.
Festivals serve a critical purpose. With conscious content on the rise and the explosion of engaged audiences worldwide, attracting the attention to the world's most forward-thinking creations. The Fox Festival is at the forefront of the conscious content movement, serving as a catalyst for the evolution.
Now, more than ever,  people crave stories that propel us forward on our journey toward joy, fulfillment, freedom, abundance, and creativity. Our purpose is to showcase cultural gems that empower those who see them live more meaningful, futuristic, and enlightened lives. Homegrown artists and brands of a wide variety are sure to invigorate, inspire, and enlighten all audiences.
A true welcoming place for people to release their stress, interact and enjoy time with friends & family through interactive art. We will continue to uphold this tradition by endless support to artists and brands from around the world in their commitment to making significant art with impact. The pop-up event showcased a range of forward-thinking artists + brands using an interactive environment.