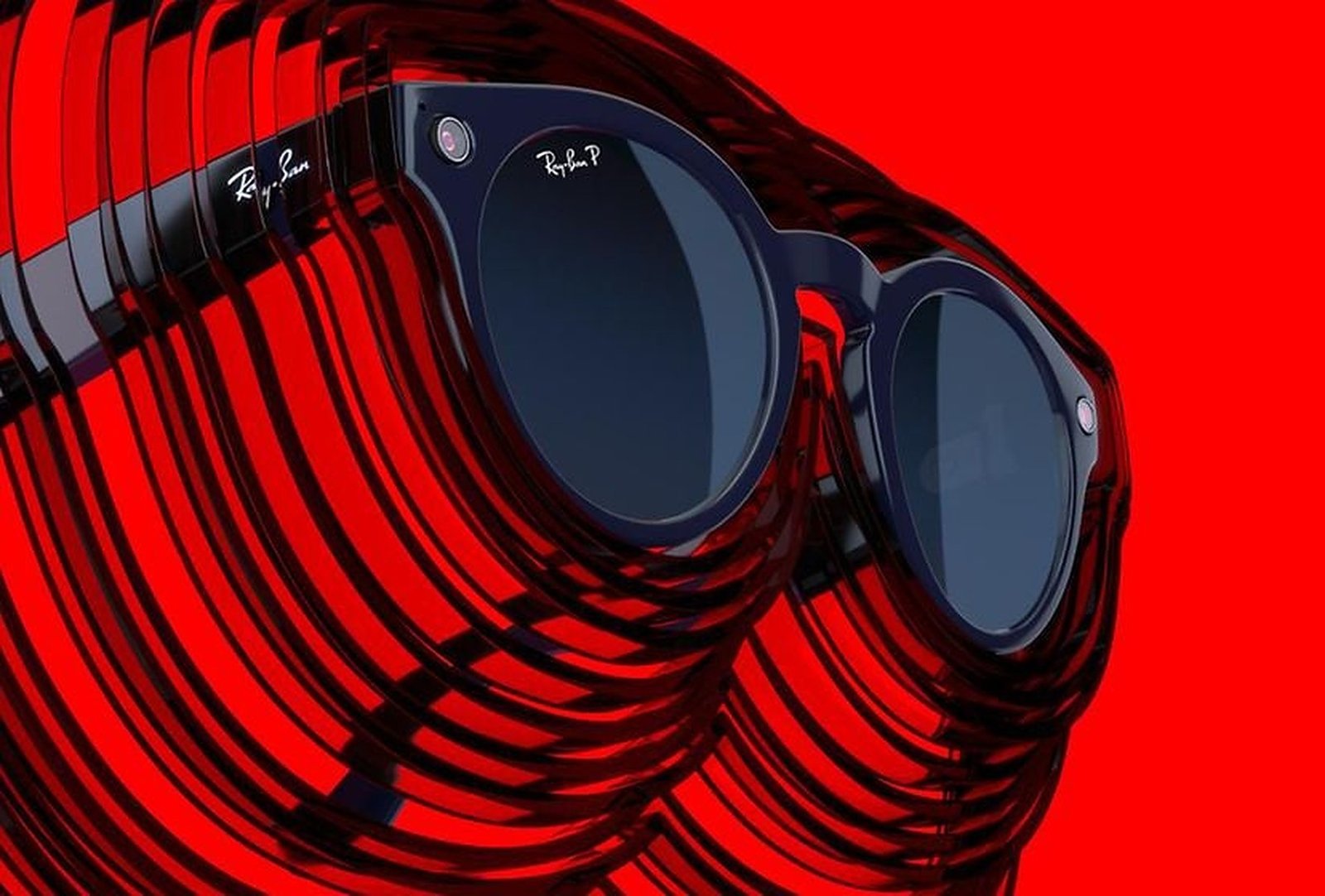 Great Gifts For Every Type Of Father Out There
As Father's Day steadily approaches, we put together a guide that you can gift your father for any day of the year.
Explore below for great dad gifts that are timeless.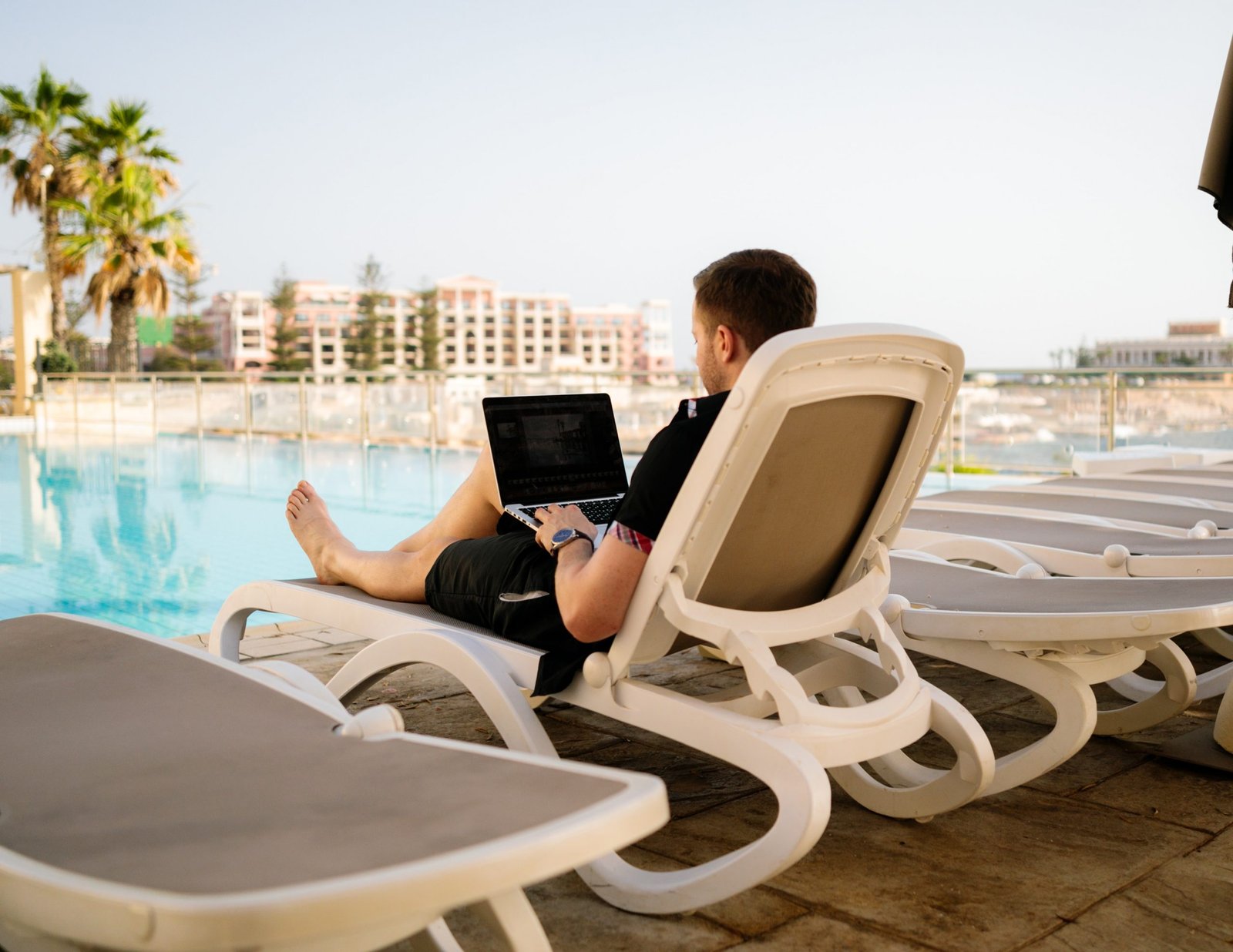 As new airplanes allowed people to fly higher and farther, many US Air Force pilots were reporting that the glare from the sun was giving them headaches and altitude sickness. A new kind of glasses was introduced with green lenses that could cut out the glare without obscuring vision, and the Ray-Ban brand was born.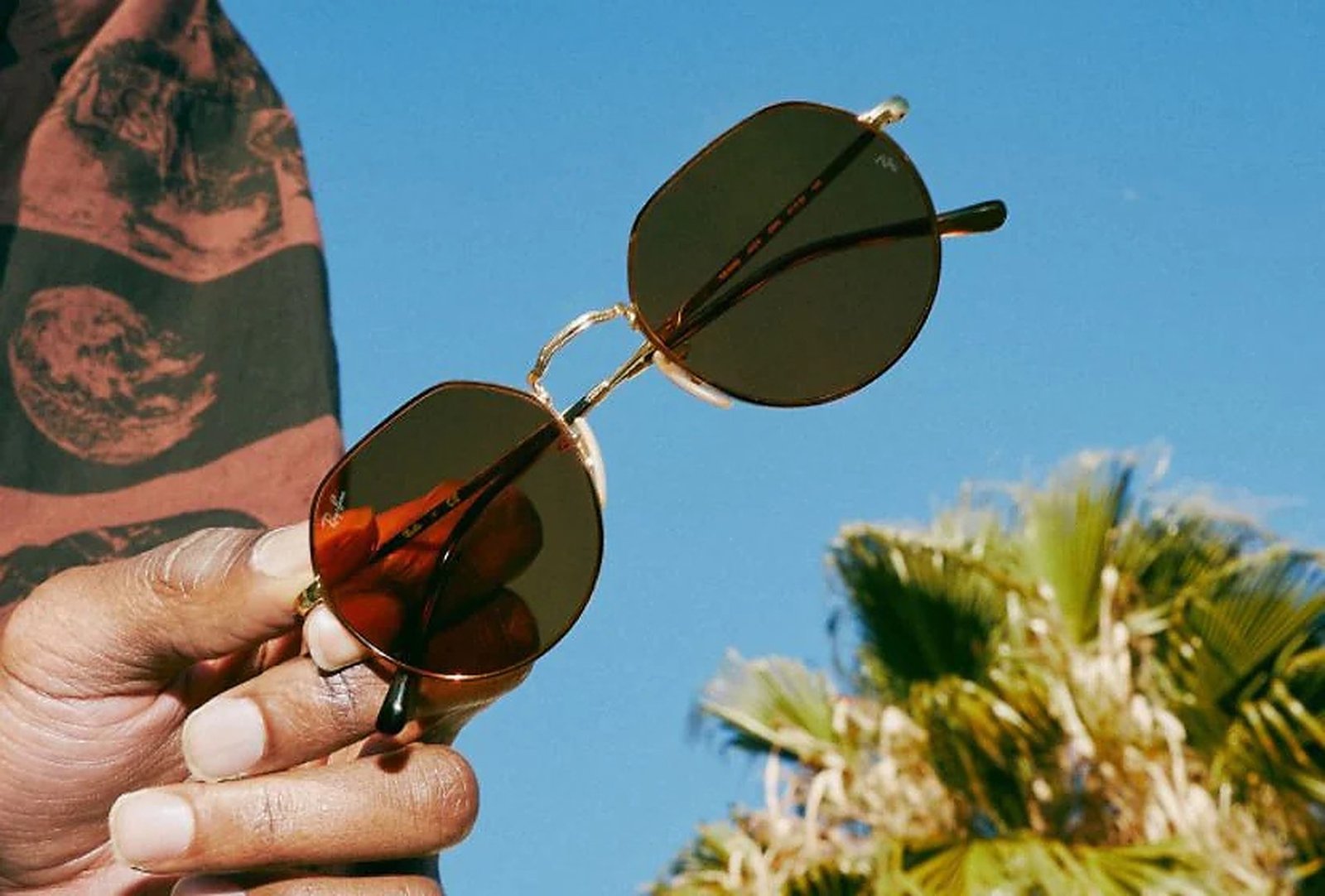 Throughout every decade of its existence, Ray-Ban has shaped popular culture. Never just a transient trend, Ray-Ban eyewear marks out the wearer as an individual of taste and discernment. And now, 75 years after the first pairs of Ray-Ban Aviator helped US pilots reach new heights, Ray-Ban remains an enduring classic.
Frederick Benjamin
The name Frederick Benjamin is a promise to deliver products that put your confidence back into your hands. Melanated skin is prone to specific issues, such as in-grown hairs and razor bumps. That's why Frederick Benjamin uses a problem/solution approach to formulate products that blend active natural oils, clinically-proven ingredients, all while remaining free of common irritants. Though effective alone, the products work best together. That's also why they package products into uncomplicated, step-by-step Regimens guaranteed to deliver long-lasting results.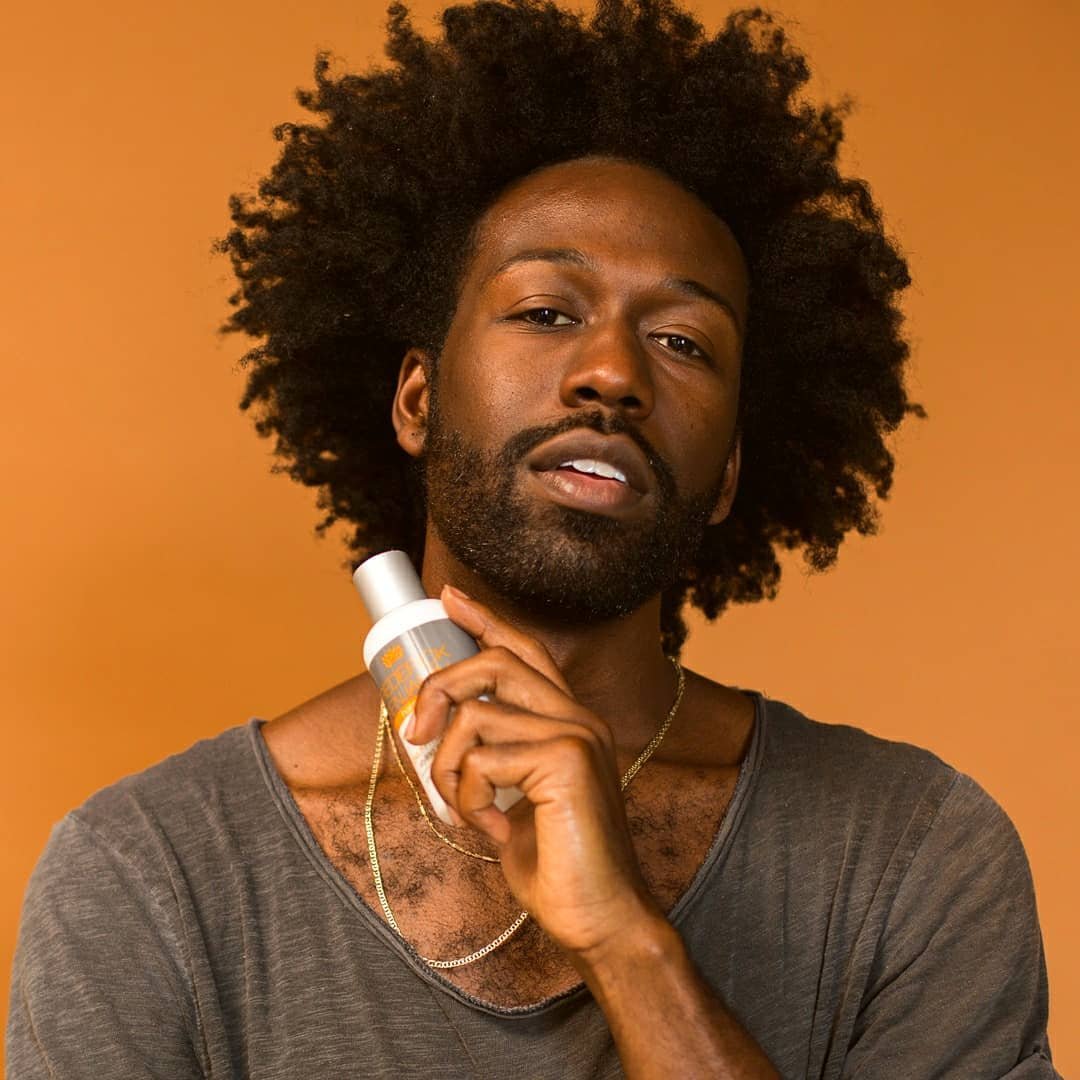 Here to disrupt the industry standard for men of color, it all starts with their process: we handpick only the most nourishing ingredients, rejecting common approaches, and innovate our products to cater to you. Men's grooming is more than a market opportunity; it's a cultural one designed to elevate how black men are perceived and, most importantly, how they perceive themselves.
Stately's Clothing Subscription
Stately delivers carefully selected, stylist-curated contemporary clothing based on your style preferences, sizes, and needs. The company works with today's leading brands to bring you a personalized assortment of clothes to fit your lifestyle. Whether it's workplace attire, date night, going out on the weekends, or relaxing in the comfort of your home, they'll ensure that your dad loves how he looks and feels so that he'll have time for the things he loves.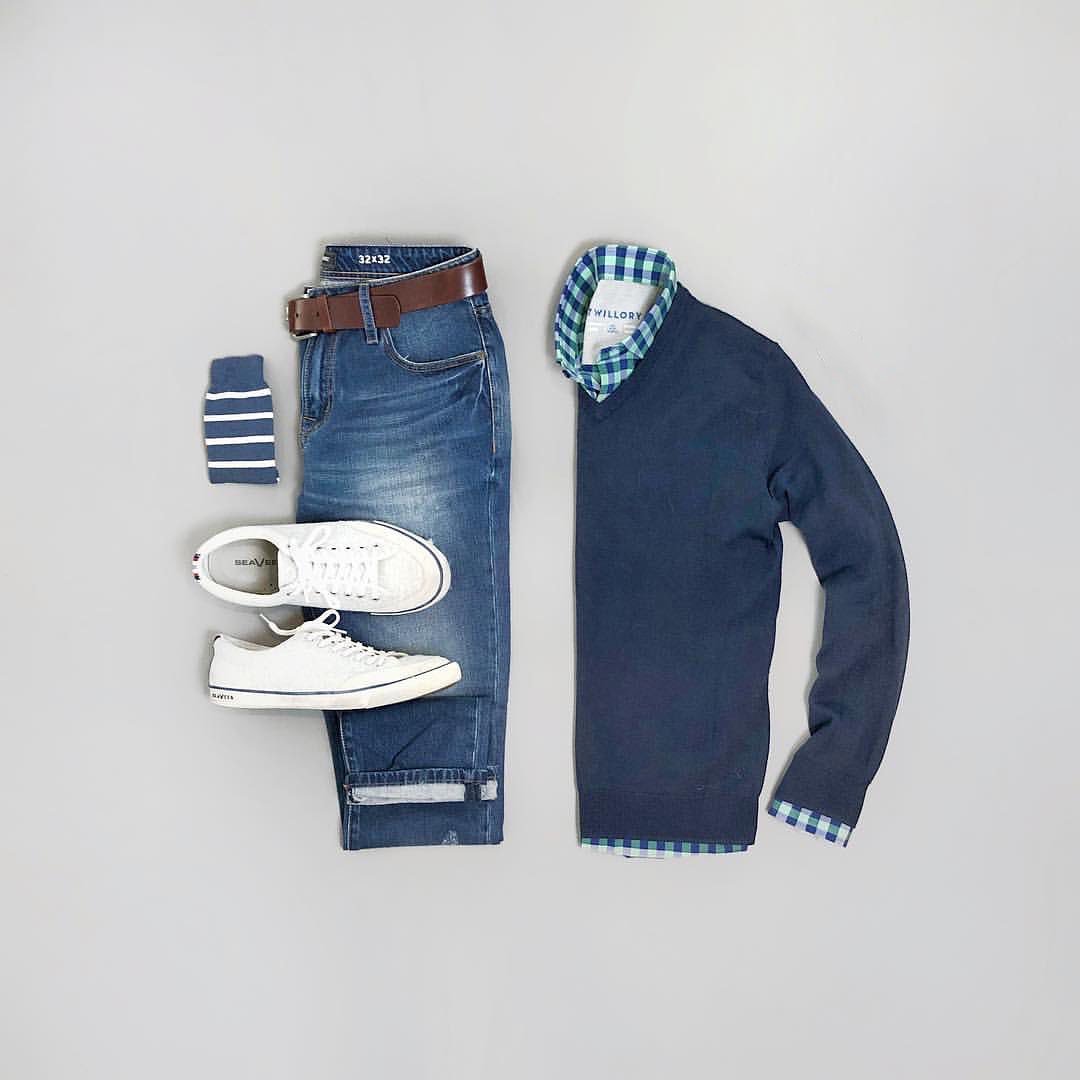 Stately provides its members with apparel from the leading men's contemporary clothing brands for a fraction of the price. Their ability to buy large quantities of apparel from their clothing brand partners allows us to pass the savings on to you. Select a plan and frequency that best suits your needs and budget and they will take care of the rest. It's that simple!
SOUL Electronics, a global leader in consumer audio designed for the active and fitness-oriented lifestyle,  debuted two new earphones powered by Beflex Biomech Engine which monitor running form and provide real-time coaching to maximize running performance and minimize potential injury. The new range of earphones implements Gait Analysis, which is commonly used in sports biomechanics to help professional athletes run more efficiently and also make improvements on their gestures to lower risk of injury.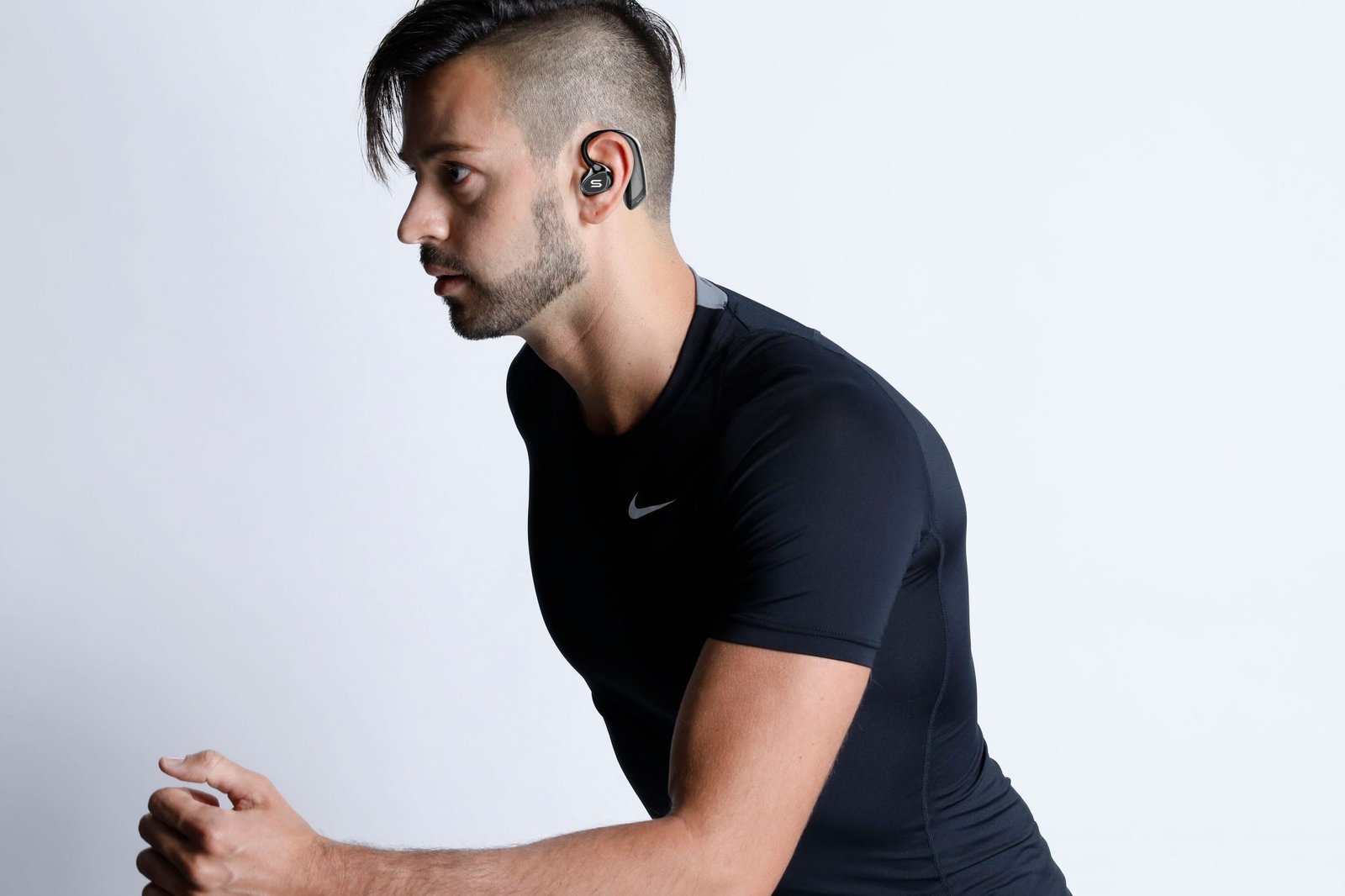 SOUL has a rich history in delivering innovative technology and concepts including high-quality audio, noise-canceling, and wireless products. Renowned sound engineers and Grammy award-winning artist Chris "Ludacris" Bridges created the first headphones together.