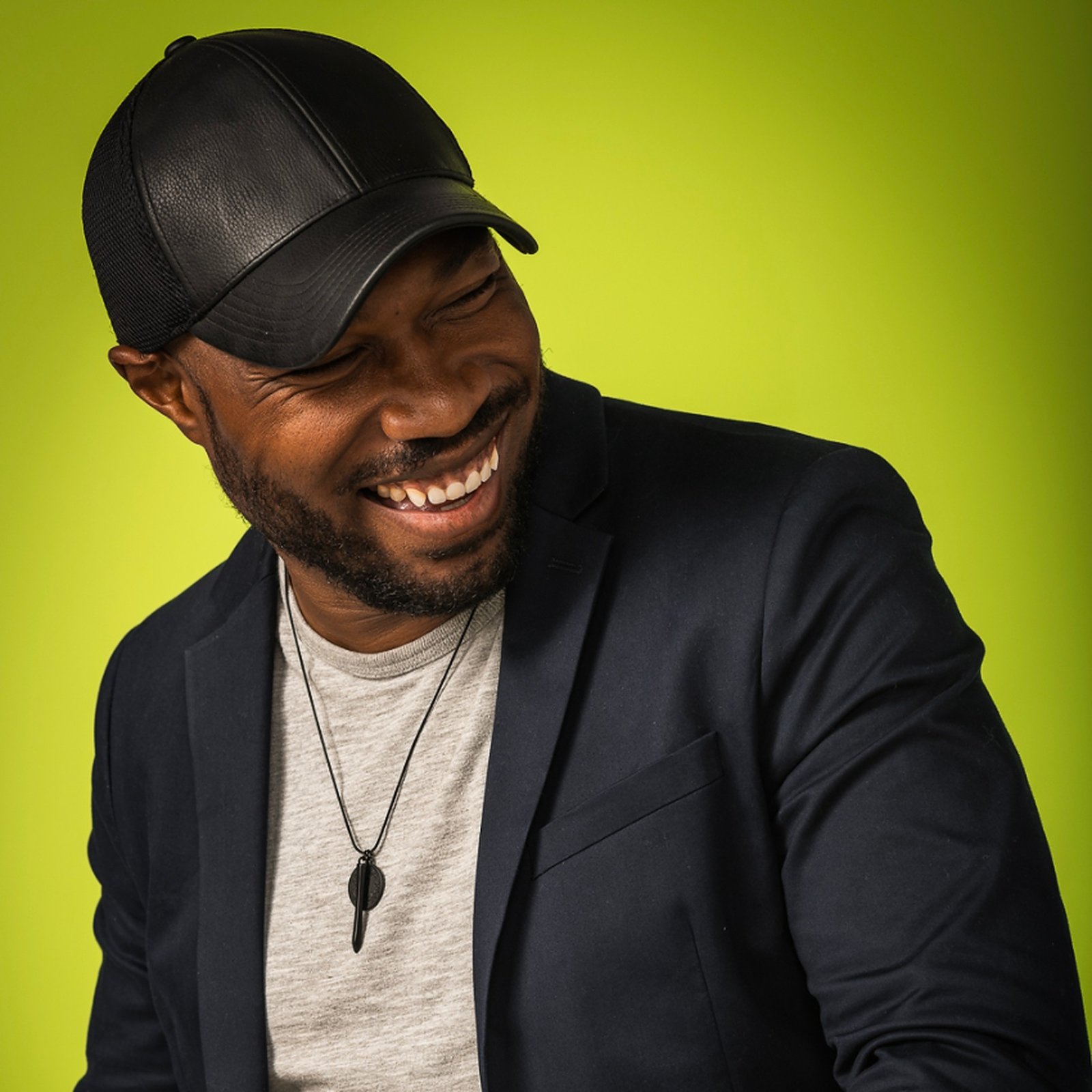 How To Be A Successful Social Media Influencer w/ CJ Johnson JR
Discover how you can become a successful social media influencer.
No BS. No outdated tactics or hacks that don't work. You're going to learn what it takes to be a successful social media influencer. This event is going to highlight helpful strategies, tips, and future trends to help you create a lucrative social media empire. Whether you have 100,000 followers or 500, CJ Johnson JR is going to show you how you can increase your social value, create an impact, and have a lucrative career as a social media influencer.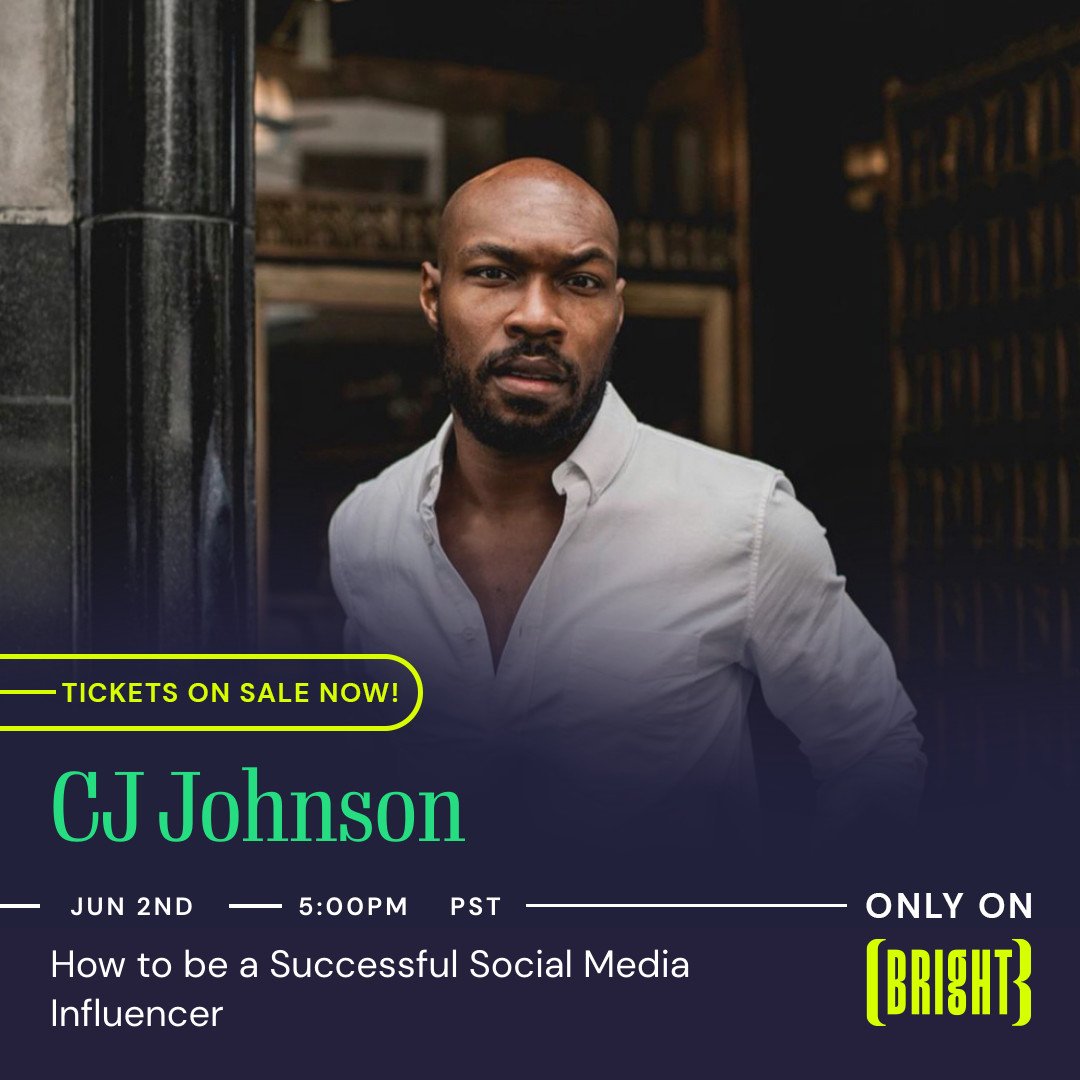 Towards the end of each session, we will have a Q&A where you will be allowed to get direct feedback on your social media career. You will also receive visual guides and downloadable PDFs to help you become a more successful influencer.
CJ Johnson JR is an acclaimed Content Creator and Startup Advisor, successfully servicing small businesses to Fortune 50 clients, worldwide and a prominent digital influencer with hundreds of thousands of online supporters.
HOW TO ATTEND
Bright Sessions are live video conversations that let you interact directly with the people that inspire you.
During Sessions, ticket holders can be part of the live video comment feature and have the chance to be brought on-screen to talk with the host directly.
Sessions are experienced in the Bright App. When you purchase a ticket, you'll get a link to download the Bright App on your iOS, macOS, and Windows devices.