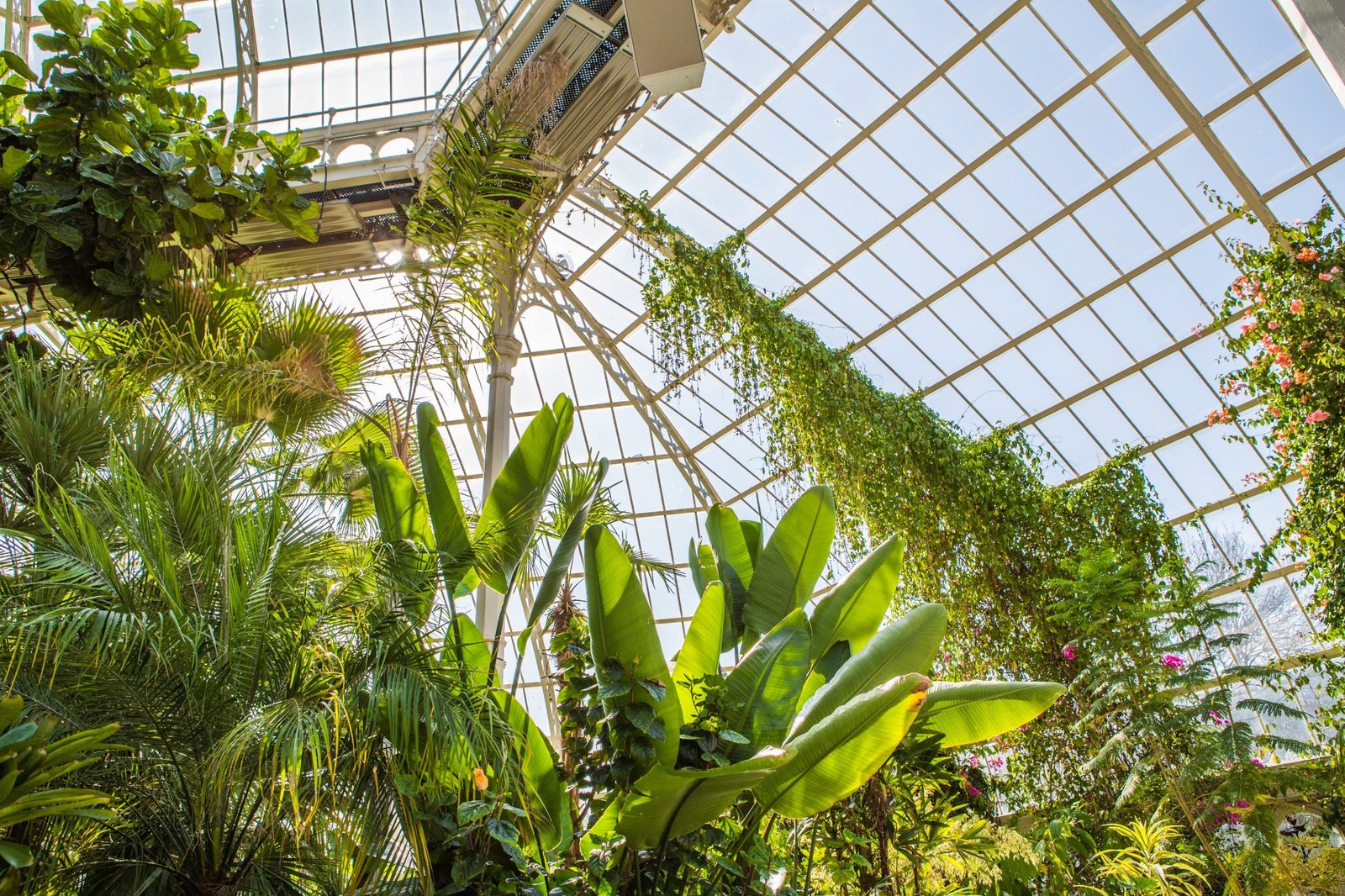 4 Benefits Of Adding A Conservatory To Your Home
During these warm summer days, you are thinking about engaging in a new home project, but you can't figure out what you want to do.
Suddenly, you get an idea you want to upgrade your home by building a conservatory.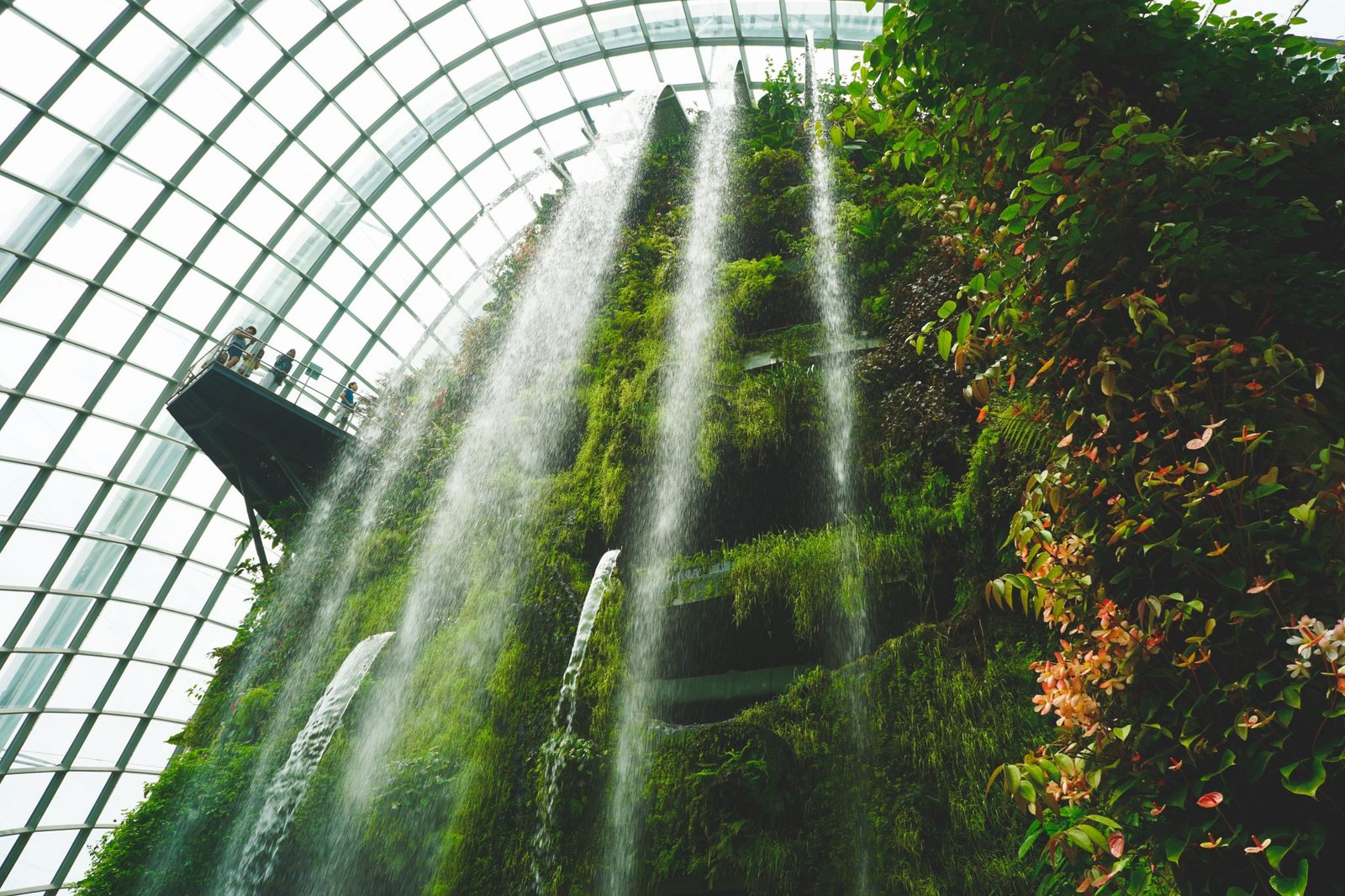 Having a conservatory is one of the best ways to add more space to your home. At the same time, it is a relatively spacious room that is designed for pleasure where you can sit during early mornings watching the sunrise or just relax at night listening to the rain in a cozy armchair. However, to build your perfect sanctuary, you must consider your budget and how much you are willing to spend on this project.
Before we talk about the benefits of adding a conservatory to your home, let's take a look at the cost of it.
The cost to build a conservatory depends on the design complexity and the square footage. In addition to these two primary factors, there is the cost of labor and materials that are going to be used for building. Depending on the design you choose for your conservatory, the average price for building one is about £8,250. Everything depends on how simple or luxurious you want it to be. However you decide to do it, just think about what you will be adding to your house. If you have trouble doing so, we are here to help you. Take a look at the best benefits of adding a conservatory to your home.
1. More natural light
You probably know that light is one of the most powerful resources that we have. It is so powerful that it benefits us in many healthy ways. It boosts our mood, provides us with Vitamin D, and makes us more productive and healthy. One of the main reasons why you should build a conservatory is because of the health benefits it brings to us through natural light.
No window is going to do this like a glass-to-floor conservatory. However, there will be gloomy days when there won't be enough light, or night times, which means that you must have a lighting solution that will still provide you with that peaceful and cozy ambiance you want in your conservatory. Even choosing the best lighting solution depends on your conservatory design and personal preference. But some options for installing lights are having a standard lamp or a floor lamp or pendant lighting if you want to add a focal point inside your conservatory.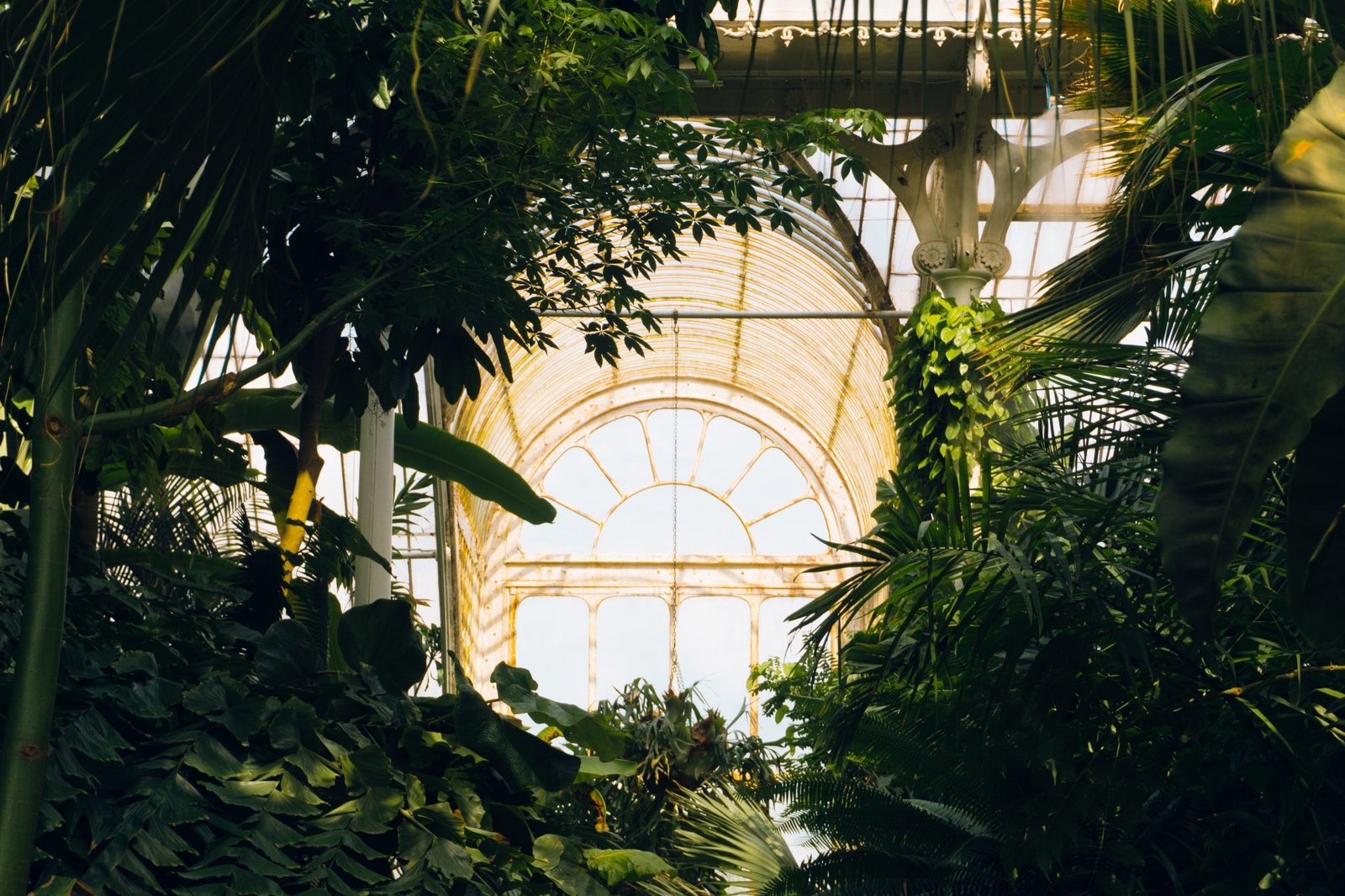 2. Connection with nature
A second benefit of adding a conservatory to your home is the feeling as if you are bringing the outside world into your conservatory. It basically connects your home to your garden. Having a conservatory allows you to sit inside and relax in a comfy armchair or sofa while gazing into the beautiful nature in front of you, listening to the birds, and feeling the fresh breeze. In addition to the connection you would have with nature, having a conservatory will help you plant flowers that wouldn't otherwise survive in harsh conditions outside.
Since the conservatory is a controlled environment, it even allows you to grow vegetables and fruits. If nothing else, having all kinds of plants, vegetables, and fruits will make your conservatory more inviting to you and your guests. Nobody could resist having a fresh citrus or Meyer lemon tree nearby, fulfilling the room with a fresh scent of nature.
3. A cost-effective solution
Another benefit of adding a conservatory to your home is that it is very cost-effective to build instead of the traditional building of an extra room or space. For example, depending on its size, a house extension may cost you from £16,000 to more than £67,000. But if you add a conservatory, it will be much cheaper to build, it will take fewer days, and you won't have to deal with extra work such as removing or breaking down walls. In other words, you will have little disruption to your home. One other reason why it is cost-efficient is due to the heating system in your conservatory.
During the summer days, you won't have to worry about the conservatory being too warm or too cold because thanks to the glass structure, the exterior walls and high ceilings, heat quickly comes in and disappears. Therefore, you won't be spending money on providing heating or cooling systems during warmer days.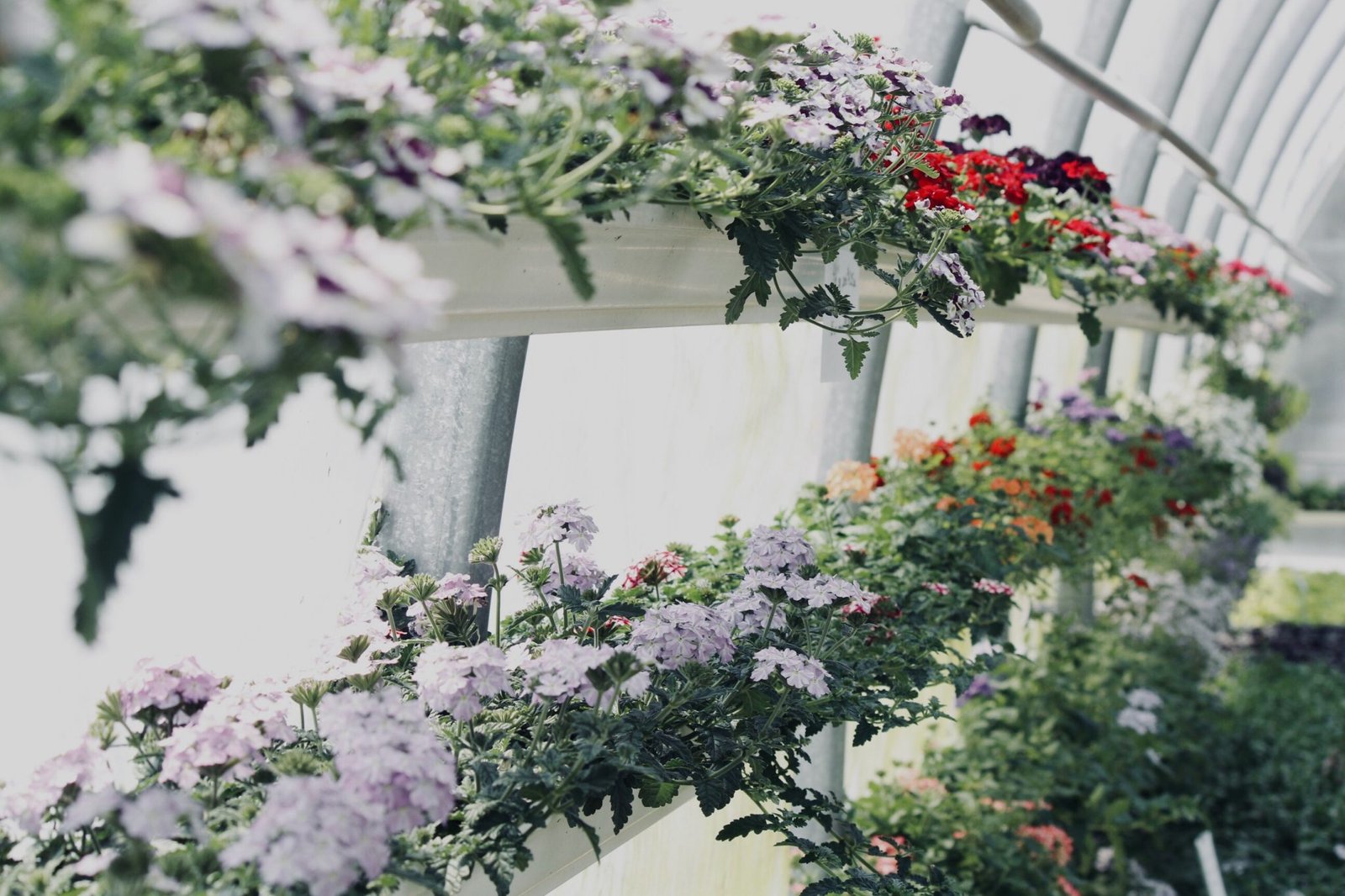 4. Flexible opportunities
The most significant benefit of having a conservatory is that you can turn it into whatever you want and add more living space to your home. For example, back in the day, conservatories were used as orangeries where fruits were protected during colder days and served as a luxurious extension to many kings' and queens' castles. Nowadays, modern conservatories are built to provide an extra kitchen, a lounge area, or even a bedroom. If you are to be the host to many guests, but the weather is too warm outside, you can bring them inside the conservatory and have a more relaxed gathering. You can also make it more appealing by putting a comfy bed or a sofa that you can use to take naps whenever you want. By adding a conservatory, you have many options of what you want to do with it because you can use it all year round and for any occasion.
Final thoughts
Conservatories have remained one of the best and most popular ways to add extra space to your home. Even though it may seem like an overwhelming task, it brings many benefits that would last all year round. However you decide to build it, the natural light that will be brought into your home, and the feeling of being connected to nature with just one step away will provide the ideal asylum you have been looking for.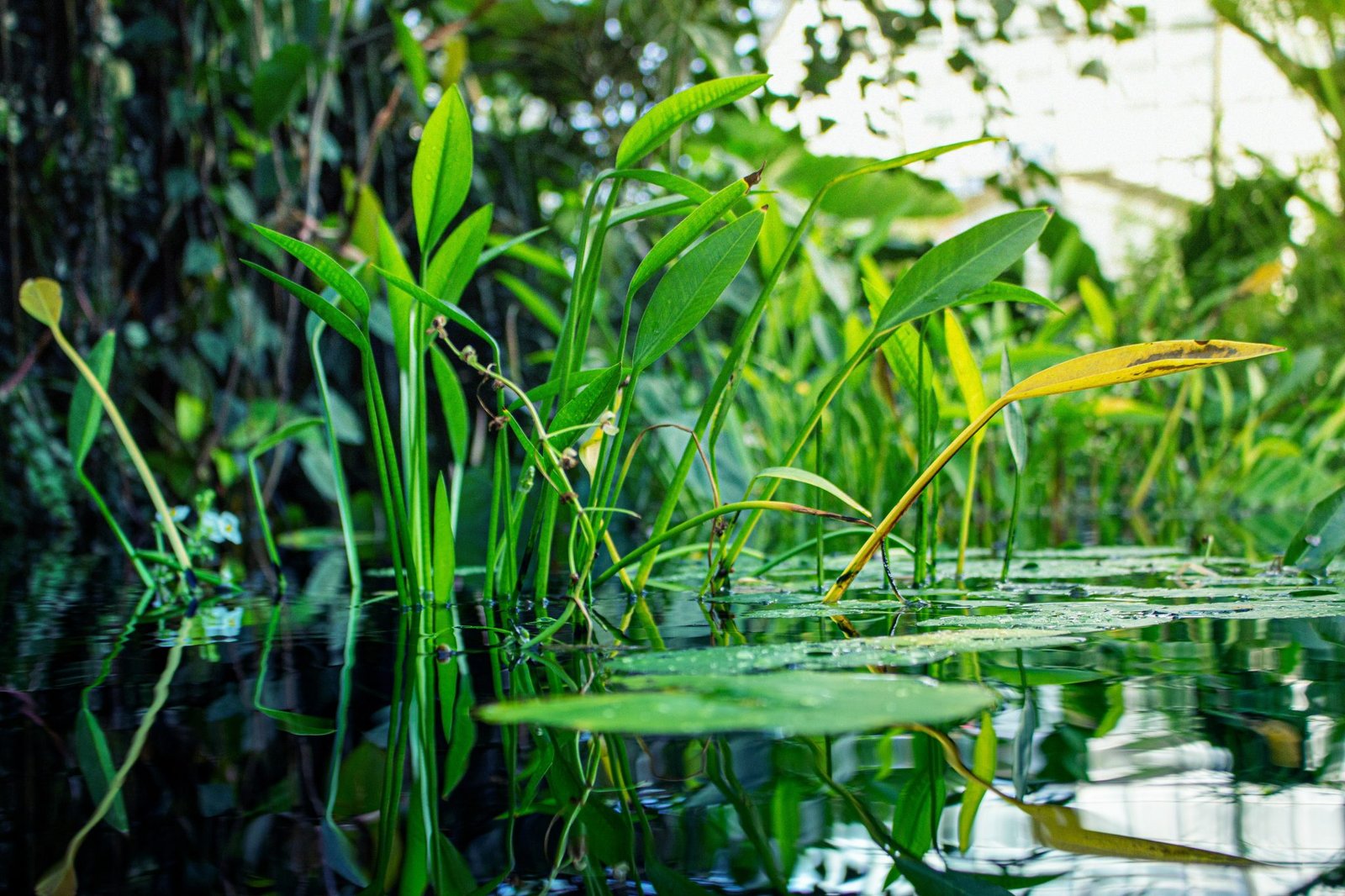 Also, if you ever decide to sell your home, having a conservatory will add more value to your home, making it more appealing to buyers.