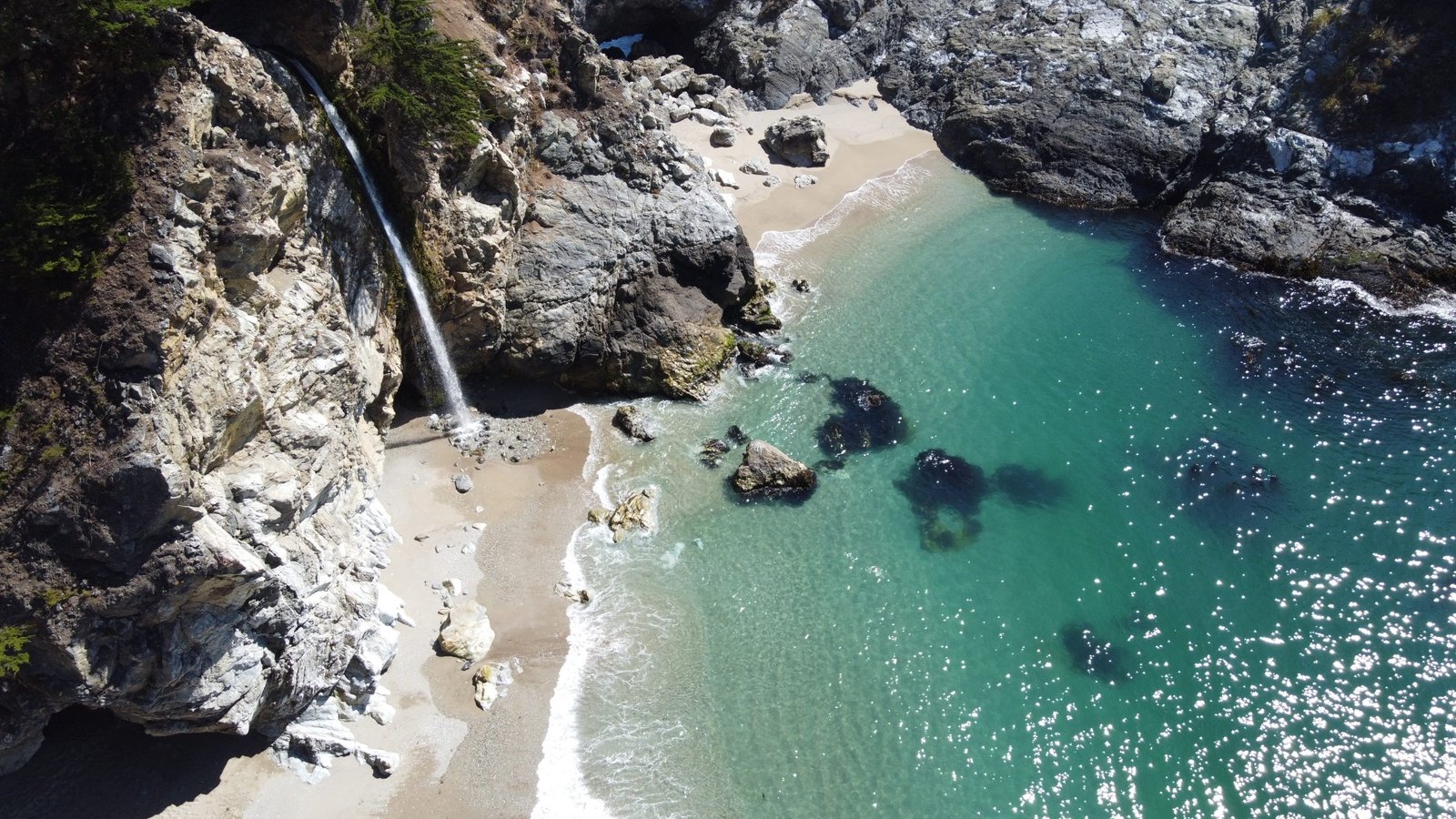 Family Holidays In California: Where To Book Your Next Holiday Destination
Attracting almost 300 million visitors every year, California is one of the USA's best holiday destinations.
The third-largest US state, it's something of an America in miniature. With diverse geography from mountains to beaches, it's become a favourite for families looking for a dream holiday destination in North America.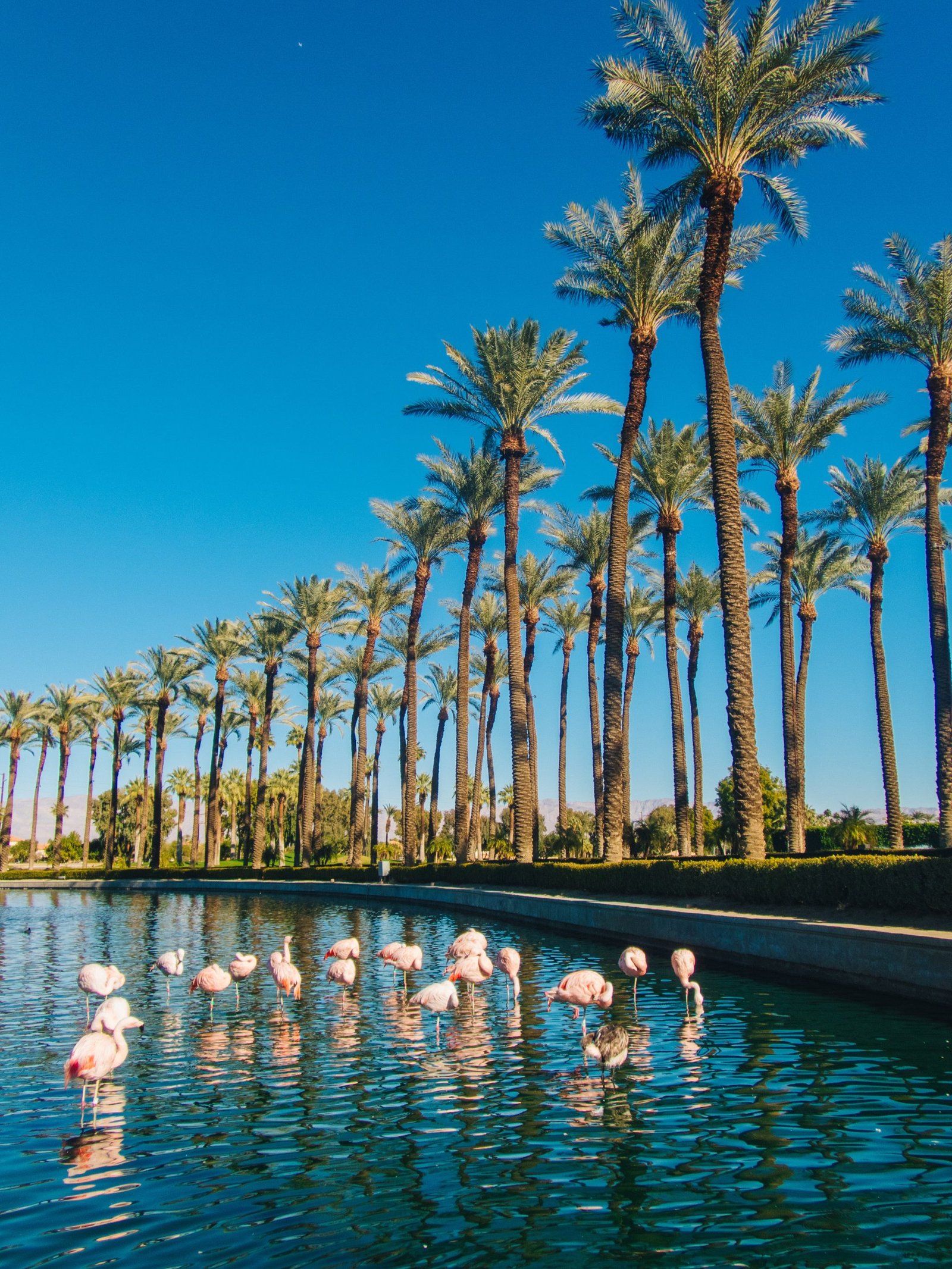 If you're looking for a new, exciting travel destination, California could be the perfect place for you.
Advantages of travelling as a family in California
California has a huge diversity of things to do and much of it is tailored specifically to things you can do with your children. Many places offer heavily discounted prices for children and families, with some offering free entry to museums and attractions for kids. Family holidays in California don't have to cost the earth! There are plenty of accommodation options, from beachside resorts to rental houses to the classic road-trip RV. Booking can let you explore a country full of world-class attractions and beautiful landscapes, whether you're in the Eastern state of California or exploring the many other states.
Popular places & cities to visit
Los Angeles
Home to Hollywood, LA is a vibrant city packed with colour, culture and attractions. Often at the top of any decent USA holidays bucket list, Los Angeles is a fantastic location to travel to for all things celebrity and surfing. It's also got a massively diverse food culture, and also great live music and theatre.
San Diego
Head further south and you'll find balmy San Diego. With a beachy vibe and cool air, it's the perfect place for those looking to find city life outside of LA. California's second-largest city is beautiful all year and celebrated for its beaches – and having one of the world's largest zoos.
Santa Barbara
Another beach haunt, Santa Barbara is a serene, laid-back beach town with plenty to explore. Often nicknamed 'The American Riviera', the town and its adjoining harbour are steeped in history.
San Francisco
Head North and you'll find historic San Francisco. Take a trolley through its steep, hilled streets, explore its historic attractions like Alcatraz and Fisherman's Wharf – and don't forget to try some authentic food in Chinatown.
Lake Tahoe
A celebrity holiday haunt, Lake Tahoe is a picturesque spot in the California mountains. The waters are crystal clear and its 70 miles of shoreline rubs shoulders with towering mountains, perfect for skiing.
Family-friendly activities to enjoy
Disney's California Adventure Anaheim
Disneyland's California location is perfect for kids both young and young at heart. Visit Sleeping Beauty's Castle, explore Toontown and Fantasy Land – and enjoy rides perfect for children of all ages.
Yosemite National Park
One of the US's top national parks, the stunning vistas of Yosemite are well worth the visit. There are hundreds of hiking trails for all abilities, dedicated campsites for sleeping under the stars and beautiful waterfalls and mountains to take in.
San Diego Zoo
One of the largest zoos in the world, San Diego zoo is home to thousands of animals. Whatever your kid's favourite animal, they're sure to find it here. And, thanks to their decades-long conservation work, you can be sure the animals are very happy to call San Diego home.
Hollywood Walk of Fame
Find your favourite celebrity along the 1.3-mile Walk of Fame. See iconic titans of movie history like Fred Astaire, Clark Gable and Katharine Hepburn, as well as icons like Kermit the Frog, Mickey Mouse and Winnie The Pooh.
Crystal Cove State Park
Covering 3.2 miles of the Pacific coast, this Orange County beach is one of the biggest preservers of coastal lines in the country. Not only is it worth visiting for its beautiful beaches, but there are many beach cottages to rent for those looking to stay in a coastal paradise for their USA holidays.
Holidays to North America are packed with sea, sunshine and souvenirs – there's so much to see and do. Why not explore some of the amazing places listed above!