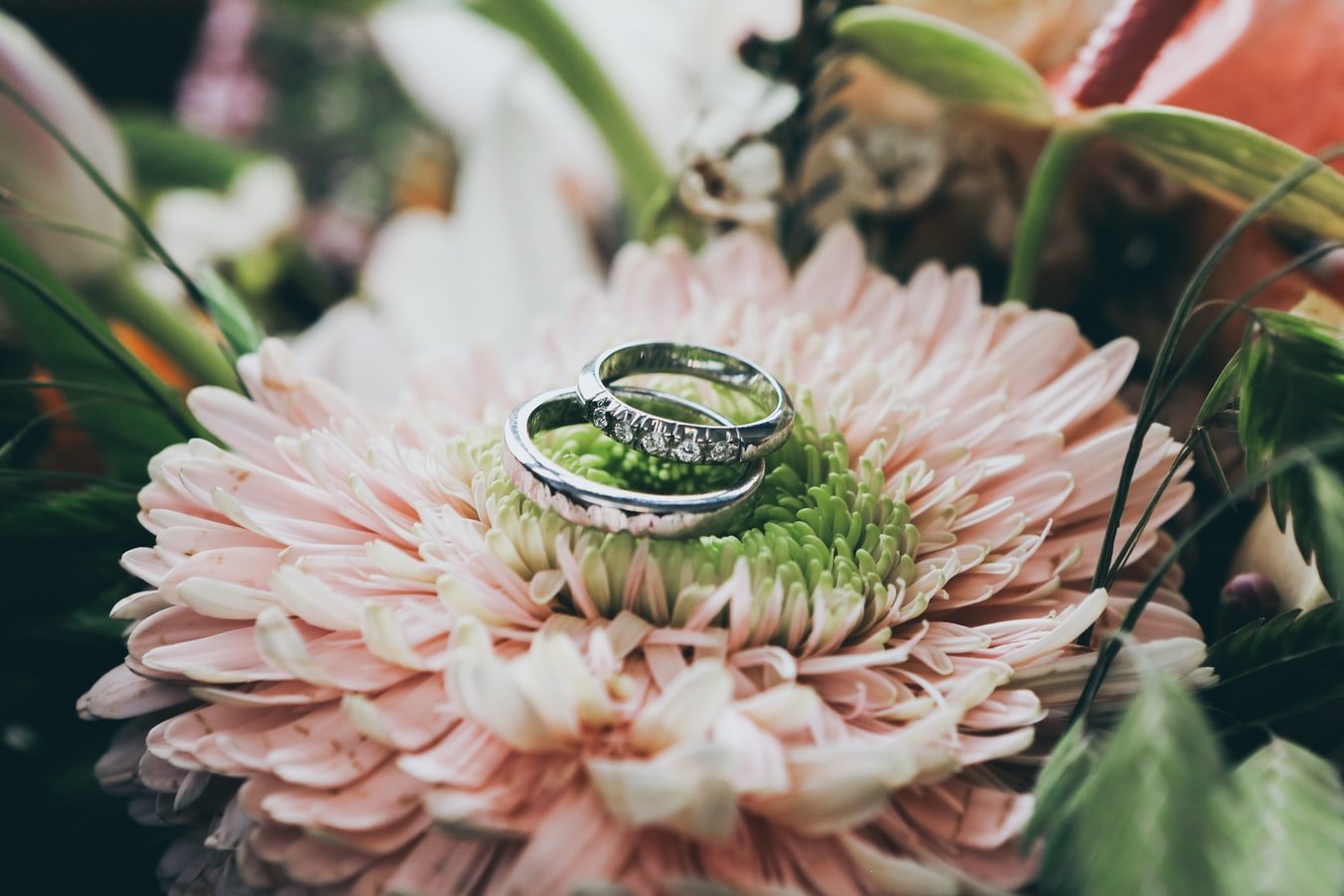 Laura Frecon's Five Easy Tips To Having The Sustainable Wedding Of Your Dreams
If you believe in living an eco-conscious and sustainable life each and every day, your wedding day should be no exception.
Planning an eco-friendly wedding is a lot easier than you may think. There are many sustainable wedding ideas out there, with more eco-friendly wedding decorations available and greener options when it comes to catering, invitations and finding your perfect dress.
Here are 5 easy tips from Verte Luxe CEO, Laura Frecon, that will help you have the sustainable wedding of your dreams so you can say "I do," with a clear conscience.
Repurpose and Achieve a One-Of-A-Kind Look 
For most of us, our gowns will only be worn this one time. That's why it's great to consider repurposing a gown by hiring a seamstress to re-make an existing gown. You will be reusing existing materials and creating a one-of-a-kind gown that is your very own.
You can also look to eco-friendly wedding gown designers like Celia Grace and Lindee Daniel. These designers use sustainable materials and fair trade practices. Also check out Moon Magic, a conscious marketplace that provides sunstainable fine jewelry.
Don't Be Wasteful
Think about donating your flowers and leftover food after the event. You can search for venues who support local farm-to-table cuisine and donate to a food bank when the wedding is over.
There are amazing floral companies such as Rebloom, who take your wedding flowers and repurpose them by donating to hospitals and nursing homes, or by reselling them at a lower cost to other events.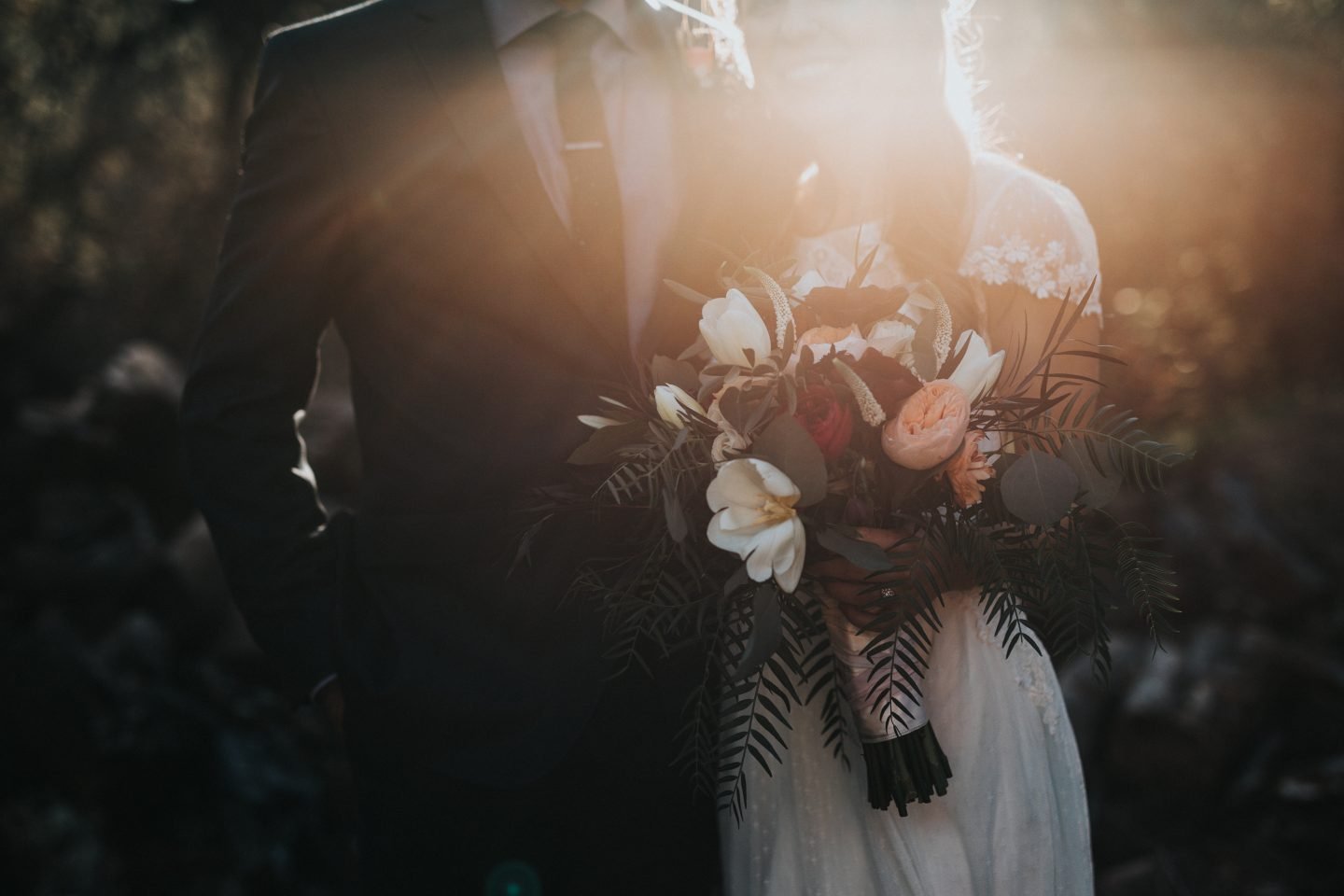 Send Out Eco-Friendly Invitations
Print invitations, programs and menus on seed paper. Seed paper is a biodegradable material that sprouts into flowers when planted in soil. Botanical PaperWorks has a whole line of custom goods on plantable paper so it's perfect for your wedding and garden.
Use Nature as Your Decor
For decor, use the beauty that surrounds you when designing the look of your wedding.  Consider an outdoor venue that will cut back on energy costs by saving the need for lighting. Look to local farms for your flowers and use the scenery that surrounds you rather than bringing in excessive decor.
Work with sustainable event planners and designers in your area and always go local with your food, wine and flowers to cut back on your carbon footprint.
Think Eco-Friendly Registry
Register for items that will support your mission, and keep sustainability a priority. As your guests browse through the registry, they may even become inspired to make a lifestyle change!