2020 was a very challenging year for everyone and it feels like we've lost a year of our life.
Now that it's over, it is also a time to try new things. New Year comes with new resolutions, and we can do a lot to make this one better than the past one.
Wellness
One thing you need to improve this year is your overall wellness. A good and healthy physique can bring a lot of great things to one's life. Some of the products to help your physical health are:
Workout Clothes
Working can reduce the risk of developing heart diseases, help in managing blood sugar, and improves mood. And while we're at it, it is expected that we will sweat a lot. Having the right gears will make us sure we'll never have to worry about comfort and durability. Look for something with a breathable fabric yet wicks away moisture.
Polypropylene, spandex, wool, and polyester blends are great choices for good workout clothes.
Essential oils
Essential oils aren't only pleasant to smell, it also has a lot of other benefits to offer. They can be used as natural remedies for indigestion, eczema, headache, and nausea. It can also help in promoting relaxation and reducing stress. Some of the most popular oils are:
Peppermint
Lavender
Bergamot
Rose
Chamomile
Ylang-Ylang
Tea Tree
Reusable straws and containers
Disposables are so outdated. Now that we're spending most of our time at home, we need to invest in reusable containers and straws to give a little help to our environment. It also costs less in the long run and we can choose from various designs depending on your preference. It is convenient to bring in campfires, picnics, and outdoor lunches.
It is also eco-friendly and toxic-free for most of these are made to be durable and don't include harmful chemicals.
Electronics
Technology is already an essential part of our lives. To make the most of our every day, here are some of the products to look out for this 2021:
Smart glasses
Smart glasses are one of the newest innovations in technology today. It serves as wearable computers that give additional information to the user when worn. It comes in different styles and designs. These kinds of gadgets are only seen in futuristic movies before, but now you can have one as well that performs basic tasks and run self-contained applications.
Phone Sanitizer
Sanitation is a big deal right now, and honestly, it is just necessary to include it in our normal routine. Probably the most common held item right now are phones, and with different surfaces that it comes in contact with, we need to disinfect them every once in a while. Phone sanitizers are new essentials to keep our beloved gadgets clean and safe.
Portable Projector
With a portable projector, you can have quality time either with your loved ones or alone anywhere and anytime. It doesn't include too many buttons and complications which makes it not ideal for bigger presentations, but it can make family nights better. It is easy to use and very convenient to set up in the backyard, rooftop, or inside your room. Bring the feeling of being in a cinema in the comfort of your own homes.
Hoverboards
Hoverboards were a trend back in 2013, but it is making its way back on top. When you buy hoverboards, you can expect your ability to balance to increase along with the improvement of your posture. A 30-minute ride can burn up to 300 calories, just the same amount when you do a 3-mile run. It is a safe yet fun activity to do for kids and adults.
Lifestyle
Developing healthy habits are one ingredient of a happy life. To attain better physical and mental health, here are some items you can get:
Self-help books
For most people, reading is an escape. In this time where mental health is one of our priorities, self-help books can be a great source of support. It gives us a new way of seeing life and inspires us to be a better person than who we are yesterday. It expands our horizons and motivates us to grow beyond our limitations.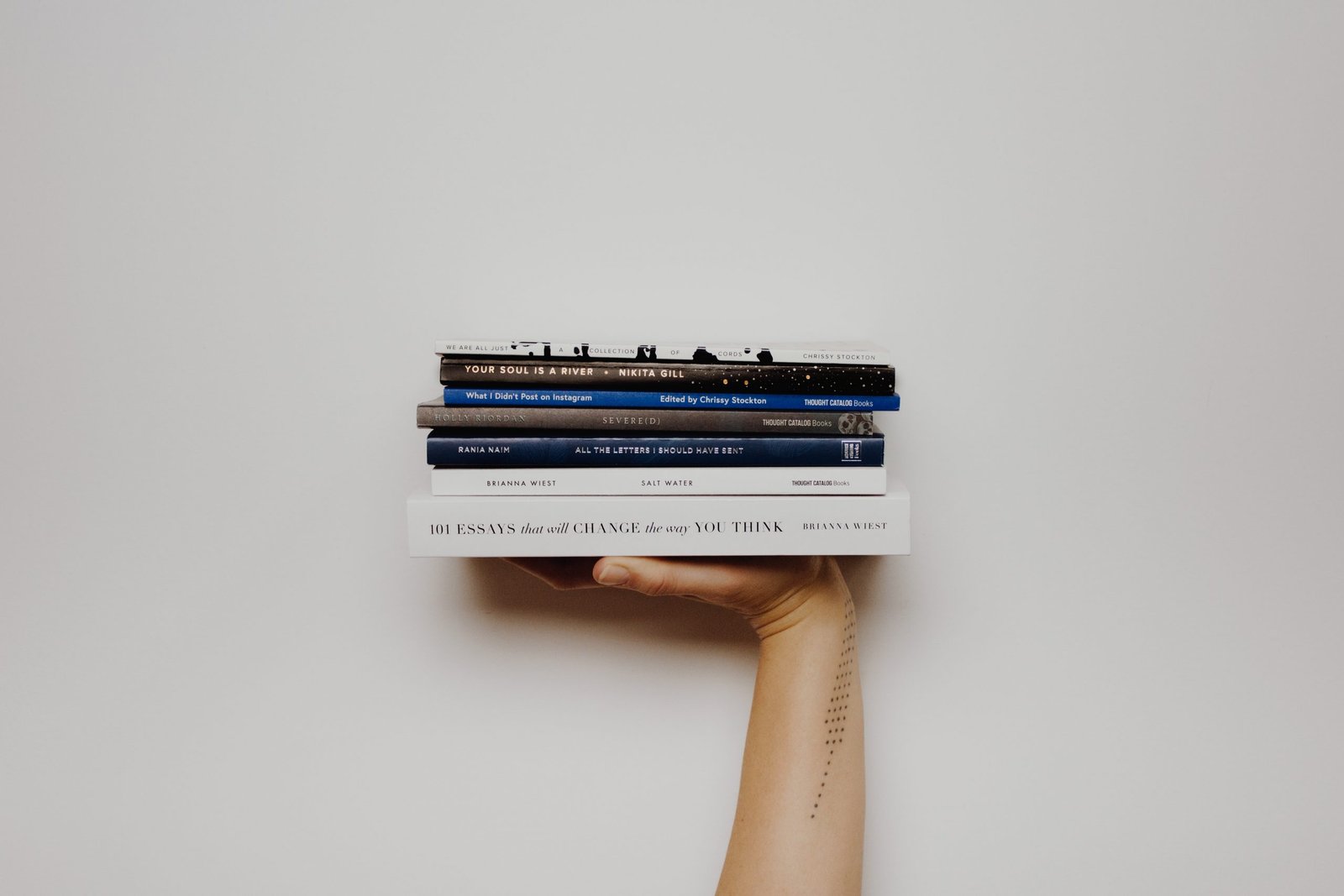 Self-help books encourage positive actions even against poor situations in life.
Journals
Journaling is becoming a common habit these days and it has proven a lot of positive effects among individuals. It helps us to organize our thoughts and even release the stress building up inside of us. Not only does it improve our writing, but it also allows us to record memorable moments in life that we can look back with in the future. Journaling lets us set realistic goals and an overview of the process of achieving them.
In terms of mental health, it helps in managing depression, anxiety, and stress.
2020 gave us a pause for everything we planned for the whole year, and 2021 is the year where we can continue what we missed. With proper motivation, you can create an improved version of yourself and the situation you are currently in right now. Be adventurous and find what makes you happy with the help of these products.