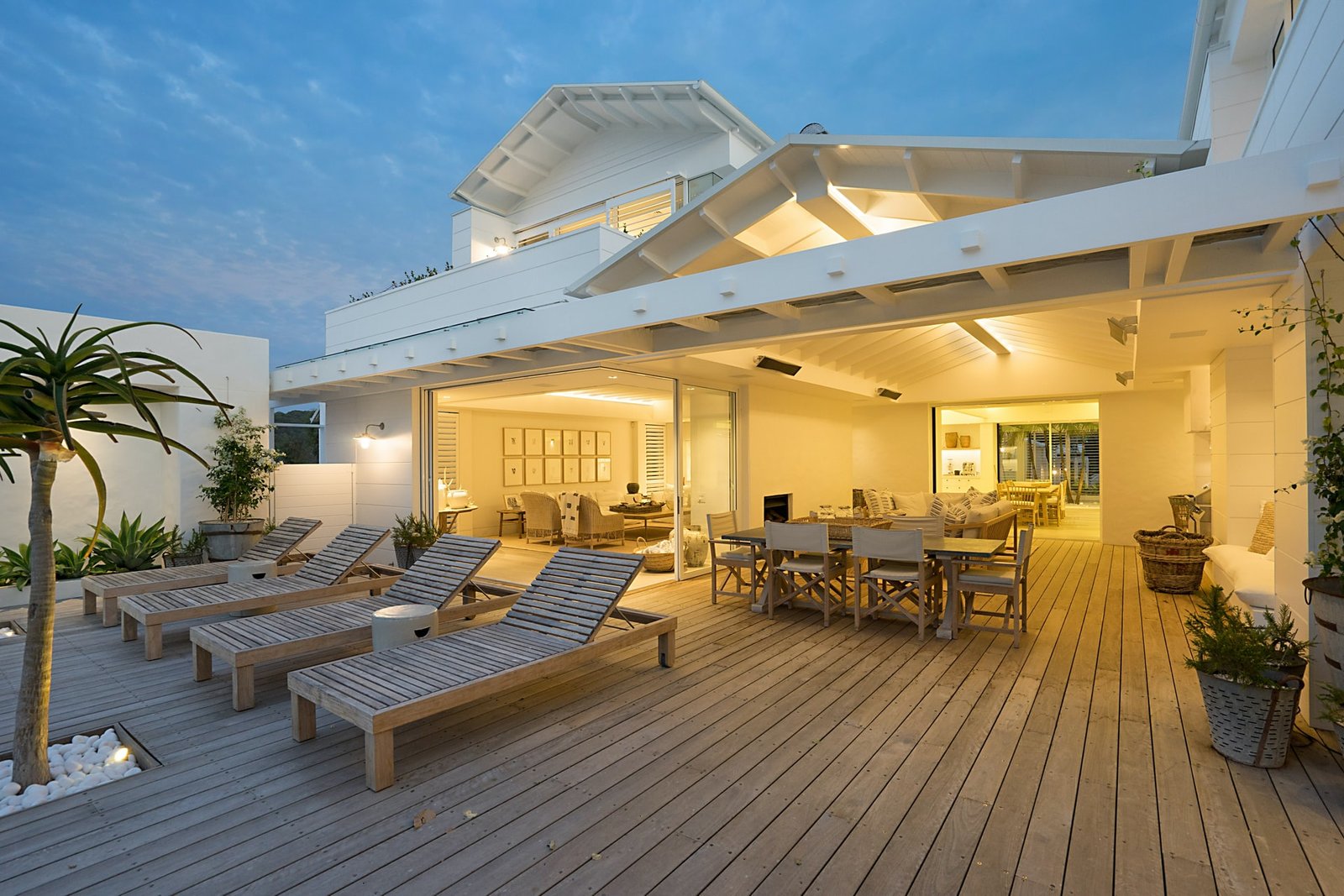 The County With The Lowest Home Prices In Every State
The real estate market is booming right now thanks to low interest rates, a flood of millennial buyers, and shrinking inventory.
The median cost of a home has increased 20% year over year, hitting $347,500, according to a report released in April 2020 by real estate listing website Redfin.
These high asking costs—while good for sellers—are pricing many buyers out of the market entirely. But all things are not equal when it comes to real estate in the United States.
Credible used data calculated by the National Association of Realtors to compile a list of counties with the lowest median home values and monthly mortgage payments in every state.
In collaboration with Stacker, Credible has produced a localized version of this story for all 50 states, along with visualizations that encompass the entire country.
For each county of each state, the two companies compared the monthly mortgage payment for a typical home in 2020 and 2019, and provided the median home value in 2020, as well as the county's state and national ranking.
With a change in monthly mortgage payment between 2019 and 2020 of -32%, Todd County, in South Dakota, takes the first spot of the national ranking, with a monthly mortgage payment about 43 times lower than that of the last ranked county in the nation.
Read the full report here.