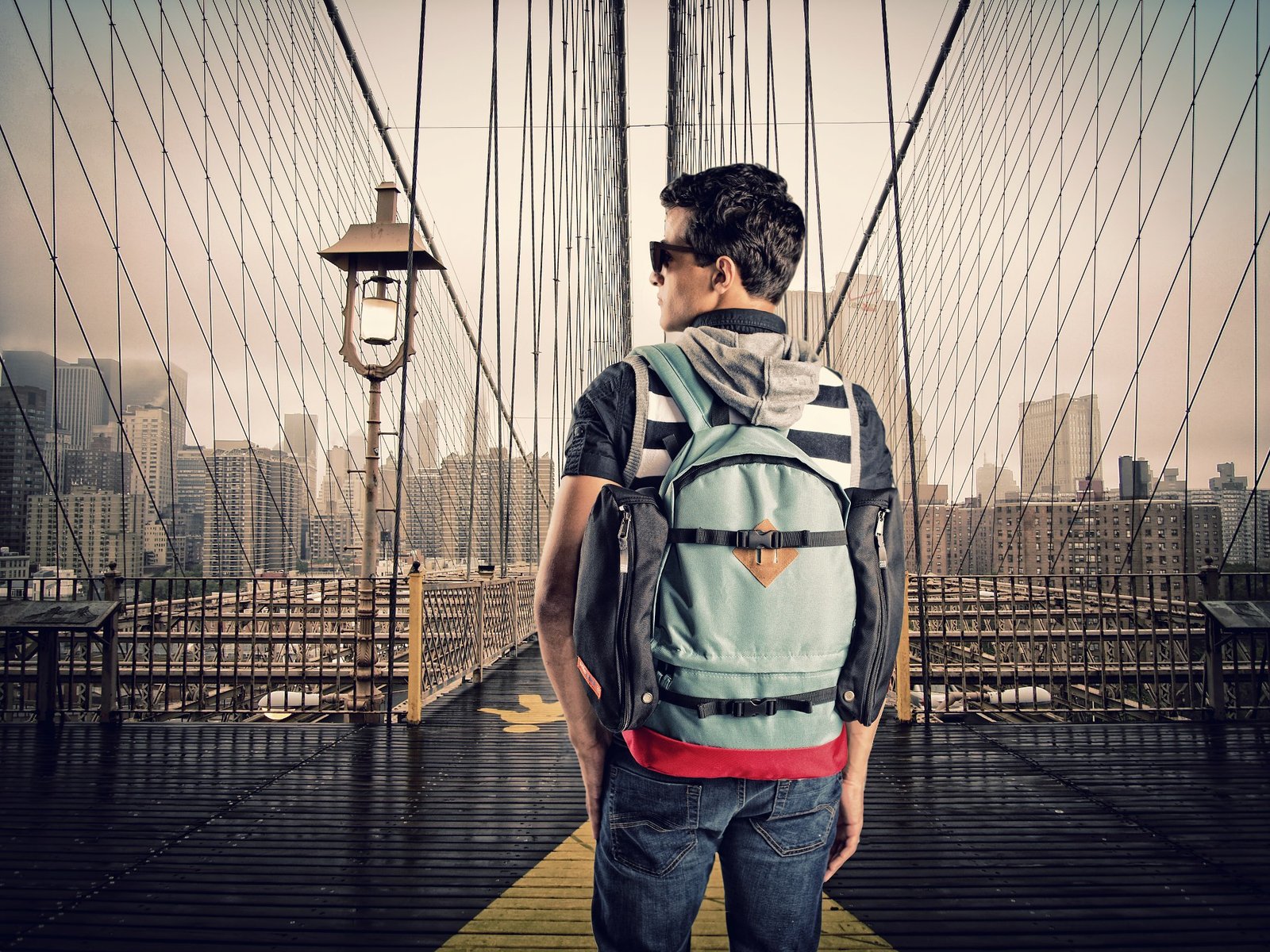 Solepack Is More Than A Bag, It's A Movement
Through simple yet creative design, Solepack provides solutions for people that have a necessity to pack an extra pair of shoes while on the go.
Solepack's team and designers are innovators in the sneaker bag industry, disrupting the norm for how people travel with their kicks.
SP continues its grassroots growth in communities passionate about their crafts: from runners in urban streets to college/pro tracks, from basketball programs to streetball leagues, from global jet-setters to the local commuter. The company continues to make waves with our growing global sneaker community and providing a staple and lead the way in the shoe packing industry.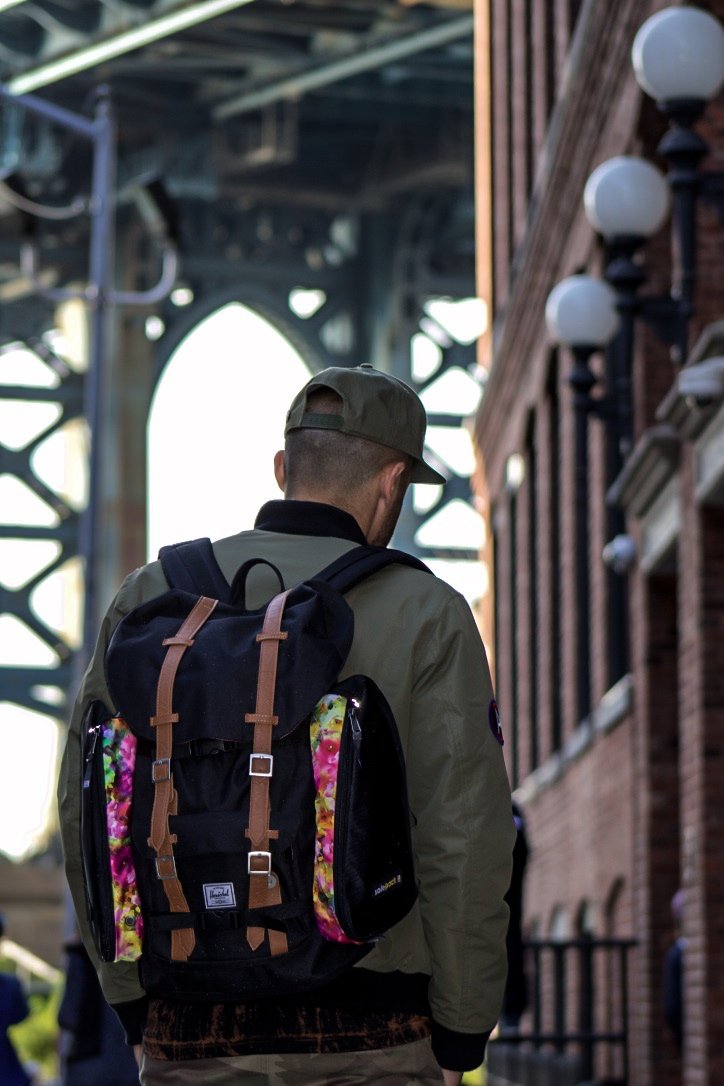 The common thread remains the same with all our products-style & function for you and your kicks for life on the go. Solepack's signature is providing separate areas for your shoes to be stored and never mix with your clean gear.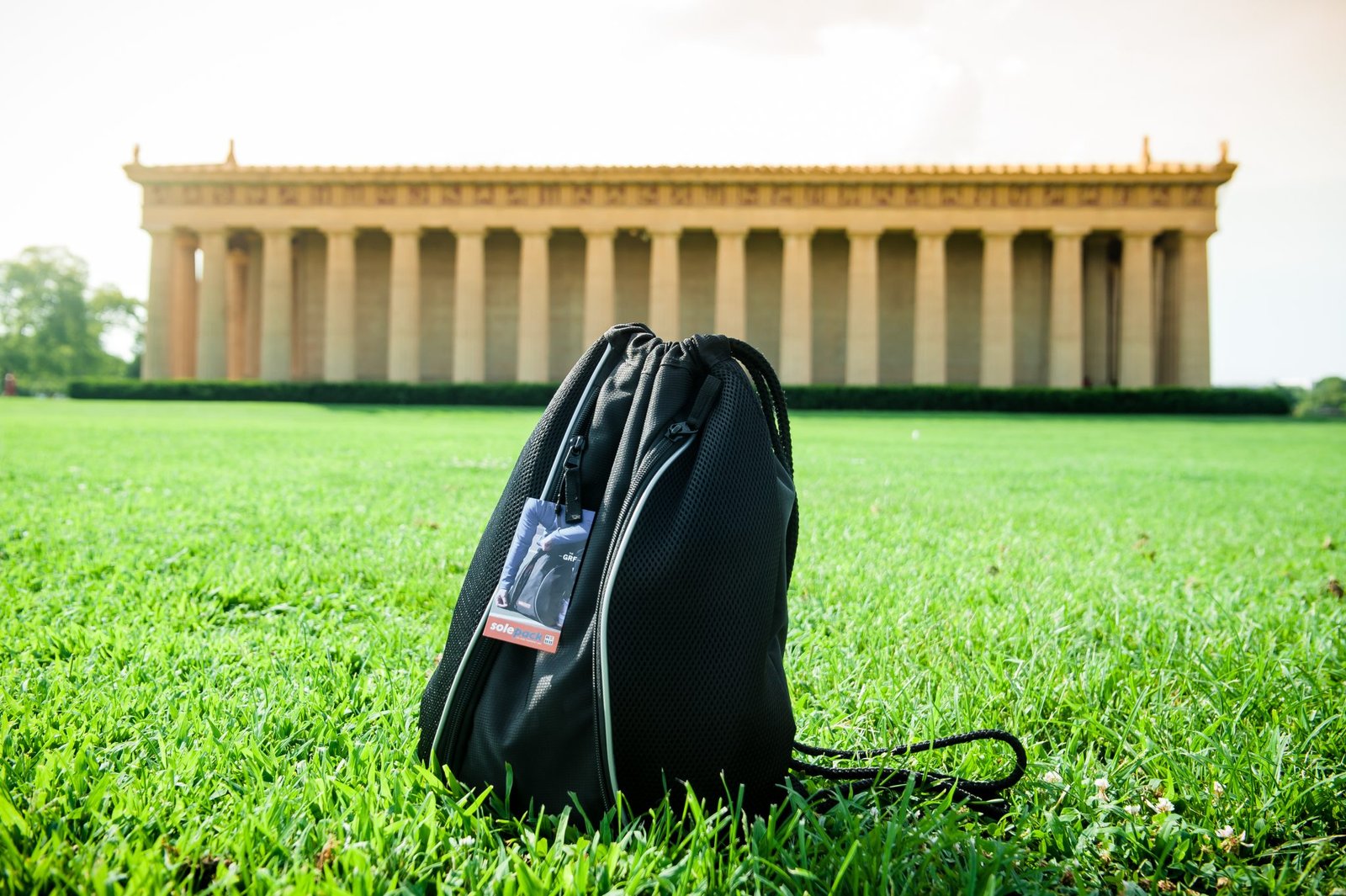 Hitting the markets with the new patented SP-1 sneaker carrier (an accessory that wraps around any backpack) and followed it up with the GRF shoe string bag. Both continue to change the game for how you travel with your sneakers with originality at its core.