The Lover's Holiday Gift Guide
A person can only use so many scarves, gloves, and warm winter socks.
This holiday season, prepare your lover for a better life with this thoughtful gift guide.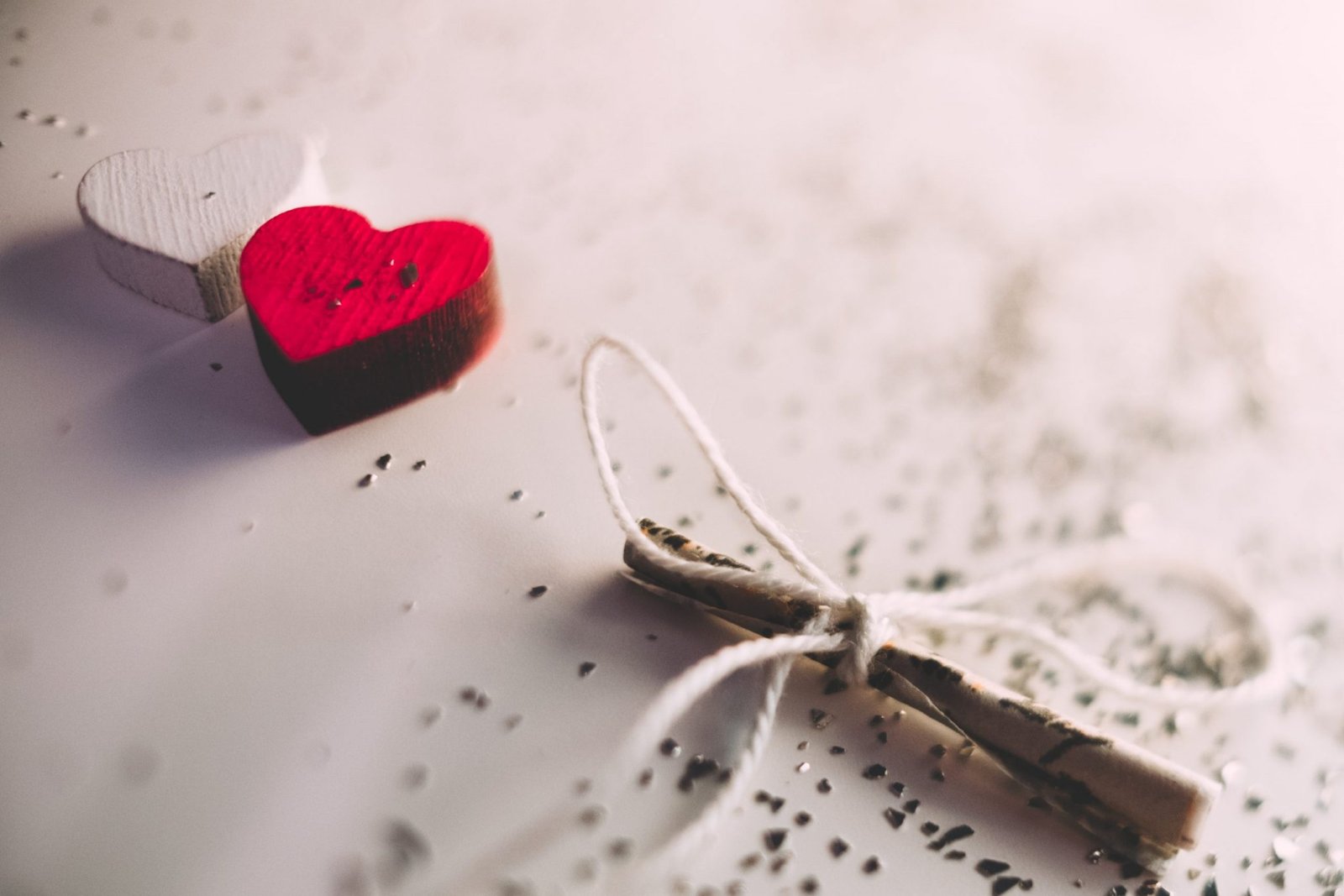 Keep your lover happy with these recommended gifts:
7 Point Naturals isn't a product, it's a mission – help consumers obtain balance. 7Point was created due to the fact the WORLD needs it. Growing up in South Florida, the team appreciates all Mother Nature has to offer. It became their mission to share the healing magic of CBD. The World Health Organization estimates that by 2020, stress and anxiety will become the number one cause of disease in society. Adopting a healthier lifestyle will lead us all on a better path.
Their goal: Achieve Optimal Balance – 7Point Naturals genuinely believes in the therapeutic effects of CBD. In addition to providing some of the purest, safest and most effective products in the industry, it is their mission to educate and engage the CBD community about the natural healing properties of this wonderful hemp-based compound.
Nearly 30 years ago, scientists discovered a very powerful inter-connected network inside each of us that's only job is to maintain our mind and body's balanced well-being. It's called the Endocannabinoid system (ECS). This system has a very important responsibility: regulating many of our most important immune functions; including our anxiety and stress levels, memory, pain and inflammation levels. When the ECS is running smoothly, a few very incredible things happen: nerves calm, the mind clears, moods improve and the immune system functions optimally. We just feel good and it shows.
PureWine is a privately held company founded in 2014 by a father and son team, Dr. David Meadows and his son Derek. Both father and son suffered from wine headaches and experienced allergic reactions to red, white, rosé and sparkling wines.

The mission of PureWine is to end the problem of wine intolerance and to enable more people to enjoy the unique pleasures and health benefits of wine. Wine has been a part of daily life for over 9,000 years. Consumed in moderation, wine provides many proven health benefits.
NeuRoast was created as a response to the lack of
real
solutions to our focus and energy problems in the market. They genuinely believe that if you're struggling to stay focused, productive, and energized, this product is for you.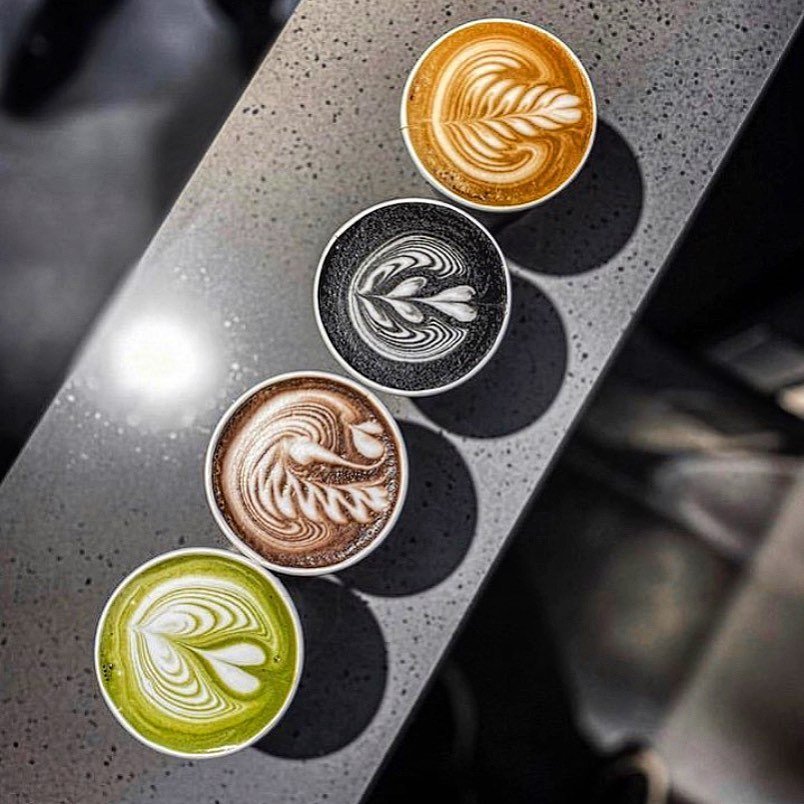 NeuRoast's mushroom extract blend will help you focus, improve your mood, increase your mental and physical energy, and, unlike other energy products, let you experience this energy with a sense of calm and control. The
mission is simple, make
smarter coffee.