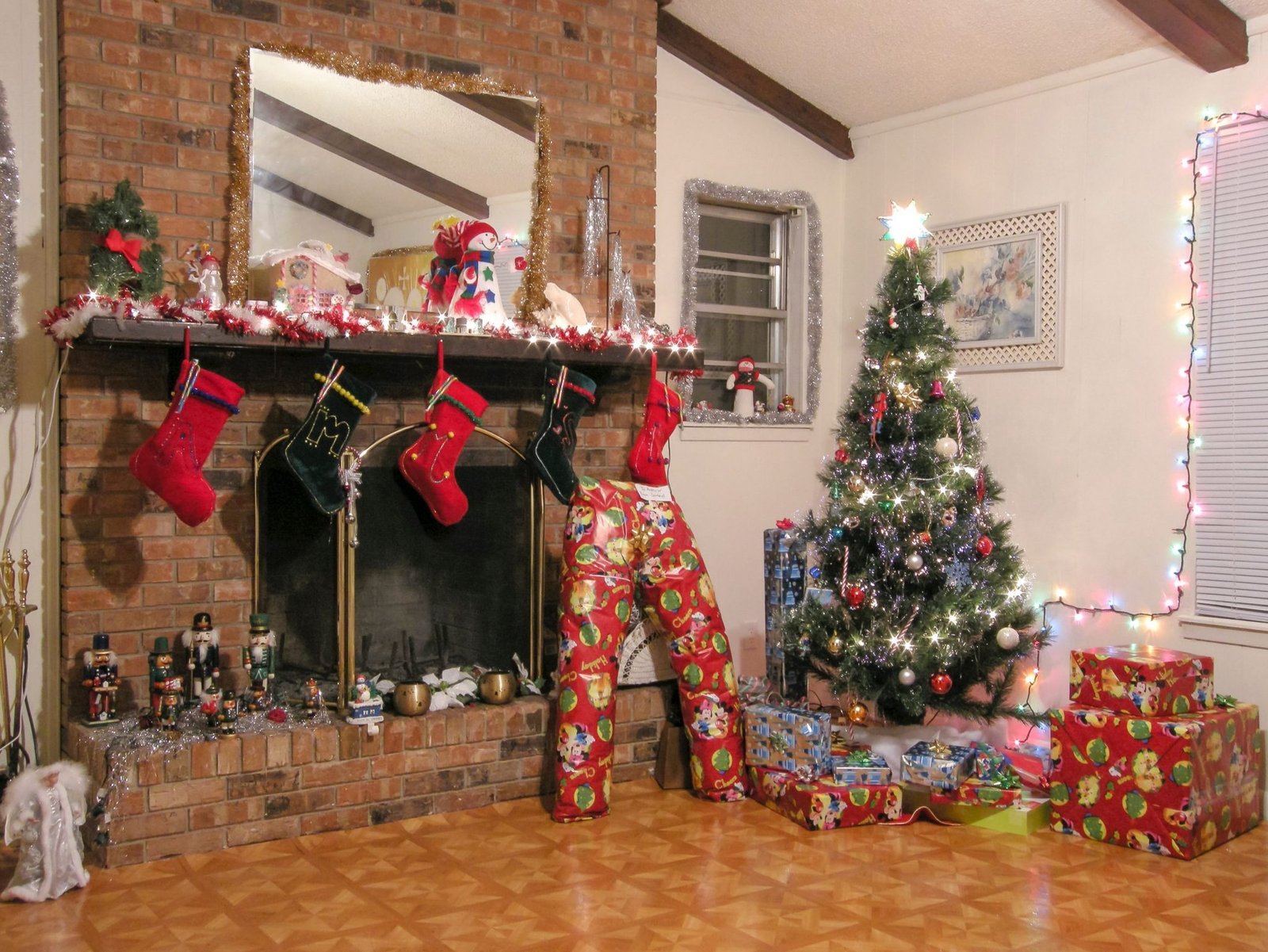 The Stocking Stuffer's Gift Guide
Some stick to chocolate and candy canes, others go all-out with personalized gifts for each family member.
No matter where your family falls, shop these stocking stuffer gift ideas to cover all the bases.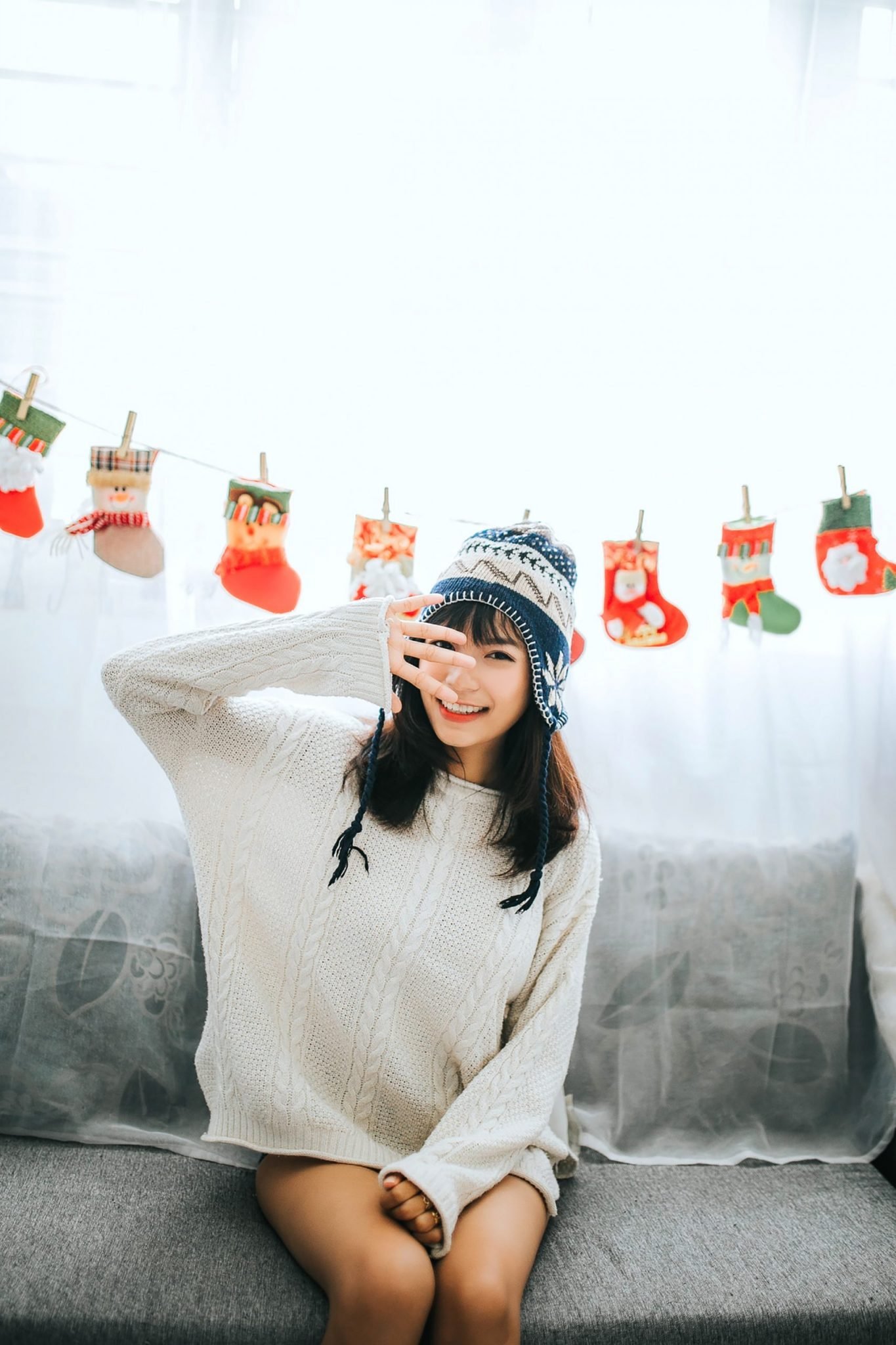 Shop the perfect stocking stuffers for families of all kinds:
Everything Movo does is based around – and spurred by – creativity. Their team is made up of innovators, and build incredible products for creators. Movo is continuously creative in building new products, connecting with customers and making our own, individual art.
Exploration is an integral element of the creative process. Movo places importance on continually exploring as individuals and as a company, personally and professionally,  both out in the world and within our product ecosystem. This emphasis on exploring keeps them fresh and on their toes.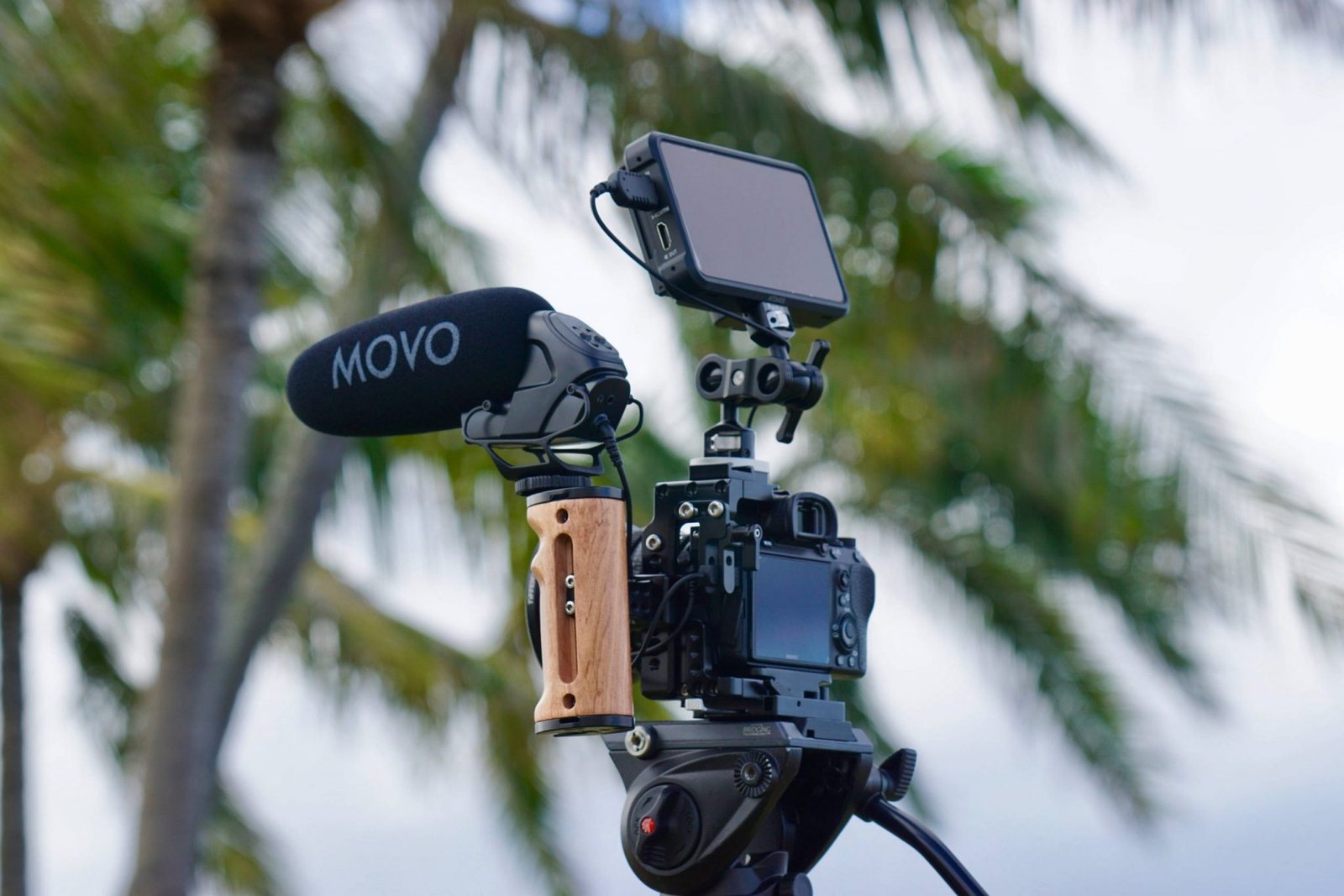 BeNice Essentials Hair Care Products are created from natural ingredients to cater and compensate for the vitamins and nutrients that our hair lacks to thrive, due to harsh chemicals and environmental factors.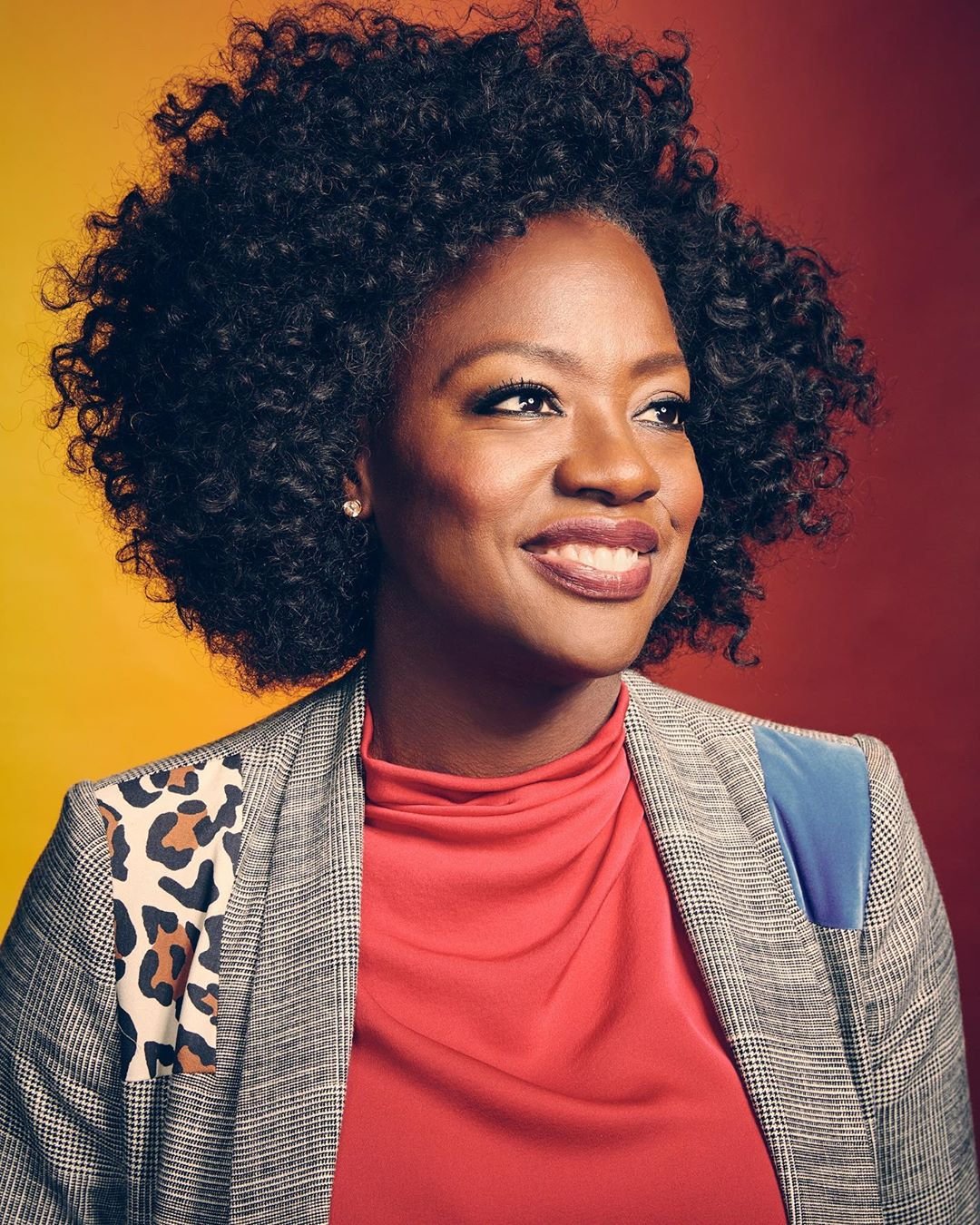 BNE is committed to creating and packaging quality and satisfying experiences in every bottle and jar sent out to customers. The motto at
BeNice Essentials
is "Nature, Nurture, Growth", so with all of their product lines, they are committed to helping you restore and maintain a healthy scalp and hair lifestyle at affordable prices.
The primary mission is to enrich families and provide "A Smarter Way to Play" by inspiring creativity and sparking curiosity. HT designs and curates world-class toys and games while providing an extraordinary customer experience.
Hoto Toys
wishes to bring happiness and joy in all children's lives. They try and bring the most futuristic toys and amazing kid's accessories to you and your children.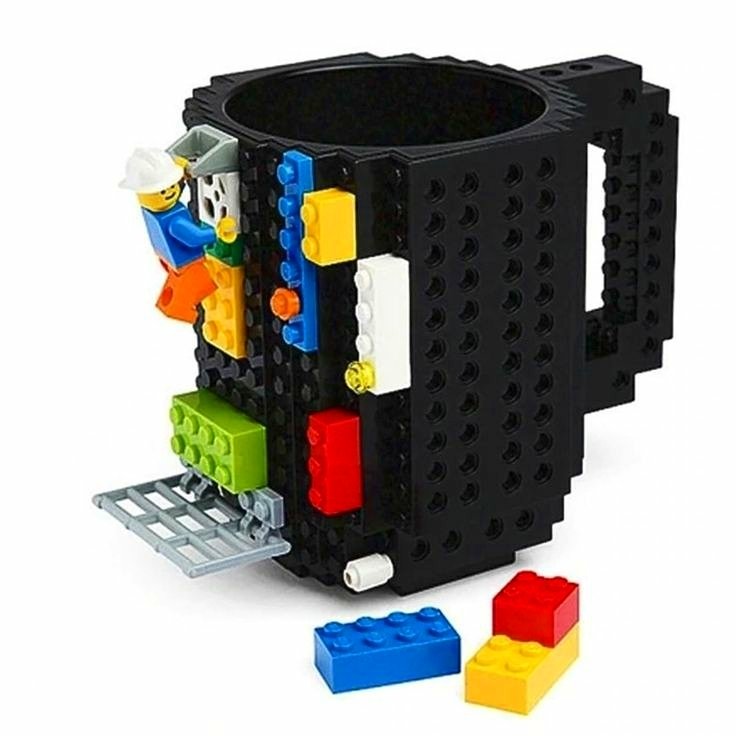 Golden Girls Shot Glasses
A set of 4 Golden Girls shot glasses are a perfect mix of fun and great for drinking games for a night in.
Fun stocking stuffers make the holiday season memorable for everyone. These gifts may fit in a little sock, but they're sure to bring big smiles.