The Ultimate Holiday Gift Guide
Fall is officially here and the holiday season draws near.
Consider the below products that make unique gifts for each person on your list this year!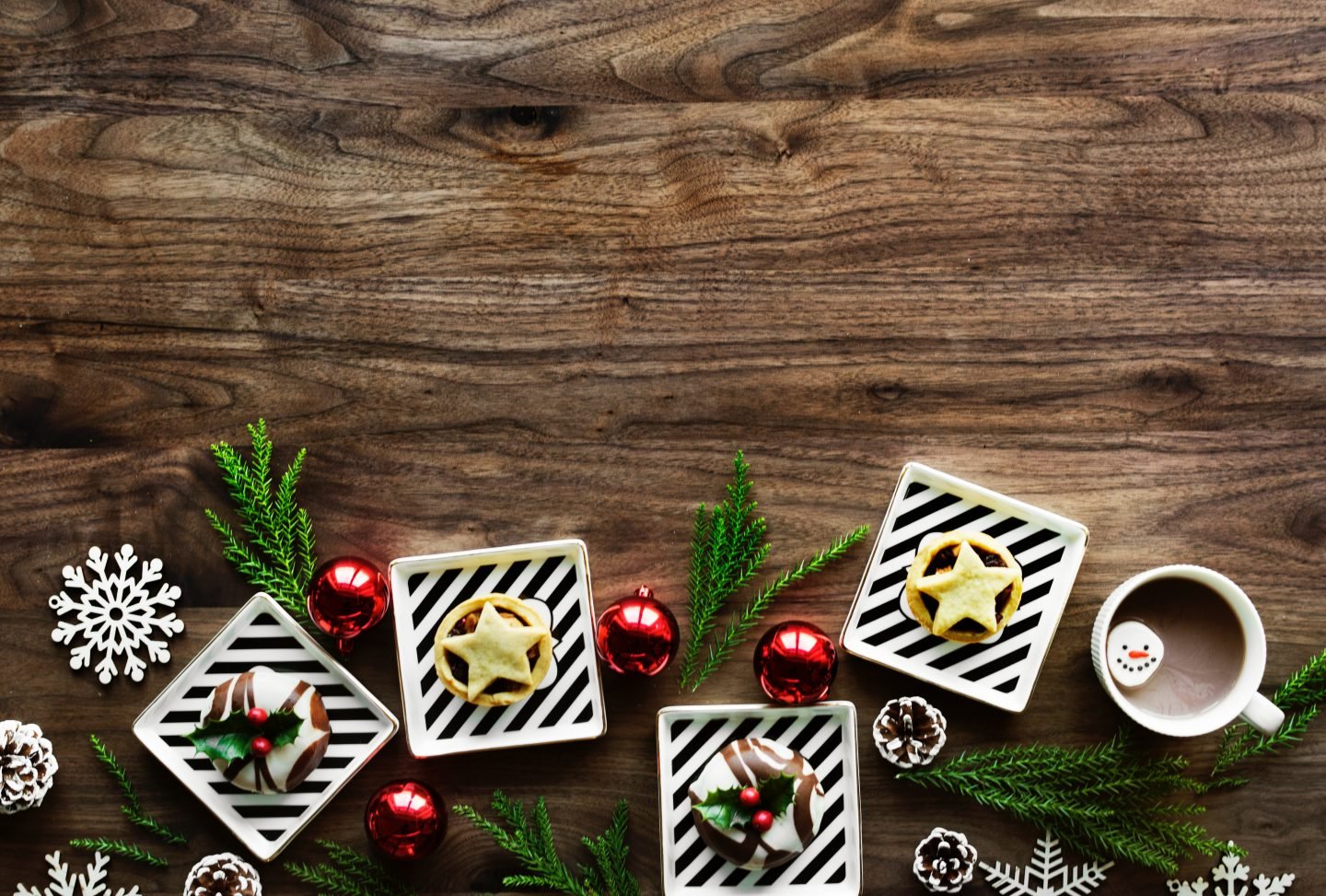 The Snailax foot massager machine for multi-purpose is ergonomically designed with flexible shiatsu massage nodes to deliver full massage from toe to heel, relieves feet pain and aches, also can be used as a back massager to relieve back pains. An ideal present for mom, dad, women, or men.
A removable and washable cover makes foot massager avoid dust winding, and provides a gentle massage, enhancing comfort. This heated foot massager with a 3-button toe control panel simply turns on/off and sets the mode of the foot machine by toe touching. The flat design fits people with larger feet and any feet size to enjoy this electric foot massager.
Use this exclusive discount code: FOXMGZ35 and get 35% off, which can be used on snailax.com until 31 Jan 2023.
The world's first solar charged smart wallet is here. Ekster's new smart wallets hold at least 12 cards but users can enjoy instant access for up to sixcards with the click of a button using Ekster's new and improved card access mechanism. It's simple -click the trigger, and the cards are immediately ejected without having to open the Ekster wallet. With their secret inner coating and mechanism redesign, your cards now eject further for easier access.
The first voice-activated smart wallet – Ekster's products are now compatible with Google Assistant and Amazon Alexa. This means you can now locate your wallet or phone using your smart speaker or even just use voice command on your phone using either of the two apps.
The first solar-charged smart wallet – Their patented solar-charging solution does not require direct sunlight to charge and only requires three hours of charge time to last two months with full worldwide tracking functionality.
Faster card access – Ekster's new smart wallets hold at least 12 cards but users can enjoy instant access for up to six cards with the click of a button using Ekster's new and improved card access mechanism.
Rfid blocking – Traditional wallets are no longer safe to use and the Ekster wallet blocks out all signals with its aluminum cardholder, keeping users fully protected against any data theft.

The new face of CBD personal care + healing, with a full spectrum of CBD wellness supplements, beauty products, and pet care, each curated with a specific health benefit in mind. Green Helix provides a Variety of methods to enjoy your CBD including capsules, tinctures, vaporizer pens, oils, creams and salves through these plant-based products that are fast-acting and non-psychoactive.
Perfect for the athlete in your family for sports-related issues like muscle soreness, a reduction from full body pain & inflammation, full body homeostasis and more!
Give the gift of glow up to your beauty guru with the new line of 

beauty products

!
Tinctures for your 

pets 

for post-surgery recovery, daily anxiety and more!
Additional products for day to day issues including insomnia, anxiety, and menstrual discomfort.
Wooden, customizable watches make a great, fashion-forward gift for yourself or your loved one. These wooden watches are inspired by the idea that watches are more than just a timepiece, they are a creation of a moment, a cherished memory, and a marker in your life.
You can design your own hand-crafted one-of-a-kind, modern, customized watch at treehut.co 
Customize each watch and make it personal with an engraved message of your choice to a special friend, family member, co-worker or sibling
Hand assembled with great precision and skill before engraving your custom message
A luxury streetwear brand, not just another t-shirt company – it's an identity. Hand chosen for their geographical and cultural diversity, distinctive street names that represent unique sectors of LA are stitched onto each t-shirt with sizing for men and women.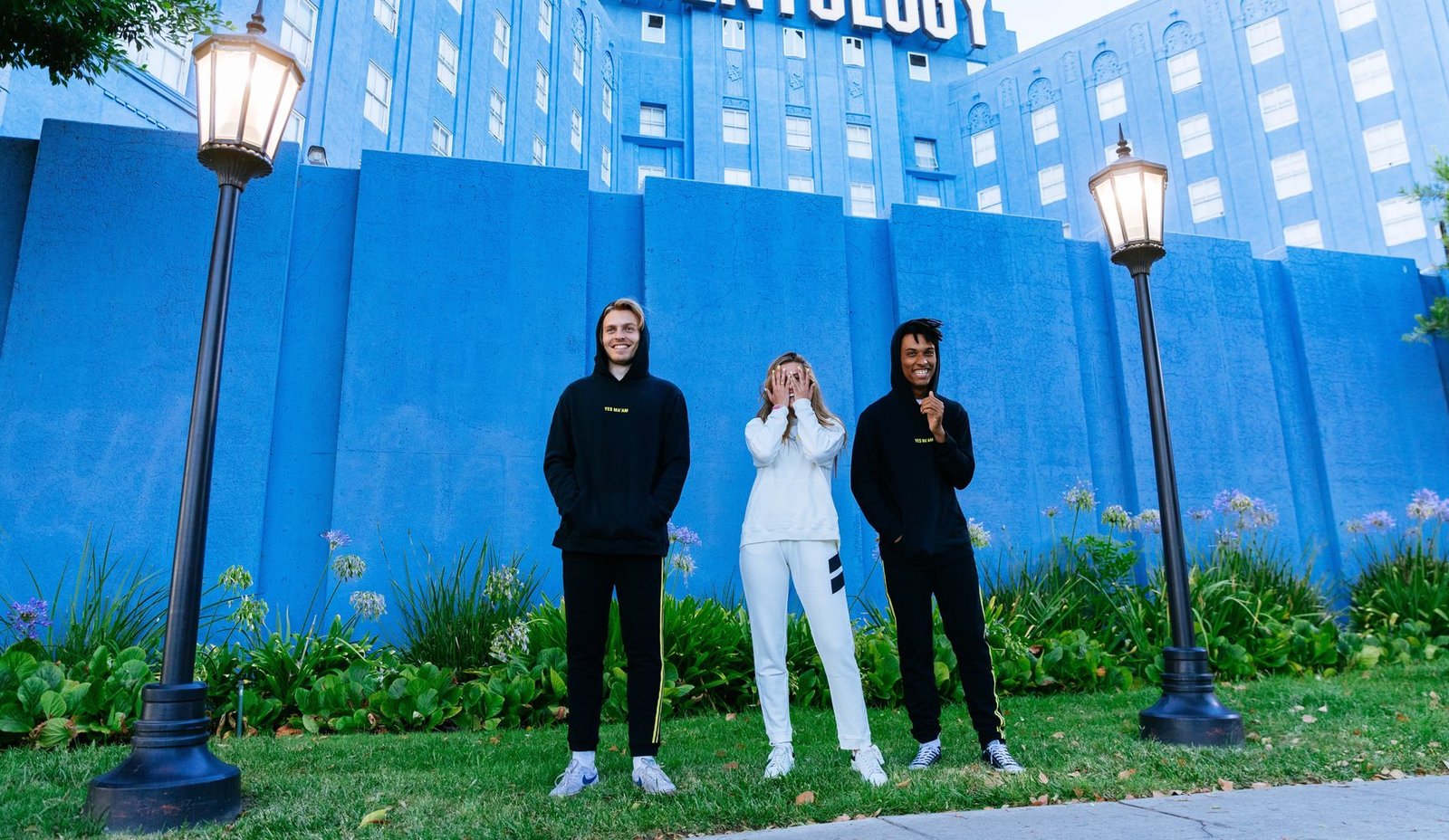 Designed AND made in LA, combining embroidery and screen printing to create one of a kind casual wear
Fashion forward loungewear perfect for those cold winter cuddly nights; including street themed t-shirts, hats, hoodies, sweatpants, jean jackets and more.
51% of profits from key pieces are donated to the Times Up Legal Fund out of respect for other female artists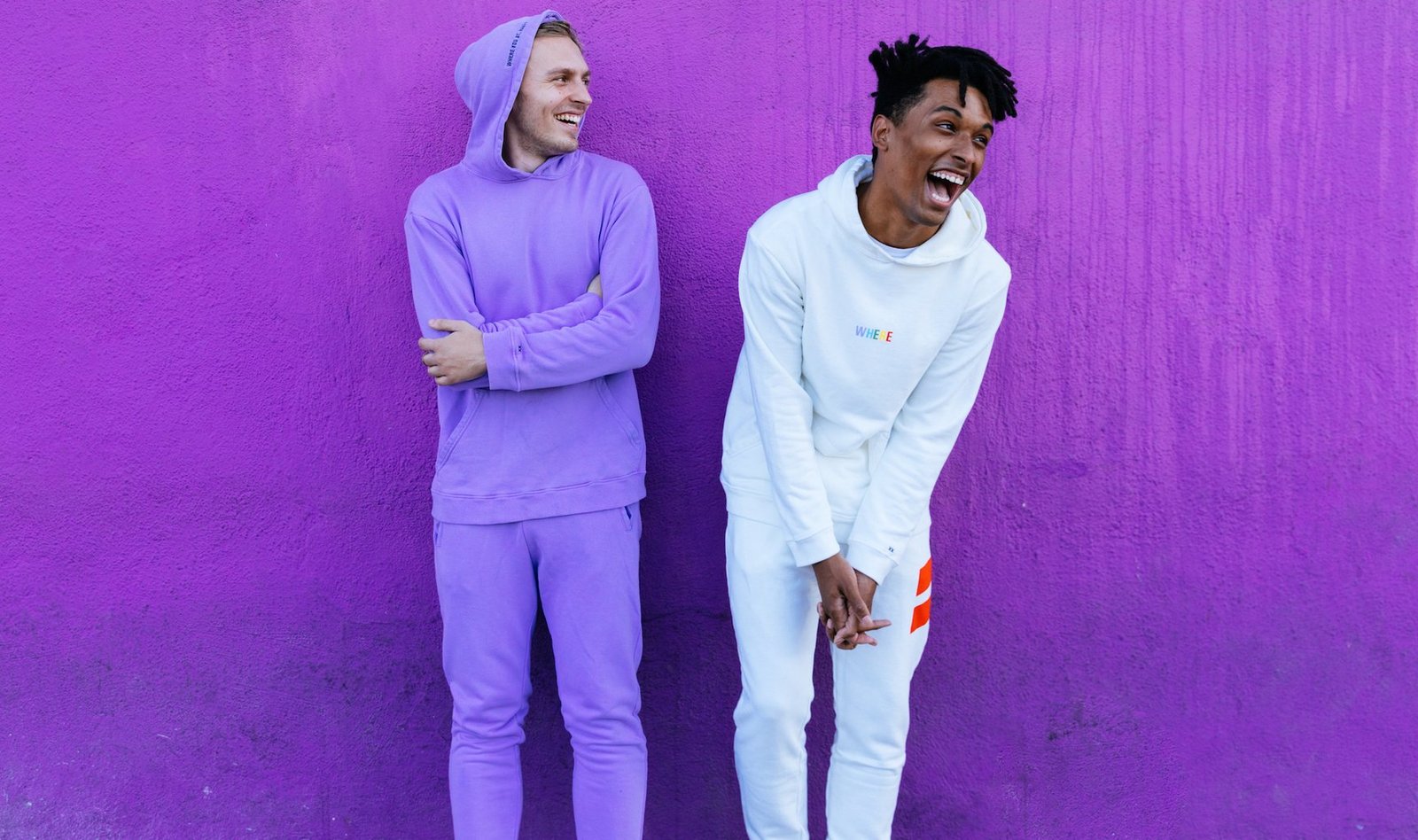 As you can see, this ultimate gift guide has a little something for everyone and why not buy a vape kit to add to that list. The smiles are awaiting!