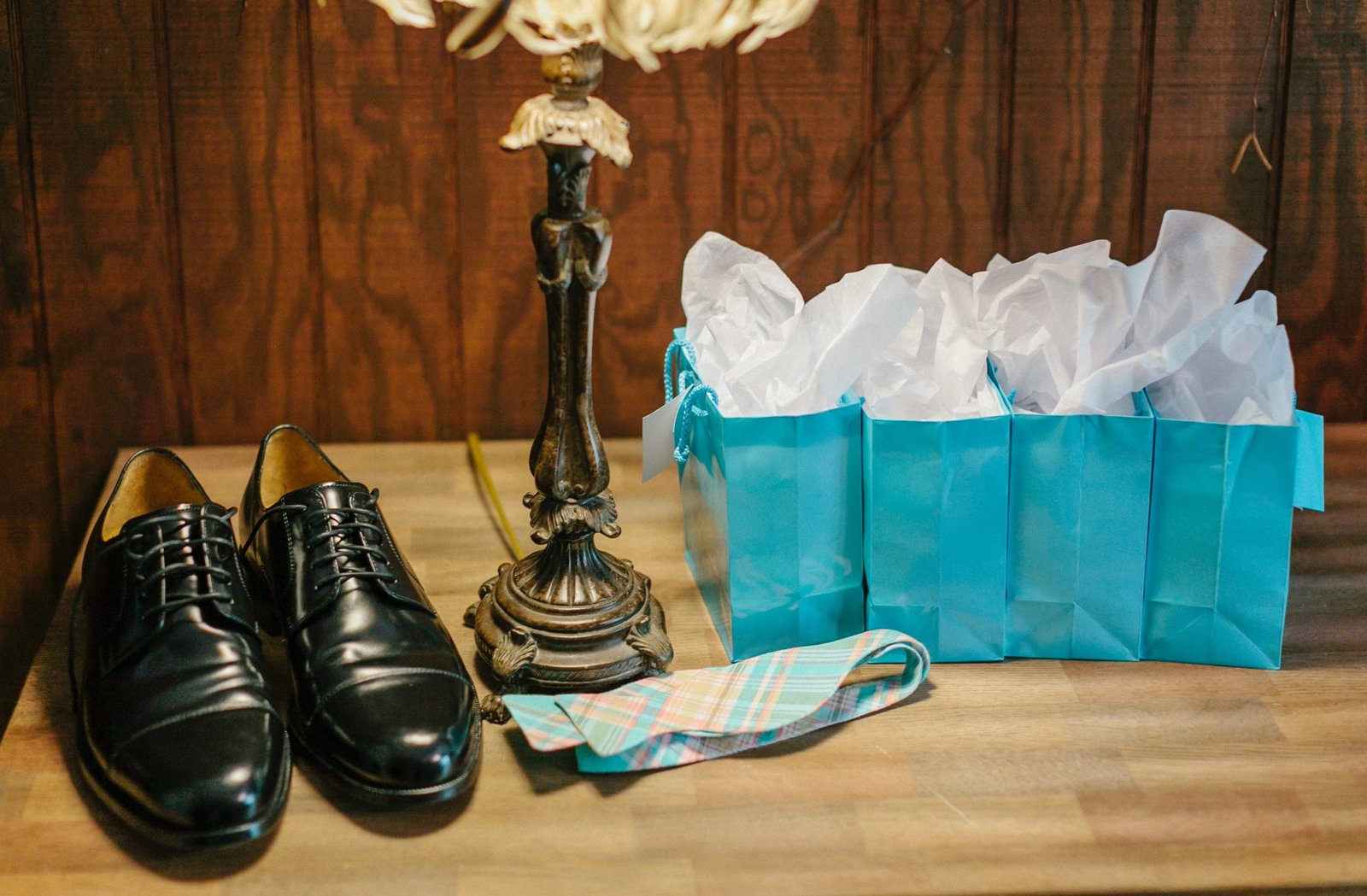 Valentine's Day Gift Guide For Him
There is no doubt that shopping for Valentine's Day gifts can be difficult but when you're buying one for that special one, it can feel impossible. However, don't lose hope!
There is a method to finding Valentine's Day gifts for him that you know he will really appreciate.
These gifts show that you pay attention to his interests, that you know exactly what he wants, and that you care enough to find him something truly unique!
With the ability to be used on all skin types, Velvet Noir Beard Care products help prevent water loss, which helps to nourish skin and hair for an overall healthier beard. It's formulated to also strengthen the keratin layer to eliminate hair loss.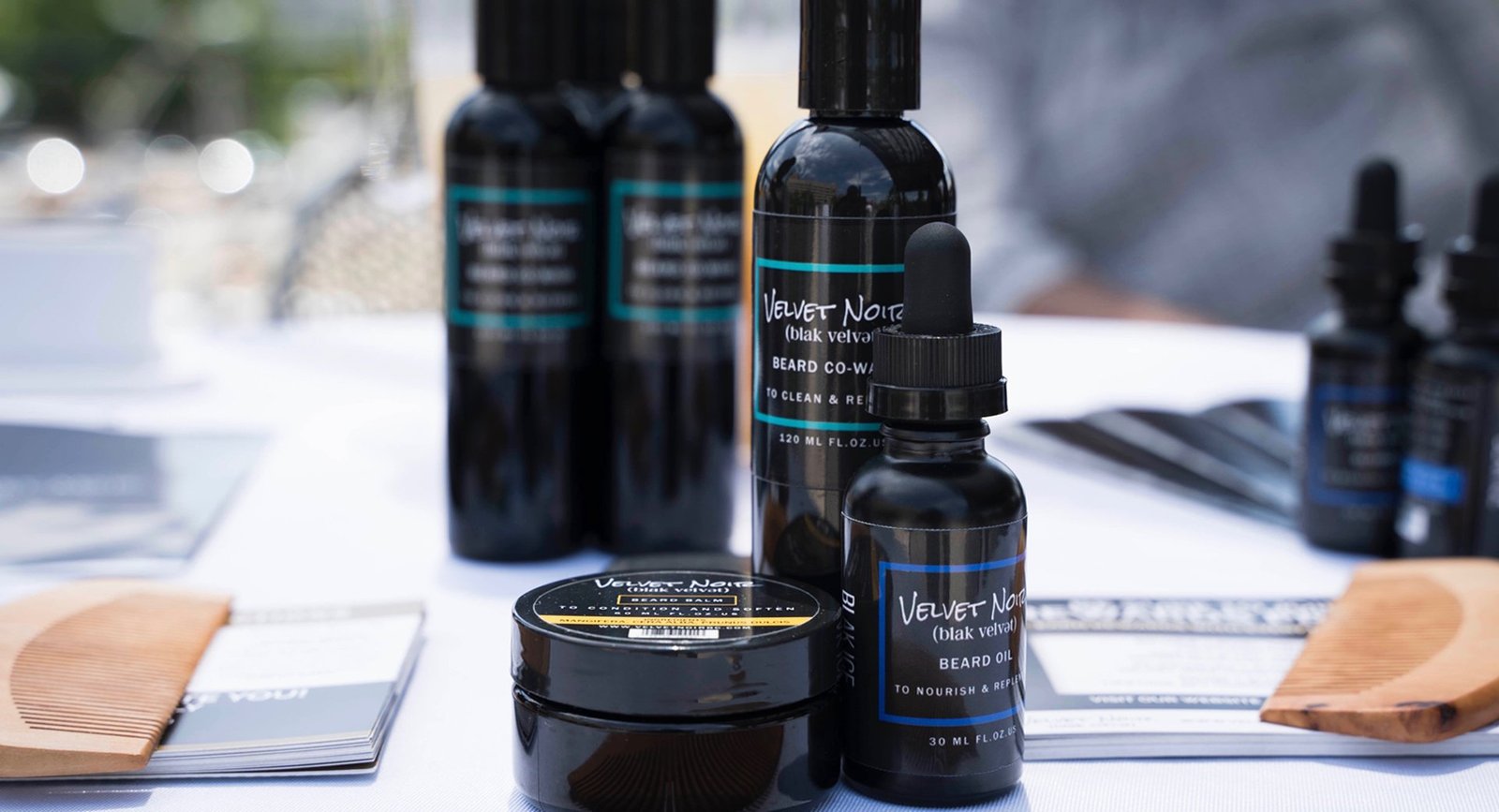 Velvet Noir products contains Vitamins A, B, and E to change the texture of coarse, curly beard hair by reducing damaged hair strands and ugly split ends. The Sebaceous glands are stimulated to produce sebum responsible for the moisture and luster of the hair.
GameFly puts video games where they belong, in the hands of the gamers who love 'em. The GameFly website and Mobile App for iPhone, iPad & Android all make it easier than ever to buy, rent, and play the games you love—for less. GameFly also sells new consoles, controllers, games, accessories and collectibles, as well as an extensive selection of gently used titles from our rental library, almost always complete with original case, artwork, codes and inserts.
GameFly has thousands of new releases and classics available to rent for Xbox Series X, Xbox One, Xbox 360, PS5, PS4, PS3, PS Vita, Switch, Wii U, and 3DS, as well as older systems, 4k, Blu-ray and DVD.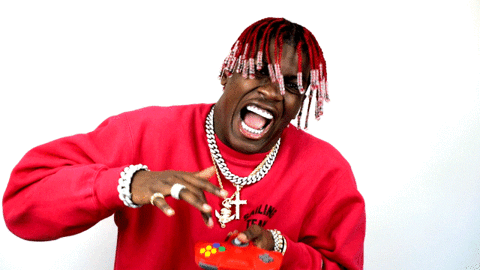 As a GameFly member, you can rent as many console and handheld games as you want and get them delivered right to your mailbox for one low monthly fee. If you like a game so much that you don't want to send it back, you can keep it for a low used price. There are never any due dates or late fees.
In the USA, GameFly offers thousands of video game titles for PlayStation5, PlayStation4, PlayStation3, PlayStation2, PlayStationVita, PSP, Xbox Series X, Xbox One, Xbox 360, Xbox, Nintendo Switch, Wii U, Wii, GameCube, 3DS, DS, and Game Boy Advance consoles.
The Fishing Caddy, the world's first all-in-one fishing system, has entered into new partnerships with major retailers around the country. Millions of people throw their hat into the ring to become entrepreneurs. Most of them, however, don't make it far before they walk away, giving up on their business-owning dreams.
One entrepreneur, Joe Pippins, has defied the odds and tragic situations that could have held him back, and now his business is being taken to a whole new level. Within the last few months, he entered into partnerships with major retailers to have his line of products, The Fishing Caddy, in their stores around the country.
OCLU was founded with the belief that your gear should complement your lifestyle. Not complicate it.
They designed the perfect action camera to make the recording and sharing of every memorable life experience easier. At OCLU, they know every second matters. Other products are fussy to use; theirs are the perfect travel companion – it just works.
OCLU was designed to work seamlessly in fast-paced and high-stress environments. Unlike the competition which borrows design cues from conventional cameras, OCLU was created to be both sleek yet rugged. It's compact, versatile, and ultra-portable. To capture the perfect moment, you need a camera that lets you focus on your experience.
Their design philosophy prioritizes innovation, user-friendliness, and quality materials. With a team of nearly a dozen designers and engineers, we have produced an action camera that is rugged enough for the most demanding of athletes, yet flexible enough for everyday use with family and friends. Whether on the move or at home, OCLU brings together innovation and quality to create a stunning and seamless recording experience.
Founded in 2017, Canlock purposely built their products with cannabis preservation in mind. It's at the core of what they do. The team at Canlock is on a mission to become the industry standard for quality and freshness.
Canlock is the ultimate solution for storing cannabis with style and security. They have disrupted the packaging industry by creating a patented single vacuum seal solution for Cannabis manufacturers, dispensaries, and delivery services. Their mantra is to build products with equal parts form and function as they strive to introduce innovation into the marketplace. Canlock has expanded its lines to service Enterprise accounts as well.
Canlock's purposely built vacuum seal glass jar will ensure your bud is always fresh, whether it's straight out of the curing room, on the dispensary shelf, or in your smoking den waiting patiently to be consumed. Canlock jars are made from FDA-approved premium borosilicate glass, providing a durable way to prevent trichome damage. Buds are safe from being squished or compacted, something that happens far too often with subpar storage solutions like plastic baggies.
Keeping your cannabis safe and secure is of the utmost importance. Canlock jars are smell-proof offering discreet yet functional shelter for your top-shelf product. All of the jars are created with durable glass and are all BPA-free, ideal for reuse or recycling. It doesn't get much better than this.
Experiences aren't made equal. Take it from people who know. Adrenaline has been in this business for over 20 years. Their thirst for adventure drove them to seek out fun, life-defining experiences – ones to share with the world.
They've discovered thousands of adventures, each with the power to change your life for good.
At Adrenaline, they live the experiences they sell, so the team knows what it takes to make yours one you'll never forget. They partner only with the best experience providers and offer you the lowest prices.
If it's an experience worth having, you'll find it at Adrenaline – the home of adrenaline-fuelled Gifts.
Urban Armor Gear
Headquartered in Laguna Niguel, CA – UAG is a designer and manufacturer of branded, patented, and rugged protective cases for mobile phones, laptops, and tablets.
Urban Armor Gear's products reflect the independent spirit of designers and represent a dedication to superior quality and craftsmanship.
The core of UAG's brand offerings is the combination of lightweight yet resilient materials and attention to detail that makes all competitors' products pale in comparison.
With these gifts, you should be able to make any guy happy for a long-time.