3 Brands That Make Surviving Music Festivals Easier
Do you have the right tools to stay safe and comfortable while attending your next music festival?
Today, we have created a list of brands whose products will make your music festival experiences easier.
Here are three brands that will help you survive your next music festival with their revolutionary products:
The company's revolutionary bracelet, Embr Wave, heats or cools temperature-sensitive skin on your wrist, making you feel colder or warmer in minutes.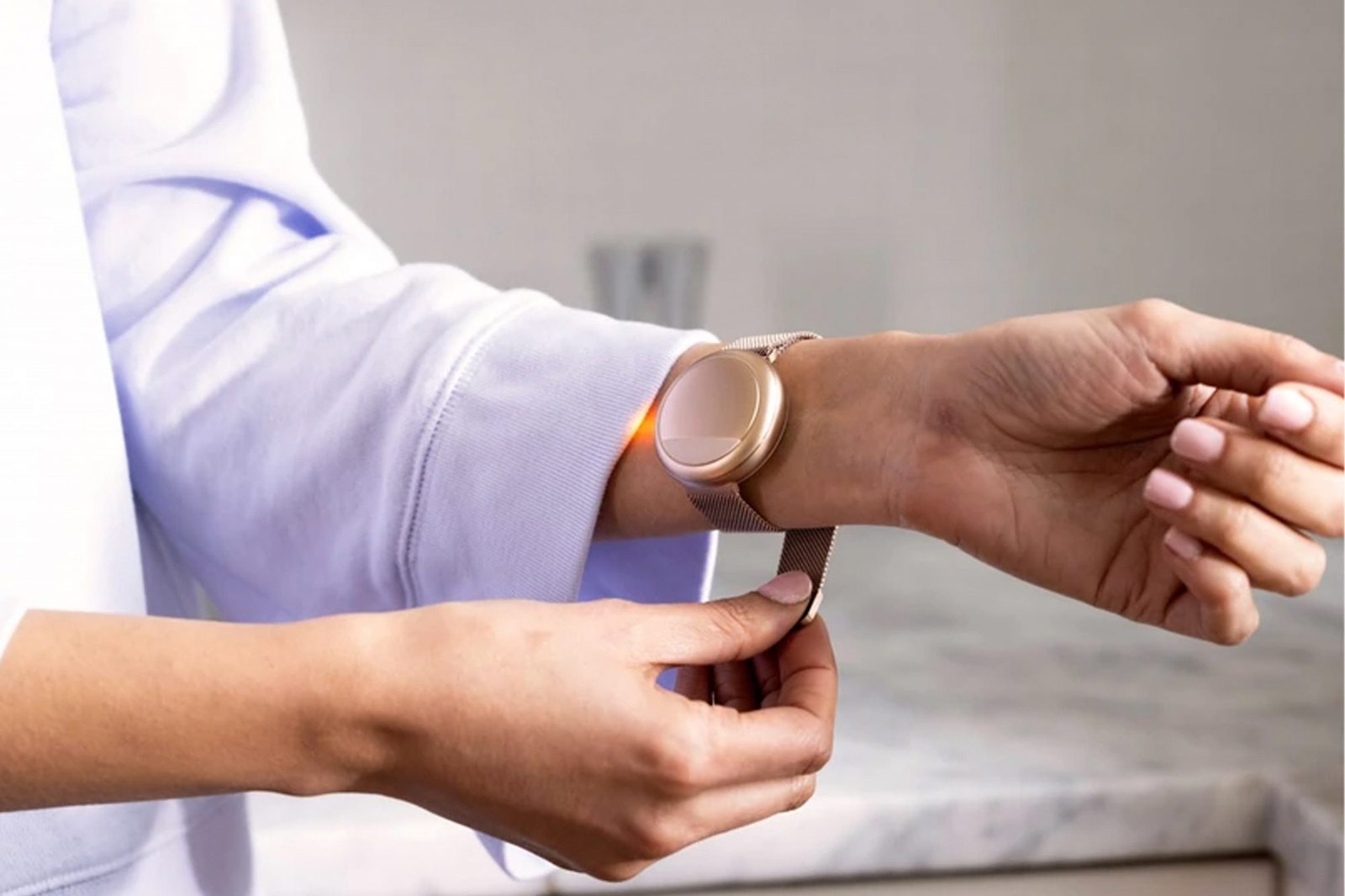 Embr Wave is a bracelet that can make you feel five degrees colder or six degrees warmer after only three minutes of use – it immediately recreates the comforting warmth of hands by the fire or the refreshing chill of an ice cube on your wrist. As the device is specific to who is wearing it, someone feeling cold in an office can warm up fast, while another person who is running hot can cool down quickly.
At some point, we lose lens caps and worry about the protection of our lenses. The KUVRD Universal Lens Cap (ULC for short) is the best way to cover and protect your camera lenses. Period.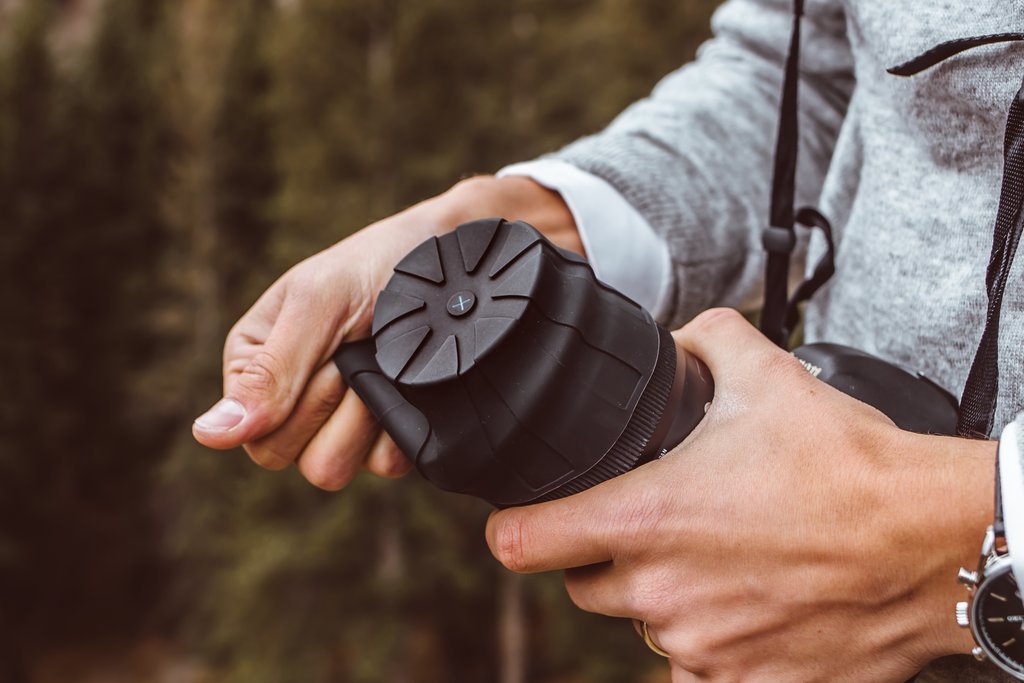 It's designed to fit every camera lens. As professional photographers, the goal is 'Getting the Perfect Shot', but there are always setbacks in preparation for, and during, a photoshoot (eg. losing lens caps, properly protecting gear, etc.). Now, you can travel stress-free knowing you won't lose your lens cap, it won't fall off, and you can go wherever and however you desire, knowing you have the lens protection you need against the elements.
AirBolt is the world's first Bluetooth Smart Travel Lock. No need to carry keys or combinations, track your luggage, alerts, and much more. The AirBolt smart lock is for more than just travel. The beauty of the AirBolt smart lock is it can be used anywhere you have a need to lock your stuff up safely.
The smart lock requires the AirBolt App, which they wanted to be simple and easy to use. After all, it is the cornerstone of good design.  All you have to do to use the AirBolt App is to download it, turn on your Bluetooth, and wake your AirBolt up. It's that easy.
For more information about these brands and how they can help you, visit their websites to browse their amazing products!