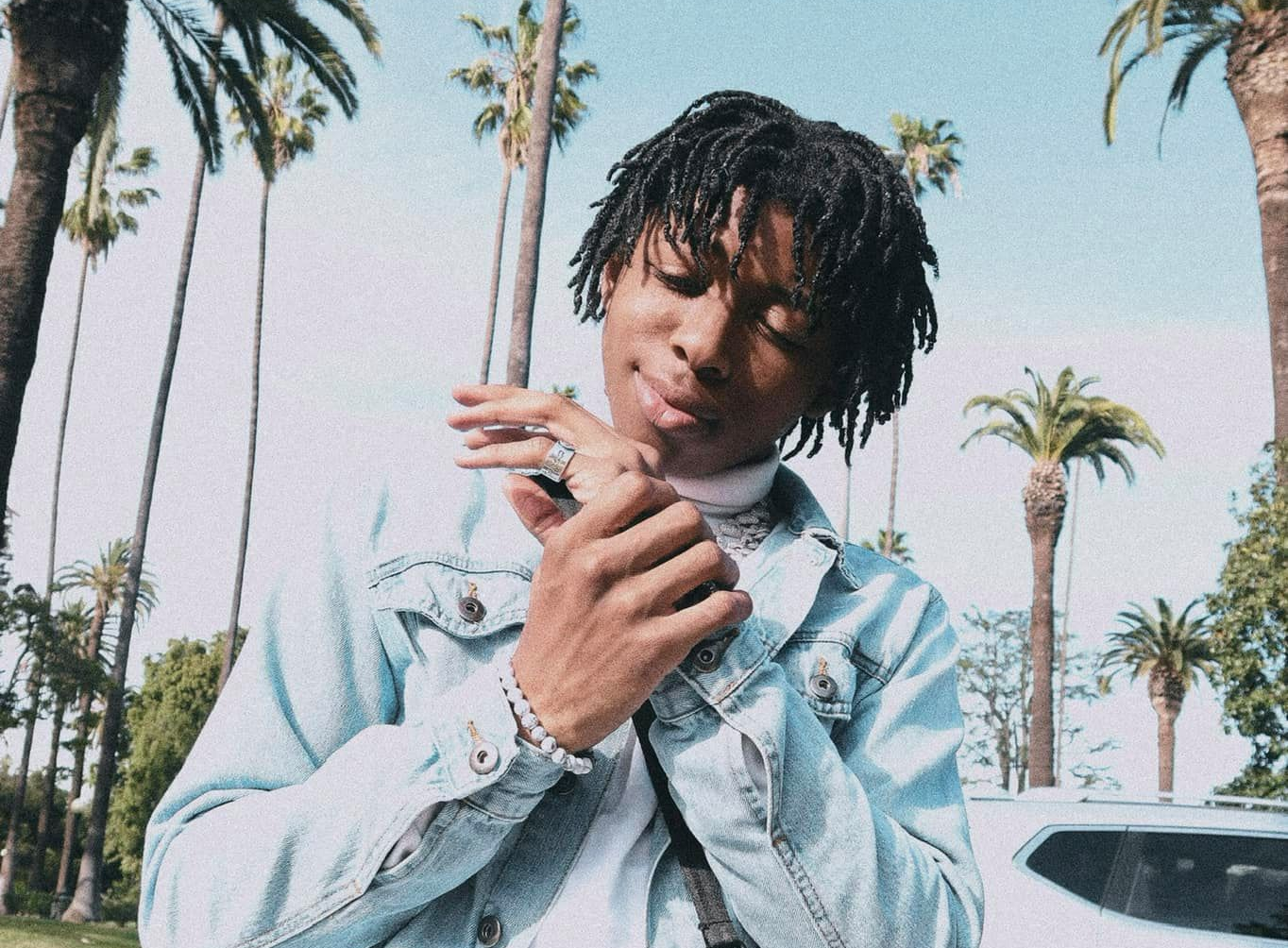 TikTok Star Teams Up With Millenium Dance Nashville
Social media influencer Yvng Homie is quickly becoming the biggest dance brand on TikTok, with over 4 million followers on TikTok alone.
Jordan Daniels, the face behind Yvng Homie, is a small town dancer from Bowling Green, Kentucky watching his big dreams come true. In partnership with Joy Spears (Chris Pratt, Pharrell, Pitbull, Fall Out Boy) and Millennium Dance Nashville, Yvng Homie shared his talents in a way he never has before.
The two joined together for a dance workshop and masterclass at Millenium Dance Nashville. Students had the ability to learn a choreographed piece by Joy, gain freestyle advice and confidence from Yvng Homie, and sit down after the class and have the opportunity to ask industry questions and get to know the talented pair. Yvng Homie was,
"very excited to show up there, can't wait to teach young minds and TikTok moves for the first time!"
Joy Spears has years of dance experience. After being a finalist on So You Think You Can Dance while only in high school, she went on to choreograph music videos and tours for Britney Spears, Lady Gaga, P!nk, and Christina Aguilera to name a few. As a recent high school graduate himself, 17-year-old freestyle dancer Yvng Homie shows just as much promise as Joy did at his age, having already collaborated with brands such as Pizza Hut, Gap, Doritos, X Box, Blueface, Choppa, Tyson, and even help promote a single, "Provide", from G-Eazy and Chris Brown.
Tamara Williams, the owner of Millenium Nashville welcomed students of all ages and backgrounds, reiterating Millennium's mission statement of Unity in Diversity.
"We love one another and love dance here. Millennium was the perfect place to host all this talent!"
Yvng Homie is set to head to the other side of the United States for the first Woah Xperience alongside fellow influencers Merrick Hanna, Davante Wilson, and Pride House's Garrett Clayton. The one-of-a-kind TikTok conference is in Las Vegas from August 27th through the 29th.