Turn In Your Used Devices To Cell4pets And Help Shelter Animals
The mission at Cell4pets is to find responsible and loving homes for the millions of abandoned and abused dogs and cats.
The Cell4pets organization achieves this by buying and then reselling used devices. A portion of each sale is donated to a no-kill animal shelter.
There are an estimated 2,000,000 homeless pets euthanized each year. Cell4pets wants to reduce this number.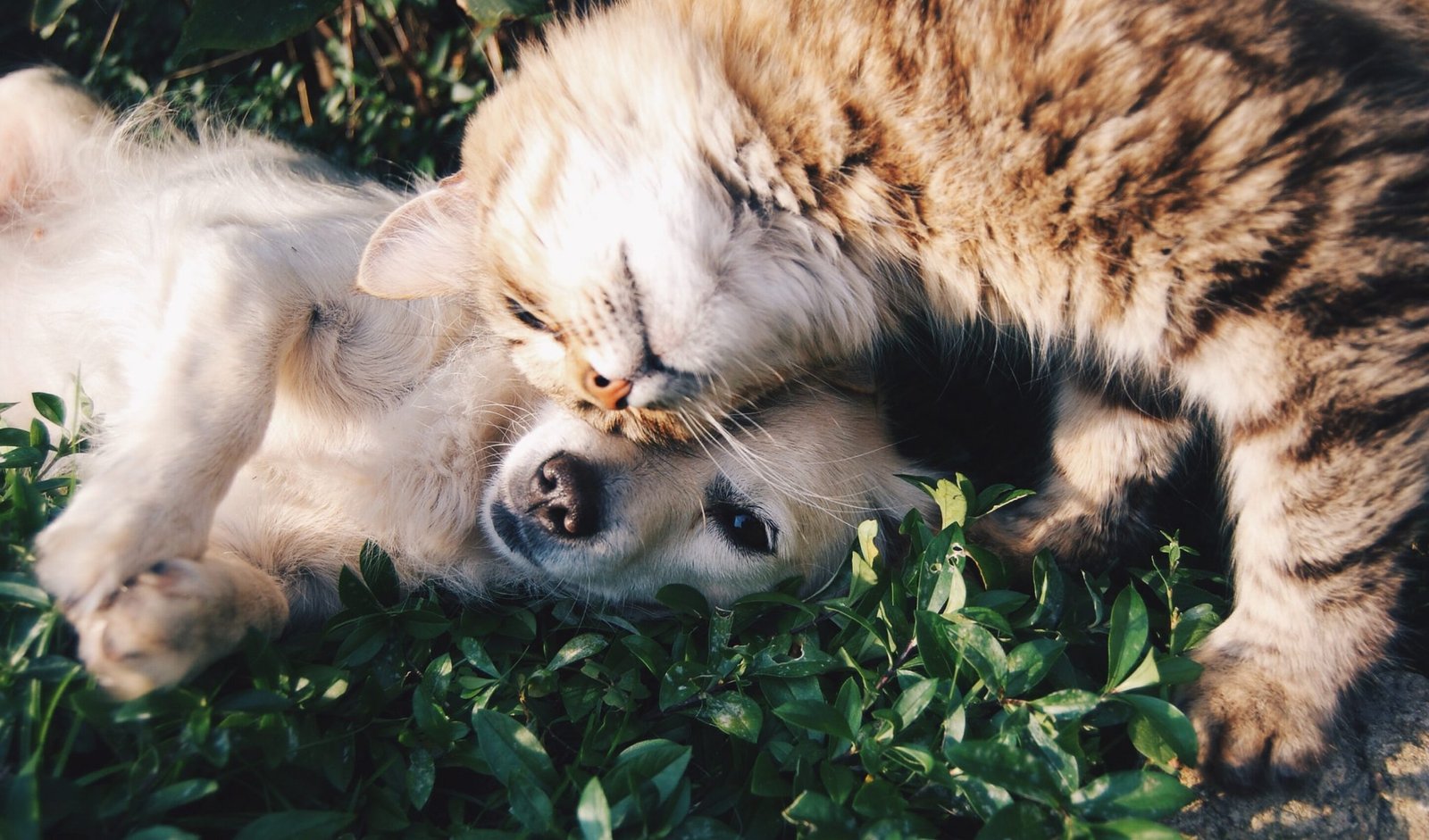 When you sell your device to cell4pets.com you not only receive top dollar for your device, but you're also helping our most loyal companions.
Extending the life cycle of electronic devices keeps them out of landfills. It's estimated there are millions — if not a billion — unused cell phones in the US. It is also the mission of Cell4pets.com to reduce the number of unused phones that end up in our landfills. By refurbishing, reselling, or recycling, cell4pets.com helps the planet and gives back to our most loyal companions.
Cell4pets is paying 30% more than carriers for used iPhones, iPads & Galaxy Phones. They have now added Tablets, Apple Watches, Wearables & HomeTech to the list of devices they purchase from both individuals and companies.