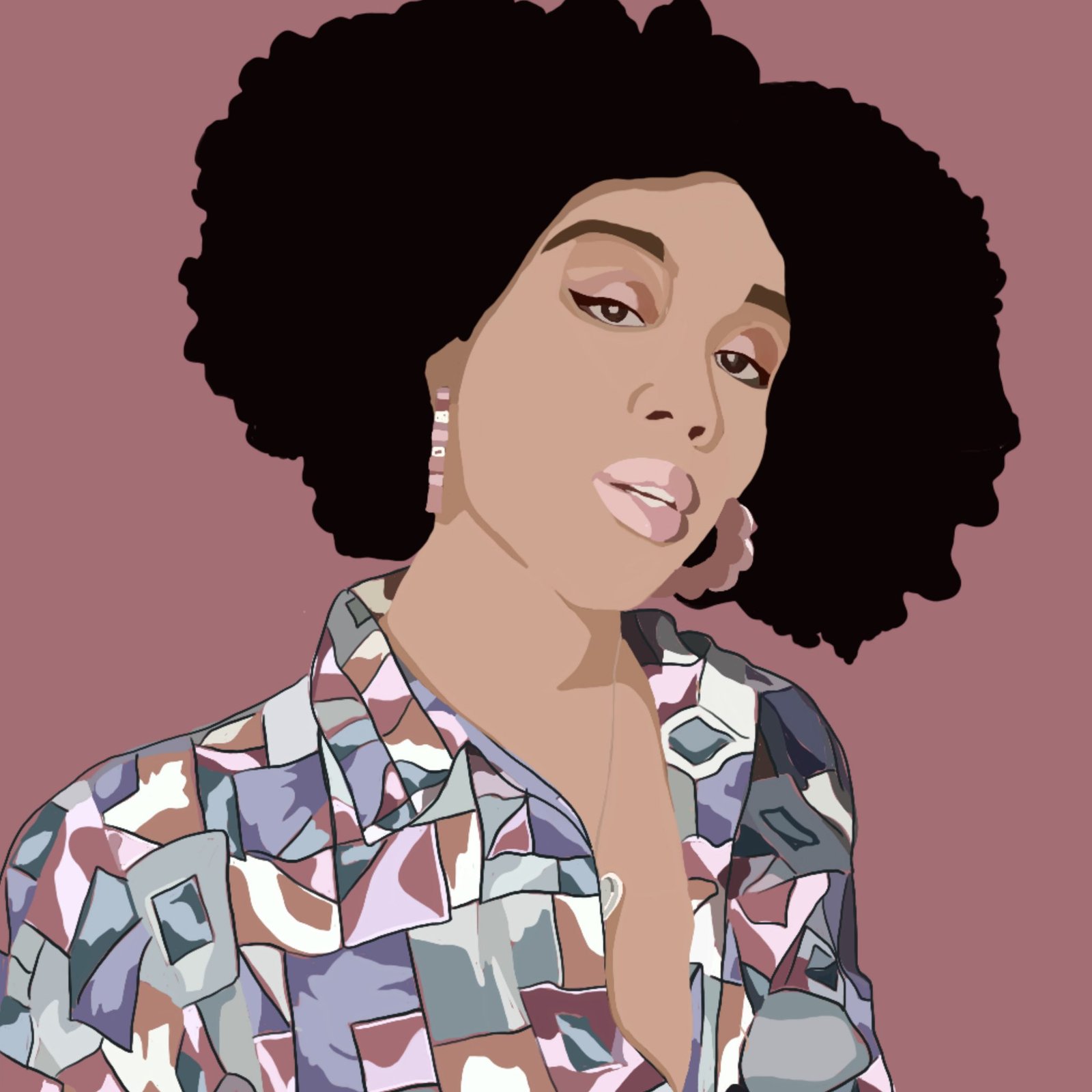 Dominique's Playlist: Dominique Reneé
In this episode of the Dreaming Bigger Podcast, Binta Dixon sits down with Dominique Reneé, a fashion entrepreneur and sassy line of handmade accessories that are inspired by personal experiences and brought to life by music.
We ALL know how important accessories are. With that in mind, Dominque decided to acquire her certification in Nail Technology and to develop her own line of hand-painted nails. After premiering the first couple of nail collections, she expanded the line to offer other handmade accessories.
Born and raised in Connecticut, Dominique grew up in an environment where creativity and individuality were strongly encouraged. At a young age is when she discovered that she had a love for music and art and that she wanted to create. Since then, Dominique Reneé has been featured in magazines all around the as well as gone on to create multiple collections + playlists.