United Space Of America: A New Study
The prospect of seeing the Earth's curvature has always been, well, out of this world for most of us.
But when Jeff Bezos and Richard Branson took spacecraft for a spin to the outer limits with civilians on board, their flights arguably marked a new era of civilian space tourism. More importantly, they sparked hope mere mortals like us could also experience the Gs in our lifetime.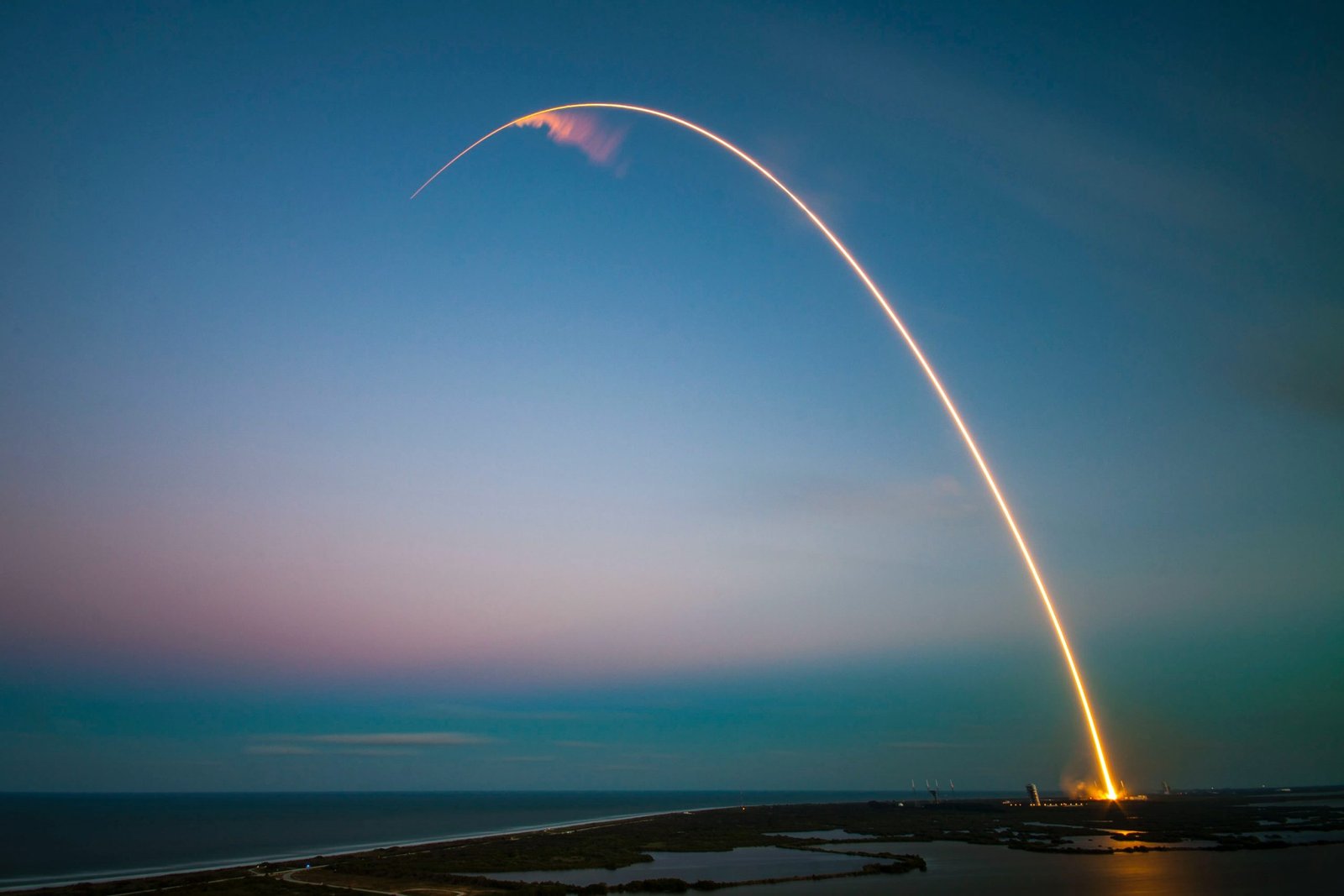 Passport-Photo.Online
, took the pulse of over 1,000 Americans to uncover their attitudes toward space tourism for the general public, what scares them the most about it, and much more.
Below are some of the study's key findings:
Over half of Americans believe space tourism will become affordable for the general public within the next 25 years.

Six out of 10 Americans (64%) want to travel to space.

The remaining 36% of people who want to stay put most fear: spacecraft exploding (58%) and inability to return to Earth (52%).

Nearly 60% of people in the US

would want

to go to the Moon

, and 28% would like to visit Mars.

Yet, only 4% of Americans would splurge $100,000+ for a ride to space.
Read the full study
HERE
.