2019's Best Foodie Cities In America According To WalletHub Study
To determine the best and cheapest local foodie scenes, WalletHub compared more than 180 of the largest U.S. cities across 30 key metrics.
Naturally, the foodie lifestyle can be quite expensive, considering that restaurant prices rose 3.2% just between July 2018 and July 2019. And in 2015, Americans spent more money at food establishments than at grocery stores for the first time, and restaurant purchases continue to experience greater year-over-year growth than grocery sales in 2019. And while people may view dining at home to be more cost-effective, eating at home still can be pricey, depending on the local cost of living as well as the type and quality of ingredients used.
The new data set release ranges from WalletHub from the affordability and accessibility of high-quality restaurants to food festivals per capita to craft breweries and wineries per capita.
Top 20 Foodie Cities in America
1. Portland, OR
11. Orlando, FL
2. New York, NY
12. Sacramento, CA
3. Miami, FL
13. Tampa, FL
4. San Francisco, CA
14. Atlanta, GA
5. Los Angeles, CA
15. Denver, CO
6. Las Vegas, NV
16. Charleston, SC
7. San Diego, CA
17. Washington, DC
8. Seattle, WA
18. Honolulu, HI
9. Chicago, IL
19. Philadelphia, PA
10. Austin, TX
20. Oakland, CA
Fortunately, culinary hotspots across the U.S. offer plenty of affordable options for cash-strapped foodies. These wallet-friendly cities cater to diners who prefer to cook at home, explore the local flavors or both.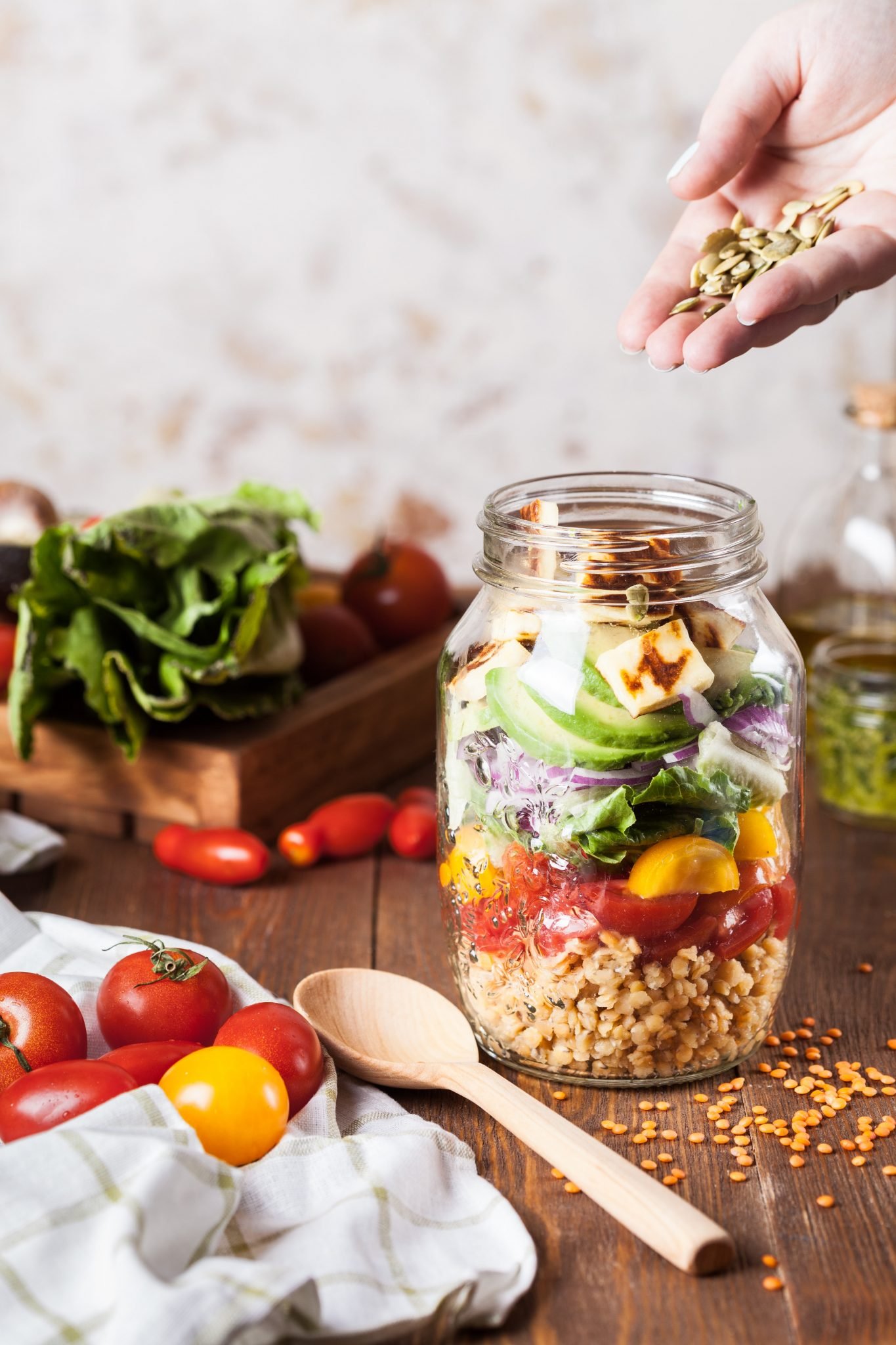 Best vs. Worst
New York has the most gourmet specialty-food stores (per square root of population), 1.3655, which is 58.9 times more than in Pearl City, Hawaii, the city with the fewest at 0.0232.
New York has the most restaurants (per square root of population), 7.50, which is 30 times more than in Peoria, Arizona, the city with the fewest at 0.25.
Las Vegas has the most ice cream and frozen yogurt shops (per square root of population), 0.2955, which is 18.7 times more than in Lewiston, Maine, the city with the fewest at 0.0158.
Santa Rosa, California, has the highest ratio of full-service restaurants to fast-food establishments, 1.80, which is 3.5 times higher than in Jackson, Mississippi, the city with the lowest at 0.51.