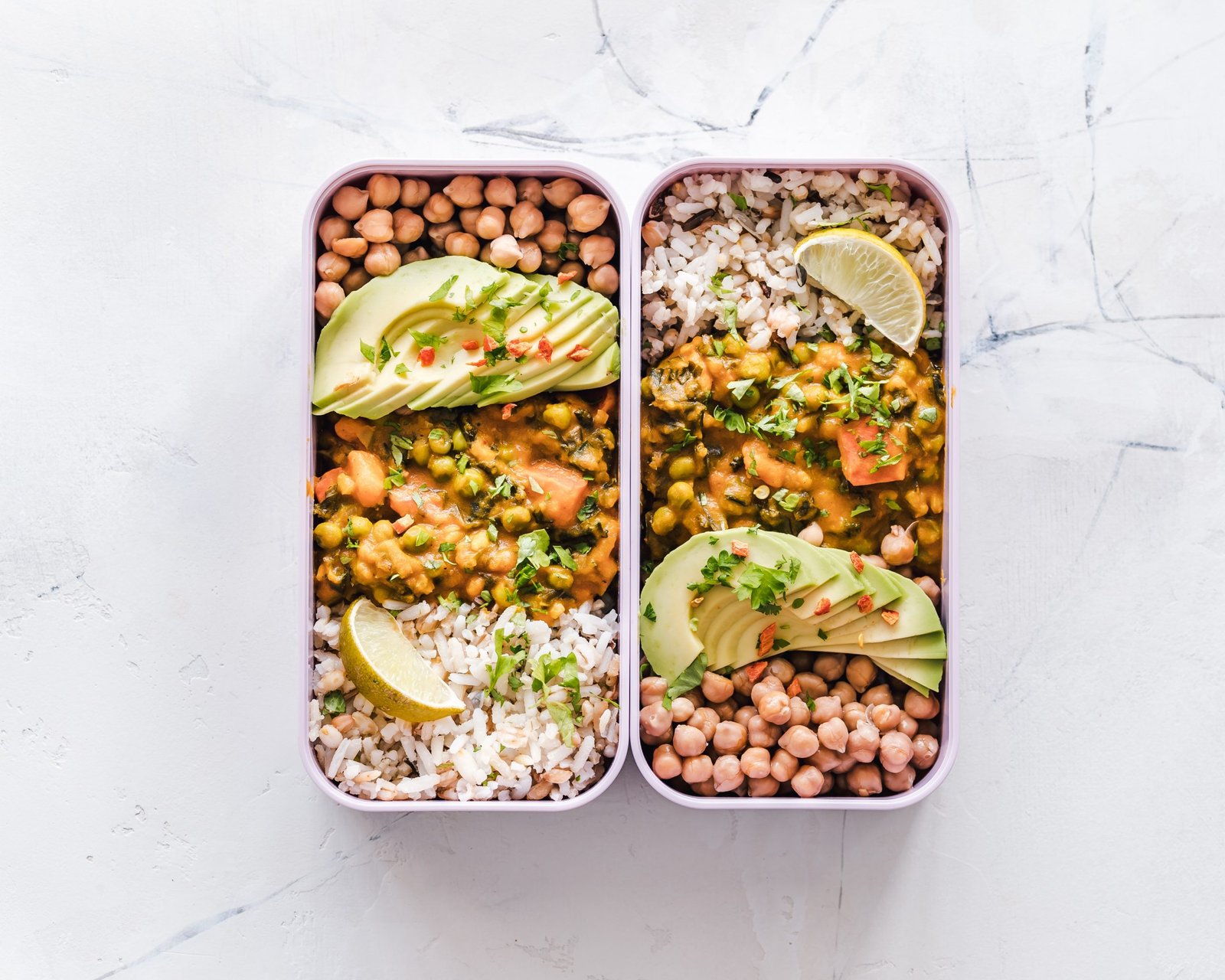 Reasons To Cook With Carolina White Rice
This type of rice most likely originated in Indonesia, however, the rice and its sister variety Carolina Gold became a staple of southern cooking and thrived in the deep South.
Carolina Gold rice originally came to America during the 1680s, when a ship landed in South Carolina in what is now Charleston.
The ship's captain gave about a peck (5 kg) of rice to Dr. Henry Woodward, as he thought the rice he'd collected might grow well in the swampy lowland areas around Charleston. The rice industry depended on slavery, so after the Civil War, the rice industry came crashing down, and Carolina Gold went all but extinct. Some Confederate ex-pats moved to Brazil, taking the rice seeds with them, and kept the Carolina strains of rice alive.
Recently, Carolina Gold rice has been revived, and Carolina White Rice has been a popular rice variety used in Southern and Latin cooking alike.
How is it different than other types of rice?
Caroline White rice has a unique starch that can adapt to many different uses, from fluffy individual grains to creamy risotto, depending on how it is cooked. It is also very neutral rice with a mild flavor, making it ideal in strongly flavored dishes where the rice simply needs to be a background ingredient.
What is Carolina White Rice used for?
This enriched rice is used in a variety of styles of cooking, and because it has versatile starch, it adapts well to many recipes. It is a very popular choice in southern cooking, due to the background of the rice being grown in the region for centuries, and has also been used in many Latin American cuisines since the rice was brought to Brazil.
Because of its neutral flavor, this enriched rice makes an excellent base for boldly spiced meat, curries, and other strong flavors, as well as a perfect choice for sweet dishes that utilize rice, such as tarts or horchata. It is extremely versatile and will always be a great grain to keep on hand in your pantry.
How do I cook Carolina White Rice?
Since Carolina White rice is an enriched grain, you shouldn't rinse the rice before cooking, as this washes off all of the essential vitamins and nutrients that have been added. Use a ratio of 2 cups of water to 1 cup of rice if you will be cooking on the stovetop, oven, or microwave. When cooking in an Instant Pot, use equal parts water and rice.
For the stovetop, bring the water to a gentle boil and add the rice. Cover the pot with a lid and simmer, stirring occasionally, until the rice has absorbed all the liquid. Turn off the heat, and allow to rest for 5 minutes, then fluff the rice with a fork to separate the grains.
Recipe Suggestions:
Because enriched rice is such a versatile ingredient, the recipe possibilities are endless! The following recipes will give you some ideas for using Carolina White rice, but feel free to use it in your favorite tried and true recipes or any new recipe that calls for long-grain white rice.
From the Lowcountry, Gullah Geechee Rice is a classic southern cooking dish using Carolina White rice. Bacon and crab meat dot the fluffy rice, showing off local proteins as well as the local historic rice variety.
This Dominican Beef and Bean Stew is a spice-loaded hearty stew your family is sure to love. Stew served on white rice is filling and stretches out proteins with filling grains and beans.
Spanish rice can be served as a main or side dish, with spicy flavors that compliment many proteins. As a bonus, this recipe is ready in less than 30 minutes, making it a fantastic weeknight meal when you don't feel like spending all night in the kitchen.
Often, rice is seen as only something to be served alongside the main dish, or with savory food. Because the Carolina White rice has such a delicate and neutral flavor, it is a perfect complement to sweet dishes as well, like this Coconut and Almond Rice Tart. This recipe is gluten-free as well, making it a perfect choice when dietary restrictions need to be considered.
Horchata is a traditional Mexican drink made from rice soaked with cinnamon and vanilla. This drink is easily made ahead for parties with either water or milk and ground Carolina White rice.
Serving Size and Nutrition Information:
Caroline White rice is a very healthy choice for many types of cuisine, as a serving of this long-grain white rice contains zero grams of fat and only 150 calories. A serving size of Carolina White rice is ¼ dry rice, or ¾ cup cooked. White rice has had the bran removed, so white rice is enriched to add back in essential nutrients. These vitamins and minerals are thiamine, niacin, iron, and folic acid, and are added to all enriched cereal products and regulated by the USDA to ensure the enriched rice contains them in appropriate amounts.
How to use leftover Carolina White Rice:
With leftover cooked rice in your refrigerator, easy meals are just a few steps away. Leftover rice is great for weeknight cooking when you want a quick and easy meal without a lot of extra prep work or time involved. Try these suggestions the next time you have leftover rice, and always make sure to cook more rice than you will use so that you always have some on standby for your next meal!
Leftover rice is mixed with eggs, soy sauce, and other Asian-inspired ingredients to make a quick weeknight meal. This cheesy pork chop casserole is easy to toss together and get in the oven using leftover cooked rice.
How to store Carolina White Rice:
Dry rice stores quite well in a cool dark pantry or cupboard. Use airtight glass or plastic containers, and store the rice for up to 2 years or until the expiration date. If the container becomes damp for any reason, you should discard the rice as this can cause the dry rice to mold.
Once the rice has been cooked, store unused cooked rice in the refrigerator for up to 6 days in an airtight container. Alternatively, you may freeze cooked rice in zip-top freezer bags for up to 6 months. Store the rice frozen in single portion sizes for easy reheating.