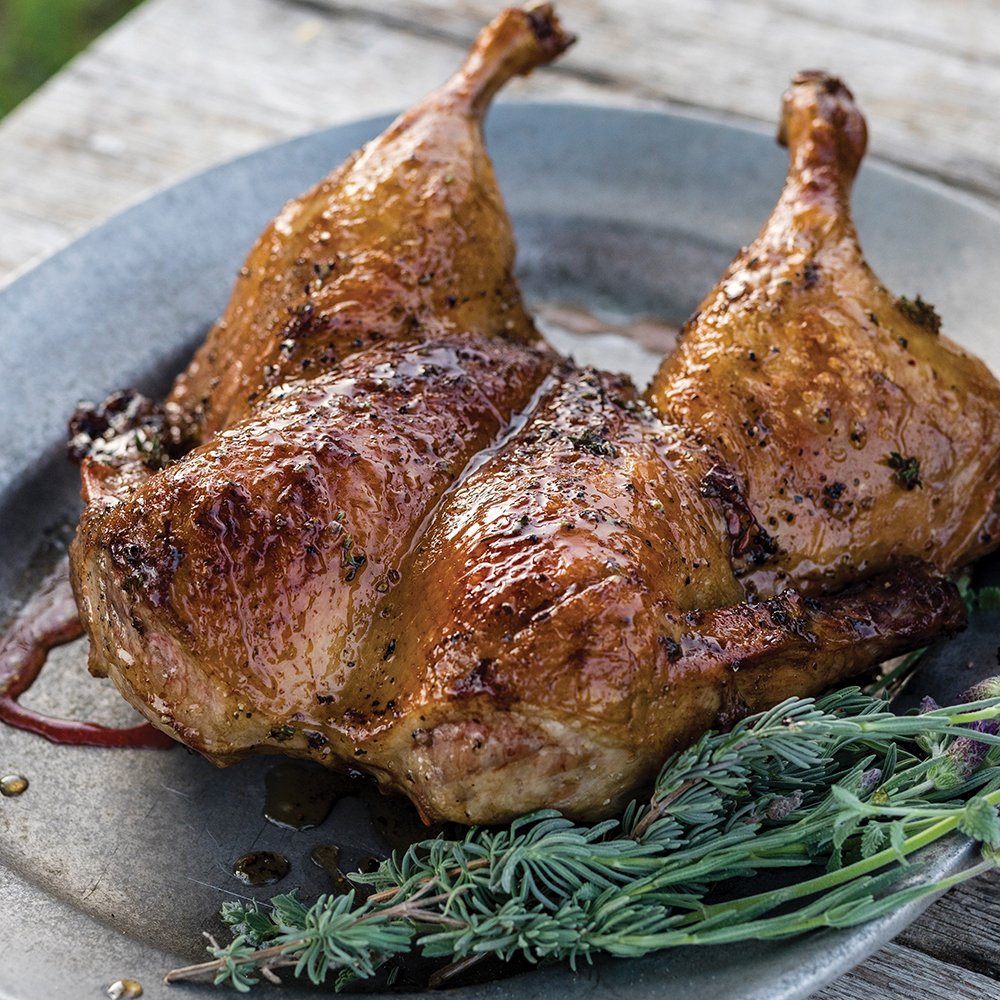 Americans Are Turning To Cannabis This Thanksgiving To Relieve Anxiety and Infuse Their Turkeys
As Thanksgiving approaches, many are planning their dinner menus, which will include all the holiday staples.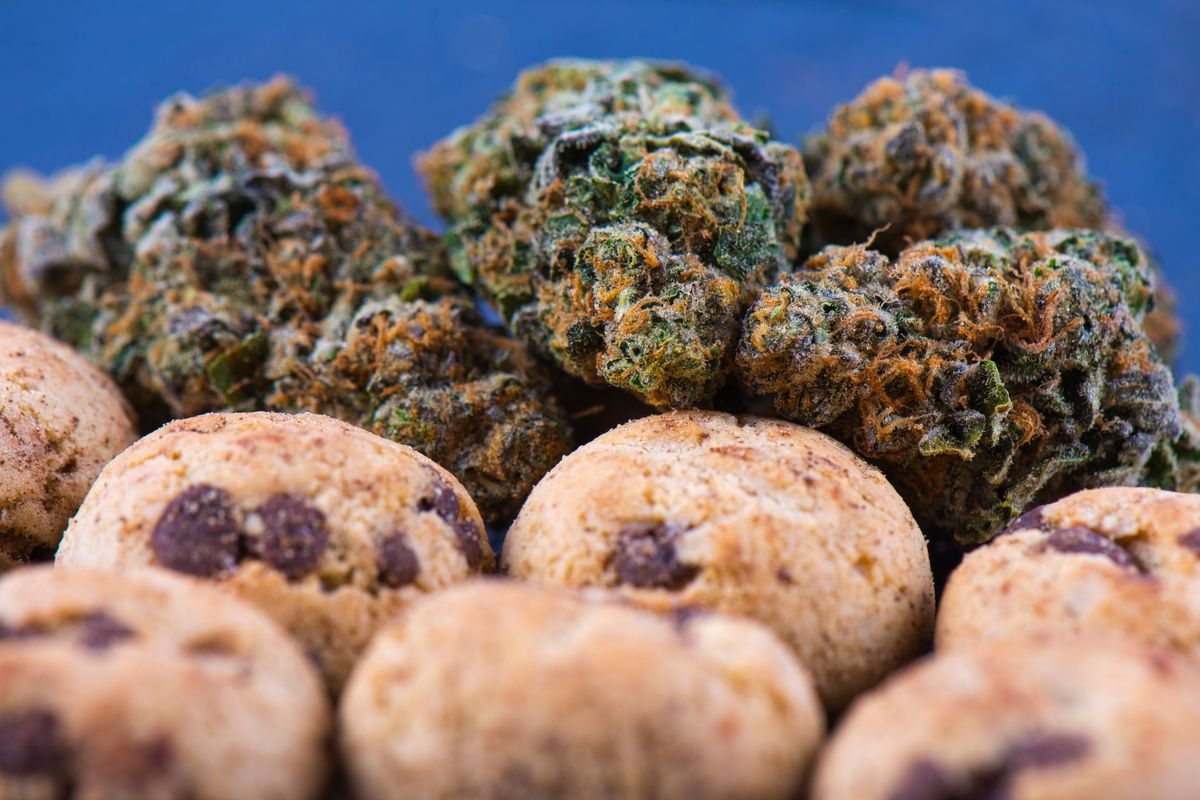 These go-to dishes—mac n' cheese, cranberry sauce, green beans, and turkey—are definitely staples for a reason, but many home chefs are elevating this traditional Thanksgiving fare to make the holiday more pleasant for diners 21+?
Joline Rivera, Founder and Creator of buzzy magazine Kitchen Toke, the definitive source for cooking with cannabis for health and wellness, sets out to do just this with her sophisticated holiday recipes that preview the future of infused foods.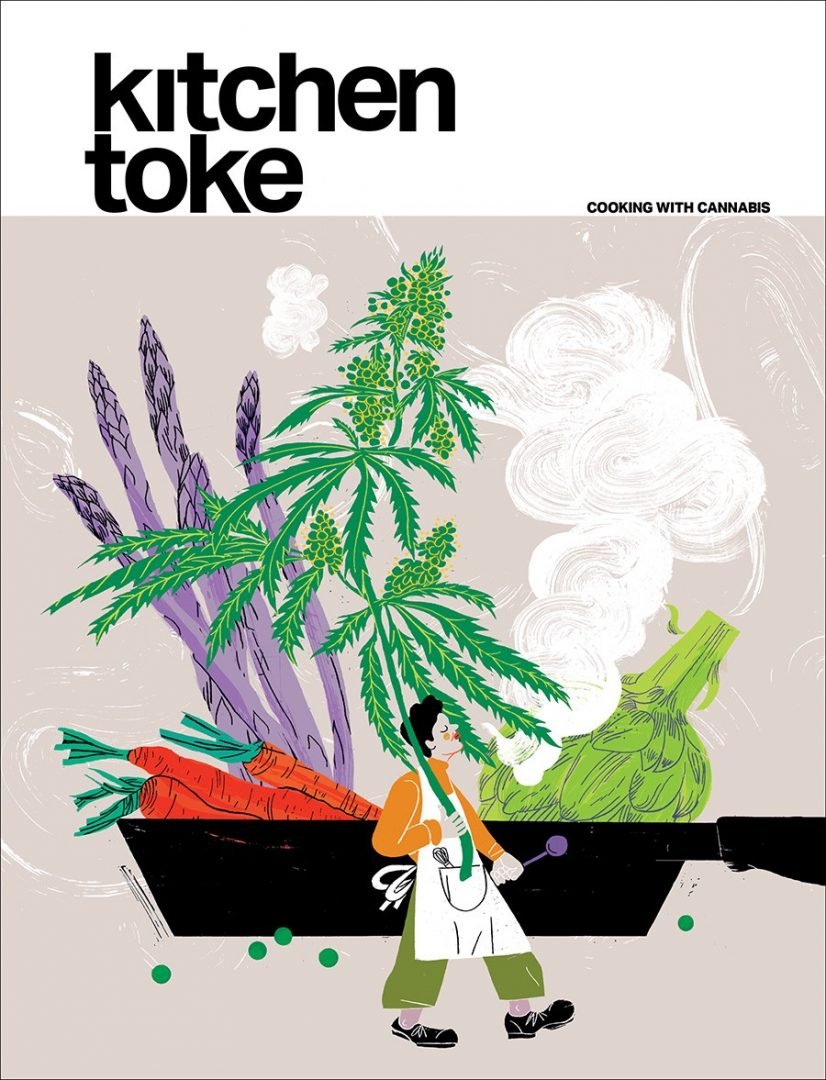 Ms. Rivera is elevating infused Thanksgiving recipes for the post-prohibition present, catering to the adult consumers and patients who read her quarterly print magazine, which launched in 2017 and is available in Barnes & Noble everywhere and in rec states in, Whole Foods, Kroger and Amazon in the U.S. (and Walmart and Shopper's Drug Mart in Canada). Topics include:
The modern art of putting a fun twist into classic Thanksgiving dishes for this food-centric holiday—and how more and more Americans will be consuming cannabis this Thanksgiving with expected Election Day victories in Michigan and other states.
Thanksgiving is a stressful holiday, and cannabis is known for its stress- and anxiety-relieving properties. So is it a coincidence that uncles and sisters often "take a walk" before sitting down for turkey? Hardly. But with legalization comes a newfound openness about consumption.
And given that new openness, Ms. Rivera can also speak to Thanksgiving as a perfect opportunity for adults to "come out of the cannabis closet."
The Winter 2018 issue includes festive, gourmet infused recipes:
Pomegranate-Cranberry Compote: a spin on traditional cranberry sauce infused with fun additions such as pomegranate seeds and cannabis olive oil.
Buttercup Squash Puree with Cotija Cheese: Kitchen Toke is taking this beautiful fall vegetable and turning it into a rich, infused puree that includes cotija cheese and, of course, cannabutter.
Cannabis Lobster Mac n' Cheese: not your mom's traditional mac n' cheese recipe, this dish is elevated with fresh lobster, three different cheeses (gouda, ricotta, and cheddar) and homemade cannabutter.
Green Beans with Toasted Farro and Miso: many of us are familiar with the traditional green bean casserole, but this is a whole new sophisticated take where ingredients like miso, farro, and canna-oil take center stage.
Herb-Roasted Turkey with Pancetta, Porcini, and Shallot-Cannabis Stuffing: as the main dish and overall focus of the meal, this turkey recipe promises to make your mouth water. Luxurious ingredients like pancetta, porcini mushrooms, and garlic-herb cannabutter come together to make sure this turkey's stuffing doesn't disappoint.
Hard Cider Gravy: taking traditional turkey gravy to a whole new level, Joline adds ingredients like hard cider and soy sauce for a delicious spin.
Ms. Rivera has a deep history in publishing as the former Creative Director for magazines including Food Fanatics, Sweet Paul and Crayola Kids, among others. She has also written cookbooks for the Food Network and helped launch cooking-centric brands across the nation.