Backyard Barbecues Are On Fire During COVID-19
Backyard cooking is growing in popularity.
One of the biggest barbecue brands in the world, Napoleon, is finding it almost impossible to keep up with surging demand. With stay-at-home orders in place and bars and restaurants across the country shut down during the COVID-19 pandemic, homeowners are doing more cooking at home, and that trend — which is expected to continue — is spilling over into the backyard.
According to Google data in the United States, searches for grills historically start spiking in mid-May — just before the Memorial Day long weekend that is widely considered to be the unofficial start to summer — and reaches an apex in early July with the celebration of Independence Day.
But this year that spike hit much earlier — in April, coinciding with the economic shut down across the country that has shuttered most restaurants.
"People's online viewing habits are certainly indicating a growing interest — or perhaps need — to cook at home," says Christopher Johnston, Vice-President of Marketing at Napoleon. "With no options to go out to eat because of the pandemic, people are re-discovering the enjoyment of cooking at home. But canned food and frozen dinners grow tiresome quickly. People are rediscovering the flavors you can get from cooking over the open flame of a backyard grill."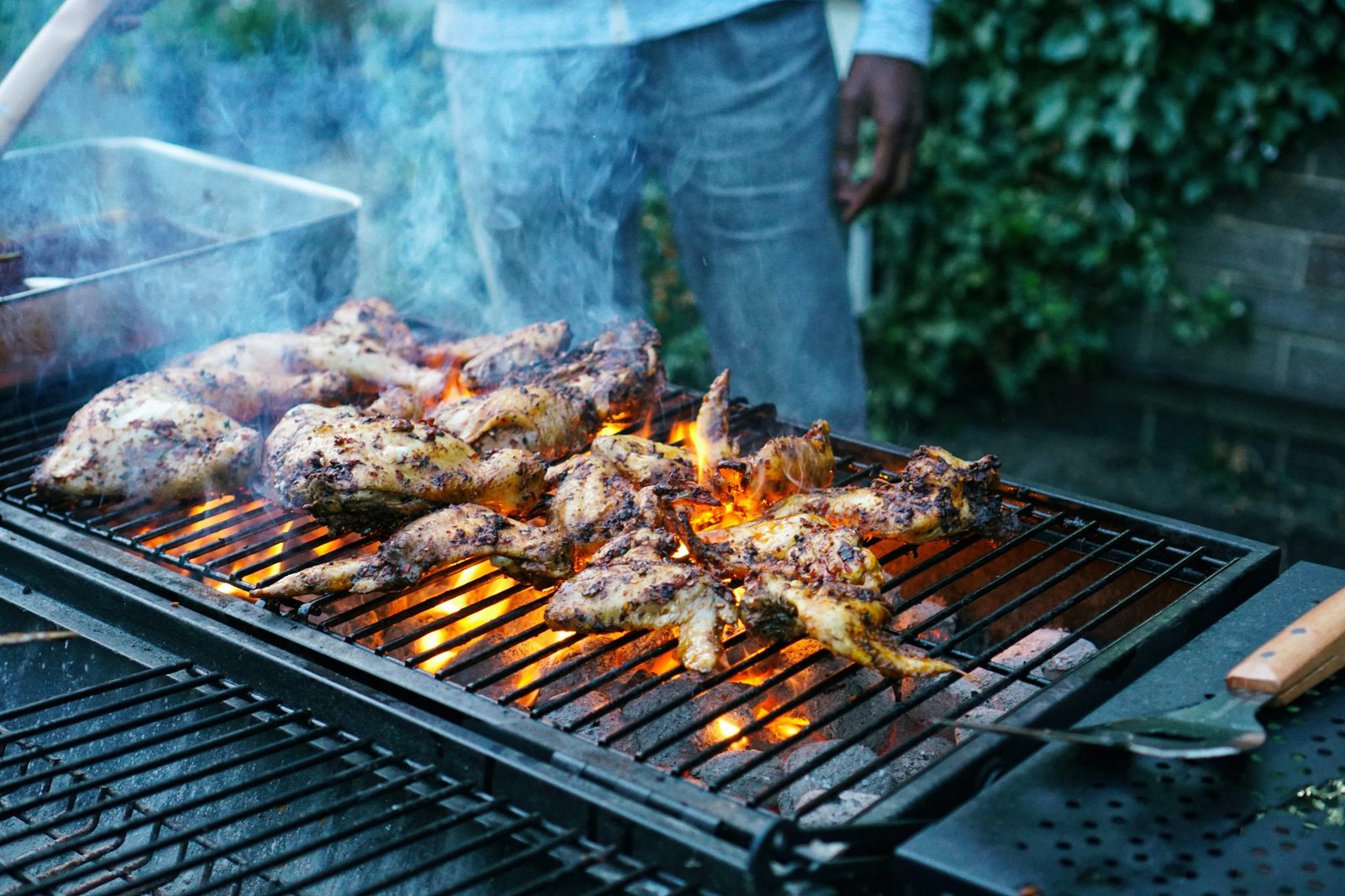 Don Carey, owner of All Things BBQ in Wichita, Kansas, notes they had a record April.
"Our team is white-knuckled every day trying to keep with consumer demand," says Mr. Carey. "We are doing exceptionally well with Napoleon; we only wished we had ordered more."
Google doesn't provide raw numbers, but indexes numbers on a scale of 100 based on the maximum number of searches – the highest is placed at 100, and everything else is rated in relation to that. Searches for "Grills" hit the maximum 100 in the first week of May, only the second time in five years that has happened — the only other being the last week of May 2017 — and have continued to climb. Searches are at a five-year high, with volume so large it has pushed all previous annual peaks below 85.
Year over year, grill searches in the week of May 17 are up more than a third from 2019 to 2020, and searching in the barbecuing category when associating with a brand name has jumped from 4.4 million in 2019 to 7.1 million in 2020, an increase of 38 percent. Traffic to Napoleon.com paints a similar picture. Website visits from the United States, excluding paid promotions, are up 26 percent over last year.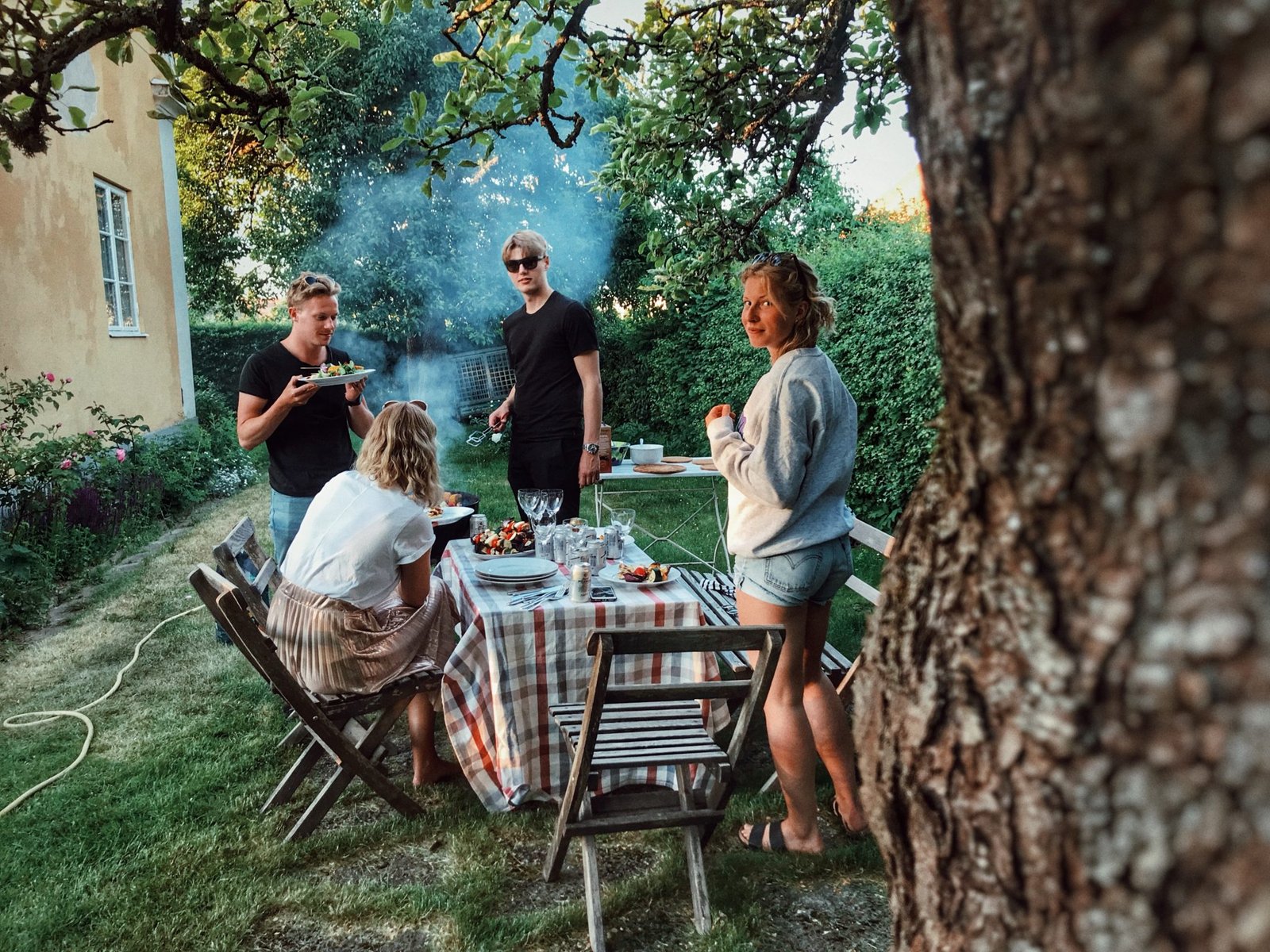 Besides the impact of the virus driving interest, the reality is modern grills are so much more than the rickety basins of charcoal from a generation ago. Today they are sophisticated and innovative cooking machines, giving backyard chefs the ability to produce restaurant-quality meals with features like rotisserie burners and infrared searing zones. Accessories and tools like grill-top woks, rotisserie baskets, plancha, and Himalayan salt blocks add even more versatility to your cooking experience.
And, in Napoleon's case, every new grill comes with a bumper-to-bumper 15-year warranty that covers everything from your burners down to the smallest screw.
"There has never been a better time to buy a barbecue, whether you are looking for your first grill or upgrading to a bigger and better model," says Mr. Johnston. "Any meal you can cook in your kitchen can be done better on your grill."
For more information, please visit www.napoleon.com. Follow Napoleon on Twitter @NapoleonProduct and Like it Facebook.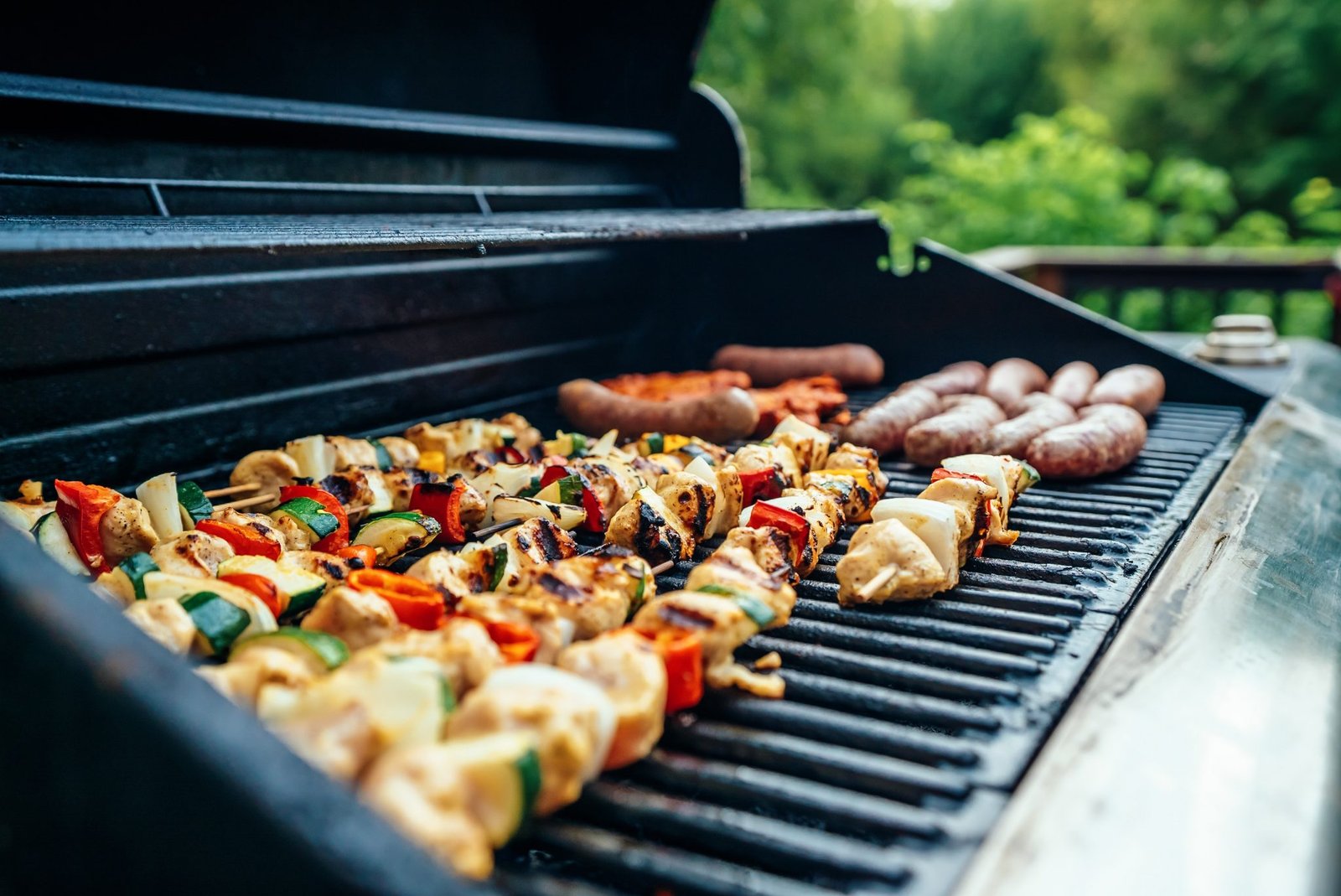 About the Napoleon Group of Companies:
It all began in 1976 when a small steel fabrication business launched by Wolfgang Schroeter started manufacturing steel railings in Barrie, Ontario, Canada. At that time, no one could imagine the incredible future that lay ahead for Wolf Steel Ltd. and eventually Napoleon® Fireplaces and Napoleon® Gourmet Grills.
Since the first wood stove rolled off the production line more than 40 years ago, WolfSteel's commitment was to be distinctive and successful in everything they do. Napoleon's commitment to producing quality products combined with honest, reliable service has proven to be successful framework to ensuring the continued rapid growth of the company. Napoleon® is an ISO 9001:2015 registered company and now operates with 1.4 million square feet of manufacturing space and employs more than 1,400 associates.
Napoleon® is North America's largest privately owned manufacturer of quality wood and gas fireplaces (inserts and stoves), gourmet gas and charcoal grills, outdoor living products and a complete line of Heating & Cooling equipment. Napoleon has been named one of Canada's Top 50 Best Managed Companies, an annual distinction sponsored by CIBC World Markets, Deloitte, The National Post, Queen's School of Business and CEO Forum.