Bobotie, Buns And Roast Beef: Explore The Globe's National Cuisines While Staying Healthy
New research from travel experience experts Hayes & Jarvis finds the healthiest and unhealthiest diets from the far-flung corners of the world.
For many, holidays might be a time to let go and forget about the diet. But for others, getting away can also mean focusing on wellness and health. Thanks to a new study from Hayes & Jarvis, there's an easy way to find the countries with well-rounded cuisines. The study identifies how close the nutrients in a meal are to the recommended proportions per calorie, and is built from popular breakfasts, lunches, dinners and claimed national dishes.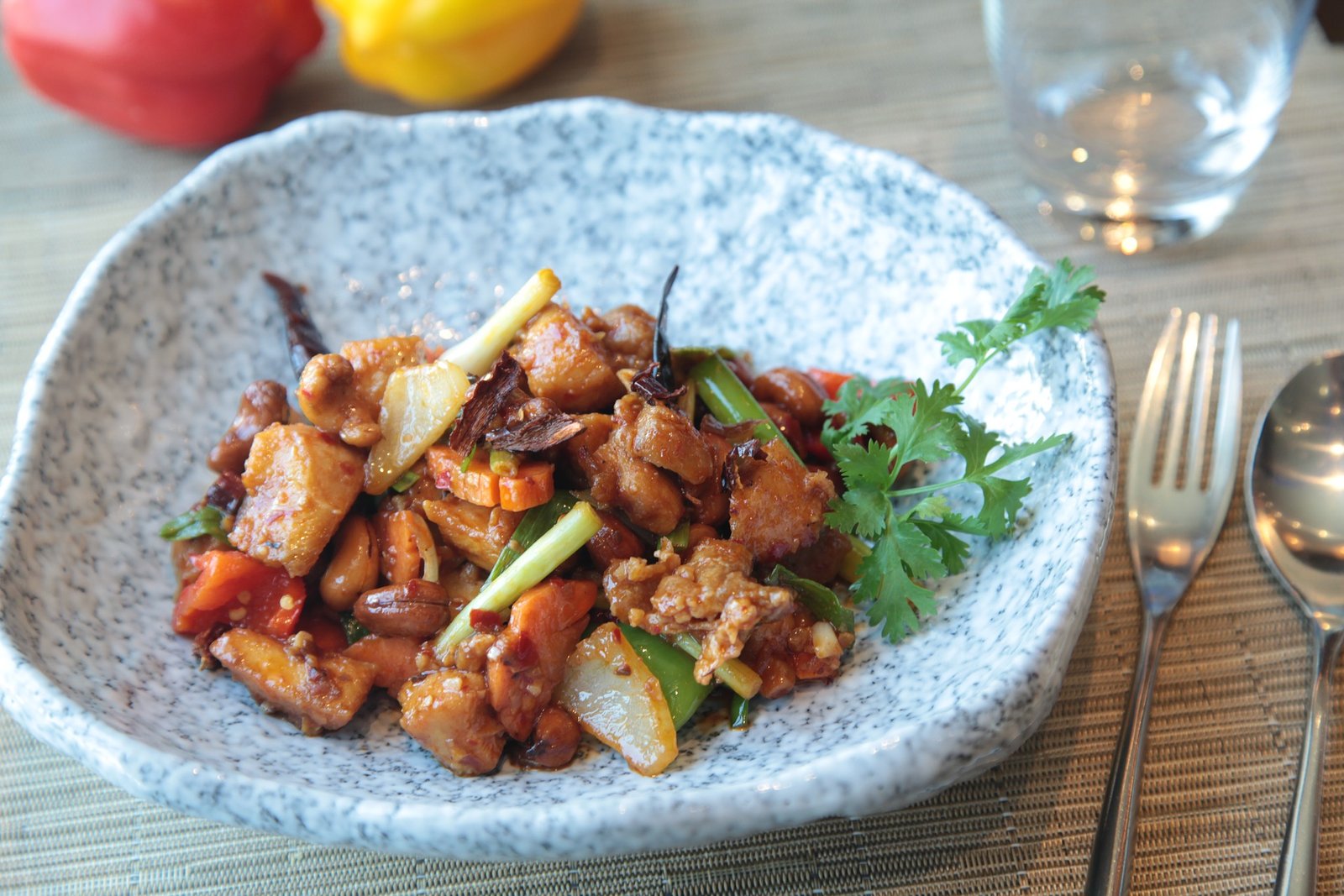 Explore 34 countries and destinations worldwide, from Hong Kong to the US, as well as 102 different meal options. And it's not just keeping trim that the research keeps track of – it features full nutritional profiles of the meals, including vitamins and nutrients, as well as cholesterol and macro-nutrients like protein and carbohydrates. Hong Kong Sweet-and-Sour Chicken and Rice comes out on top for breakfast with low salt and saturated fat, and high Vitamin C The England-born dinner classic, Chicken Tikka Masala, fares poorly, ranking 64th on the list out of 102 meals.
Put Some Good in your Food
If you're looking to keep your vitamins close to what's recommended each day, the best diets might not be what you expect. For the best-balanced meals, why not try:
Grilled Sweet-And-Sour Chicken and Rice – this Hong Kong breakfast special is high in protein (which can be great for starting off the day) but its real advantages are low fat and a healthy dose of micronutrients.
Smoked Marlin Fishcakes – smoked fishcakes are a different sort of flavor for a breakfast, but fish-based diets are among the healthiest in the world – particularly when they have lower sugars and salt and a good balance of vitamins, like this Mauritius offering.
Masala Dosa – Made from lentils, rice, and potatoes, as well as spices and herbs, Indian masala dosas can be a heavier meal but the proportions of nutrients mean it's on the healthier end of the scale.
Zucchini Fritters – Zucchini, or courgette, makes for a healthy veggie basis for a snack or meal, and mixing them up with spices and cheese makes for a crunchy and delicious option from Australia!
Samosa – Another Indian contribution, samosas can be vegetarian or meat-filled, and these flexible bites are well-balanced in terms of carbohydrates and protein balances.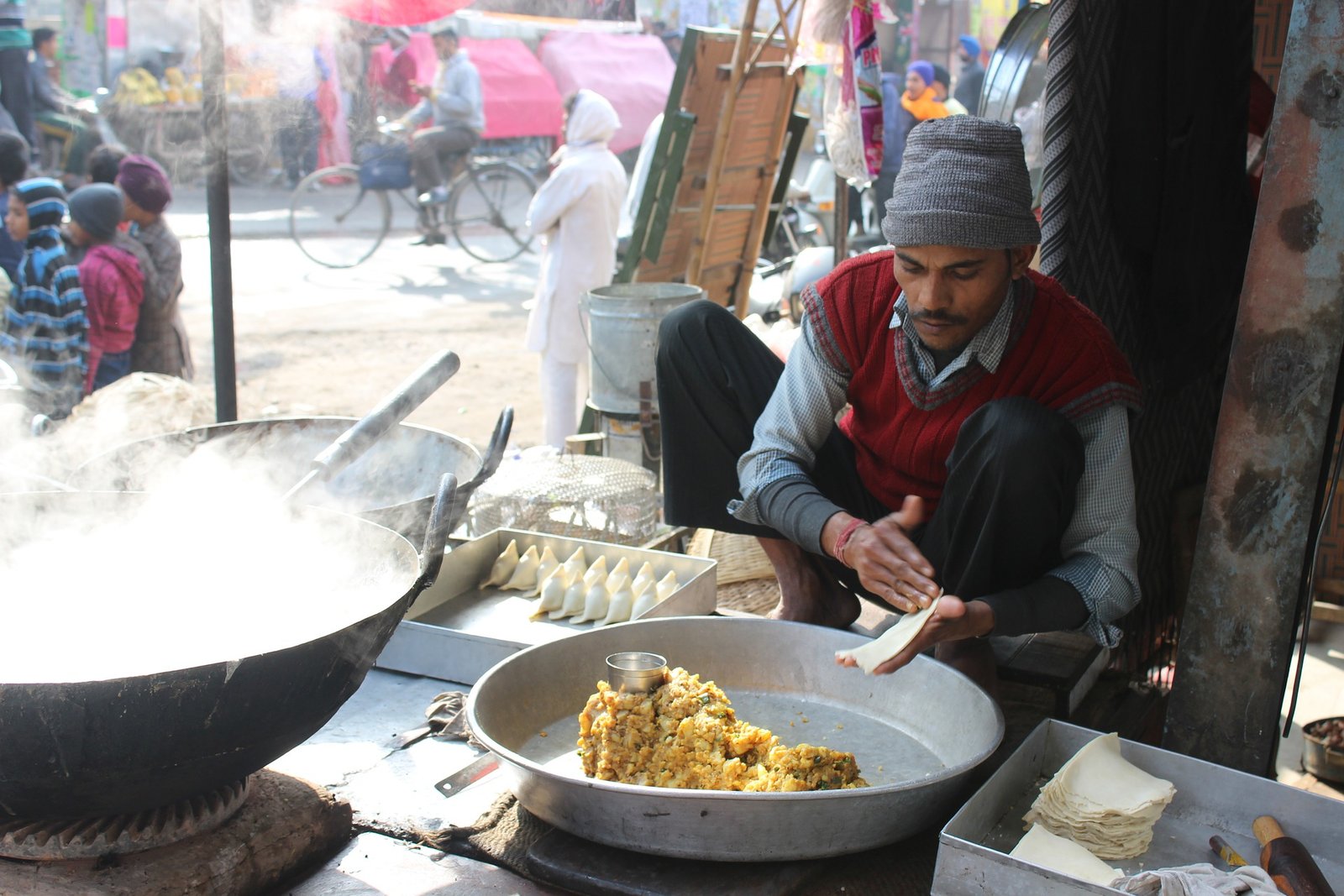 Sometimes health isn't the only thing on your mind – especially not on holiday. These might not be the healthiest meals around – in fact, they're the least balanced choices – but they're some of the most iconic tastes of their cultures:
Chorizo, Pork And Beef – While Argentina's breakfast option is packed with mouth-watering meats, the lack of balance makes it very heavy in protein and very light in almost everything else.
Garudhiya – A tuna fish broth, its low carbohydrates and fiber, and high salt mean that it's not the healthiest option on the menu, but it has been loved by generations of Maldivians and continues to be a favorite dinner option.
Moqueca De Camarao – A strong and flavorsome shrimp stew, moqueca de camarão is enjoyed as a delicious lunch in Brazil even though low micronutrients make other meals a healthier option.
Chicken Asado – A South American barbecue style, Argentinian chicken asado is both high in protein and in fat; it's a tasty treat to enjoy over a summer grill, but not a meal for everyday diets!
Scrambled Eggs – Although this Ecuador staple is enjoyed for breakfast all over the world, its limited variety means that it's not the most balanced meal choice by itself. Top it up with some vegetables to upgrade its healthiness!
"Food can be one of the best parts of traveling abroad. Trying new things and tasting authentic flavors is all part of the holiday experience," Commented Lesley Rollo, Managing Director at Hayes & Jarvis. "However, for travelers who want to stay healthy and stick to certain diets whilst away, it can be difficult to identify which local cuisines are best."This tool can't cover every meal in the world but offers a fantastic overview into what different cultures cook and the type of delicacies that can be found around the world. We hope the tool helps influence future travel plans and inspires travelers to try new holiday destinations and local cuisines whilst away."
For more meals around the world, and to see the full country list, have a look at the complete graphic on Hayes & Jarvis.