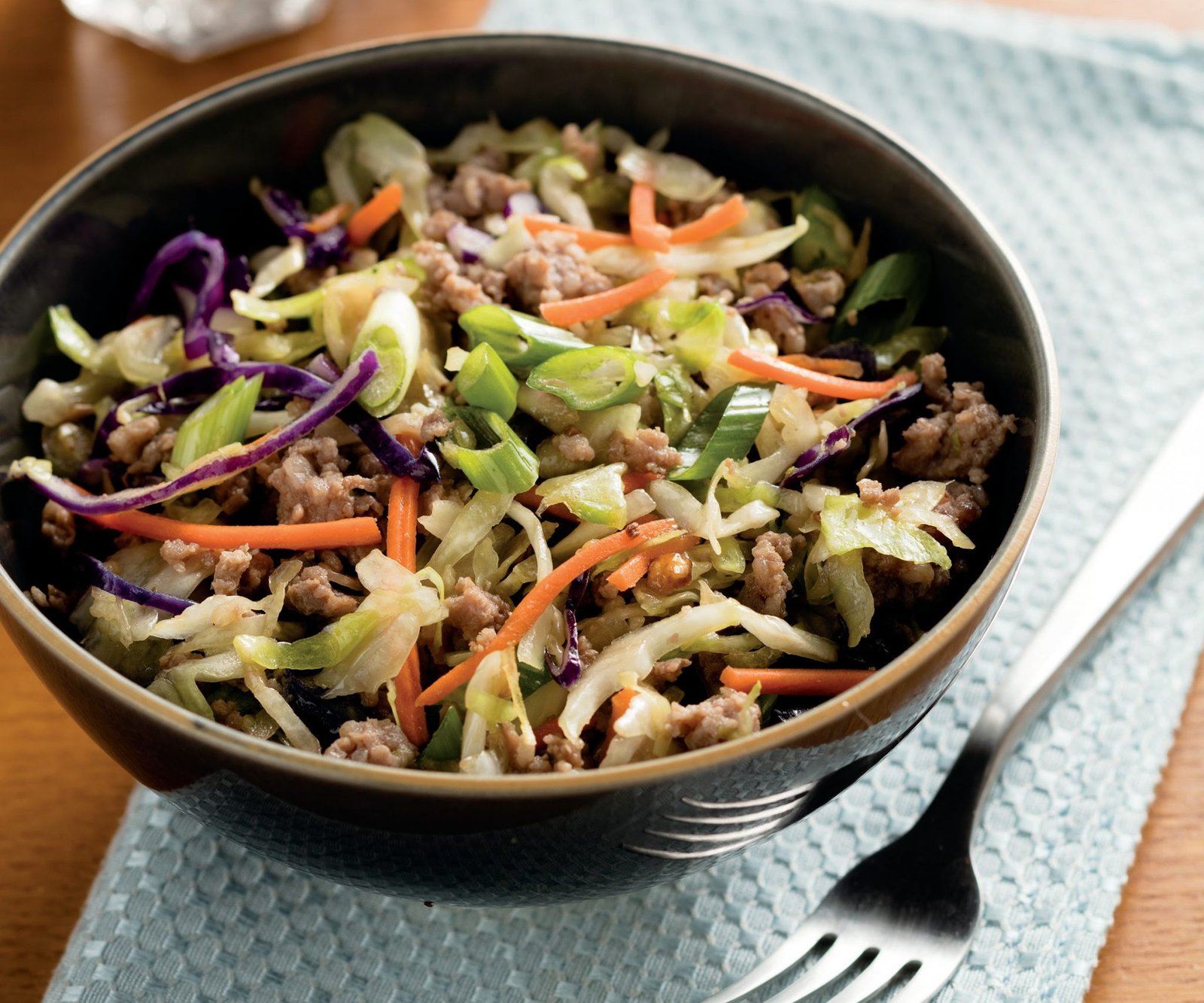 Finally, A Diabetes-Friendly Cookbook That Works for YOU
The American Diabetes Association's new cookbook has something for everyone.
With delicious and satisfying recipes for a variety of eating patterns—Mediterranean, gluten free, low carb, flexitarian, etc.—The Diabetes Cookbook offers hundreds of meals you and your family will love.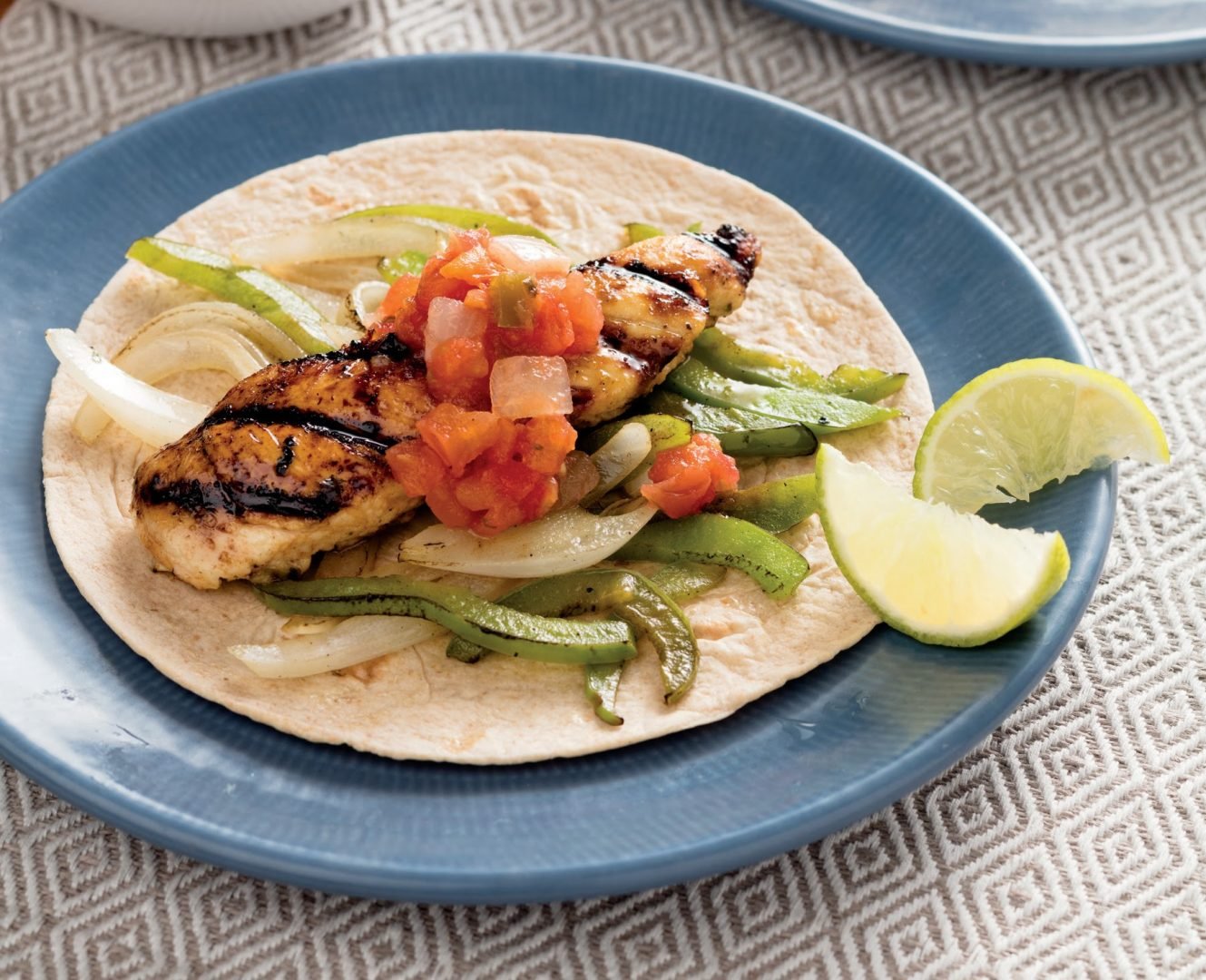 The American Diabetes Association knows that not everyone with diabetes prefers the same eating pattern. Some people gravitate toward low-carb meals, while others feel their best enjoying vegan or vegetarian fare. Some feel great when sticking to low-glycemic recipes, and others prefer the Mediterranean diet. Luckily, studies show that many different eating patterns can be helpful in managing diabetes. That's why the ADA's latest cookbook is so valuable.
The Diabetes Cookbook: 300 Recipes for Healthy Living Powered by the Diabetes Food Hub, coauthored by Lara Rondinelli-Hamilton, RD, CDE, and Chef Jennifer Bucko Lamplough, MBA, is the only cookbook to take into account a variety of healthy eating patterns that will appeal to everyone, with or without diabetes. Categories include gluten-free, flexitarian, Mediterranean, low-glycemic, low-carb, grain-free, and dairy-free recipes, among others.
Designed to make healthy eating easier, realistic, and delicious, the cookbook offers hundreds of recipes and meals tested on people living with diabetes and their families. You'll find beloved standards from the ADA's popular Diabetes Food Hub website, Recipes for Healthy Living, alongside never-before-published recipes that are sure to become household favorites.
Here's a snapshot of what all you'll find in the cookbook:
Quick-to-prepare meals like Mexican Black Bean Soup and Grilled Lime Chicken Fajitas
Restaurant-style foodie favorites like Braised Pork Chops with Cranberry Walnut Chutney
Slow cooker meals like Chicken and Sweet Potatoes and Ropa Vieja
Low-carb, grain-free, dairy-free favorites such as Cauliflower Rice Salad
Vegetarian and flexitarian recipes like Veggie Spring Rolls with Peanut Sauce and Veggie Gumbo
Mediterranean specialties like Greek Bean Salad and Pork Souvlaki
Gluten-free entrées such as an Unstuffed Eggroll or Beef and Broccoli Over Zucchini Noodles
Low-glycemic index recipes like Blueberry Almond Pancakes
Kid-friendly recipes like Cheesy Cauliflower Tots and Peanut Butter Banana Oat Bites
Budget-conscious meals (many under $10!) like Kale and Sausage Sauté or Grilled Shrimp Tacos
And much, much more!
https://www.youtube.com/watch?v=T6lKxkzSnSY
The mission of the American Diabetes Association is to prevent and cure diabetes and to improve the lives of all people affected by diabetes. As part of this mission, they have made a commitment to providing a variety of high-quality cookbooks to support individuals and families in their journey toward a healthier life. All cookbook content is written and reviewed by experts in their field and is consistent with the Association Standards of Care.
Between January 2016 and May 2017, roughly 4,200 individuals purchased American Diabetes Association cookbooks. An online survey was administered to a sample of cookbook consumers to better understand consumer impact, consumer needs, gaps, motivations, and consumer satisfaction.
Here are some statistics from that survey:
88 percent of participants reported making at least one positive dietary change since purchasing their cookbook
69 percent of participants purchased more than one ADA cookbook, and 20 percent purchased five or more books
70 percent of participants are satisfied or very satisfied with their ADA cookbook
77 percent of participants expressed a high likelihood of recommending the book to a friend or family member
74 percent of participants reported increased knowledge of the best foods for diabetes since purchasing their cookbook
71 percent of participants reported increased confidence to prepare diabetes-friendly meals since purchasing their cookbook
71 percent of participants reported consuming less chips, crackers, or French fries
68 percent of participants reported consuming less baked desserts, candy bars, or ice cream
66 percent of participants reported consuming less sugary drinks like regular non-diet soda, fruit juice, energy drinks, or sweet iced tea
51 percent of participants reported consuming less solid fat like butter and lard
42 percent of participants reported consuming less beef, veal, or lamb
The Diabetes Cookbook: 300 Recipes for Healthy Living Powered by the Diabetes Food Hub boldly carries on the ADA's tradition of providing stunningly delicious recipes that are easy to prepare and healthy to enjoy. No matter your preferred eating pattern, you are bound to find recipes that appeal to your needs. Check it out today to learn how to unlock the healing power of real food and discover that better-for-you meals can still taste great.