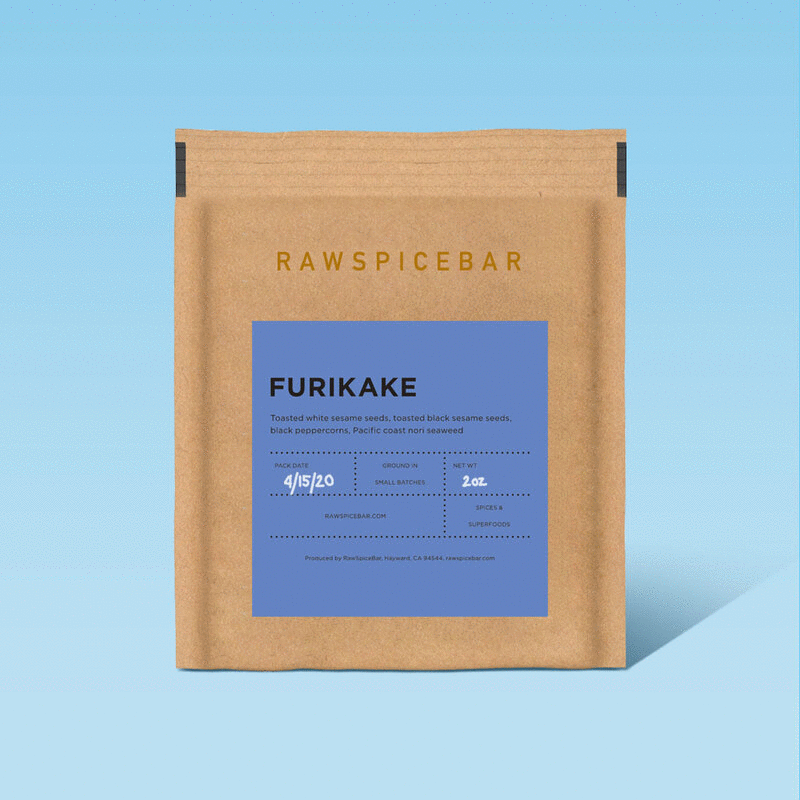 The Foodie Gift Guide
Explore a list of fun, creative, and essential gifts for the foodies in your life.
Gift guides for our friends and family will always be helpful.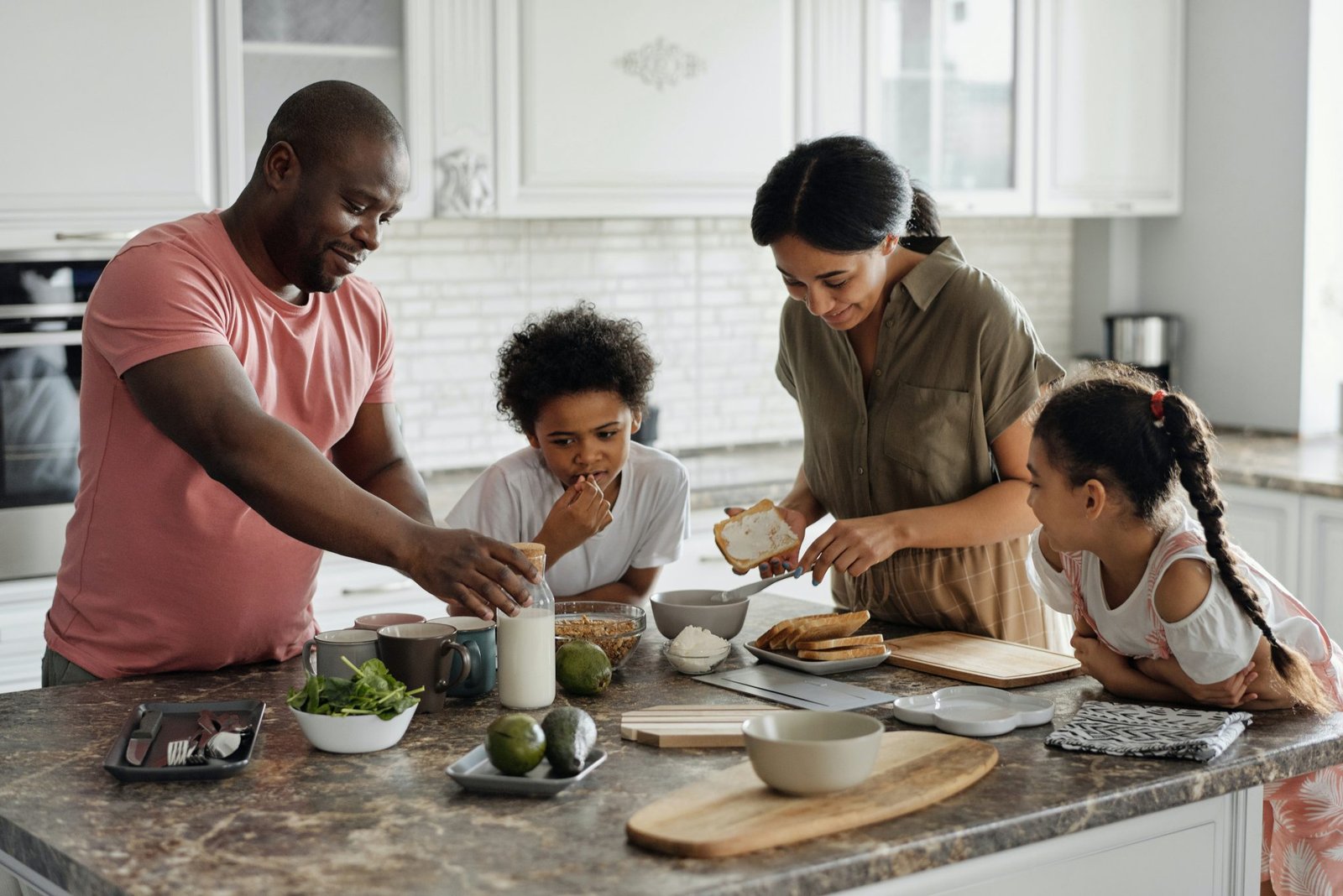 Green Chef is a meal kit subscription service. With Green Chef, you can enjoy restaurant-quality meals that are quick and easy to cook. No meal planning, recipe hunting, or grocery shopping required.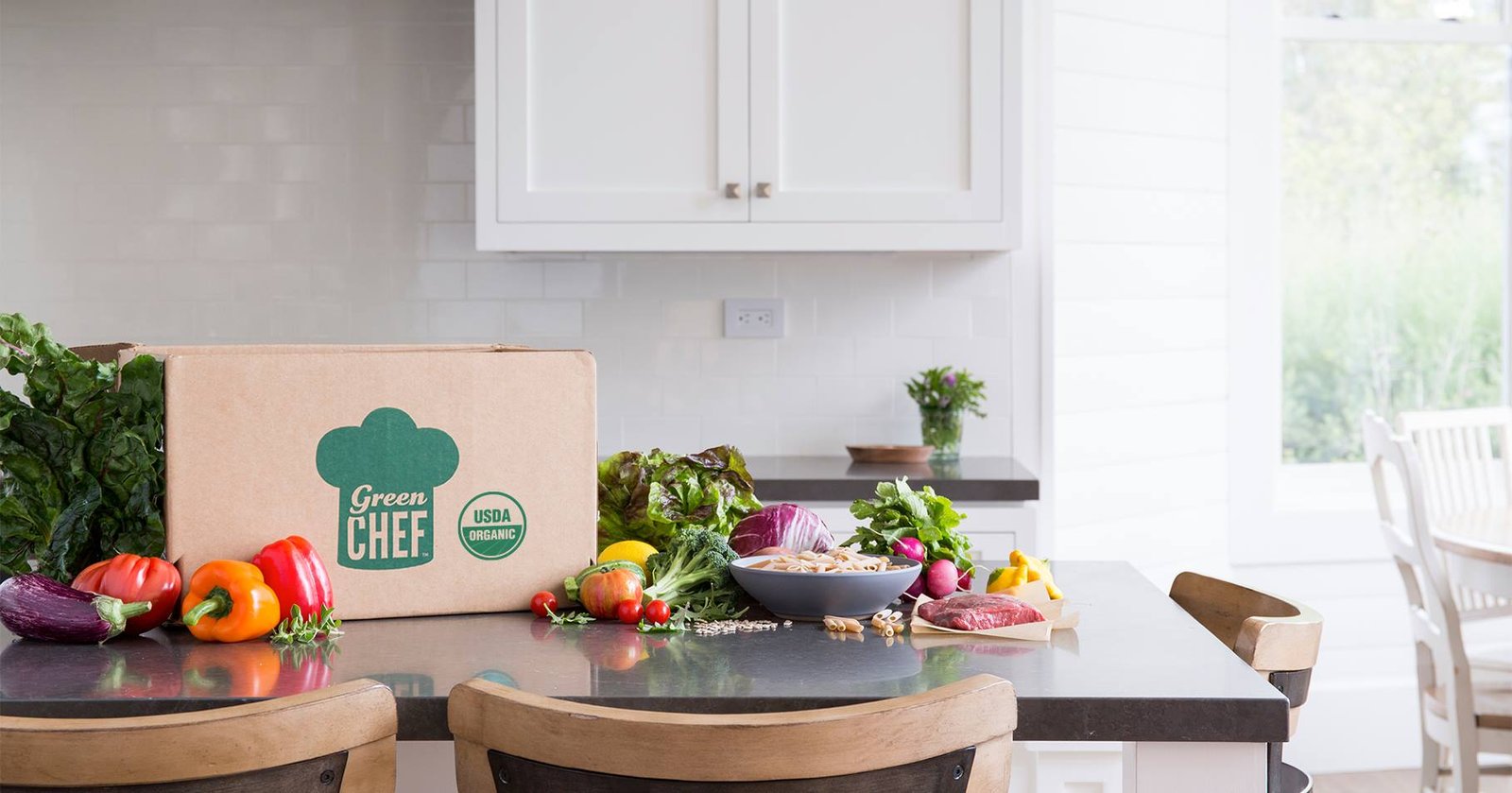 All you have to do is sign up, sit back, and enjoy the convenience of weekly deliveries. Or you can opt for a flexible bi-weekly or monthly subscription. Not sure how often you want to cook? Plan to travel to the Bahamas for a week? Not to worry! There's no minimum commitment, you can skip orders (no charge, of course), and you can easily change or cancel your subscription.
So whether you're a beginner who needs guidance or an old pro looking for a shortcut to great food, Green Chef helps you achieve dinner victory.
Each month, you can receive two resealable packets of freshly ground, authentic spice blends, and globally inspired recipes to use them in. When you subscribe, you'll take a quiz to determine your flavor profile. Then, RawSpiceBar will send spices and recipes tailored to your unique palate!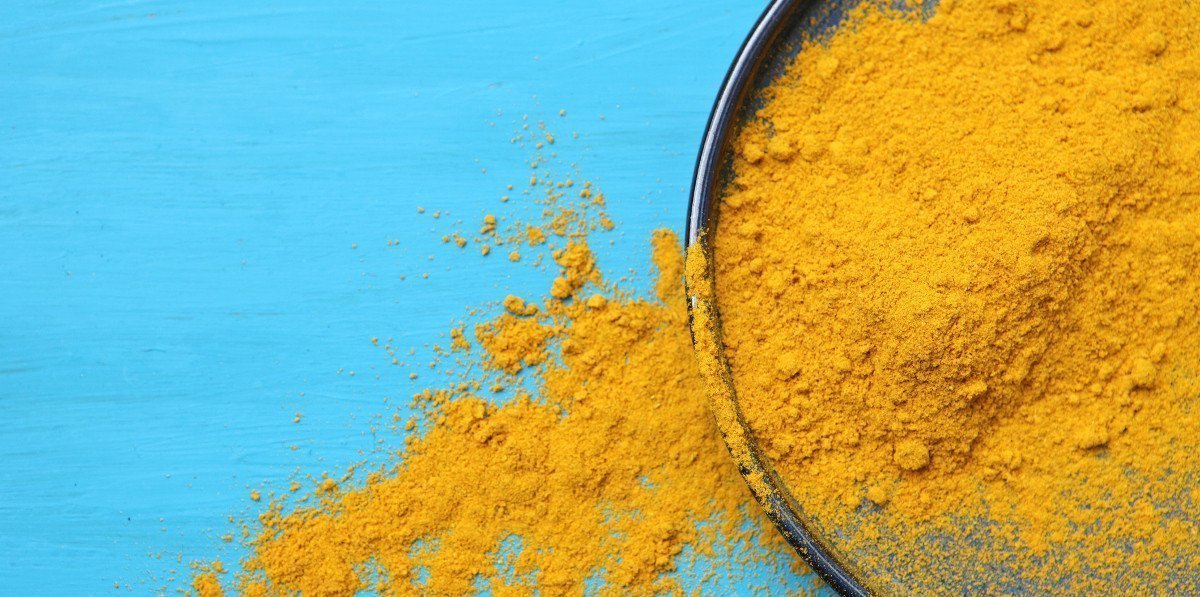 Buy better spices. Freshly ground, small-batch spices, shipped directly to your door quarterly. Get the spice subscription & get cooking. Global, salt free, spices, made for easy, healthy home cooking. Personalized meal plans for home cooks of all types.
Preventing unnecessary food waste has been a central part of their ethos since day one. Did you know that HelloFresh creates less food waste than retail grocery stores? They do this by perfectly portioning the ingredients you need for each meal. So there's less prep for you and less wasted food.
HelloFresh's carbon footprint is 25% lower than that of meals made from store-bought groceries, thanks to a streamlined supply chain and more efficient distribution, which reduces greenhouse gas emissions, according to a University of Michigan Study*. Each week, you'll open simple step-by-step recipes complete with nutritional information and fresh, pre-measured ingredients to get you whipping up delicious dinners in no time.
Take back your evenings with fewer trips to the store, pre-planned meals, and little cleanup.
Bokksu is a premium subscription service for people to discover delicious snacks and teas from all over Japan. Having lived in and snacked through Japan, Founder Danny Taing curates a gourmet box for subscribers every month filled with authentic Japanese snacks and tea pairings.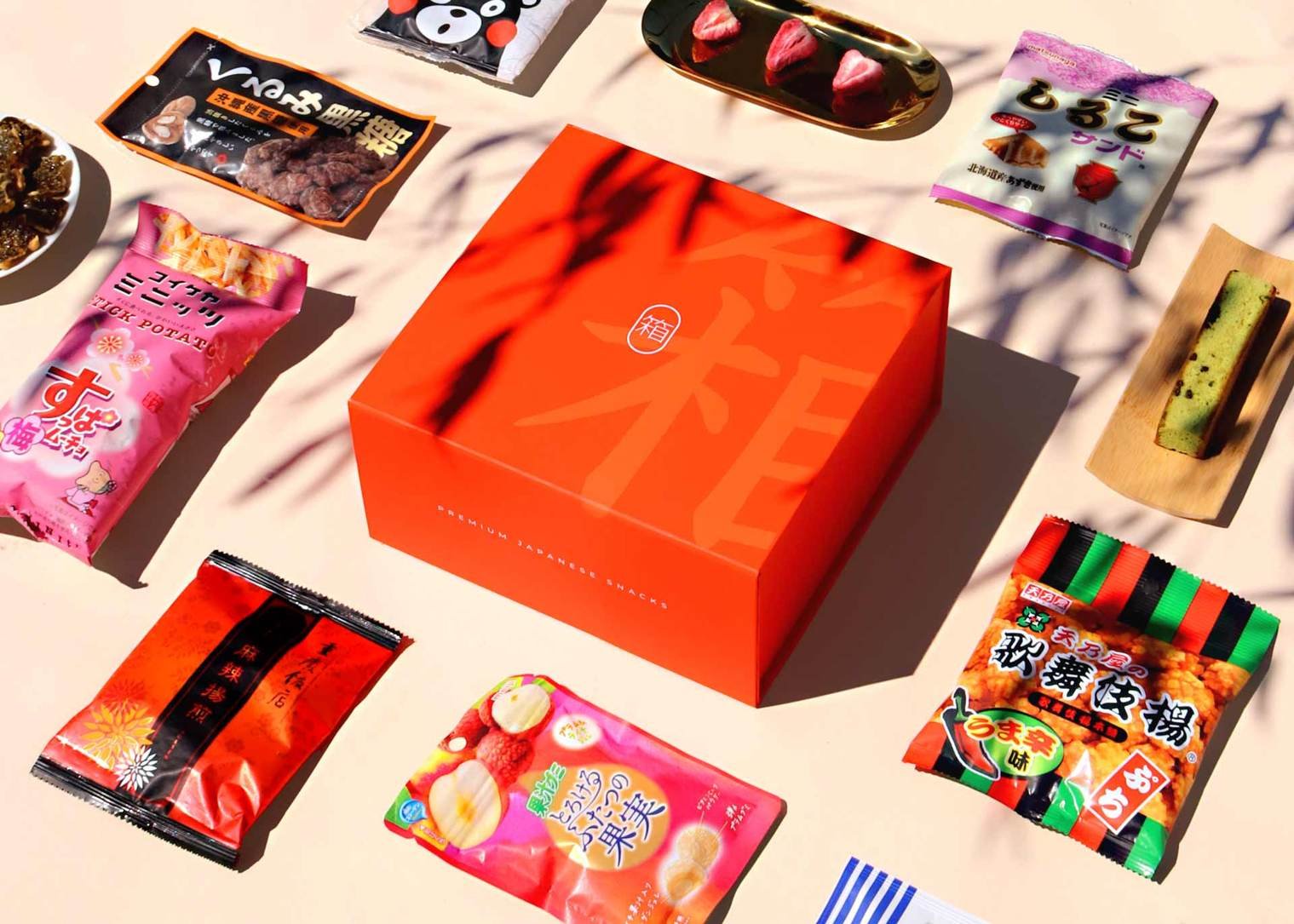 From the design of the Bokksu box and the monthly culture guide to photography and advertising, it's all created by our small but talented creative team. Subscribe and receive curated boxes of premium snacks and tea pairings from all over Japan. Free shipping!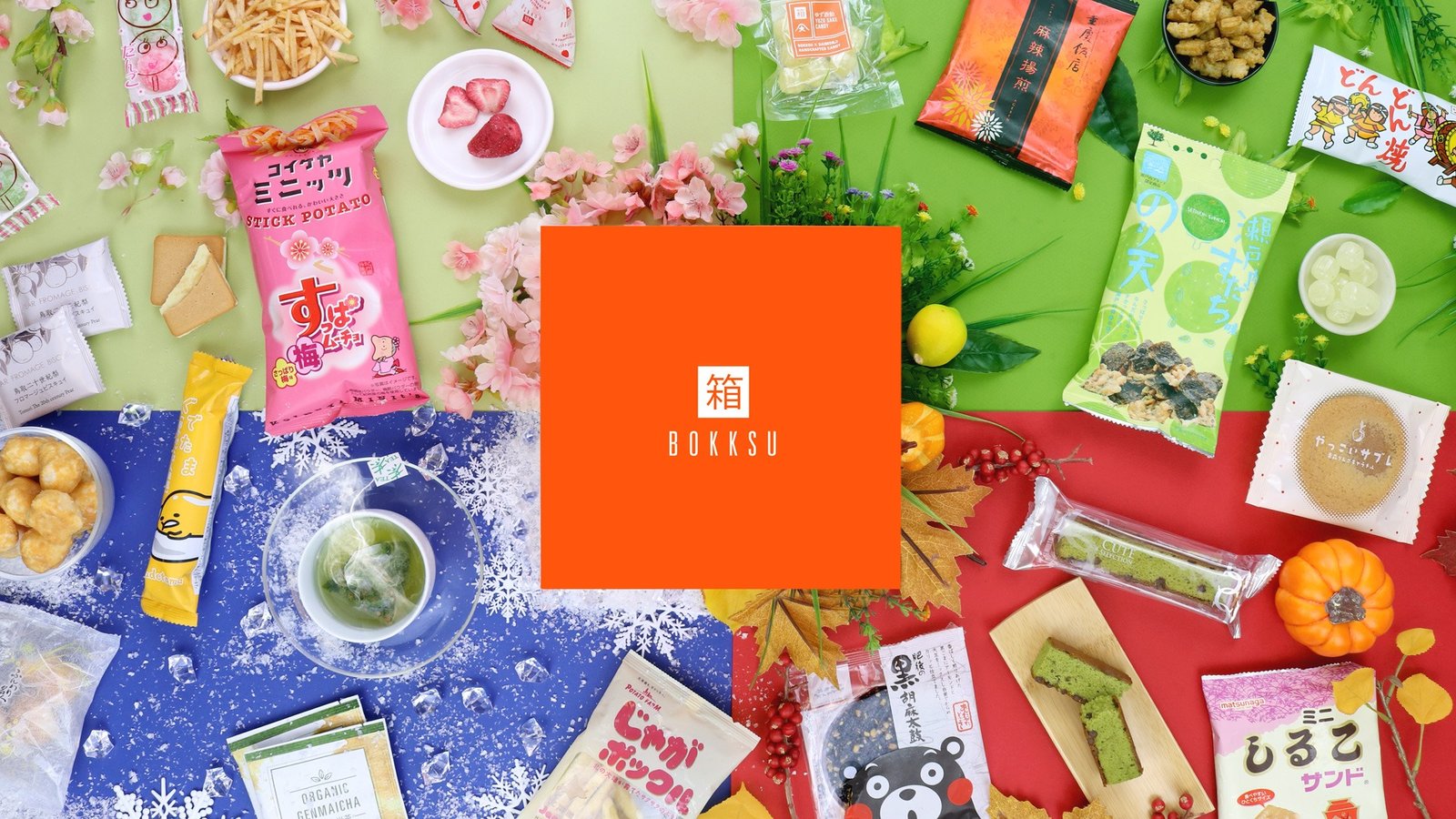 From online to doorstep…to your kitchen table, Home Chef makes planning and preparing a home-cooked meal simple, intuitive, and inspirational every step of the way.
In 2013, Home Chef started by partnering with a chef to design delicious, easy-to-follow recipes. Since then, the team has grown to include several chefs, and more than 700 employees across production, marketing, technology, product, design, and customer service. Last year, they delivered over 10 million meals and expanded delivery to cover more than 97% of the U.S. population.
Fresh, perfectly portioned ingredients and easy-to-follow recipes delivered straight to your door.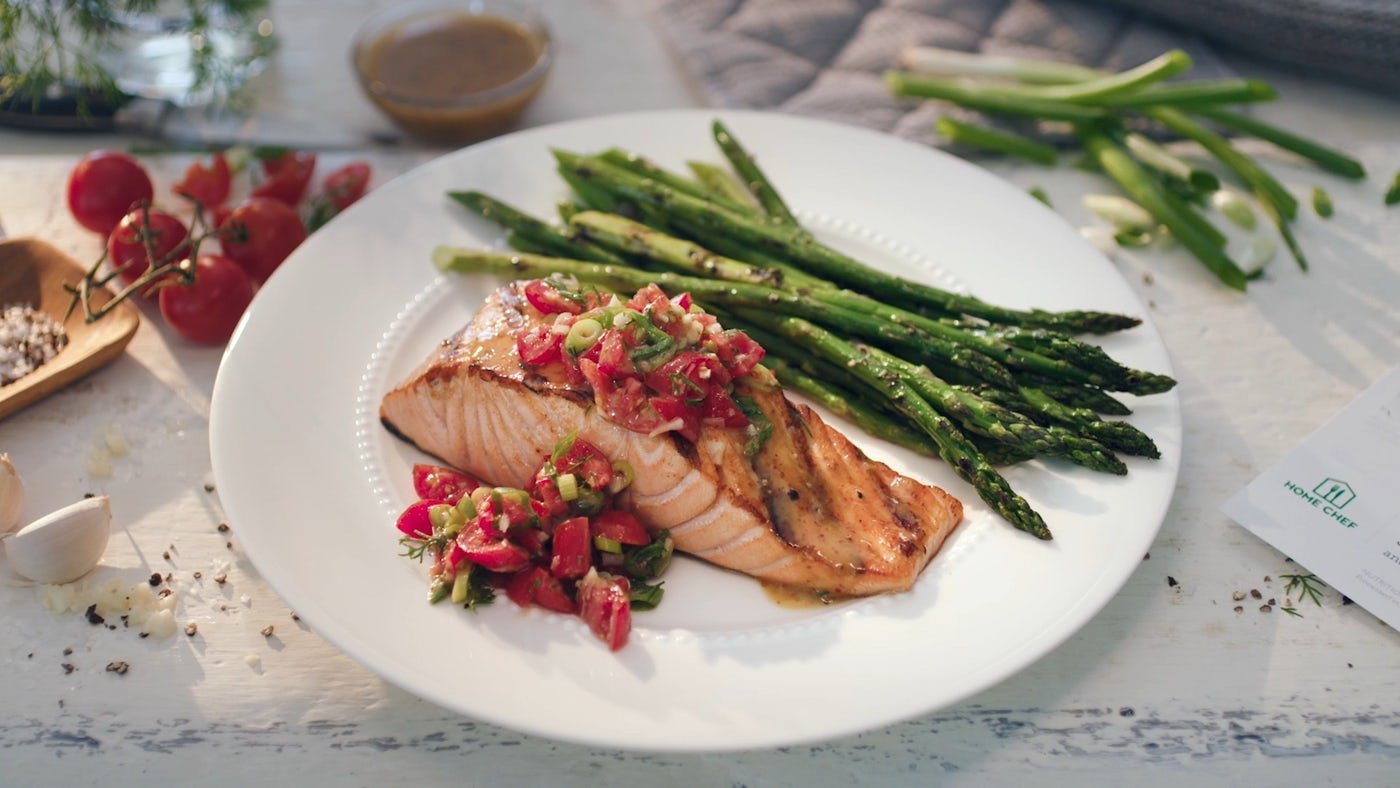 As you can see, this gift guide will not leave the foodies in your life disappointed!