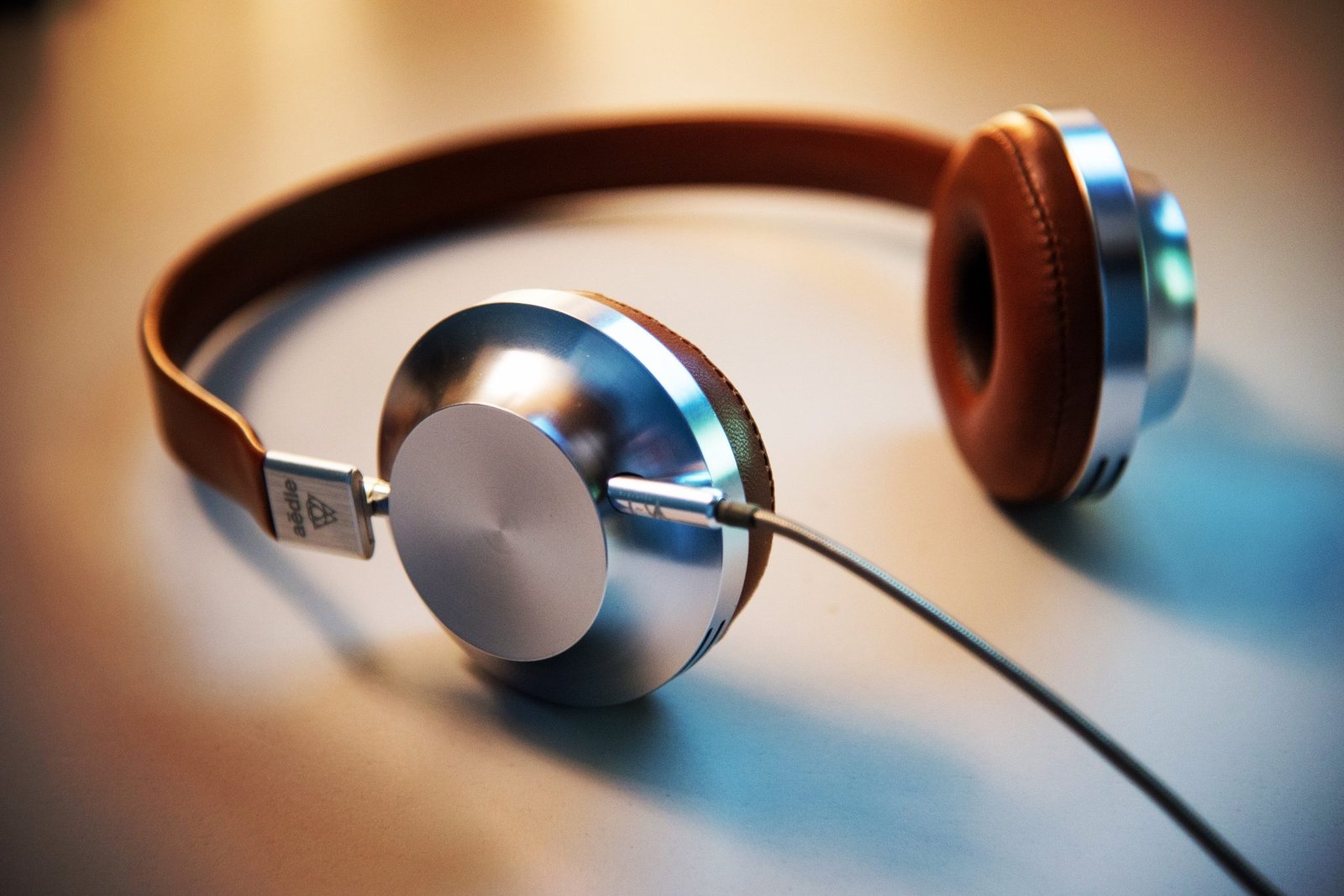 5 Of The Best Songs By The Pogues That Aren't "Fairytale of New York"
It's that time of year again; when tinsel and fairy lights start appearing everywhere you look, TV adverts are promoting all kinds of festive deals, and the twinkling piano intro to The Pogues' classic 1987 single "Fairytale of New York" becomes ubiquitous.
The song has in recent years come to be associated with controversy as much as it has with Christmas (although it is, arguably, about neither really), but is for many people their only frame of reference when it comes to the legendary Irish folk-punk band.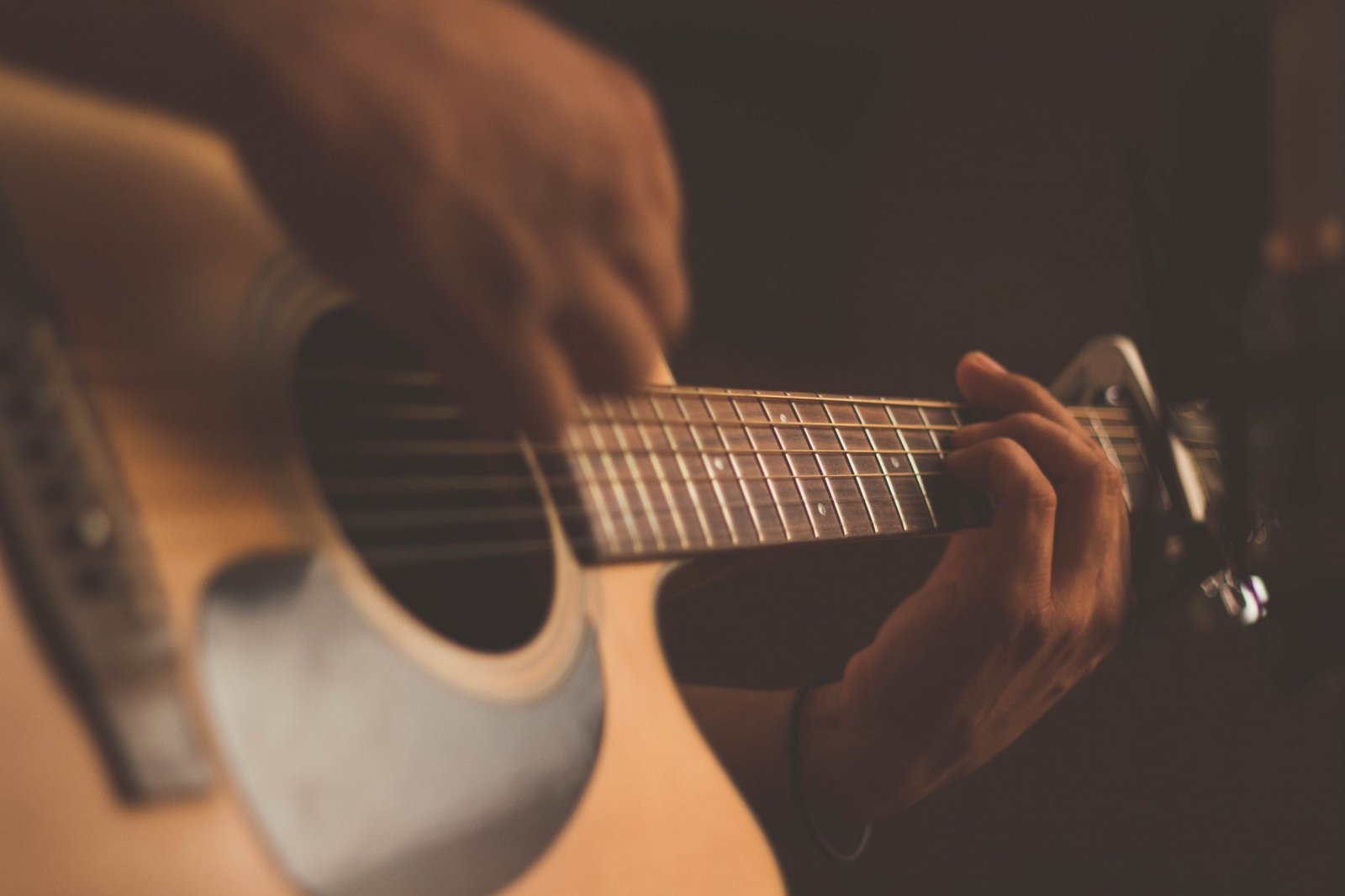 If you have only heard their Christmas hit, here are five of their other best original songs (their covers, including Dirty Old Town and The Band Played Waltzing Matilda, are just as exceptional, however) that you should check out!
A Rainy Night in Soho (1986)
The Pogues' songs were typically one of two different styles; raucous, beer-soaked singalongs just as suited to a punk rock show as a folk festival, and lilting, bittersweet ballads. Like Fairytale of New York, 1986's A Rainy Night in Soho is firmly in the latter category. With sweeping strings and singer-songwriter Shane MacGowan's trademark sad, slurred delivery, this is one that Fairytale fans should enjoy.
Summer in Siam (1990)
The band's 1990 single from their fifth album Hell's Ditch starts off with a gorgeous descending piano line that sounds like falling rain. Eventually joined by a brass section and even a harp, this track is one of their prettiest compositions instrumentally, even if the lyrics are minimal.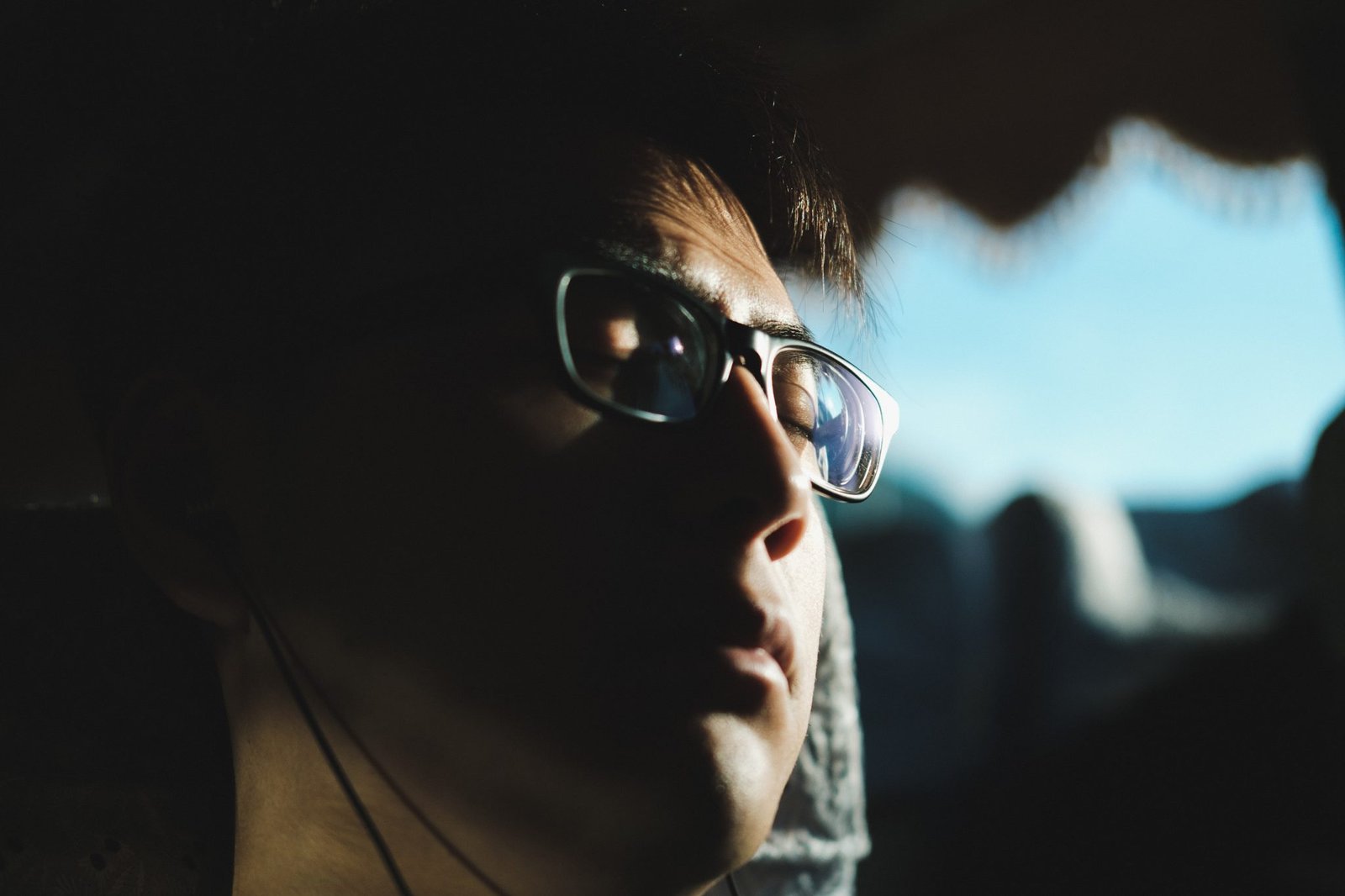 The Sickbed of Cuchullain (1985)
The opening track from the band's second full-length album is certainly one of their rowdier offerings. The machine-gun clattering of Andrew Ranken's drums propels this track, and MacGowan's vocals are fiery and passionate. An epic tale of violence, racism, alcoholism, and death, the lyrics of this one make Fairytale of New York seem positively family friendly!
Sally MacLennane (1985)
Perhaps the band's catchiest tune, Sally MacLennane tells a heartbreaking story of a young man who leaves his hometown seeking fame and fortune, only to return to find his old friends have died, before himself joining them. If this sounds like a huge downer, the anthemic chorus and whistling flute lines will make you want to drink a couple of pints of Guinness and log into a betting site like Unibet live casino to place a bet. One of the band's biggest crowd-pleasers, Sally MacLennane's exuberance is as much a celebration of life as it is a mourning of death.
A Pair of Brown Eyes (1985)
The perfect balance between the band's boozy singalongs and plaintive ballads comes in the form of 1985's A Pair of Brown Eyes, which details a confrontation in a pub between a dejected young man and an old war veteran. MacGowan's songwriting is at it's most poetic here, with the horror of war ("Some cursed, some prayed, some prayed then cursed / Then prayed and bled some more") contrasted with the simple beauty of nature ("and the birds were whistling in the trees / Where the wind was gently laughing"). The instrumental is just as moving, with every member of the band playing their heart out and painting this bittersweet picture.