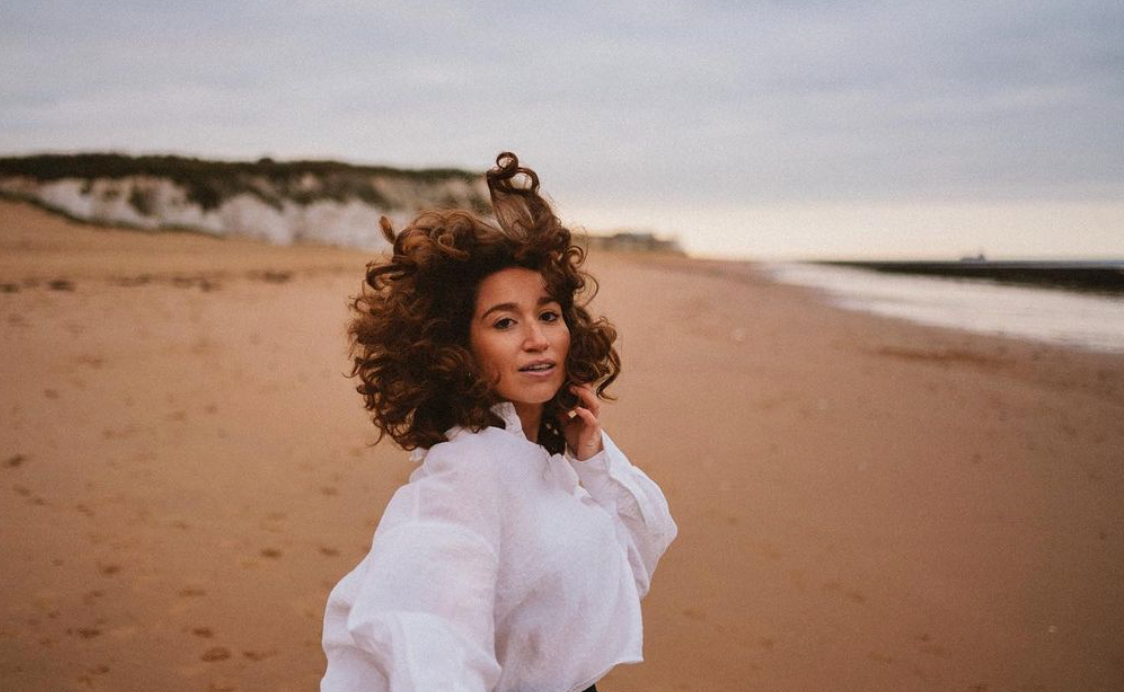 Acclaimed Singer-Songwriter Marie Naffah Shares The Stirring Single: Run Away With Me
Critically acclaimed vocal powerhouse Marie Naffah shares her new single "Run Away With Me," out now.
The track is the latest installment from her upcoming conceptual EP Trains, set for release this spring.
With her previous single "I Want More" landing the coveted "Spotlight Artist" slot on the Independent, as well as a glowing write-up on Line of Best Fit, Marie returns with the evocative and stirring "Run Away With Me." Once again, the track showcases Marie's natural gift for telling vivid stories through her songwriting, tapping into the carefree escapism that can feel impossible in the present – "count the days that we waste inside," she sings, "on a grey cloud-nine".
Nodding to the famous runaways Bonnie and Clyde, Marie dreams of fleeing to the airport gate, and jetting off elsewhere – channeling hints of classic soul and folk, with her own cinematic spin.
Speaking of the track, Marie says,
"'Run Away With Me' does what it says on the tin, really. It's about craving escape and wanting someone to drop everything and come with you. Although this is not directly about the pandemic, it's definitely a product from being bored indoors and dreaming beyond four walls. I guess most people can relate to that feeling.

"When writing this song, I listened to a lot of heroes of mine – The Beatles, Lou Reed,  Aaron Neville, The Kink, Procol Harum. I wanted something laid-back but epic, sweet but also cool. At the heart of all my music is classic songwriting but I'm always trying to add my own twist.

"I think a lot of my songs convey the same message – that is, challenging mundanity in search for something more exciting. With travel opening up again, I hope this song makes people want to grab their loved ones and go on an adventure."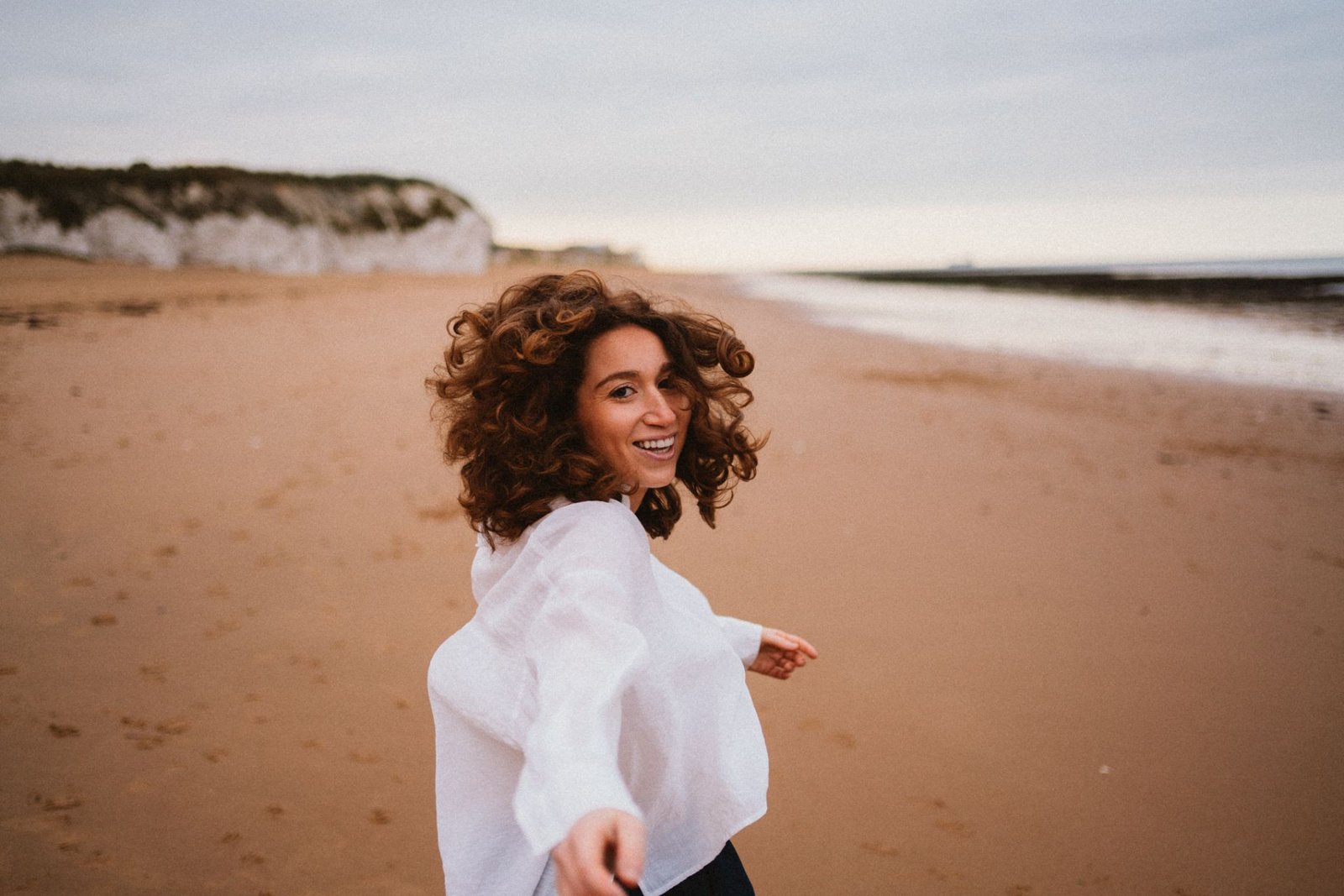 Marie has the unique ability to unite people around a shared experience, and this is what truly sets her apart as an exciting star on the rise. Now more than ever, audiences crave deep and meaningful connections following a time where forging and maintaining relationships has been so difficult.
Hungry to feel that magical connection again, last year Marie set herself an ambitious challenge when restrictions began to ease in the middle of 2021 by playing 50 shows in 50 days: 50/50: For the Love of Live.
Not only did Naffah pull the feat off, the idea took her on a surprising journey around the U.K. – from playing for a sweaty audience working out at the gym, to serenading people queuing for their vaccines in Huddersfield, and performing at a refugee center in Middlesbrough. Wherever she went, the sense of shared experience felt immediate. The stories and people that Naffah encountered along the way ultimately inspired her to write new EP Trains.
Following her 50/50: For The Love Of Live tour, Marie was selected as one of NME's "Big 10," naming her as an artist to watch in the post-pandemic industry. Previous to that, she was named MTV's Unsigned Artist of the Year before even releasing her first song. Following the release of her debut EP Golden State which was released to wide-spread critical acclaim, Marie has also delivered her own TED Talk, toured the U.S., scored a movie for the BFI Female Film Festival, and played sold out shows at iconic venues including Omeara, The Lexington, Camden Assembly and the prestigious Ronnie Scott's.
This new music marks an important chapter both personally and sonically for the multi-faceted artist. Marie describes Trains is her "most assured work yet", and through starting with a dot-to-dot map of places she visited in an isolated year, the release unlocks private feelings – yearning, anger, longing, escapism – that we can all relate to. This, for Naffah, is why she makes music in the first place.