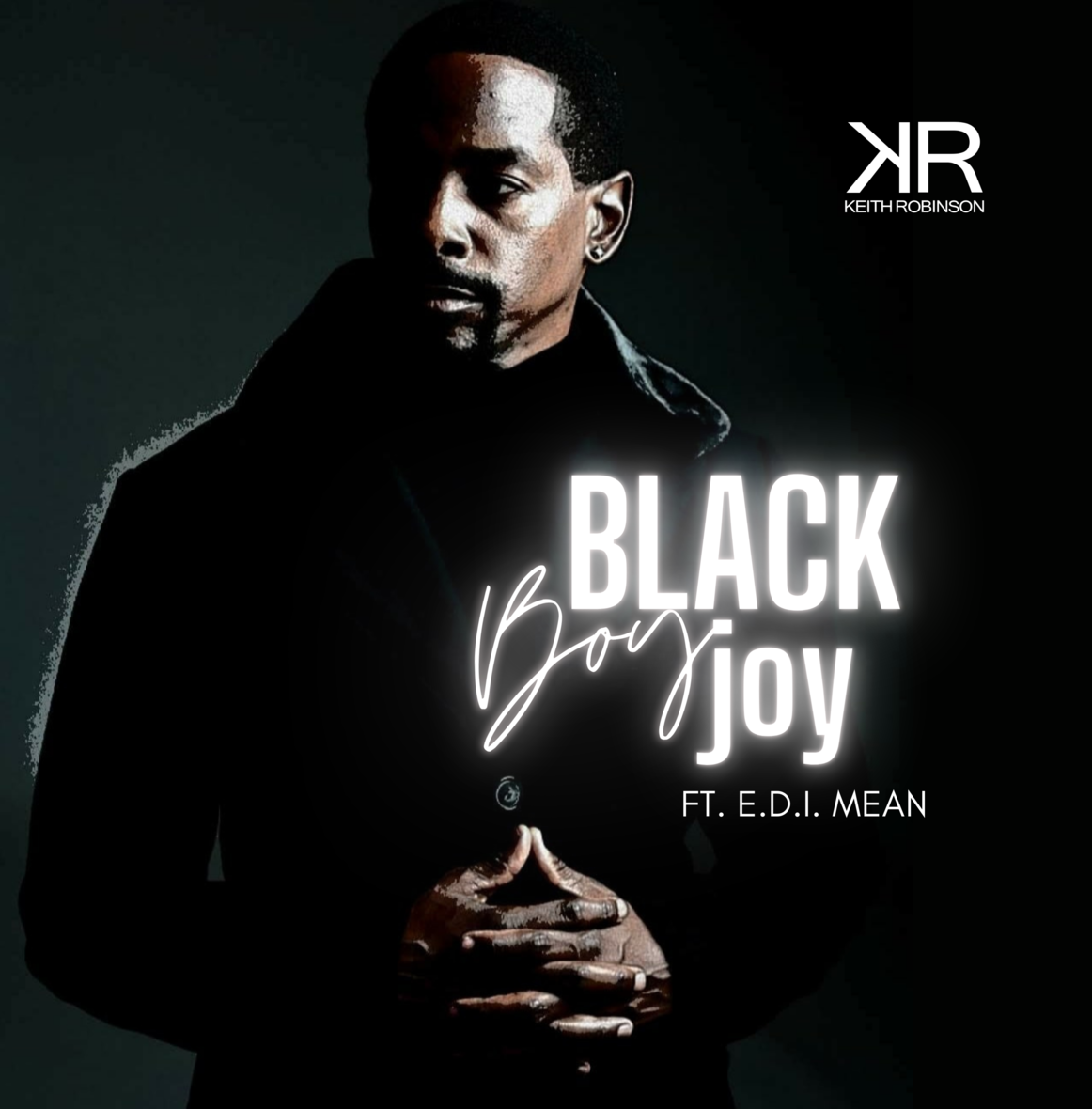 Actor And Singer-Songwriter Keith Robinson Releases Visuals To New Single: Black Boy Joy
In celebration on Black History Month, Keith Robinson kicked-off the historic month celebrating what it is to have "that" Black Boy Joy with his powerful single.
"Black Boy Joy," was written by Keith Robinson and Malcolm Greenidge and produced by Vincent "Invincible" Watson. "This is my ode of encouragement to every black and brown king with dreams and aspirations and reminding them that they can reach and achieve every dream possible," mentions Keith. "I want us to continue to be uplifted by one another," he adds.
The single is globally available now on all streaming and download platforms via the Scenes & Songs label imprint. The music video for "Black Boy Joy" was directed by Juice BigFellow and will make its world premiere on Bet Soul's #wokewednesday segment.
"Black Boy Joy" is the next single from the upcoming sophomore album, Love Episodic 2, scheduled to be released later this spring. This April, Keith Robinson returns to his character of Miles Calloway in the 6th season of Saint's & Sinners on the Bounce Network.
Coming off the recent success of his smash hit single "Kama Sutra," and his Holiday double-film for the Hallmark Channel Original, "Sister Swap: A Hometown Holiday" and "Sister Swap: Christmas in the City," Keith is gearing up for the release of his anticipated sophomore album, Love Episodic 2, due Later this spring.
About Keith Robinson
In a world where talent is an ingredient for success, Keith D. Robinson is ahead of the game. He is a true triple threat as the talented actor continues his pursuit as an all-around entertainer.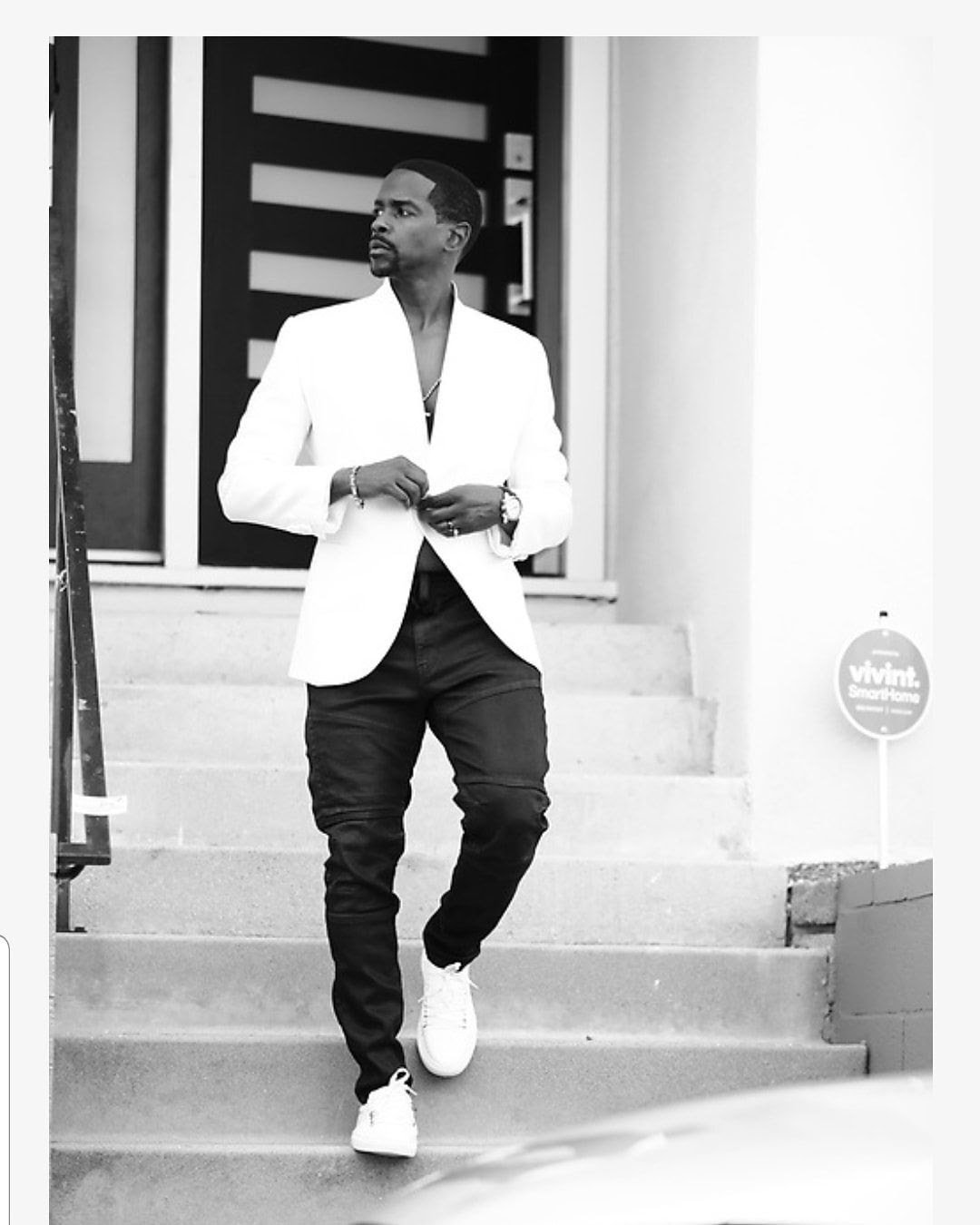 The actor is also set to release a new album titled Love Episodic 2 early 2022 and will begin production of Season 6 of "Saints and Sinners", on the Bounce TV Network. Keith just completed filming the "Life Story of Mahalia Jackson" staring alongside Grammy Award winning singer-songwriter Ledisi and veteran actor Columbus Short.
Keith Robinson has been able to establish himself as a face-to-watch in the entertainment industry for quite some time, starring in popular works like "Dreamgirls," "This Christmas," "Four Seasons," "Fat Albert," "CRU," "Saints and Sinners." In 2022, Keith will star opposite multi-award winning singer-songwriter and Actress, Toni Braxton in the murder-thriller, "Falling Angels Book Club."