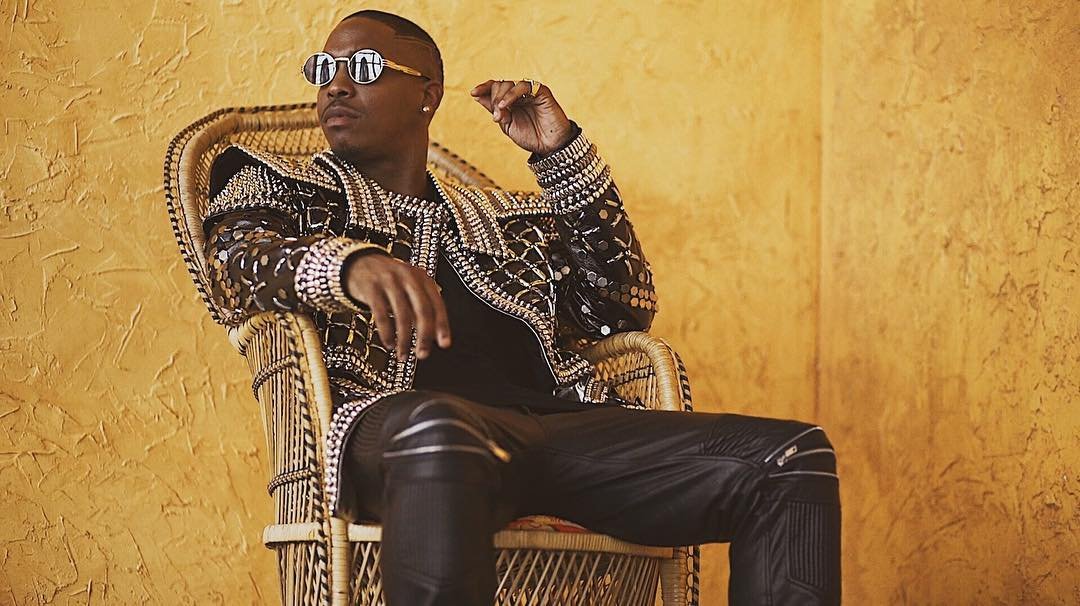 Antonio Ramsey Returns To The Music Scene With 'YOURS' Music Video
ANTONIO RAMSEY returns to the music scene after a brief hiatus to deliver his new single, "YOURS", available now.
"YOURS" was written by Antonio Ramsey and produced by Nate Rhodes. "Yours is a reminder to my men that your girl can get snatched up if you don' treat her right!, cherish what you have or somebody else will," mentions Ramsey.
The "YOURS", music video was directed by Jonpassion and produced by Ziggy Marley.
"The concept was to show a variation of dynamic couples that are facing real problems, but that one fun-night on the town reminds them to keep fighting for the true love that they already have," adds Antonio.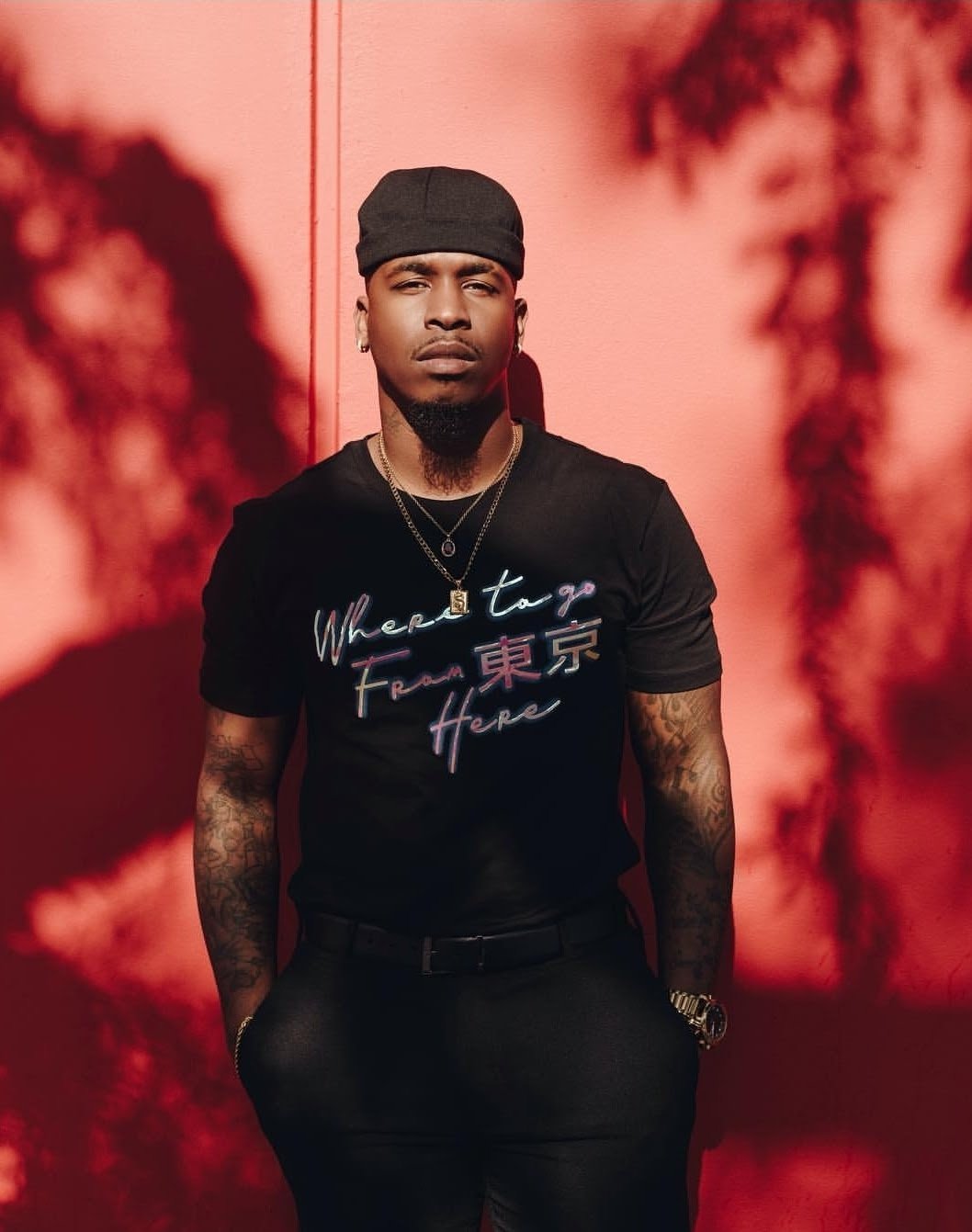 Last year, ANTONIO RAMSEY released his debut EP, "FunkTrap: The Unveiling" to rave reviews and featured chart-topping singles, "Trash", "Rituals" and "All Night Long". He is currently adding finishing touches to his upcoming EP, slated to be released later this summer.
What becomes of a striking vocal talent that was born and bred for entertainment in South Florida, polished and primed in Atlanta and is currently being presented in the Los Angeles performance sect? Undoubtedly, the debut of a conceptual new genre, "Funk Trap" and a comprehensive new talent, Antonio Ramsey, who's destined to dominate the charts and update what we now know to be the soulful sound of today's man.
The raspy baritone and soon to be vocal paramount has opened shows and shared stages with fellow celebrated performers including Fantasia, Lyfe Jennings, Anthony Hamilton, Bobby Brown, Vivian Green, Bobby V, Chubb Rockand more. Ramsey, entered the music industry with his debut single, All Night Long, a mannish, bass-ladened promise to unabashedly "give it all he's got" all night long.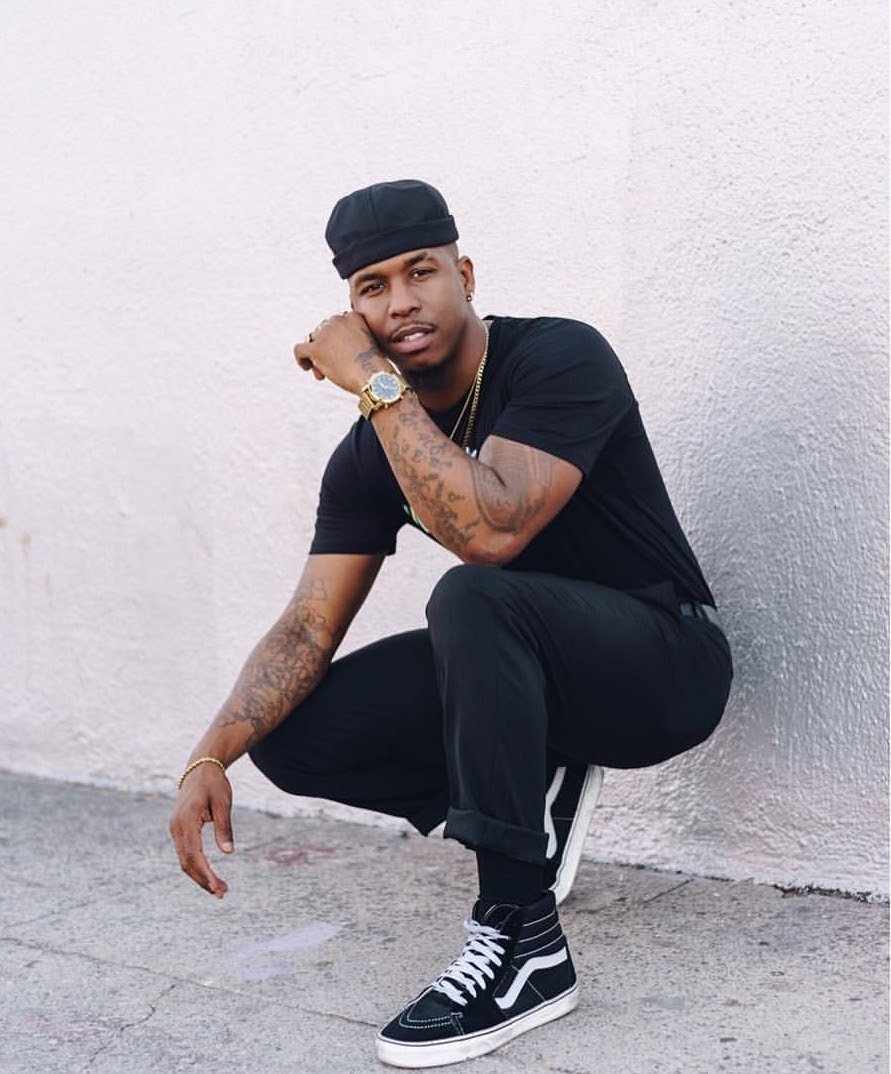 The accompanying video, shot between a desolate California desert and a sex-charged hotel room is steadily tearing through the social-sphere drawing fans into the look, feel, sound and overall experience that is the 20-something year old crooner with boy-next-door charm.
Ramsey, who is heavily inspired by James Brown and Jodeci, has made cameo appearances on television in projects on MTV, BRAVO and NBC. 2018 will continue to usher in performance and portrayal opportunities for everything from new music to forthcoming movie roles. Walls, boundaries and boxes don't stand a chance if attempting to stop this show. It's already in process and he's got the feeling baby.