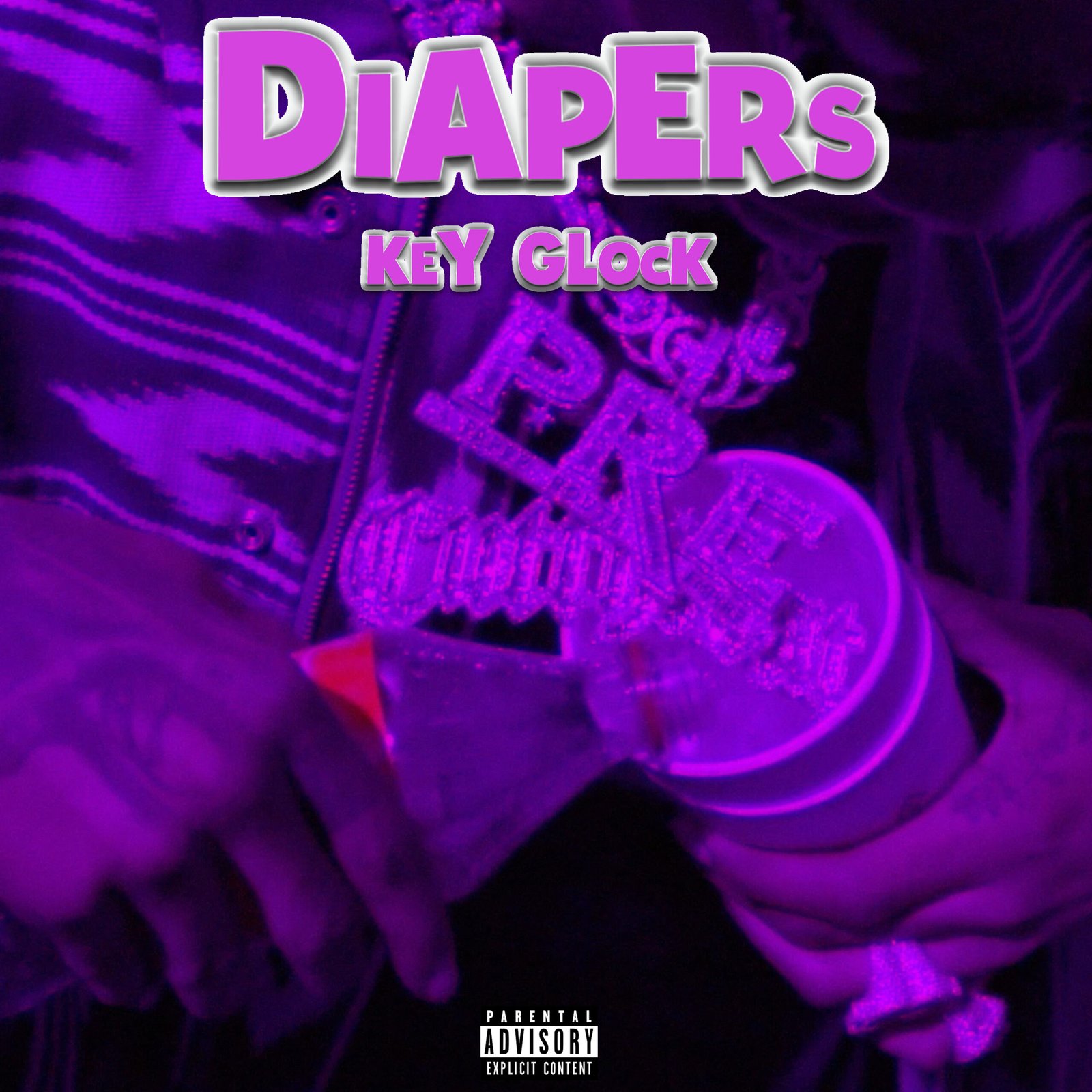 Hip Hop Artist Key Glock Releases Video For New Song: Diapers
The Paper Route point man keeps the money on him like a Huggie in new video single.
With his unfazed flows, Memphis-bred mojo, and tireless work ethic, Key Glock has inspired more stink faces from haters than fresh mulch. Reminding the world that he's always been the man, the Paper Route Empire artist shares his new video single, "Diapers." The ominous organ-backed track finds the 24-year-old artist at his most unbothered and self-assured: "Shout out to Glizock, that n**** my idol/Shout out my lil b****, she don't need a title."
The video for "Diapers" is as understated as the track itself, radiating Glock's not-so-subtle swagger in the smoothest fashion. Glock raps to his reflection in his rear-view mirror, sits in solace in a dark studio, and pours up in the parking lot with his team, including PRE's own Big Moochie Grape.
Following Glock's recent "712AM" freestyle over a Future instrumental (2.3 million views), "Diapers" arrives as Glock's first new single since Yellow Tape 2 (Deluxe) in March. The success of Yellow Tape 2 and its accompanying tour proved beyond all doubt that Key Glock is a standalone star in the truest sense. With the 20-track project, Glock cracked his first solo entrance into the Top 10 on the Billboard 200, racked up over 70 million streams on Spotify alone, and did it all without a major label or a single guest feature. In January, Glock paid tribute to his cousin, mentor, and friend, Young Dolph, with his potent tribute, "Proud," which earned over 4 million views in its first three days, and received praise from The New York Times, among others. The track was featured on the recent compilation album, Paper Route Empire Presents: Long Live Dolph, where Glock appeared alongside his fellow PRE labelmates, and appears on Yellow Tape 2 (Deluxe).
Stay tuned to see what new heights Key Glock will reach as the summer heats up.