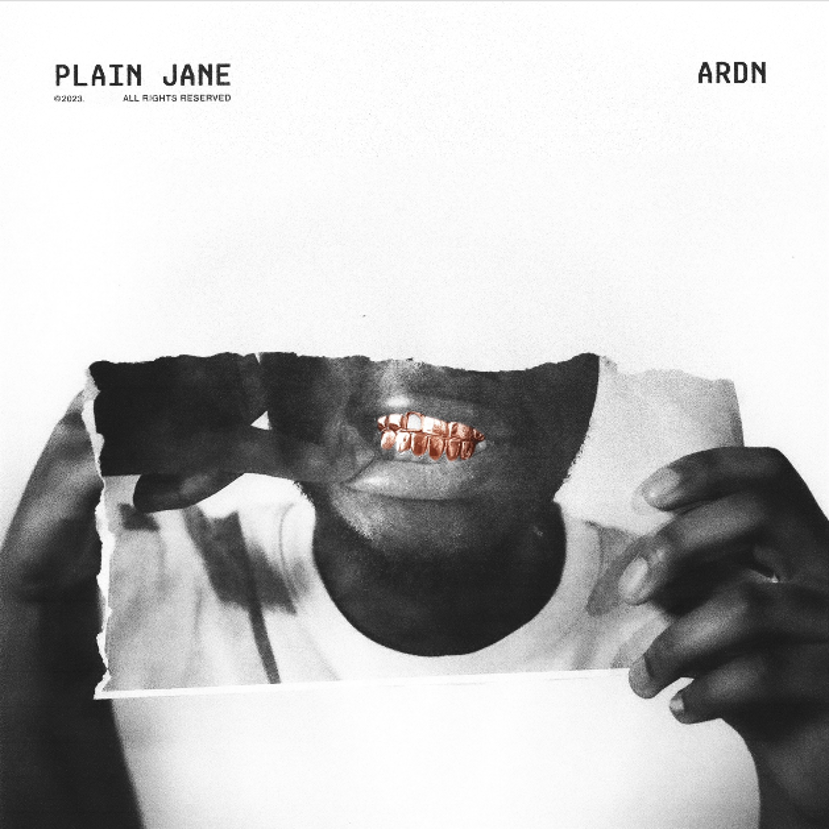 ARDN Releases New Single & Signs With Capitol Records
Rising rapper ARDN announces his signing to Capitol Records and marks the occasion by releasing his remarkable major label debut single "Plain Jane."
With its silky smooth flow and raw, autobiographical lyrics, the track encapsulates the appeal that has made the South African-born, Canada-bred artist one of the most respected and popular new artists. "Plain Jane" is the first taste of ARDN's forthcoming EP, The Bronze Age.
In many ways, "Plain Jane" doubles as a statement of intent. On it, ARDN demonstrates his melodic delivery and nimble wordplay ("I came here to make a killing and I do it broad day") and underlines that he's willing to work harder than anyone else in hip-hop. "Plain jane, plain jane, n****s ain't nothin' but the same thing," he sings on the chorus over a driving guitar line and horns. "Sun went down and the rain came, but I maintain, gotta maintain."
Influenced by the likes of J.Cole, Smino, and Anderson .Paak, ARDN got his big break when a snippet of "Til The Morning" went viral on TikTok in 2022. Since then, the newcomer has garnered more than 10 million TikTok views and soundtracked over 240K "creates." His music quickly spread across the internet and ARDN now boasts more than 345K monthly Spotify listeners as well as more than 22 million total streams across platforms.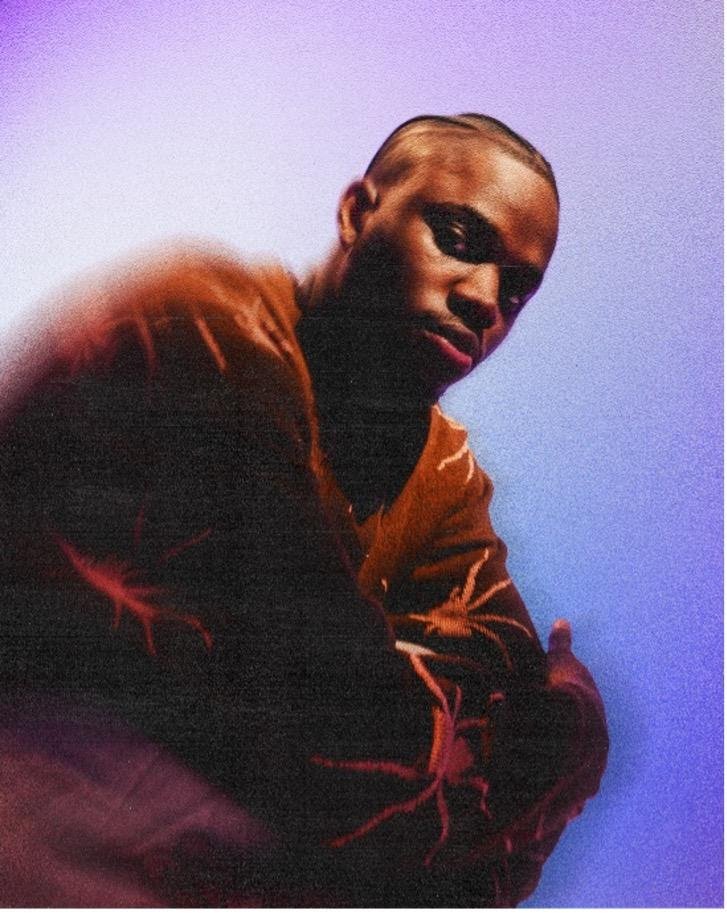 With Capitol Records at his back, those statistics are set to skyrocket in the coming months. In addition to rolling out "Plain Jane" and his forthcoming 10-track The Bronze Age EP, ARDN is also gearing up for a European tour. He first takes the stage in Belfast, Northern Ireland on March 1 and then sets down in Belgium, Sweden, and France, before winding up in Germany on March 31
For more information on ARDN and his European Tour, visit: Website | Instagram | Twitter | YouTube | TikTok