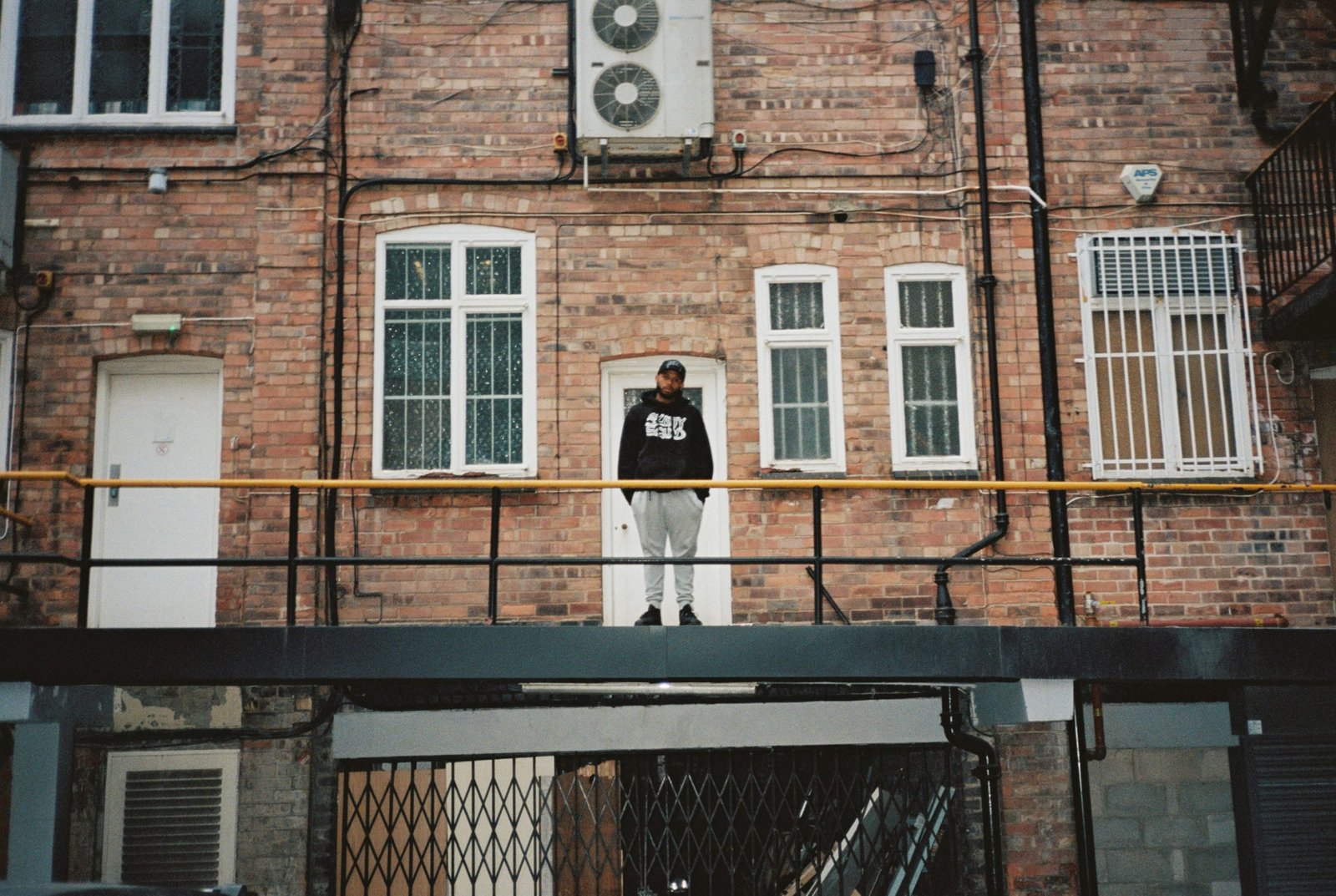 Nottingham Saviour Snowy Unveils Highly-Anticipated Sirius EP
Delivering nothing but straight #GREEZE, Nottingham's residing emcee, Snowy, has unveiled his new EP, Sirius.
A highly-anticipated six-track EP, Sirius is a speckle of Grime packed with a fiery punch.
As far as grime goes, it's a continuous topic that's sparks controversy from both the older generation and Gen-Z. Some may say it died out, however, Snowy is one of the many emcees that's still pushing its vigorous energy and shell-worthy bars to the forefront of Black British music. Embodying nostalgia from the offset, the 'Sirius' EP houses skillful production from the likes of Massappeals, MoreNight, Jikay, MNKN 1st, Milan, Frost, and JackDat, all of which add their own modern-day spin to a genre that's helped create our current landscape. From the pre-released bangers, "All That Matters," "Reckeh," and "Sezzin," with guest appearances from Kyeza and FLYD4T, Snowy continues to solidify his reputable grit and versatility as he glazes elements of grime, garage, dubstep and trap into one seamless body of work.
With a catalog accommodating over 10 years in the game, Snowy has always pushed the musical boundaries, continued to reinvent himself, and never been afraid to use his voice, resulting in his sound being both experimental and fearless. Collaborating with some of the most innovative names from various genres, including Sleaford Mods', Jason Williamson, Sumgii, and Sam Binga, he has been a regular with notable platforms, including DJ Mag, Complex, and Rinse FM.
His new EP, Sirius,'is undoubtedly one of his most ambitious projects to date, seeing him collaborate with varying producers who each bring their own unique style to the project. Using this EP to further demonstrate his witty bars, explosive ad-libs, and all-around presence, 'Sirius' is set to be another staple project in his trajectory.
Having welcomed 2021 with "All That Matters," Snowy intends to close it with an even bigger bang! Gaining great support over the years, this isn't the last you'll hear from Snowy!
Listen to Snowy's new EP, Sirius, on your favorite streaming platform now.