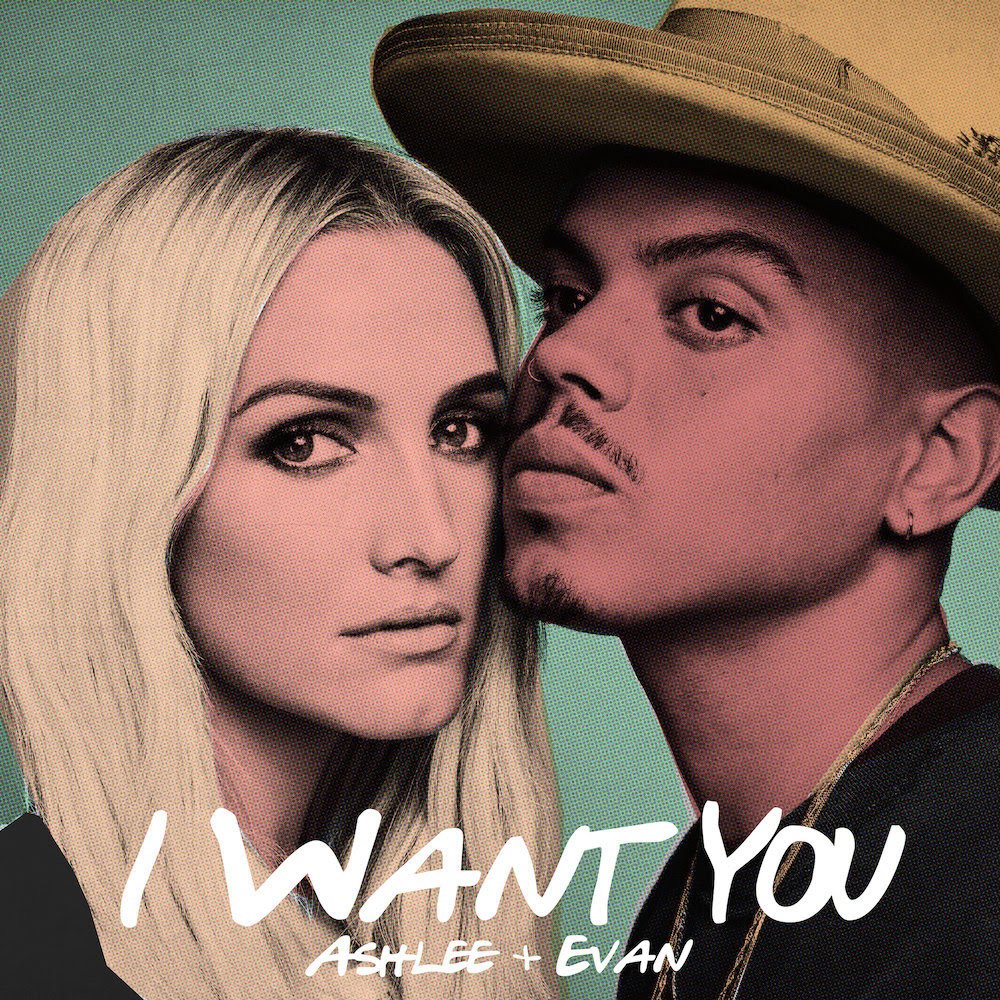 Ashlee Simpson & Evan Ross Release 'i Want You' Today Off Debut Ep.
Ashlee Simpson and Evan Ross aka Ashlee + Evan have delivered the goods once again with a brand new track titled 'I Want You,' which is available on all digital platforms worldwide.
The infectious and bluesy 'I Want You' comes with the exciting news that the duo will be releasing a very special 6-track self-titled EP on October 12. To be released on Access Records, the EP will feature songs heard on their hit E! docu-series Ashlee + Evan.
'I Want You' follows a series of single releases from the much-loved couple, including last week's soul-filled jam titled 'Tonic,' which was co-written by Ashlee and Evan and produced by the legendary Verdine White of Earth, Wind & Fire, Austin Brown and Brian London.
E! docu-series Ashlee + Evan which airs in 160 countries around the world, featured previous releases 'Paris,' 'Safe Zone' and the tender pop-ballad 'I Do' (Ashlee's first musical release in more than a decade)on the show. As the couple takes viewers behind-the-scenes on their journey through love, making music and raising a family.