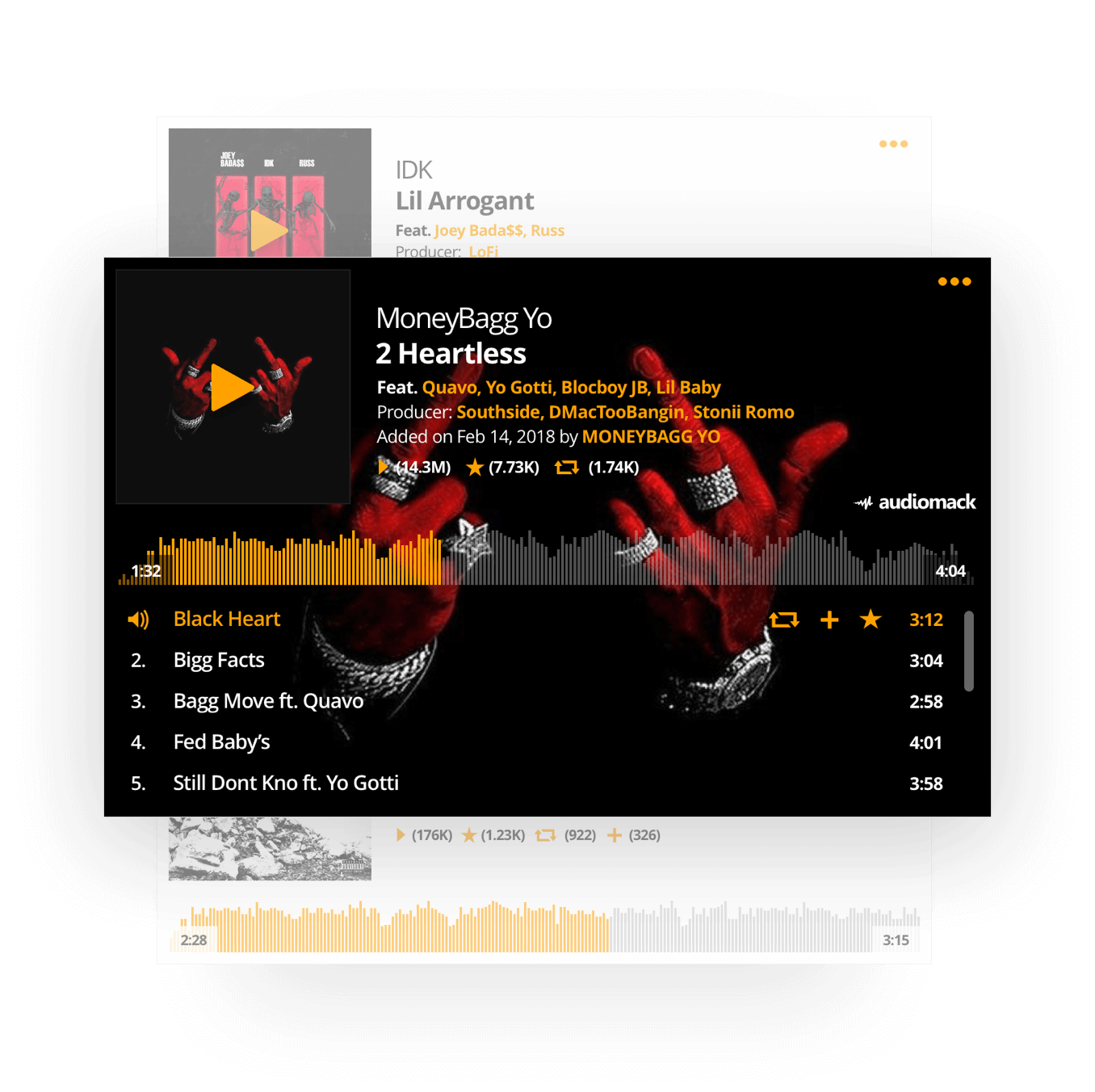 Audiomack Streams Now Count Towards UK's Official Charts
Audiomack, the artist-first music streaming and discovery platform, is excited to announce its integration with the UK's Official Charts Company.
Effective immediately, all streams on Audiomack in the United Kingdom feed all relevant charts, including impacting the Official Afrobeats Chart Top 20.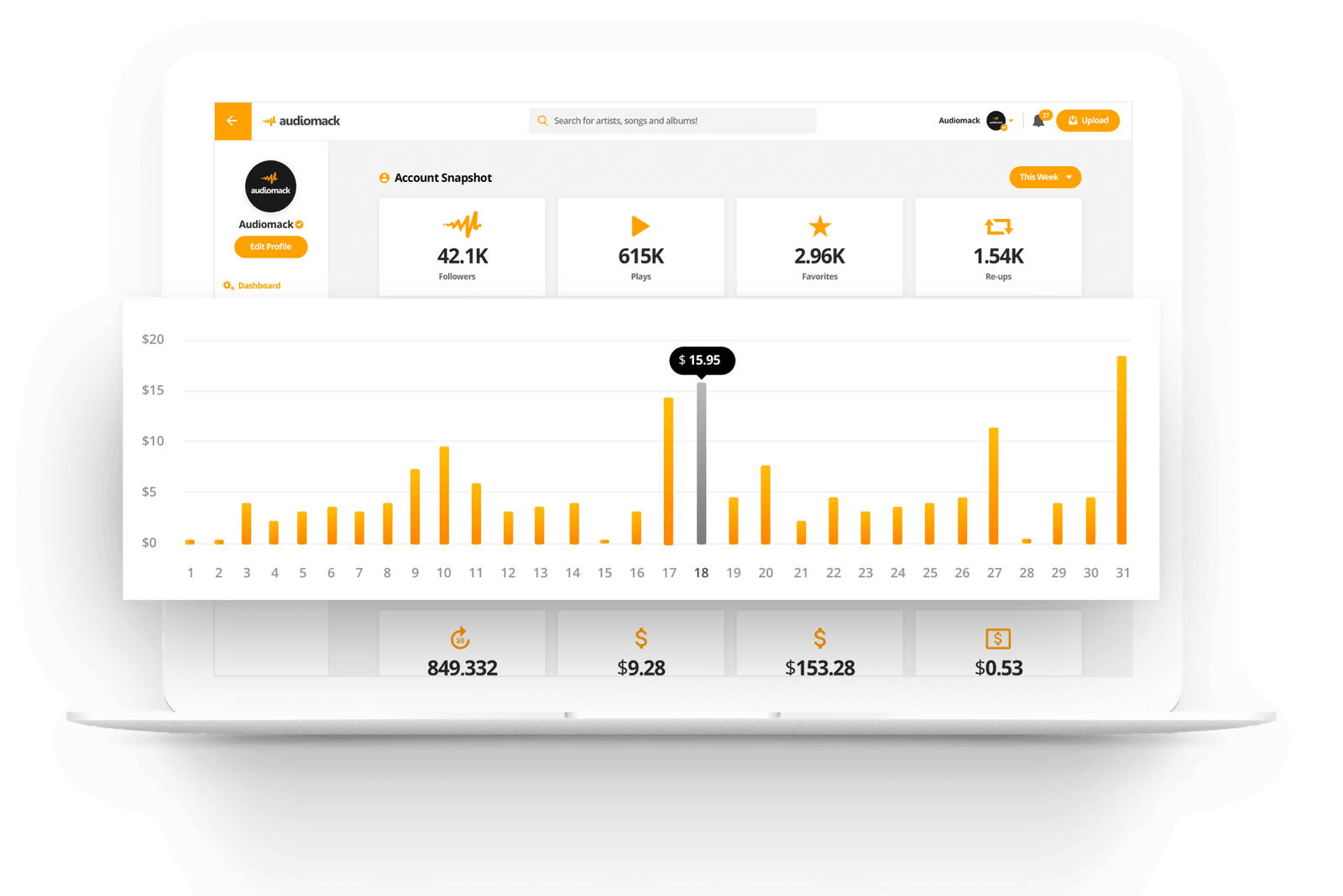 "As a streaming platform that champions music discovery, we are excited for this partnership to push all artists closer to entering the charts. Our contribution will be particularly impactful for sub-Saharan African artists, who gain tremendous momentum on Audiomack first, to achieve global success sooner in one of their core international markets," said Sarah Harrison, UK Marketing & Artist Services Manager for Audiomack.
The Official Charts Company is responsible for the commissioning, marketing, distribution, and management of the UK's industry-standard music charts and industry sales data. With over 99% of the total UK singles market and 98% of the total UK albums market, the Official Charts gather sales and streaming information from all key distribution channels, including digital music and streaming service providers. Audiomack's integration with the organization is a significant achievement for service, one that will impact the creator community and music enthusiasts alike.
In February 2021, Audiomack integrated with Billboard, with its US data informing the Hot 100, Billboard 200, Artist 100, and Billboard Global 200 charts, as well as all other Billboard U.S. and global charts that include streaming data.