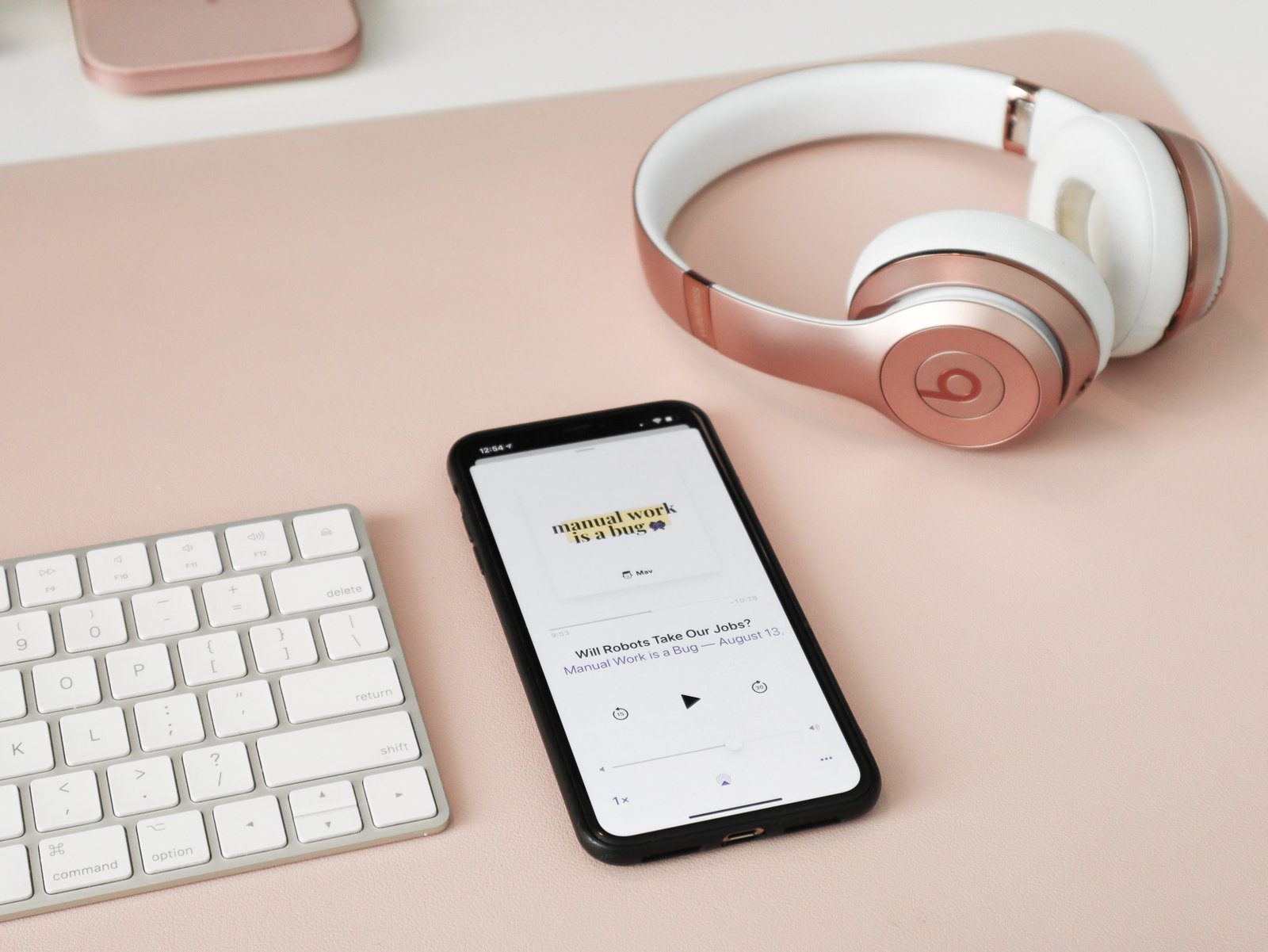 This is How You Transfer Music From Computer To iPhone In 2021 (Without iTunes)
Whether you are going on a long drive or flying on an airplane, creating a mix for your workout, or creating a calm, motivating playlist for those study sessions, you always need to have songs on your phone because you can't always rely on the internet connection, right?
But if you have an iPhone, then we both know how something as simple as transferring songs to an iPhone can be a headache for iOS users. I mean there's always the option to sync music with iTunes but… who is willing to go through the confusing options and interface of iTunes, right?
I, for one, always had to Google how to use iTunes for something as simple as syncing files, until I found an alternate transfer tool for iTunes. With WALTR 2, transferring files to your iOS device would be a matter of SECONDS. You read that right! It lets you drag and drop any file into your iPhone without having to convert formats.
Here are complete video and step-by-step guides for you to transfer MP3 to iPhone.          
How to Transfer Music from Computer to iPhone
Downloading and Installation
First off, download and install WALTR 2 on your computer. The app is built for both Windows and Mac computers. Click on the free download button below to get your hands on this amazing transfer tool. WALTR 2 is free to download and it lets you convert and transfer unlimited files to your iOS devices through its free trial period. After your trial is over, you can purchase the app for lifetime use.
After you have downloaded and installed the app on your Windows/Mac computer, launch WALTR 2 and a video will pop-up guiding you through the entire transfer process. You will then be asked to enter your email address to receive a trial key. Use the trial key to get your free trial access to WALTR 2.
Step-by-Step Tutorial
Now that you are all set to start your free trial of WALTR 2, follow these simple steps to transfer music from computer to iPhone without iTunes:
Step 1: Connect the iPhone to your Windows/Mac computer via a USB cable. 
You will only have to do this on your first using WALTR 2 because the next time you want to transfer files, the app will automatically connect to your iOS device via Wi-Fi. Just click on that little cog icon on the bottom right and enable Wi-Fi connectivity.
Step 2: Drag the desired music files from your PC and drop them in the WALTR 2 app.
Alternatively, you can click on the "Select Files" option to manually select music files from a location in your PC and transfer them to your iPhone.
Also, don't worry about any non-iOS-compatible formats as WALTR 2 automatically converts any format into an iOS compatible format during the transfer.
Step 3: Find the transferred music files in your native Apple Music app and enjoy!
WALTR 2 will automatically sort any transferred file into its native app on your iPhone.
And that's it! All it takes is just three simple steps and less than ten seconds to send music from your PC to your iPhone. No fuss, no extra options, and DEFINITELY no need to sync with iTunes!
Best Features in WALTR 2
✅ Lightning-fast conversions and transfers.
✅ Extremely simple and user-friendly interface.
✅ Automatic conversions from any format to an iOS-compatible format.
✅ Automatic sorting of files into their native apps through Smart Recognition technology.
✅ Metadata transfers along with the files (i.e. track name, artist name, track duration, cover photo, etc.).
✅ Supports all generations of iOS devices (including those decade-old iPods).
✅ Transfers more than just music. You can send PDFs, movies, TV shows, videos, photos, documents, ePUBS, and FLAC to all iOS devices.
✅ Maintains the high-resolution audio and video files.
✅ Supports wireless transfers provided that both of your devices are connected to the same network.
✅ Searches and fills any missing metadata of your files to make them look like brand-new, premium purchases.
To Conclude
With so many features packed in a compact app, WALTR 2 is certainly the dream tool for all iPhone users! Thanks to its team's focus on creating a user-friendly app, WALTR 2 lets you transfer anything to your iOS devices without having to go through any guides or tutorials beforehand.
So get your hands on this app now and let us know what you think about it!