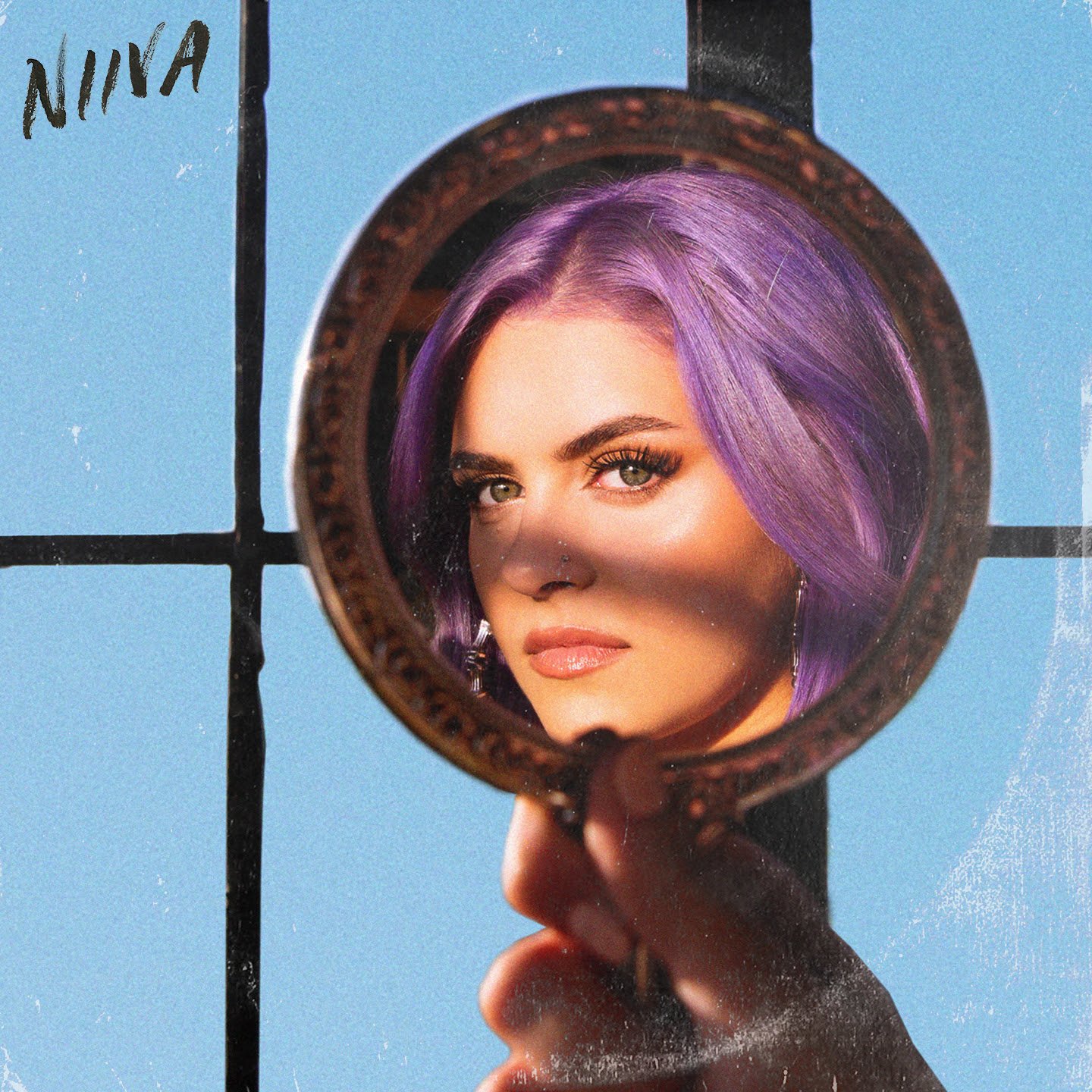 Canadian Artist NIIVA Drops Self-Titled Debut EP: NIIVA
Toronto-based singer and songwriter NIIVA just release her self-titled debut EP, inspired by love, 'NIIVA.'
The seven-track EP features previously released singles 'Love Games' and 'Trigger,' and her latest release, 'All In.'
Love lost, love longed for, and love received. Love that inspires, love that makes you weak or feels empowered, and love that makes you feel crazy and at home at the same time… 
NIIVA's new single, 'All In,' is about someone who the artist was head over heels for.
"I wasn't afraid to admit how I felt, but I wanted to make it clear that I was only jumping all the way in if I got the same in return," she reveals. "I want you and I'm rooting for you, but I don't need you, and if you don't figure yourself out quickly… we're both going to miss out on something amazing."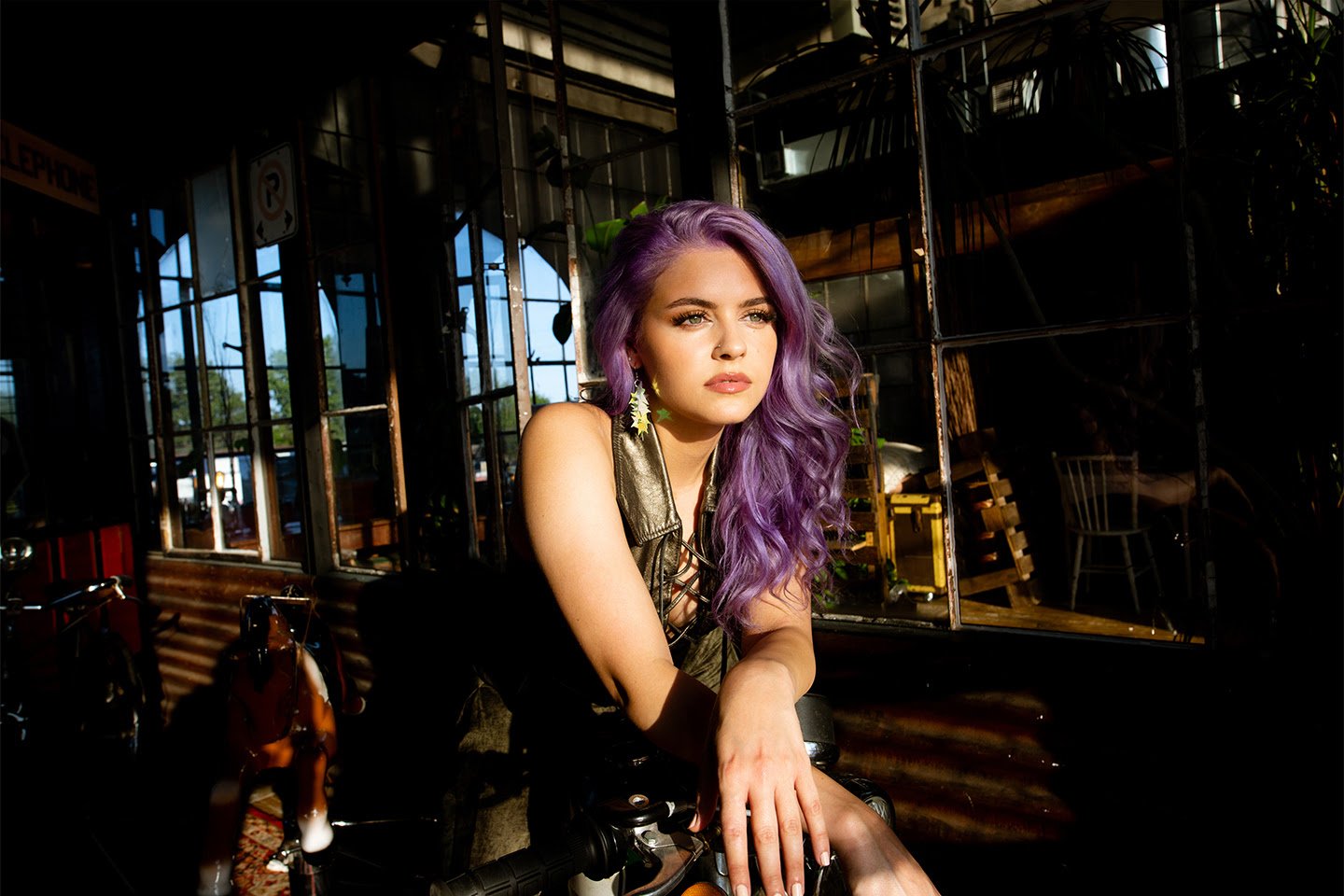 "Being upfront and transparent in a relationship has always felt very sexy and powerful to me," she adds.
In 'All In,' — co-written and produced with an incredible team from Kuya Productions (Alessia Cara, Meghan Trainor) and Adam Josh (Loony, Shopé), to Giordan Postorino (LØLØ) and Analog In The Digital (PRETTY MUCH) — NIIVA expresses herself honestly in her most human moments, including her "most weak, most sexy, most strong, or most reckless feelings."
"My favorite thing about music is finding myself in someone else's most heightened emotions, and I hope you see yourself reflected in these songs, too," she says.
Listen to 'All In' on your preferred streaming platform.