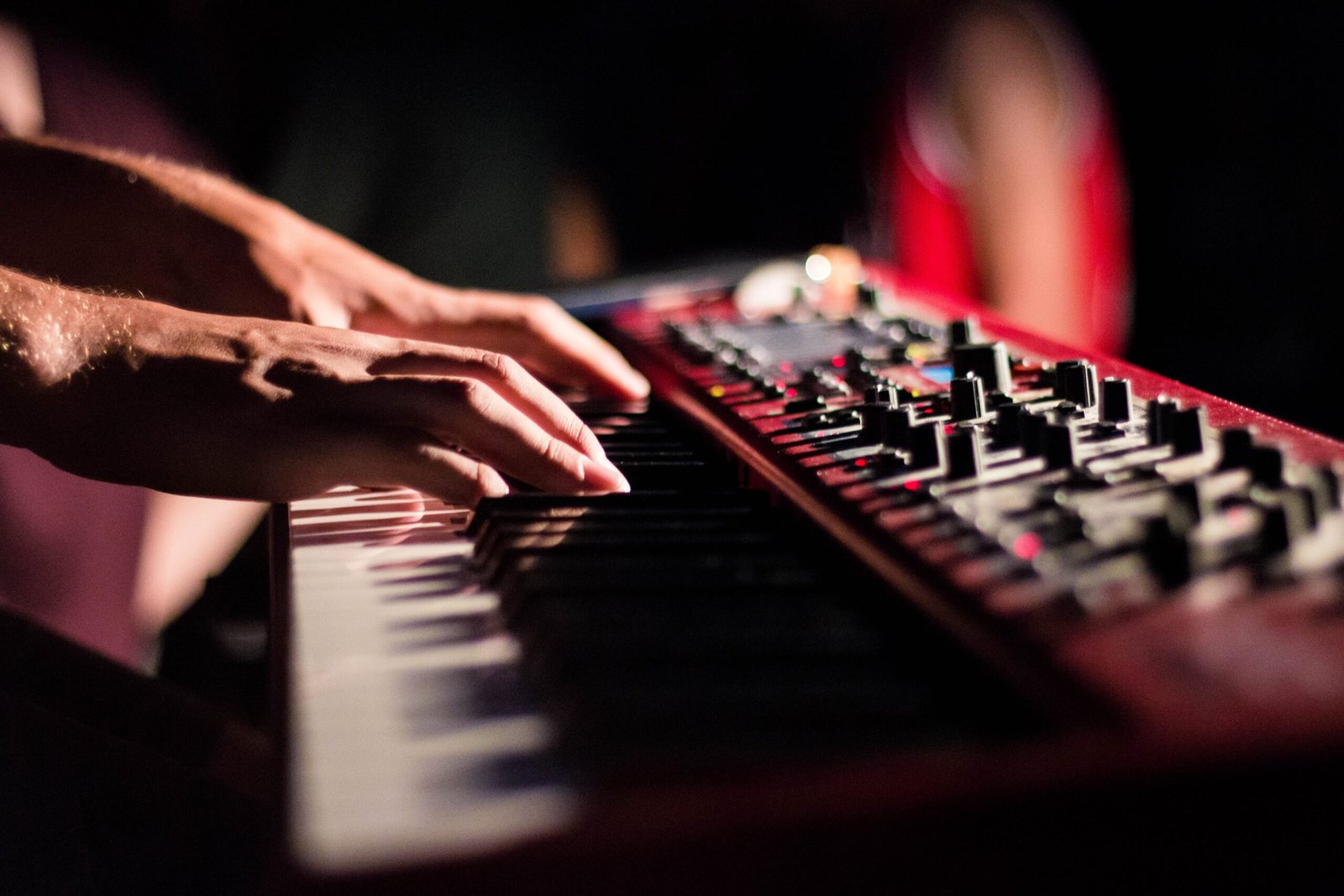 Things To Consider When Buying A MIDI Keyboard
Creating music has never been more fun thanks to the emergence of music technology.
There are just so many instruments that can help you create amazing music but one that you should definitely consider investing in is a MIDI keyboard. This is arguably one of the best instruments money can buy.
What are MIDI keyboards you ask?
This is simply a special device that sends commands to a MIDI-equipped device when you press a key or a pad. The device is connected either through a USB or MIDI cable. They are multi-functional keypads that have a lot of features that can make music composing magical. Here are a few things to consider when getting your first MIDI keyboard.
Number of Keys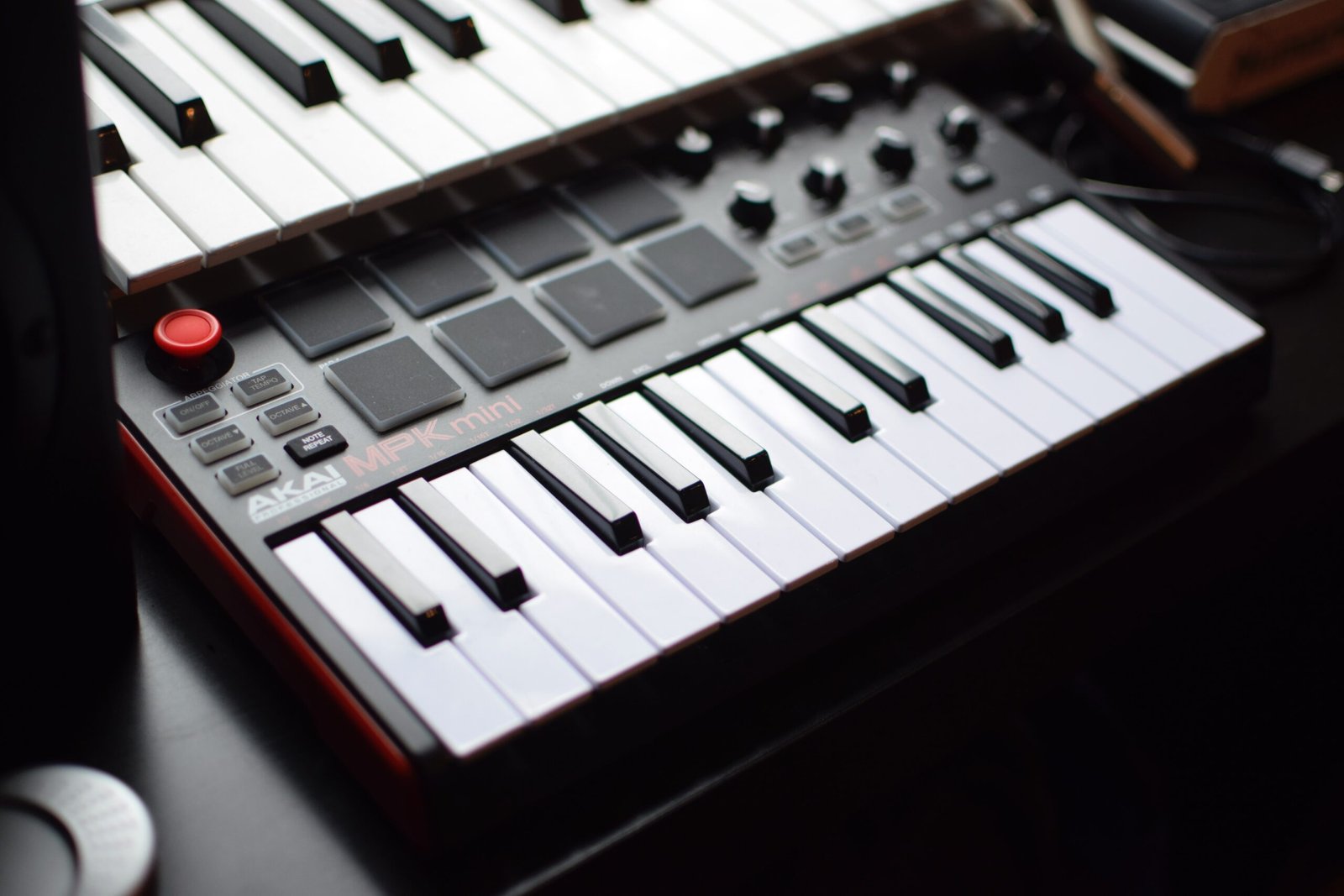 Since this is a keyboard we are talking about, the number of keys matters heavily. Most of the time, a MIDI keyboard buyer's guide will tell you to determine the number of keys first. The options are 25-keys, 49-keys, 61-keys, and 88-keys. It's all up to what you are comfortable with though.
If you want something more portable, by all means, go with 25-keys but keep in mind that this can greatly limit what you want to do. It's best to go with what you are comfortable with though. Refer to the piano you use regularly and check how many keys there are.
App Compatibility
With the rise of high-tech devices and digital technology comes many wonders when it comes to music production. If you're looking for a MIDI keyboard, another good feature to look for is app compatibility. Simply put, this allows you to connect your keyboard with various apps that can do all sorts of things.
Most of these apps hope to extend the functionality of your keyboard and its controllers so it's good to have this feature as well. Keep in mind that to use the apps, you'll have to connect them via a smartphone or tablet as well.
Inclusive Controls
Most MIDI keyboards come with a basic pitch and modulation board that helps you control the sound you produce. However, there are some packages that come with a lot less. It's best to pick MIDI keyboards that come with more inclusive controls as well. This prevents you from having to pay for extra control boards in the future.
Compatibility
MIDI keyboards can connect with other devices in a multitude of ways. The more ways to connect, the better the keyboard is. Aside from USB cables and MIDI cables, some devices even connect with others via Bluetooth if possible. It's also better to get keyboards that have more ports.
You should also keep in mind that not all instruments are MIDI-compatible. As such, it's best to know what instruments you have that can be connected with the device as well.
MIDI keyboards may be great but without proper knowledge on which keyboards to buy, you're better off buying a basic keyboard instead. Hopefully, this short guide can provide you with all of the things you need to help you produce wonderful music with the guidance of technology.