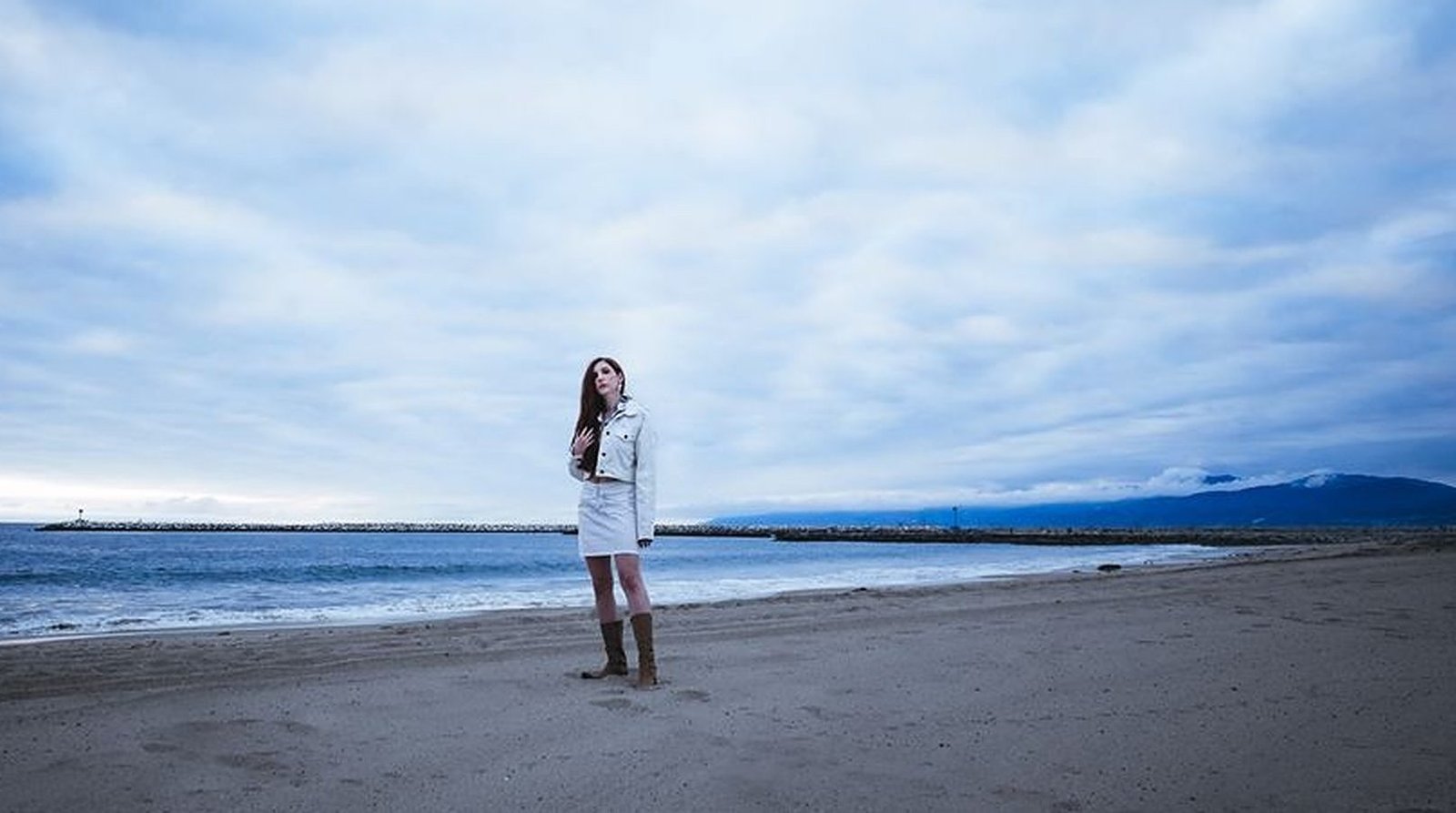 Carly Shea Releases New Single And Video: Forever
Carly Shea is a NYC-based musician creating songs that fluctuate between house-inspired pop and alternative soul.
Her songs are a reflection of the ups and downs of living— from enjoying careless nights out to contemplate the bigger picture.
What began as a songwriting hobby in Brooklyn basements became a more serious pursuit when Carly met an A&R from Sony Mexico during the 2018 Grammys and received sync offers soon after.
From there, she traveled between Mexico City, Los Angeles, and NYC to craft a catalog of unique pop music and accompanying music videos. Songwriting became an outlet for Carly— her music represents her unconventional experiences in life, from growing pains to wild adventures in NYC + abroad. After a period of wondering if music would conflict with her role as a talent agent, Carly finally put her music first and released her debut single "Lemonade" in January 2020 to strong press.
Her most recent April 2020 release, "Forever" continues the rising artist's musical progression, with it's lounge/electronic-inspired pop tones. The accompanying video for "Forever" invitees viewers to join in Carly's daydream as she roams the streets of Amsterdam with vintage footage interlaced.
Much like the song, the video was created on a whim when Carly booked a last-minute cheap flight to Amsterdam. Upon meeting new friend @rivirrs, the two spent the day running around the city and documenting with clips of discovering thrift stores, coffee shops, and alleyways. Shortly after returning home, Carly discovered the editing work of @downsfilms who melded vintage footage of Amsterdam with Carly's own day in the city.