Amazing USA Destinations Your Family Should Visit
If you are thinking of planning your next family trip then there are some wonderful destinations that are just calling out to be visited.
Take a look at the article below for some inspiration on family-friendly vacations.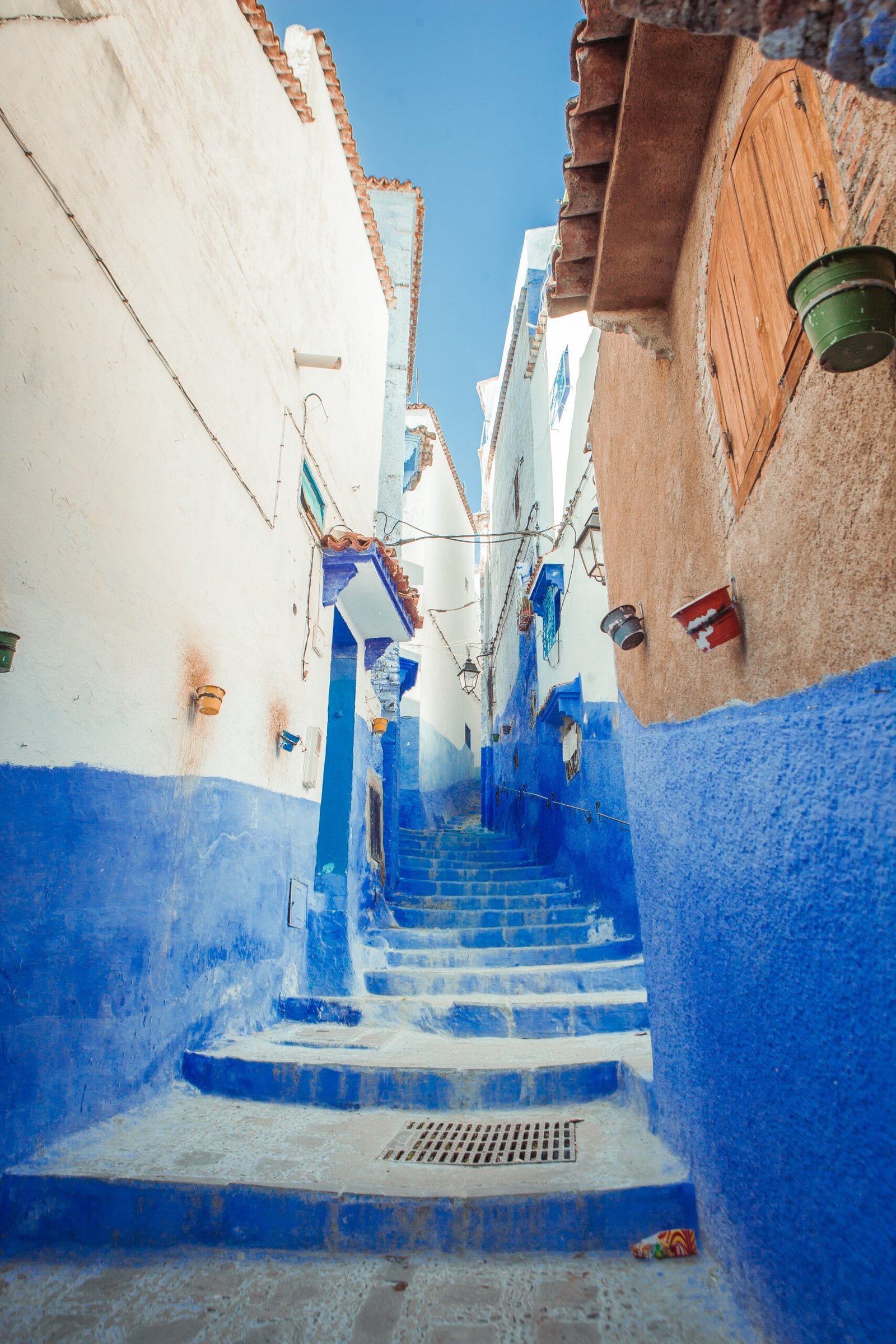 Florida
First, you might want to consider taking a trip to Florida. Florida is the perfect adventure if you are planning on taking a trip with the kids this year. Indeed, if you are heading out before the year is out then you'll be able to see Florida when it's all decorated and dressed up for the festive season. If you can manage the crowds – and they are quite overwhelming – then there's nothing quite like this possibility. Both Disney and Universal Studios in Orlando are decorated to the max for Christmas. There are even holiday periods that are fantastic fun and you might even get to meet Santa while he's on his holidays.
Of course, most people visit Florida in the middle of summer. There's nothing quite like wandering around a theme park in the sweltering heat. The good news is that there are at least three fantastic water parks where you'll be able to cool off and relax.
New York
Next, let's take a look at New York. New York is also known as the City of Dreams, as there are people that move from far and wide at a shot to live theirs. You've got Broadway, you've got Central Park, you've got the Statue of Liberty, and some of the best street food vendors that you will find anywhere in the US. It's certainly somewhere that everyone should visit at least once in their lifetime, if for no other reason than to see what all the fuss is about.
If you love Christmas, then New York is somewhere that you want to be this time of year. You will see some of the most beautiful displays that you will find throughout the world here, and when it snows it's so magical that you just might not believe it.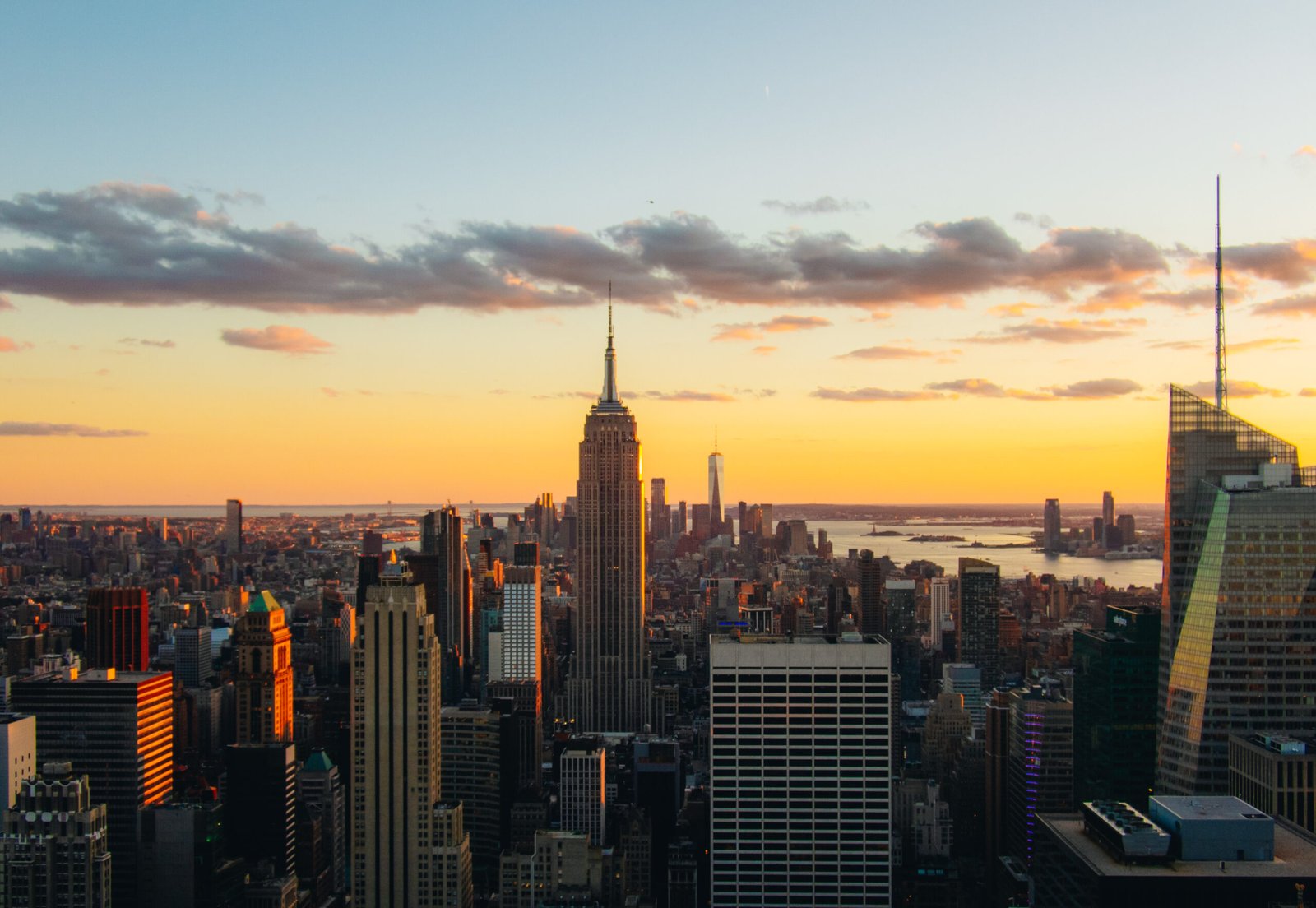 Tennessee
You might also want to consider heading to Tennessee with the family. Tennessee will allow exploring the wild south with the kids and this means that there are plenty of fun-filled adventures that are worth considering. For instance, you can think about exploring Nashville. Nashville is a wonderful place if your kids are into music. Indeed, there's a street here where you'll be able to hear different types of music on every block which is amazing. If you want to explore Tennessee in a slightly different way then take a look at ExoRent UTV Rental for something fun and out of the ordinary.
Hawaii
Everyone has wanted to visit Hawaii at some point, we're pretty sure. Everyone knows about this beautiful island destination with beautiful beaches and Polynesian delights. If you ask people to name somewhere in the world they want to go, we guarantee that at least half of them are going to say Hawaii. Pristine rainforests, massive volcanoes, and picturesque beaches all waiting for you on the island, so head over if you get the chance.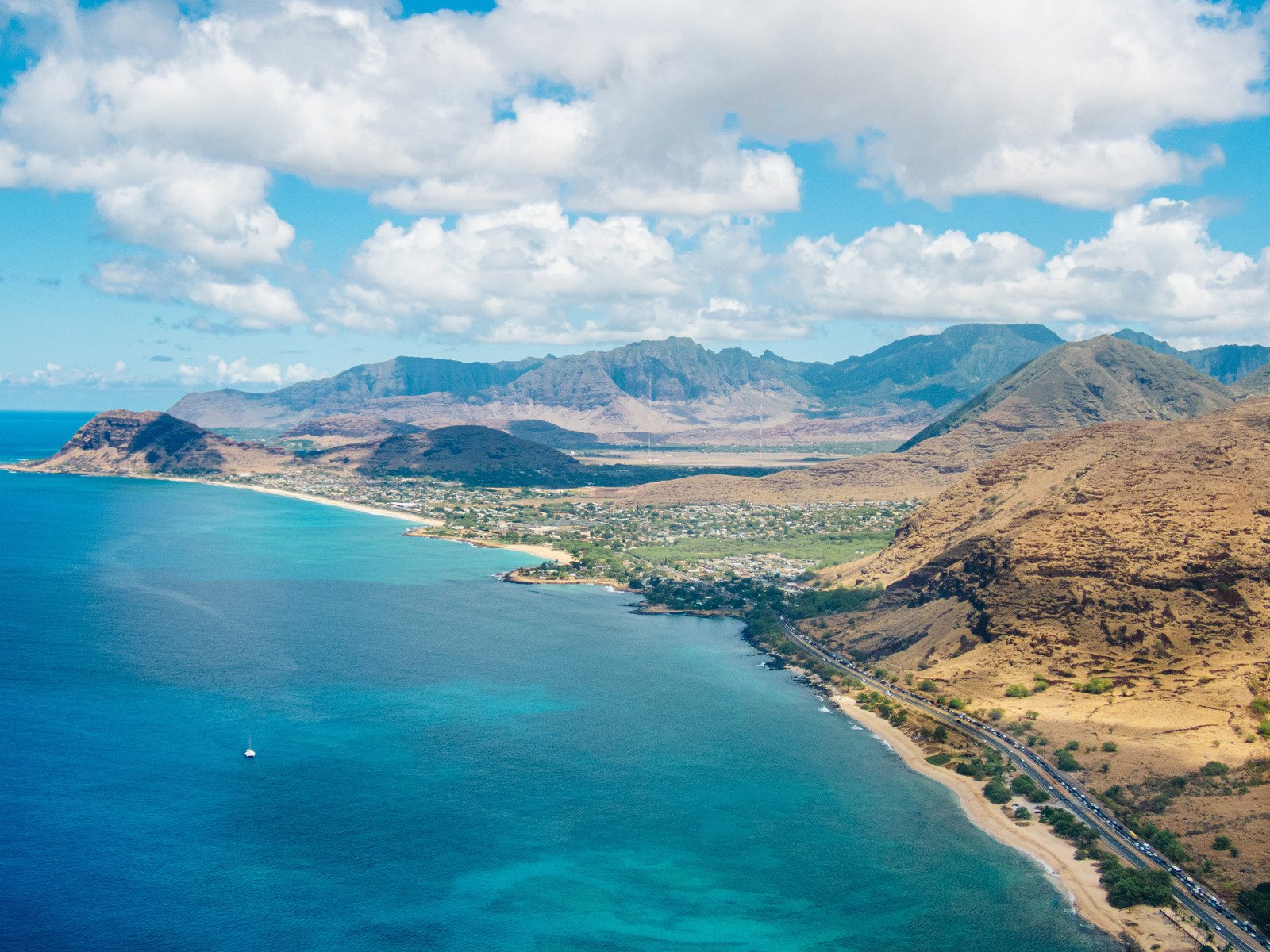 Colorado
Another great place to visit with the family is Colorado. Colorado is a great option if you are interested in winter sports. It's known as one of the best places to go skiing in America. There are lots of different types and levels of slopes here. That means that you don't need to panic about younger children being out of their depths. You'll be pleased to find that there's something for everyone.
California
The final option that we have got for you is California. This is the background to so many movies and TV series that we bet you have always wanted to go here. Well, we can't fault you for that because it really is somewhere special. The sun is shining, the waves are bright blue, and there is so much going on that you could blink and you would miss some of it.
If you love the sun, then this is certainly a place that you should visit. If you don't want to travel over to Florida, then you can get an incredible Disney experience in Califronia as well. In fact, Disneyland in Anaheim is actually the original, so it's certainly worth visiting if you haven't been there before.
We hope that you have found this article helpful, and now see some of the amazing USA destinations that your family should visit. Of course, this is not the extent of amazing places that you can visit, but it's certainly a good start so that you can begin ticking places off of your list of places to visit. We wish you the very best time on your next trip and hope that your visit is as wonderful as we know it can be.