Singer-Songwriter-Producer Day Kornegay Releases His Festive & Colorful "Automatic" Music Video
The "Automatic" festive music video was directed by Azzie Scott and is available now on all digital platforms via the 45 Riots label imprint.
Already creating a buzz at national radio with it being the third most added record this week according to Mediabase. "Automatic" is destined to be that song that gets you in an upbeat mood. "Automatic" radio believers include Music Choice, Little Rock, Chattanooga, Atlantic City, Lafayette, Toledo, Ft. Wayne, and Grand Rapids, just to name a few.
https://www.youtube.com/watch?v=wRMLjUoRjjc
"Automatic," was recorded with an all-live studio band and horn section, convey a sense of both assurance and authenticity infused with elements of R&B, urban pop, funk, and hip-hop, without being confined to any one specific genre.
As his debut five-song forthcoming album can attest, Day's done his homework while developing a sound that's fresh, vibrant, and accessible. Day himself refers to it as "Urban Intellectual."
"I can be edgy, but in a subtle way," he says.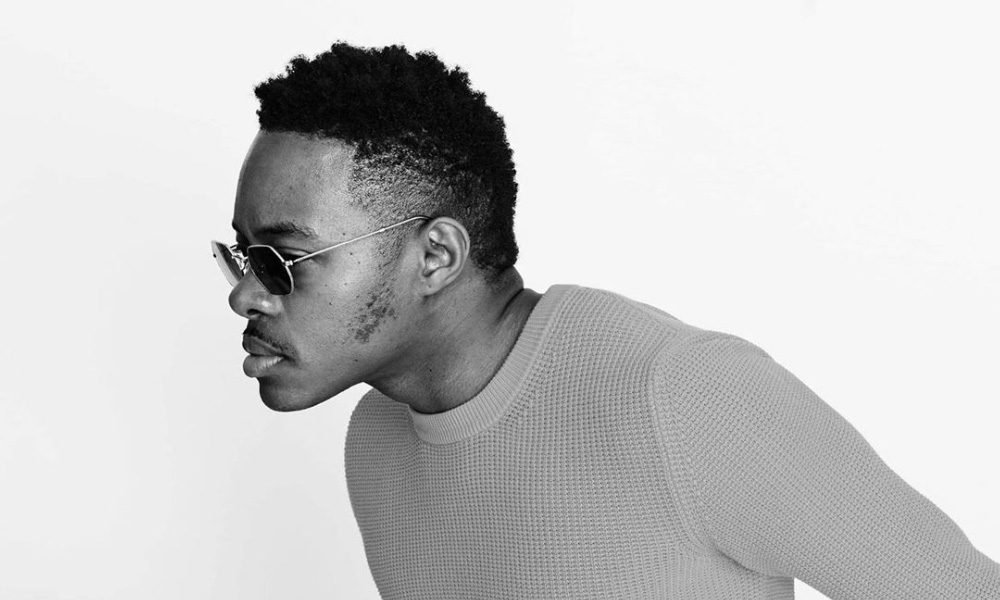 In the coming weeks, Day will embark on the "Automatic" national promotional tour in support of the single and will be making stops in New York, Los Angeles, Washington DC, Philadelphia, Dallas, New Orleans, Chicago, Houston, and Atlanta.
As most artists will attest, it takes a combination of passion and purpose to forge a career-focused entirely on making music. Everyone looks for the big break, but without the inspiration and instincts that are needed to move forward, it's all the more difficult to accomplish that goal.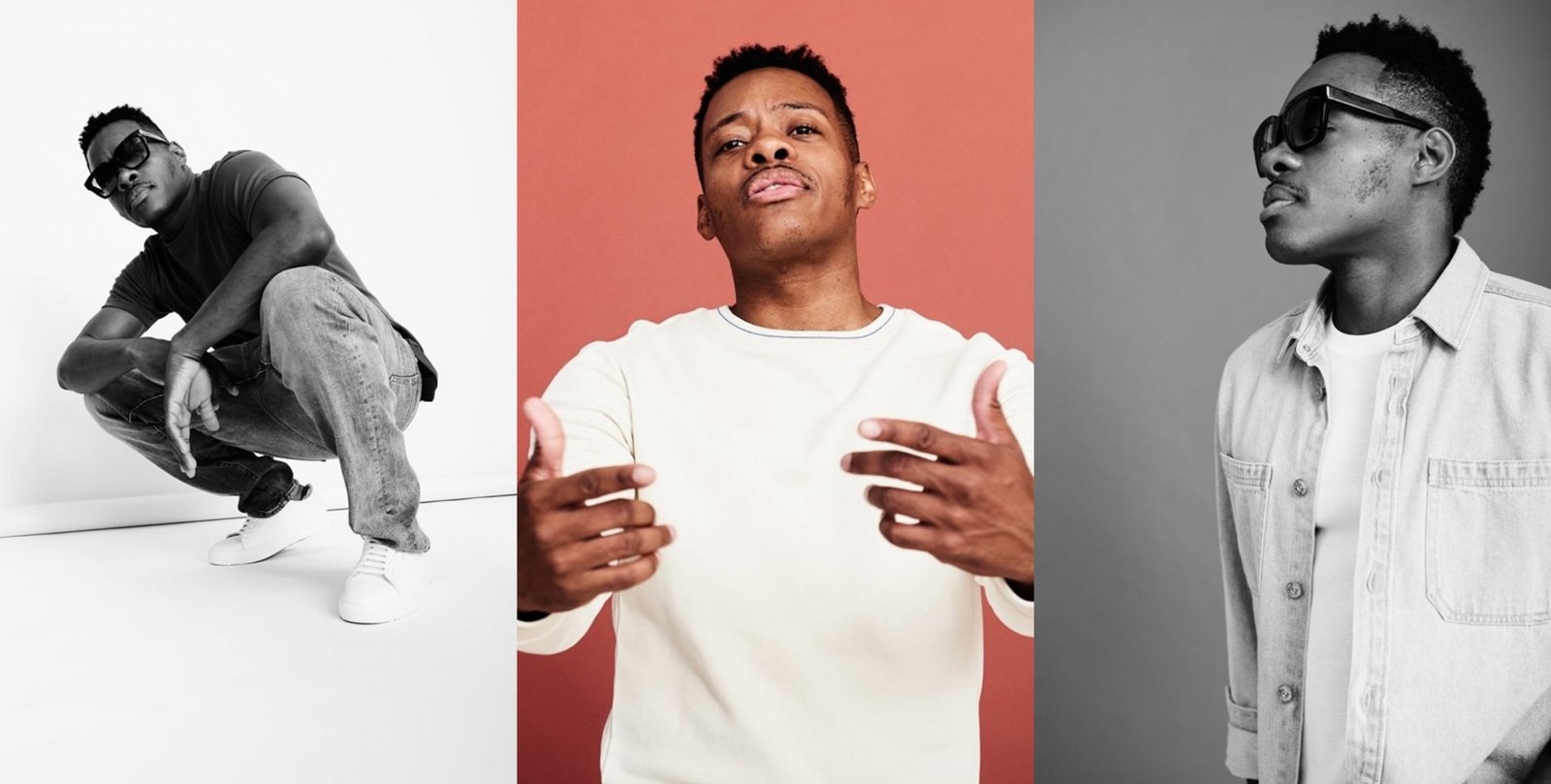 Born Donald Kornegay — his nickname originated with his older sister who had trouble pronouncing his name when he was a child — Day has grown consistently since early on. His is an ideal handle given the warmth he reflects as both an artist and as an individual.
"My inspiration comes from so many sources," Day says. "It reflects love, life, joy, pain, seasons, spirituality, and all the gifts that nature brings us. If I can brighten someone's mood, or maybe encourage them to pick up on a positive vibe, then I think I've done my job."
Day's musical journey was inspired by his musical involvement in church, continued with studies at NYC's famed LaGuardia High School for the Performing Arts, then in short time expanded to studio recording for major labels, tours around the world singing on stage with famed celebrities, first-call status as a performing artist in the most competitive Gotham concert venues, film and television acting appearances, and music producer credits.