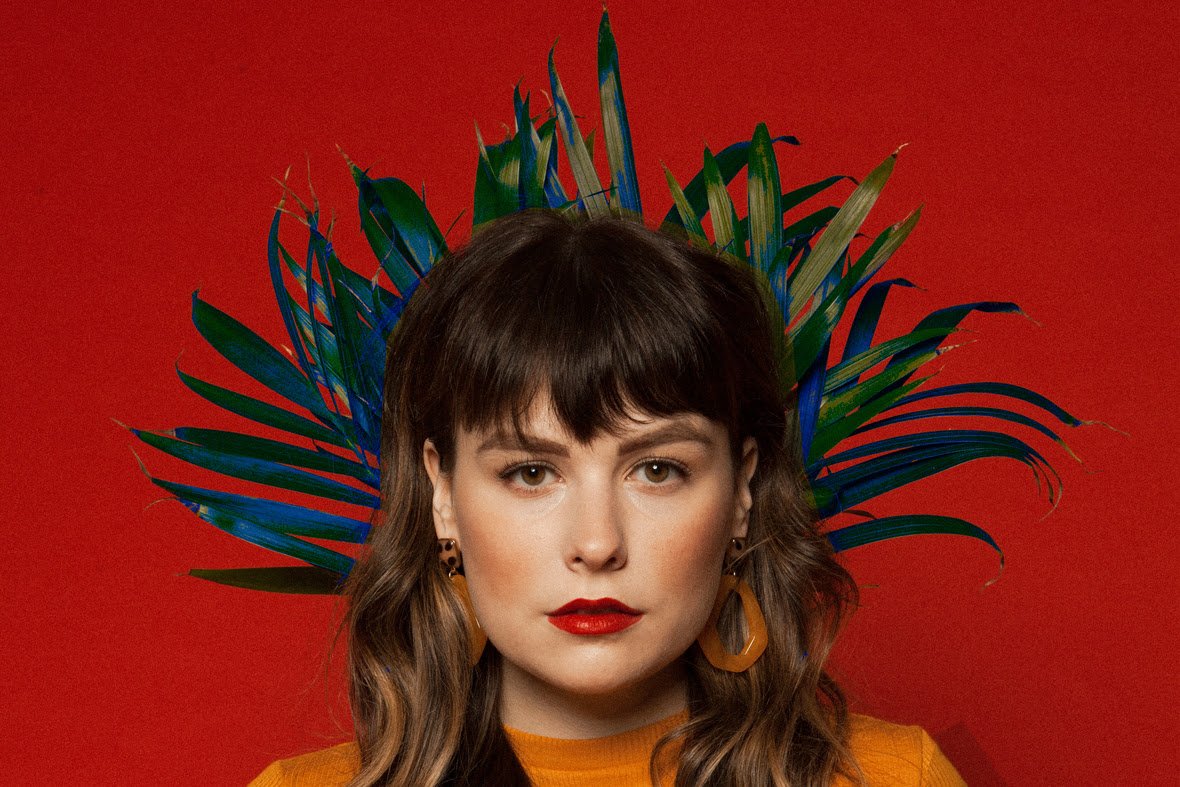 Daniella Mason Has The Feminist Anthem You Need Right Now
The Nashville-based alt-pop act's new single, "Woman Lover Powerful," is available now on all platforms.
According to 1883 Magazine, Daniella Mason's style, "Woman Lover Powerful" blends perfect pop melodies with powerful, impactful lyrics that are clearly inspired by and pulled from Mason's own life.
"The track acts as a call to arms to all women who are struggling and reminds them of the power they have inside of them… For Mason, this song serves as a dedication to all of the women in her life who persevered against all odds… It's through her lyrics that Mason shines, and her glow is even brighter when she's singing about the women in her life who she adores."
The multimedia platform premiered the inspiring track yesterday, marking the first cut from the Nashville-based alt-pop artist's forthcoming EP, Physical State, due out this fall. The new album is a continuation of her highly regarded State of Mine sound series that includes previously released EPs, Mental State and Emotional State.
Mason shares her inspiration for creating this hit alt-pop single by commemorating it to different women in her life:
"I wrote this for Gigi, my husband's great-grandmother, who lived in a time where she couldn't open her own bank account because she didn't have a husband or a father to open it for her. Not only did she figure out how to make her own money and provide for herself and her kids, but she eventually helped change the system in Texas."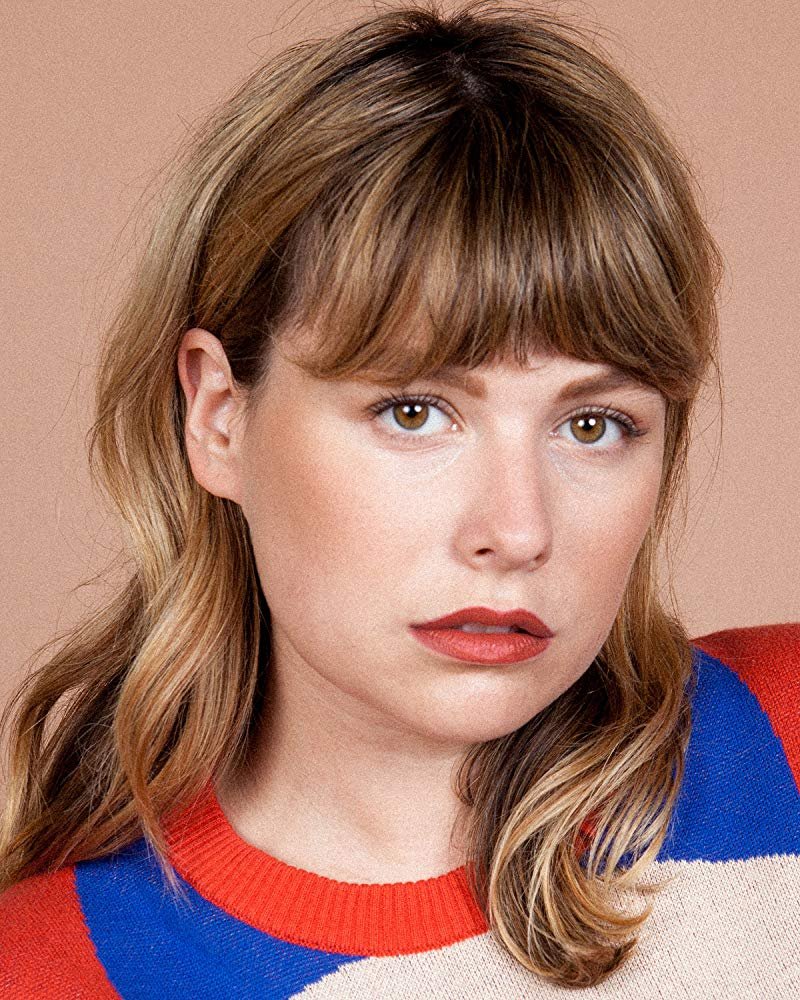 "I wrote this for Jane, a friend walking through breast cancer at the time this was written, who needed the perfect song to shave her head to and remind her of the power she had but couldn't feel."
"I wrote this for my mother, who raised me to be an independent and strong woman, but didn't get to live to see me grow into that."
"I wrote this for Alex, who shattered glass steeples, and Lou, who shattered glass ceilings, and Becca, who has sacrificed so much to mother her boys well."
"And I wrote this for myself, for breaking away and going out on my own in this industry… for every time I'm broke and tired and need my blood to pump again.
"I wrote this for every woman who has been made to feel less than or has been told to pick a lane, or to sit down, or to be quiet. I hope this can serve as a reminder of our power when days get long and hard."
While Mason is no stranger to pop commerciality, earning millions of streams on Spotify and praise from the likes of Popjustice, V Magazine, and Refinery 29, it's her left-of-center musicianship and distinct powerhouse vocals that afford her credit in tastemaker and alternative spaces alike.
Mason's material is pop for pop's sake— no flashy aesthetics or overhyped production, just a knife-edge balance between club banger and emotional gut punch that blurs genre lines to convert fans of all musical sensibilities.
"Woman Lover Powerful" is available now via SoundCloud, Spotify, Apple Music, Amazon, Tidal, Deezer, and Google Play.