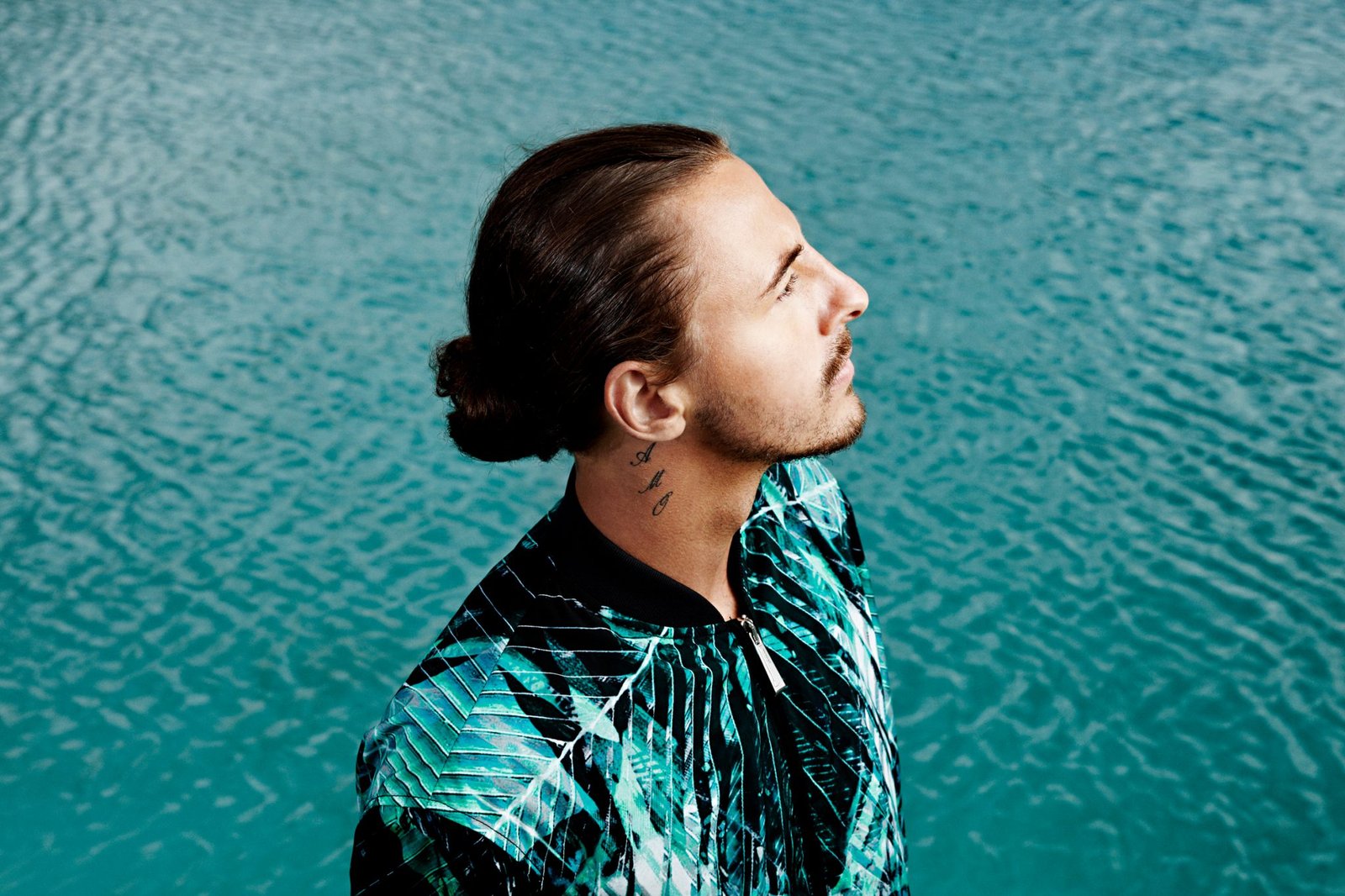 Danish DJ and Producer Faustix Delivers Music Video For "Need You" on Warner Music Denmark
Danish DJ and Producer Faustix channels Stranger Things in the official video for 'Need You'.
Following the release of his latest commercial single, Faustix can now reveal the official video for 'Need You'.
The music video is shot in his home country of Denmark and the coming-of-age visual captures the essence of teen love, channeling inspiration from Stranger Things. Faustix's 'Need You' is about the insecurity of meeting a new person and not knowing their feelings toward you.
As the single reaches over 700K Spotify streams in less than 2 weeks since it's release, Faustix currently has more than 1.4 million monthly listeners on Spotify alone. This follows the success of his previous commercial single 'Thorns' which spent several months in the Top 50 Danish Spotify Chart placement.
Faustix likes to draw inspiration from listening to new music to exploring tendencies and genres other producers are experimenting with. The single 'Need You' shows Faustix working with brand new song-writers and co-producer, which highlights his ability to renew himself.
Over the years Faustix has made his mark in the music scene with over 86 million streams on Spotify alone including a production-collaboration with Diplo on the smash hit 'Revolution' (which became part of the Bernie Sanders presidential campaign). He has also done remixes for  Chris Brown, Icona Pop, Major Lazer, and recently Slushii & Sofia Reyes's 'Never Let You Go'.
Over the past year Faustix has started up his EP series 'OMG It's Lit', releasing Vol.1, 2, 3 & now 4 – the series is a tribute to club music and has received massive support from DJs such as Diplo, Alvaro, MORTEN and Snavs.
With little days off this summer, Faustix has been touring Denmark – playing shows at Distortion, Tinderbox Festival & Smukfest to name a few. Besides preparing for the show, Faustix is constantly working on new music and looks to release a string of releases before 2019 is out.