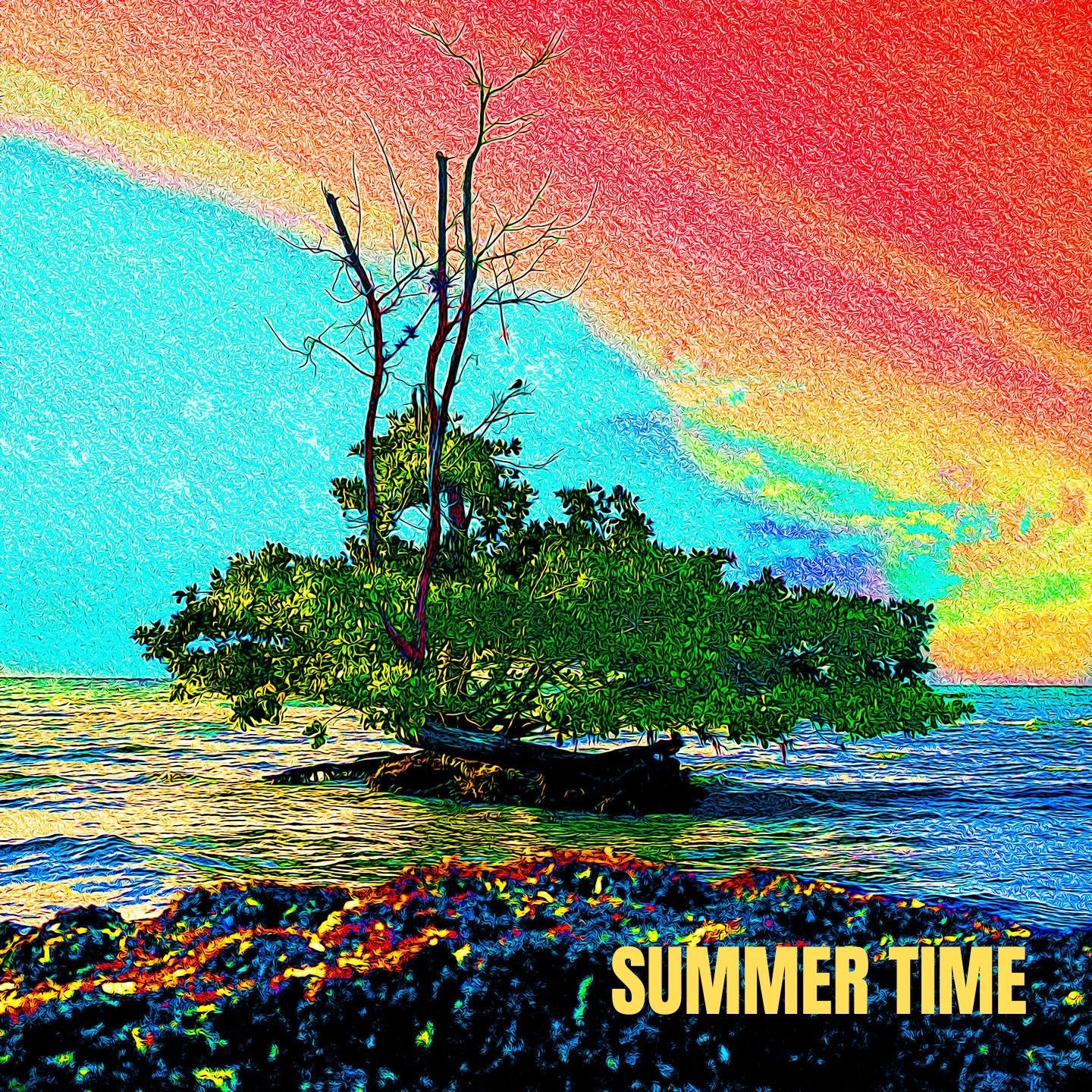 Soothing Vibes From New Single "Summer Time" By Silk Tonic
"
Summer Time
" is an acoustic song filled with soothing summer vibes,
now available on 
all streaming platforms
.
It's the true story of Matthew meeting his soon-to-be girlfriend at the Osheaga Festival in Montreal.
As soon as he sees her, she is all he can think about. It's a lovestruck moment of euphoria, in which he's struggling to keep his composure and feels emotionally overwhelmed.
What should I do?
Should I go talk to her?
What would I say?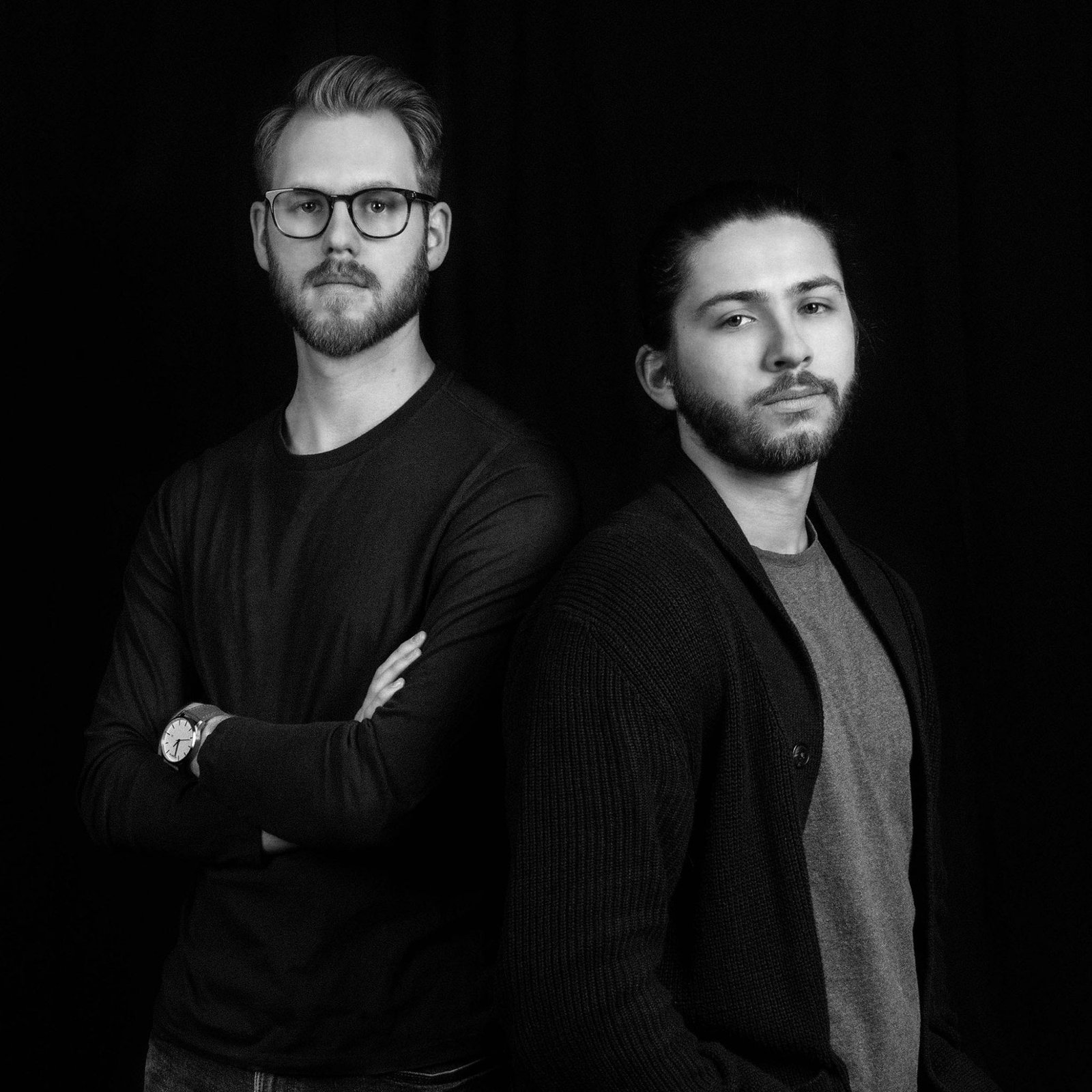 Allow "Summer Time" to bring you back to that special moment where you first met that special someone, when nothing else matters.
SILK TONIC