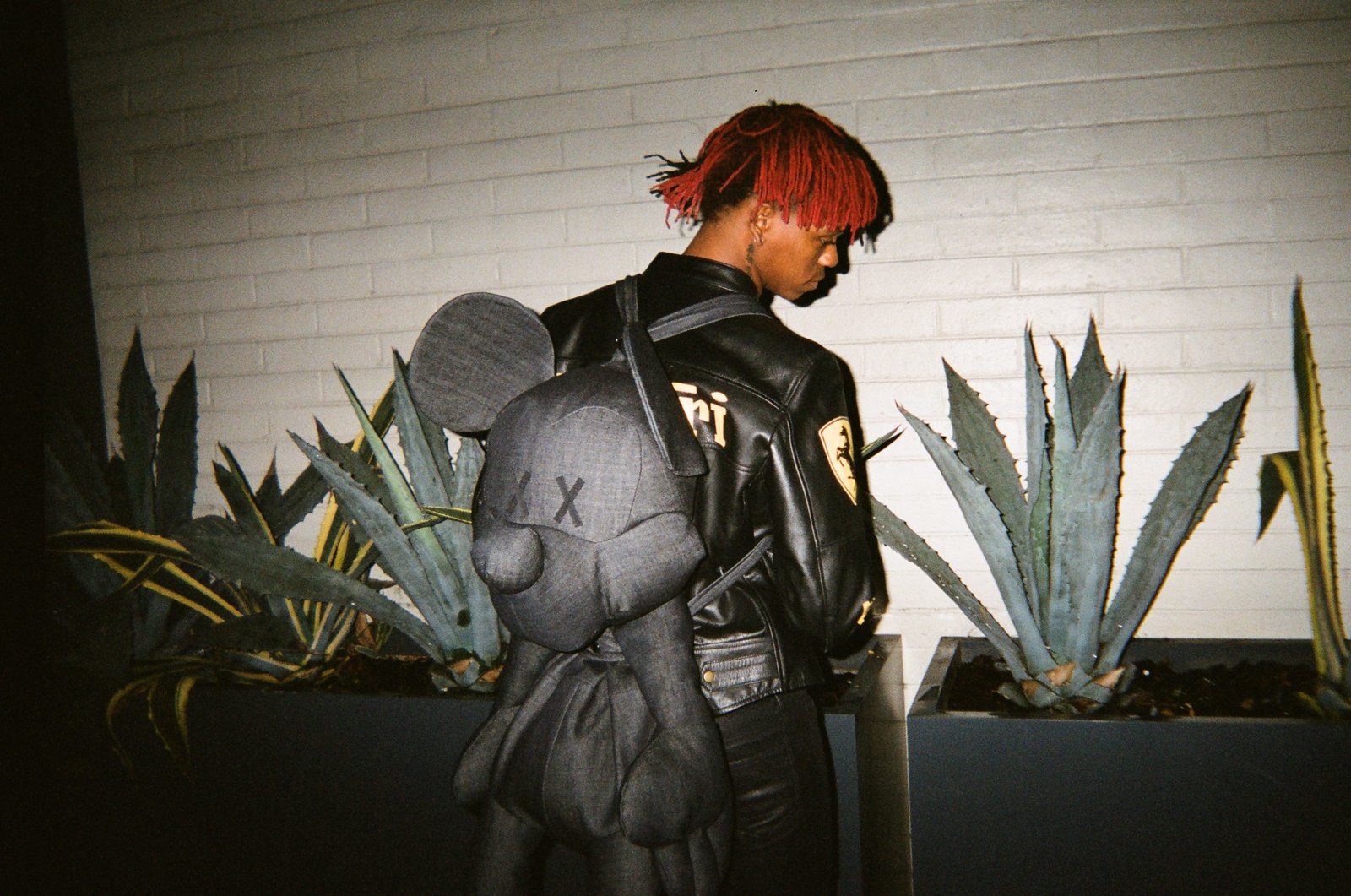 DC The Don Gets Lovesick On New Single: Poison
Rostrum Records artist, DC The Don, rides a hyperpop rollercoaster of emotion in a new video single as he prepares for the upcoming album, FUNERAL.
With his infectious energy, relatable rhymes, and unique aesthetic, DC The Don is ready to shake the game up like a Tilt-a-Whirl. Leaning into his strength for channeling childlike wonder into his venting of adult stresses, the Rostrum Records artist shares his new video for his latest single"Poison."
Over a cacophony of hyper-pop-infused production, the track finds DC walking the emotional tightrope between moving on and falling back into a toxic relationship:
"Your love is poison but I treat it like it's medical/And I'm not the only one but girl, you left me skeptical."
The video for "Poison" is a perfectly fitting visual metaphor for rebuilding a broken heart in the wake of an ill-fated relationship. Taking a solo trip to a carnival, DC arrives with youthful excitement and a glowing smile, ready to be the one playing games this time around. Enlisting his stuffed animal prize to keep him company, DC takes a rollercoaster ride as his mind navigates the highs and lows of his ex-lover. Yet, he never loses that sense of exuberance, knowing that what goes up must come down, but it's still worth it just to ride that Ferris wheel.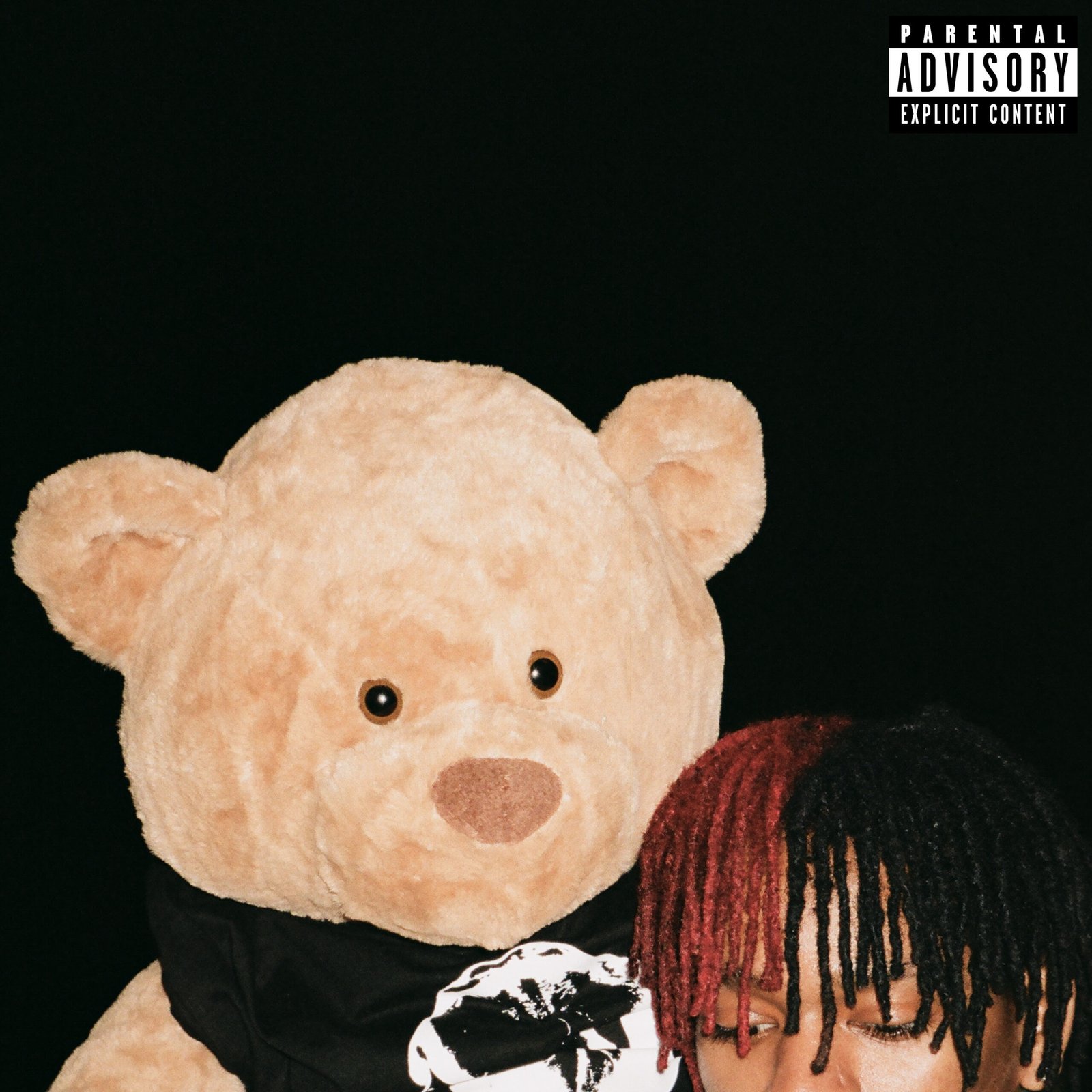 The new video single arrives as DC The Don prepares to release FUNERAL this winter. ​​He is currently making stops across the U.S. and Canada on "FUNERAL Tour," which kicked off last October. The tour has been a rousing success, selling out shows in Milwaukee, Cleveland, Philly, New Jersey, Colorado, Montreal, and more. With more tour stops to come in Dallas, Miami, and more, DC concludes the FUNERAL Tour in Houston later this month.
"Poison" follows in the wake of "ALL I KNOW" and "SUICIDE" ft. midwxst in DC's stretch of new singles since releasing My Own Worst Enemy, his second studio album, in February. The project, which has racked up over 53 million streams on all platforms to date, tells a loose narrative about DC's inner conflict, which manifests as a battle between two distinct personalities: the wholesome RAG3 KIDD and the demonic DONNY. Blending elements of rap, pop-punk, hyper-pop, and more, MOW3 percolates with the energy of a young artist testing the limits of what he's capable of accomplishing–and having fun while doing it.
Get tickets for the FUNERAL Tour: https://linktr.ee/DCTHEDONTOUR