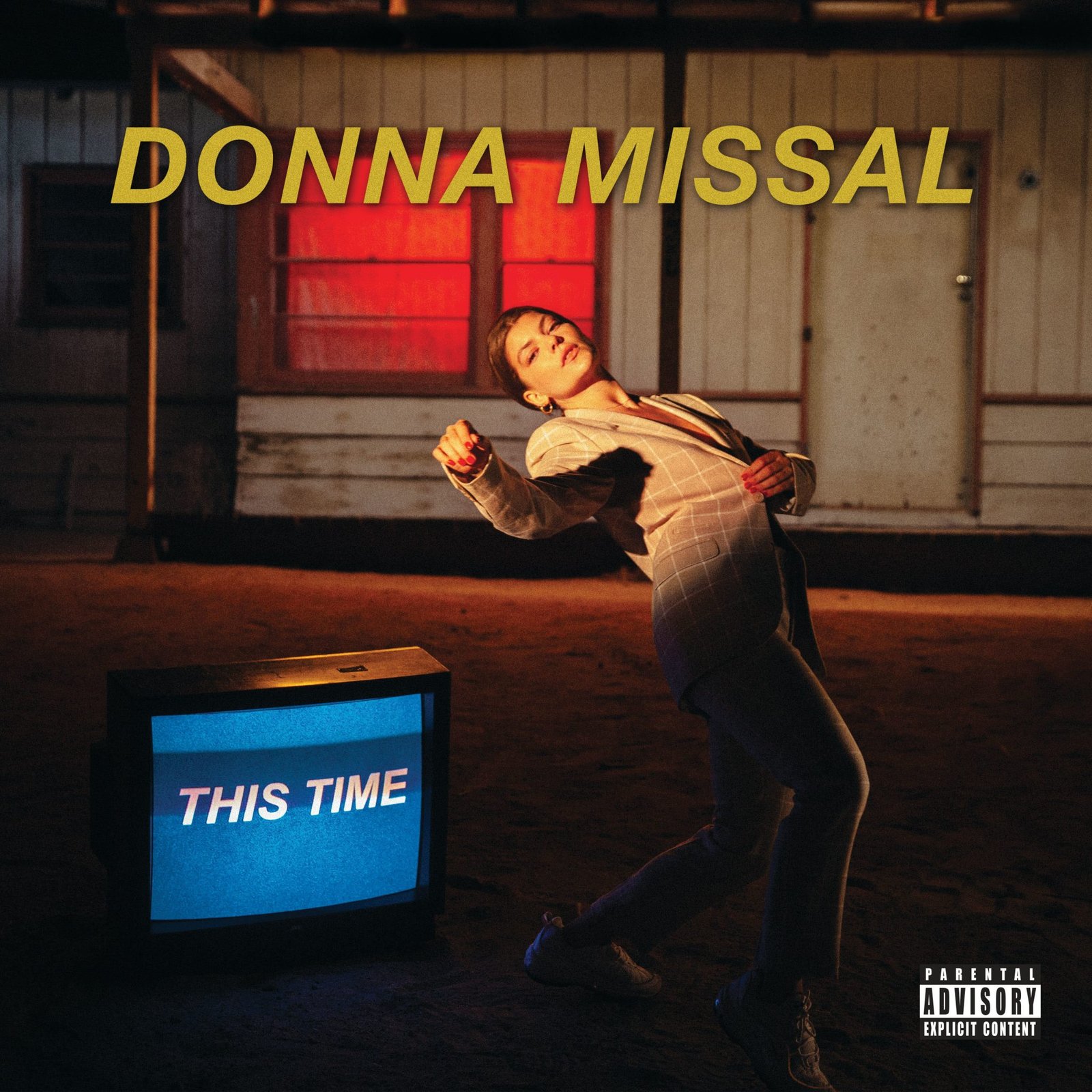 Donna Missal Releases Debut Album 'This Time'
American singer-songwriter and musician Donna Missal has released her debut album, 'This Time,' its title is taken from a track Missal co-wrote with her frequent collaborator Sharon Van Etten, an uncompromisingly honest look at living entirely on your own terms.
"I've spent most of my life being hyper-focused on time, which I think is something that a lot of women obsess over, We're in such a rush to make things happen when really we should take the time to figure out what we actually want out of life. And even though it's so fucking hard to have that kind of patience, I think it's so important to believe in yourself enough to let things develop in a way that feels right to you."
An eleven-track album harkening back to the heyday of classic soul music. Infused with Missal's timeless, fiery vocals with scorching production by Tim Anderson, creating something fresh and contemporary. Including her latest single "Keep Lying," which continues to grow in alternative radio and topped the Spotify Viral and HypeMachine charts following the original demo version on Beats 1.
This Time's sonic landscape is shaped partly by laying live recordings down on tape, then sampling those recordings to imbue her songs with a fresh yet timeless energy. Blending elements of soul, hip-hop and rock & roll, much of that live recording took place at the iconic Different Fur Studios in San Francisco, where she was joined in the studio by Nate Mercereau.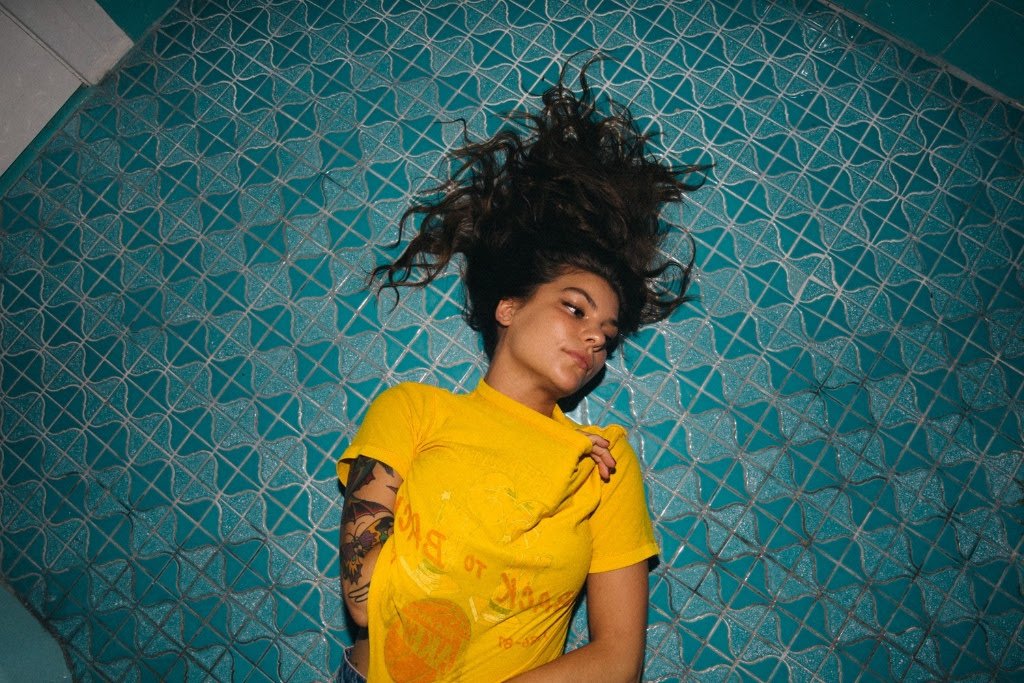 "I really wanted this album to reference my history of playing in bands, It's all these very pure, talented musicians playing together in a room, but then we took that and sampled it and altered in a way that creates something totally new."
To celebrate the release of 'This Time,' Missal has announced two special album release shows, including a SOLD OUT date at Rough Trade in Brooklyn on September 10 and at The Troubadour in West Hollywood on September 25.
Earlier this summer, she sold out her first-ever Los Angeles headline show and completed a sold-out West Coast run with King Princess. In October, Missal is confirmed join Bishop Briggs on tour and make her Austin City Limits Music Festival debut.
Below is a list of tour dates:
NORTH AMERICAN TOUR DATES
9/10 – Brooklyn, NY – Rough Trade – SOLD OUT
9/25 – West Hollywood, CA – The Troubadour
10/6 – Houston, TX – House of Blues Houston*
10/7 – Oklahoma City, OK – Tower Theatre*
10/9 – Austin, TX – Emo's*
10/10 – Dallas, TX – House of Blues Dallas*
10/13 – Austin, TX – Austin City Limits Music Festival
For more information and tickets, please visit donnamissal.com.