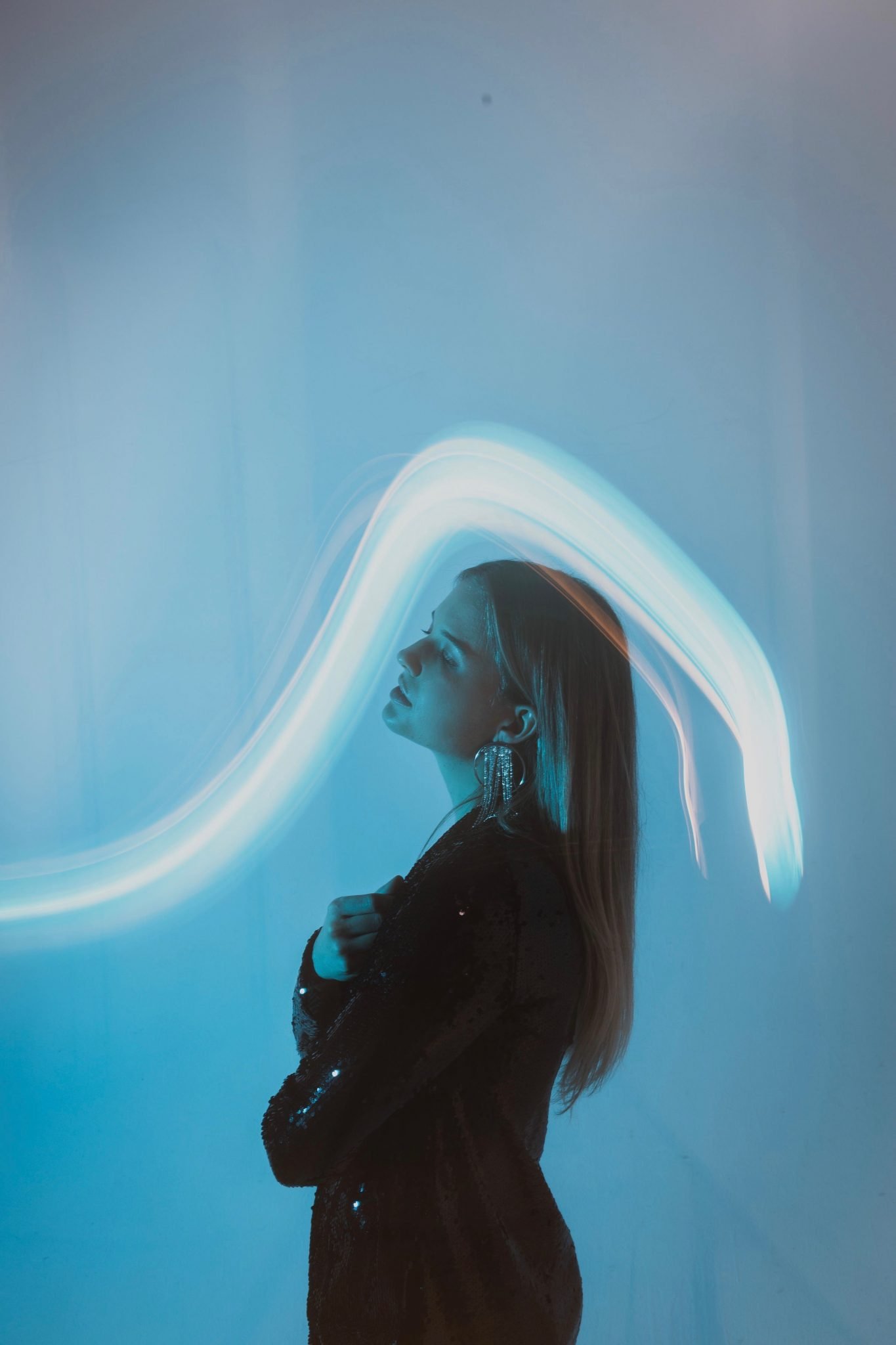 EDM Artist Essy Released Her First EP: Second Thoughts
EDM topliner Essy has 'Second Thoughts' on her debut synth pop EP.
With introspective lyrics and undeniably catchy beats, 'Second Thoughts' is the perfect soundtrack of happy-sad bops to cry-dance your heart out to.
'Second Thoughts' features some of the first songs the Nashville-based singer and songwriter ever wrote when she moved to Nashville two years ago.
"I went through a moment in my life where my expectations for how things should look or feel didn't really match my reality," Essy admits.

"Things I once thought were perfect, weren't. This EP is about learning to roll with the punches, but not compromising who I am or what I want, no matter how hard life hits. It's a compilation of feelings or moments in time where I felt like I was becoming second in my own life. This album is about learning to take feelings of insecurity and confusion and turn them into a silver lining."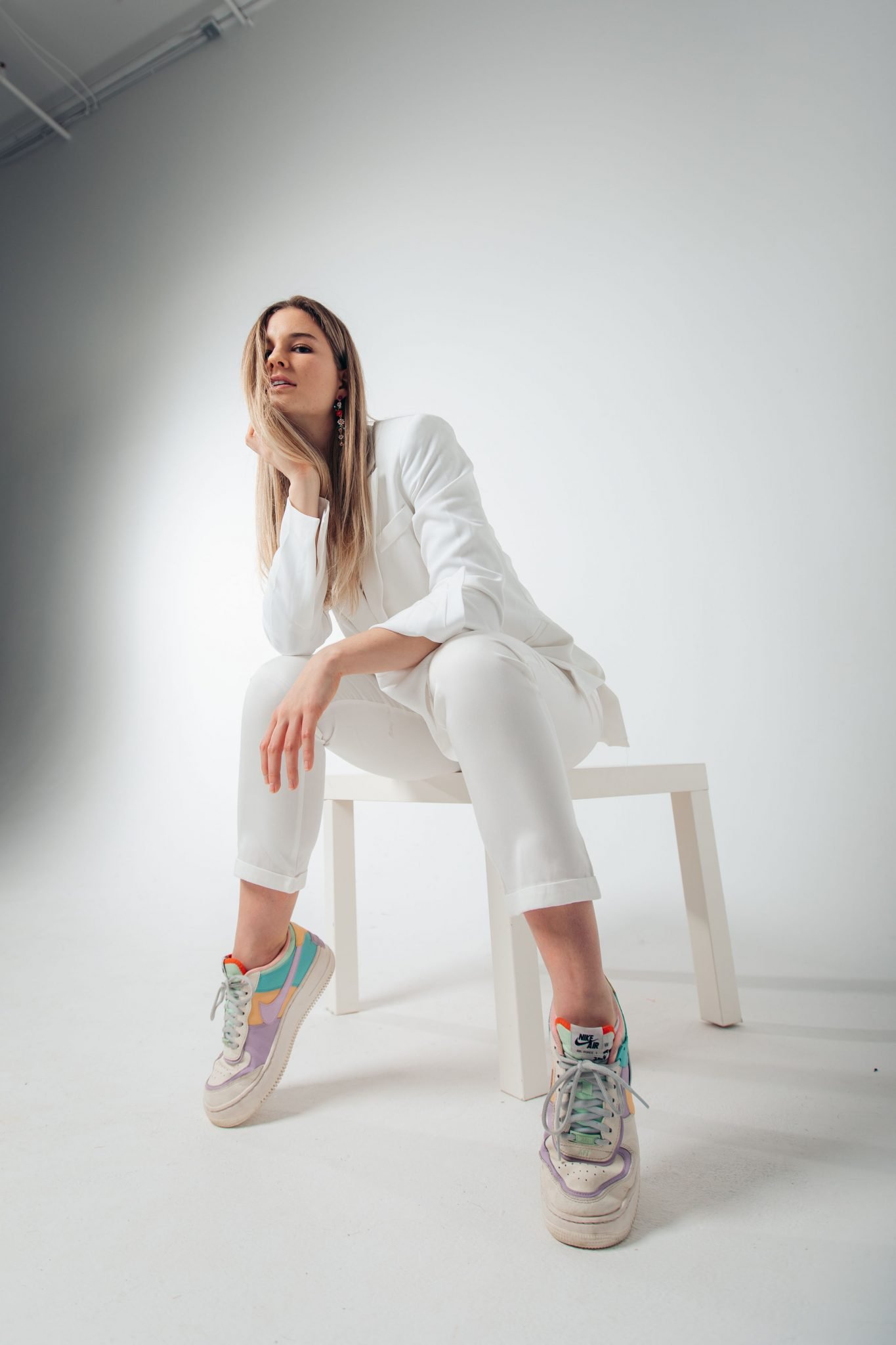 Influenced by her father's love of music, Essy — born Rachel Braig — taught herself to play the piano, and began writing her own songs at 11 years old.
Her original compositions and passion for performing secured her acceptance into early songwriting programs at both Berklee College of Music and NYU's Steinhardt School. During her residencies, she cut her teeth writing with industry veterans Barry Eastmond (Aretha Franklin, Whitney Houston) and Maia Sharpe (Carole King, The Dixie Chicks), as well as pop songwriter Michael Pollack (Lauv, Celine Dion), and artist Sasha Sloan.
Though she ventured to pick a more traditional career path at college, studying media and psychology at the University of Virginia in lieu of music, fate interceded when a piano ballad she composed out of her dormitory apartment caught the attention of Atlantic electronic duo Ship Wrek.
Essy's first cut with NCS Records' Star Party soon followed, and an early graduation prompted a move to Nashville to begin songwriting full-time, alongside some of pop's most promising penners, including Johnluke Lewis (LANY), Jintae Ko (OneRepublic), Paris Carney (Adam Lambert), and Mike Pappas (Meghan Trainor).
Growing interest in Essy's tracks and vocal, collaborations encouraged her to jumpstart her own musical project. In 2019, she began releasing her solo material, racking up over 4 million streams and 75k monthly listeners on Spotify alone.
While her EDM background is still apparent in her four-on-the-floor drum arrangements and side-chained synth grooves, Essy's beats are offset by clean, simplistic vocals and introspective storytelling that give her sound an effortless, organic quality. She thrives in a self-proclaimed "happy-sad" mode, with hard-hitting lyrics to make you cry, and synthpop beats to make you dance at the same time.
'Second Thoughts' is now available on SoundCloud, Spotify, Apple Music, Amazon, Tidal, Deezer, andGoogle Play.