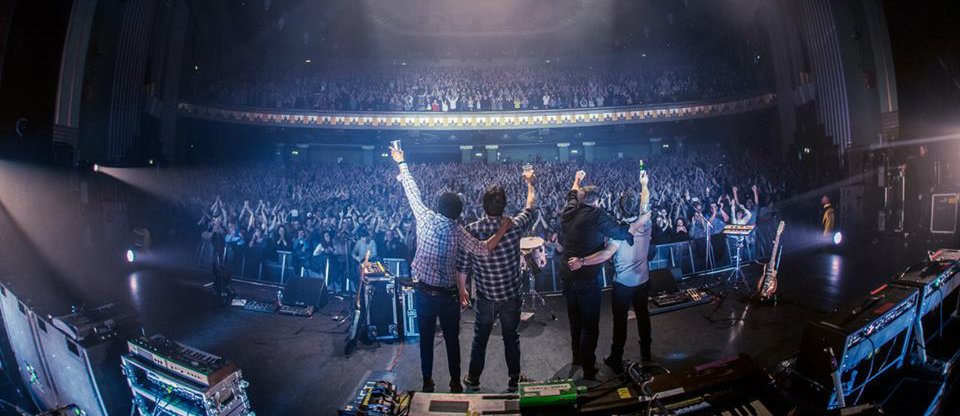 elbow Has Released Official Video for "Golden Slumbers"
elbow released a video to accompany their version of The Beatles' "Golden Slumbers," as featured in this year's John Lewis holiday commercial.
http://https://www.youtube.com/watch?v=jRqPMmnKDzQ
The "Golden Slumbers" video features backstage footage alongside moments from the commercial which has amassed over 29 million views across social media platforms. The video gives viewers a deeper insight into how the commercial came together, With footage showing how Moz the Monster was brought to life, and glimpses of director Michel Gondry and his crew and cast at work.
elbow's recording of "Golden Slumbers" features alongside various handpicked elbow songs from their seven studio albums on the recently released "The Best Of" (Republic Records), covering the band's career to date.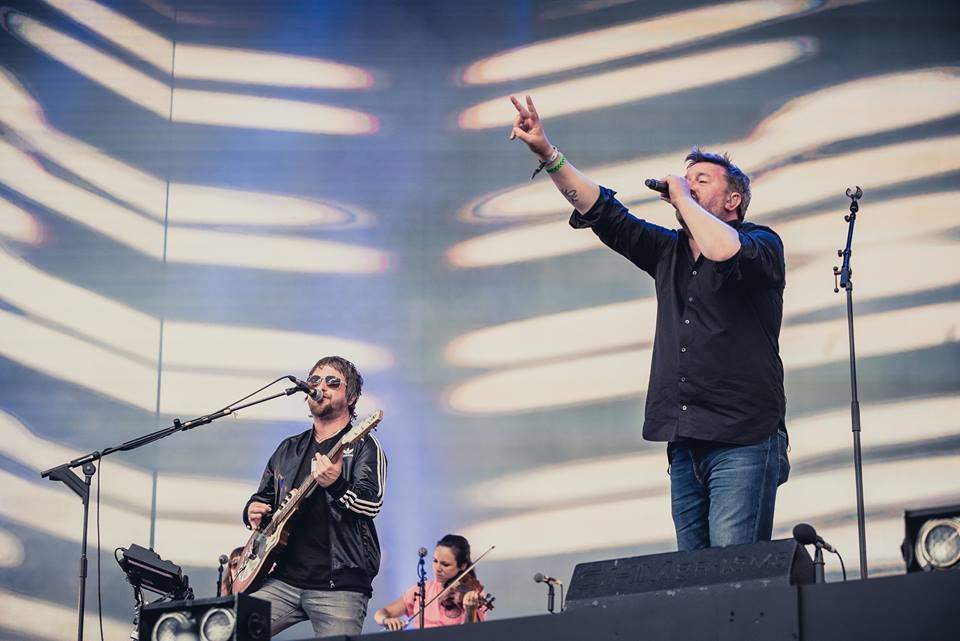 elbow ended 2017 with a very special show for BBC 6 Music on December 21. The band played a special 60-minute set of songs from their "The Best Of" album accompanied by the BBC Philharmonic Orchestra and the Hallé Youth Choir. The show was also broadcasted on the BBC i-Player.
Last month, the band also wrapped a successful and sold-out run across North America, which included a late night television performance on NBC's The Tonight Show Starring Jimmy Fallon, where they performed current single "Magnificent (she says)", and "One Day Like This," plus A day-time television performance and interview with esteemed host Anthony Mason on CBS' This Morning: Saturday. The band also played awe-inspiring live sessions for WNYC's Soundcheck and KCRW's Morning Becomes Eclectic.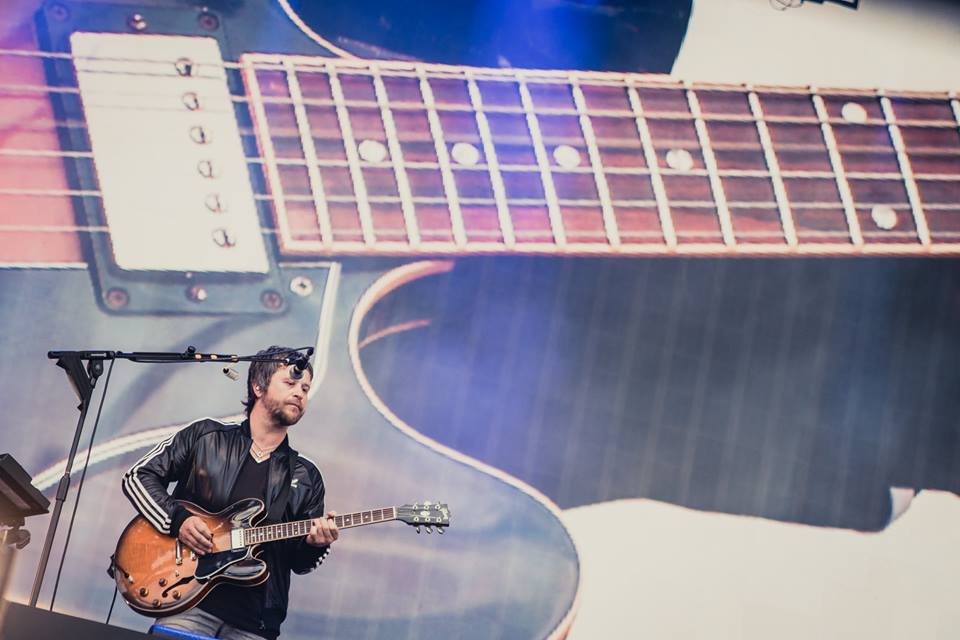 "The Best Of" is available in the U.S as a standard and deluxe digital download and will be available in physical format on January 12, 2018.
---
Find out more about elbow here!